Article updated: May 5, 2021, 7:00 p.m.
In an article by Soompi, Seo Ye Ji's agency, GOLD MEDALIST has announced that the actress will no longer participate in the upcoming drama Island: "A mutual final decision has been made for Seo Ye Ji to not star in Island." As of present, the production team is looking for a new actress that will fit the role.
***
Heads up, Cha Eun Woo fans—the True Beauty actor might just transform into a priest for the new K-drama, Island, starring Seo Ye Ji and Kim Nam Gil! 
The series is under the fantasy-horror genre, and is based on the webtoon of the same name. It will be produced by OCN, the cable channel known for its impressive thriller dramas, including The Uncanny Counter, Save Me, Strangers From Hell, and Black.
Here's everything we know so far about the upcoming K-drama, Island, starring Seo Ye Ji, Kim Nam Gil, and Cha Eun Woo:
What's the plot of Island, Cha Eun Woo, Seo Ye Ji, and Kim Nam Gil's new drama?
Island circles around a man named Pan, who is cursed to live as an immortal. Along with him is Won Mi Ho, a chaebol's daughter who is being followed by goblins. The two will meet an exorcist priest filled with guilt named John. Soompi describes the K-drama's setting as an "...island that possesses an evil darkness despite its beauty, the three characters who seem unlikely to get along will gather their strength to protect each other."
ADVERTISMENT - CONTINUE READING BELOW ↓
Who's in the cast of Island?
Cha Eun Woo has reportedly been offered to portray the role of Kang Chan Hyuk aka John, a stylish exorcist priest who has an optimistic personality. But like every other cheerful K-drama character, he has a dark past. He is from the United States and to keep in touch with his Korean roots, John watches K-dramas. According to Eun Woo's agency, Fantagio Entertainment, the actor is "positively reviewing the offer." If he accepts it, Island will be his first thriller drama. Prior to Eun Woo, it was Run On actor Im Siwan who was in talks to play this role.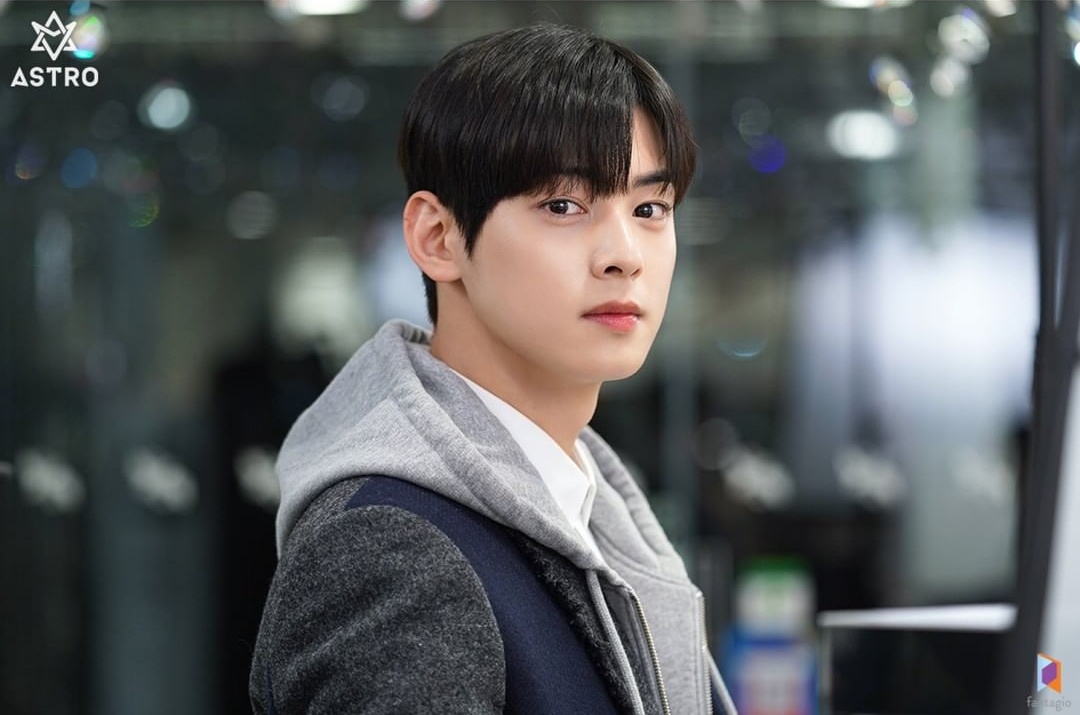 In October last year, It's Okay To Not Be Okay star Seo Ye Ji was reported to be considering Island as her next project. She has been offered to play the lead role as Won Mi Ho, and her entertainment label, GOLDMEDALIST, confirmed that she is reviewing the part. If Ye Ji says yes to the offer, Island will be her second thriller drama under OCN after Save Me.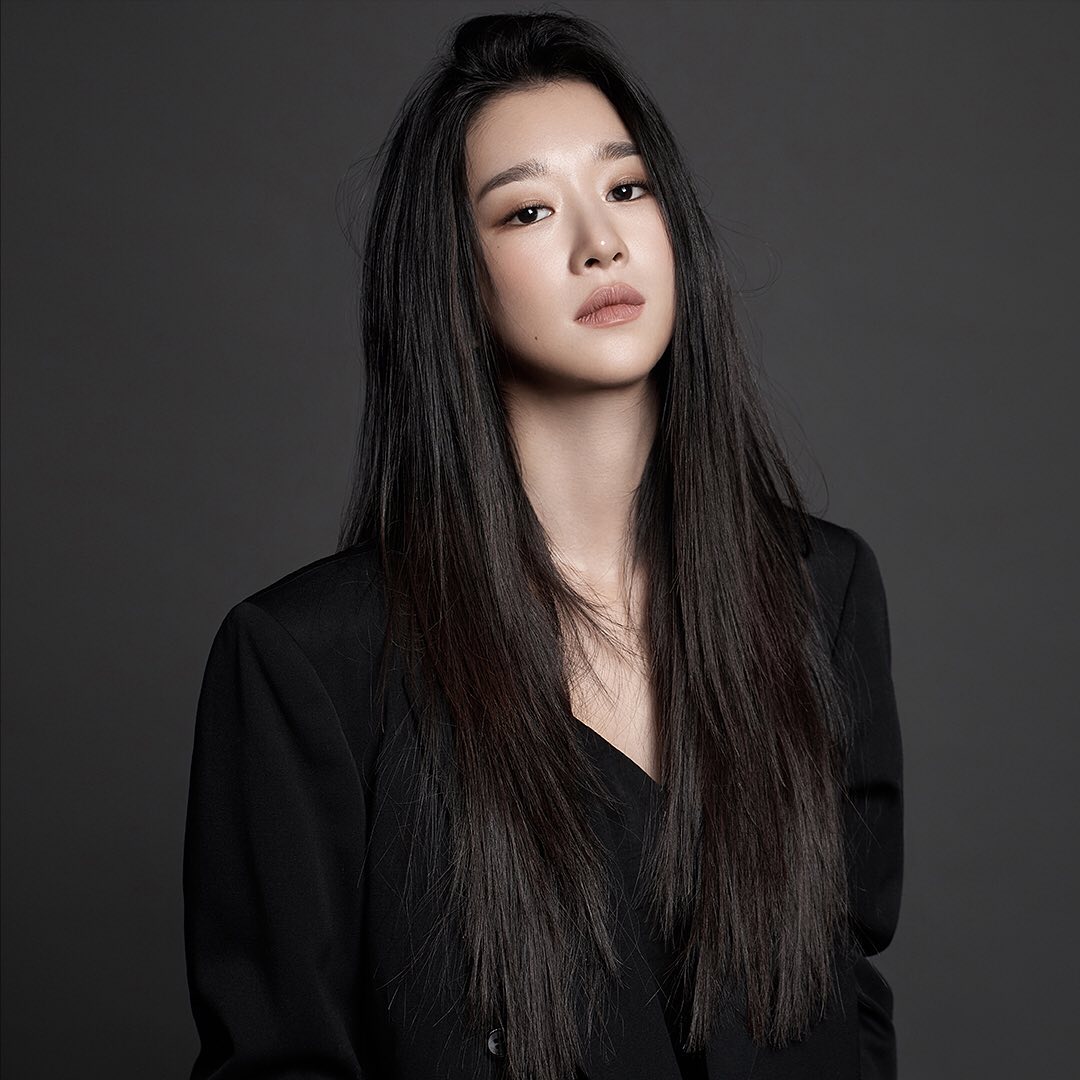 ADVERTISMENT - CONTINUE READING BELOW ↓
Kim Nam Gil is also in talks to lead Island and was given a proposal to play Pan, a monster hunter who feels incomplete despite all the hunting and killing he has done. His previous projects include The Fiery Priest, Queen Seondeok, and My Lovely Sam Soon.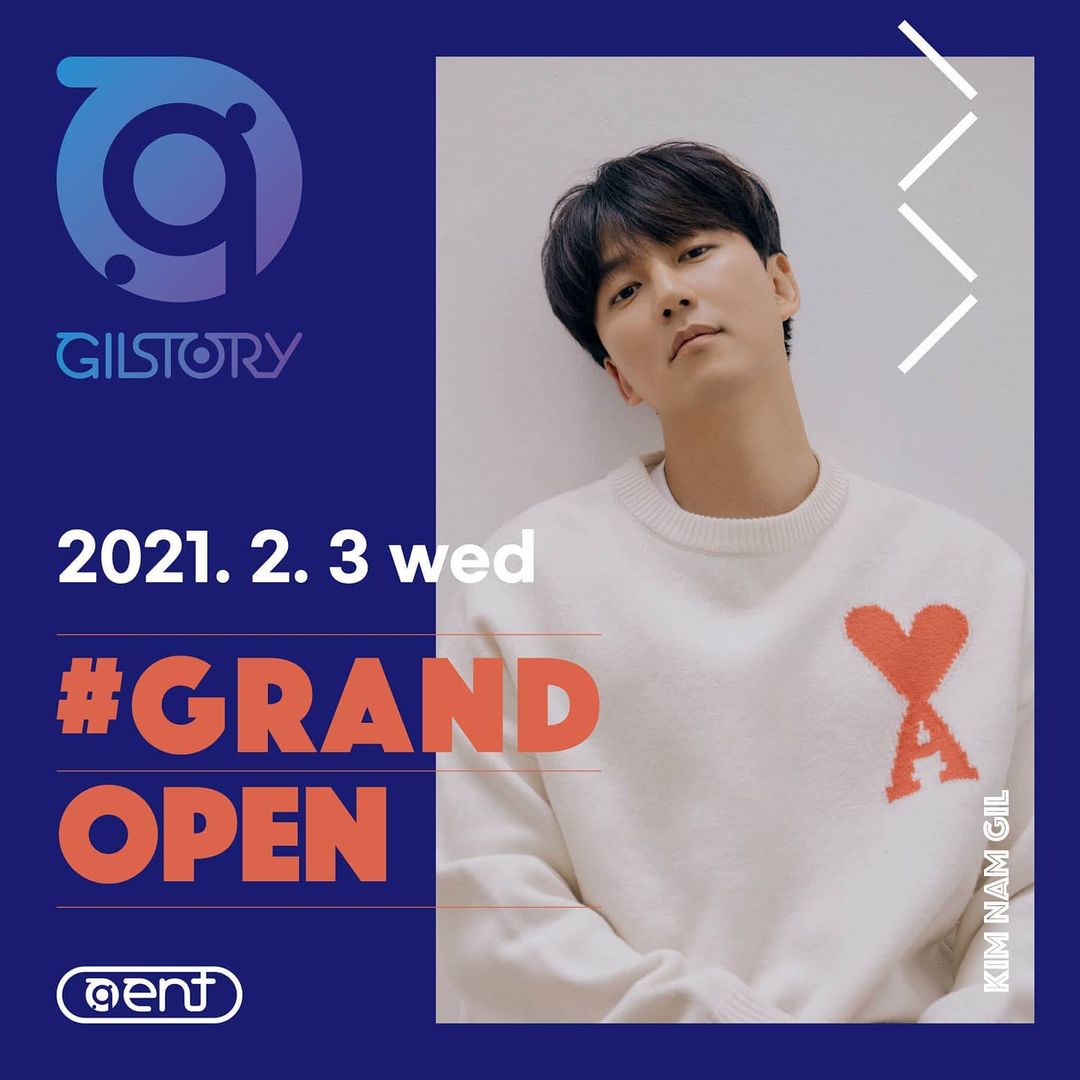 Who's directing Island?
Director Bae Jong, who has worked on the movies My Dream Class, Fabricated City, and Welcome To Dokmakgol will oversee the new OCN series. Joining him is screenwriter Jang Yoon Mi who penned the Korean films Cheer Up, Mr. Lee and Scarlet Innocence.
ADVERTISMENT - CONTINUE READING BELOW ↓
When will Island premiere?
Based on reports, the filming for this K-drama will start this spring and will air during the second half of 2021.
Follow Hanna on Instagram.