Last week, we broke the exciting news that Channing Tatum is reportedly dating Jessie J. Oh, and he "really likes" her apparently.
The man behind Magic Mike has moved on from Jenna Dewan (it's cool though because she's moved on too) with "Price Tag" singer Jessie, and apparently Jenna "wasn't surprised."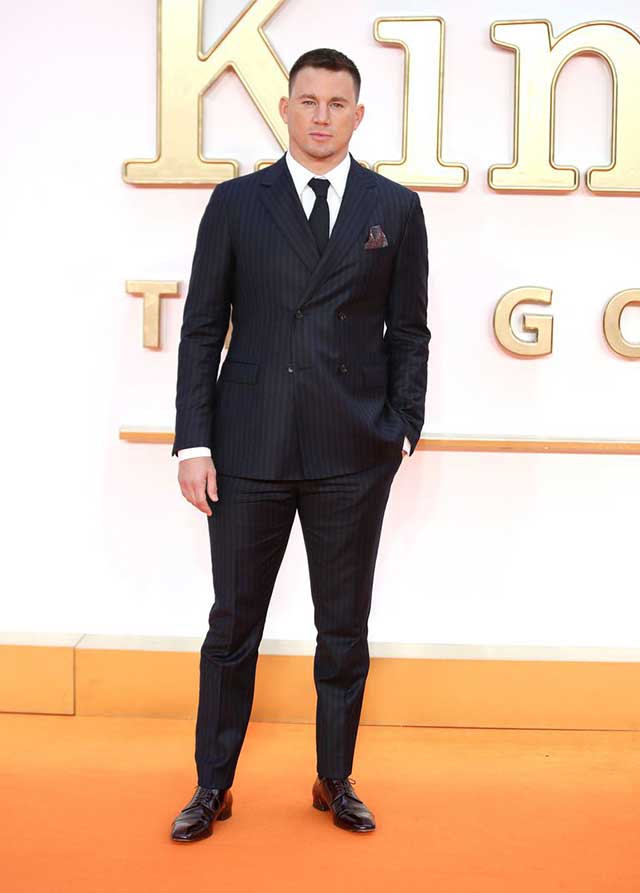 A source told E!, "Jenna knew that Channing was dating and it wasn't a surprise. A friend had told her what was going on."
The source added that as long as Channing's main priority is their daughter, Everly, things should be fine.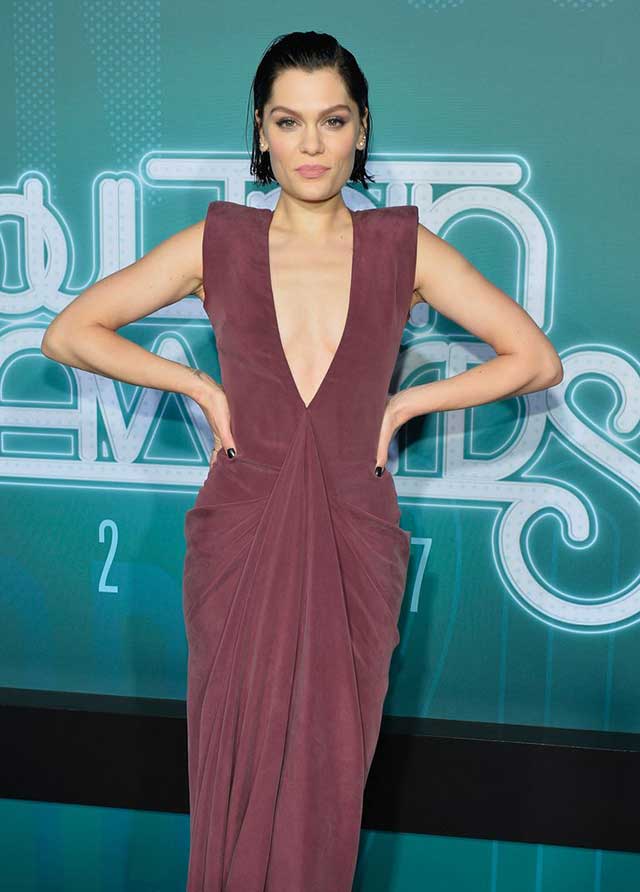 Continue reading below ↓
Recommended Videos
"They are both trying their very best to give each other the space they both need to move forward in life. They want their relationship to stay healthy for their daughter Everly. They both plan to make her their very first priority."
We first heard the news that Channing and Jessie were a thing on Twitter when someone spotted them playing crazy golf. 
"Who knew a mini golf job could be so crazy. Tonight I had to watch one of my asshole ex-professors make out with his fiancé, then my co-worker cut his hand open and had to go to the hospital, and finally, Jessie j and Channing Tatum came in to play a round."
Lucky for us, someone asked to hear more…
"They were hella nice. Jessie came down and I was shook and then when I went to get them to play, Channing turned around and I was like. We hugged and got a pic and then I got to hear Jessie singing 'Somebody To Love' with the radio at the end of the course."
So there you have it.
Earlier this year, Channing and Jenna confirmed the sad news that they were calling time on their marriage.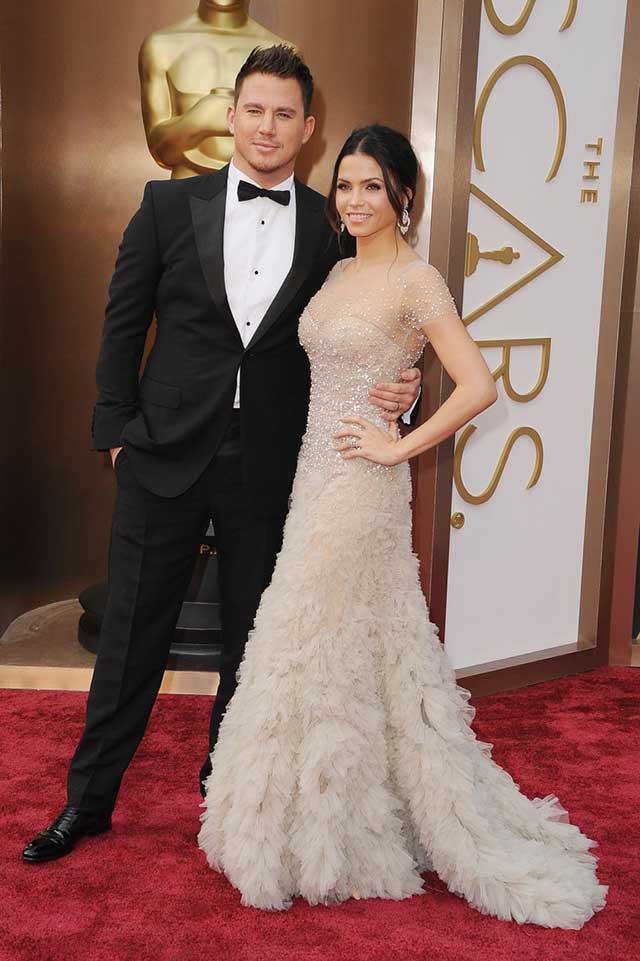 Their joint statement read: "We have lovingly chosen to separate as a couple. We fell deeply in love so many years ago and have had a magical journey together. Absolutely nothing has changed about how much we love one another, but love is a beautiful adventure that is taking us on different paths for now."
Follow Anna on Twitter.
***
This article originally appeared on Cosmopolitan.com.uk. Minor edits have been made by the Cosmo.ph editors.