As a K-pop fan, everyone knows the struggle of being a multi-stan. There are sooooo many groups to follow, so many members to keep track of, and so many releases and comebacks to watch out for. I mean, I only have one heart and 24 hours a day. How do I keep up?
But while being a multi-stan can be tough, there will always be that one group or that one member that will always make it worth it: That one group or member who will always be your constant, no matter how long the list of groups you're following will get. I have a lot of favorites over the course of my 14 years as a K-pop fan, but I will always go back to my first favorite group—SHINee, and my first favorite member, Choi Minho.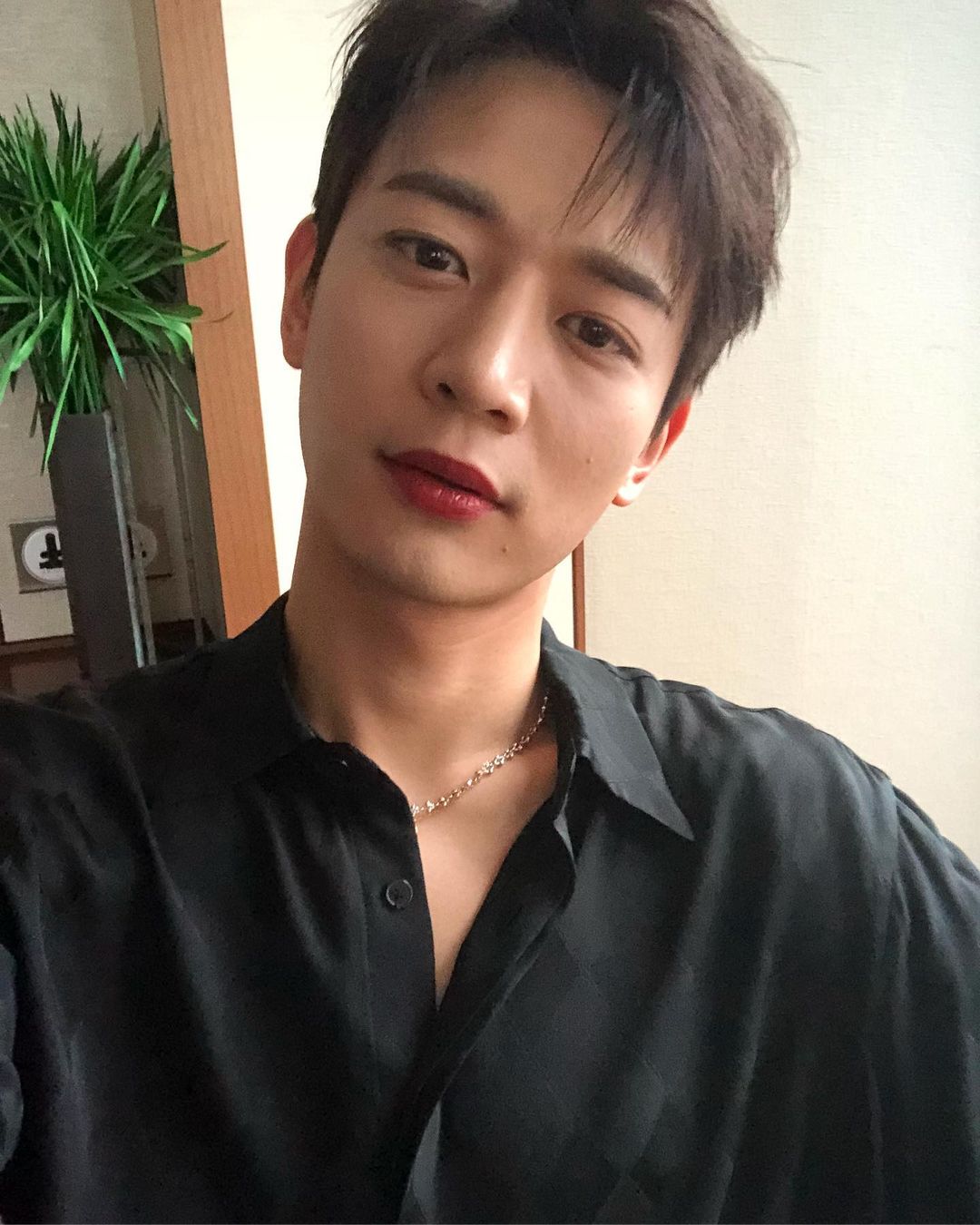 ADVERTISMENT - CONTINUE READING BELOW ↓
Minho's career has grown a lot since his ~Noona Neomu Yeppeo~ days. I love seeing his career continuously progressing. He recently reached two other milestones in his career both as a singer and as an actor: His first-ever solo album, CHASE, dropped on December 7. His highly-anticipated Netflix series, The Fabulous, premiered on December 23. And on top of that, he's coming to Manila this week for a fan meet!
Let's go back to the basics and get to know SHINee's *flaming charisma* better. For old and new fans alike…
Here are 10 things you need to know about Choi Minho:
1. He was born on December 9, 1991, which makes him a Sagittarius.
Sagittarians are said to be adventurous and passionate. They are also said to be physically adept, competitive, and built to play sports. All these describe Minho perfectly! He is not Mr. Flaming Charisma if not for the passion he puts into whatever endeavors he pursues. Minho is exceptionally good at sports too, whether it's football, basketball, or even hurdling! Seeing him be competitive is always a joy to watch.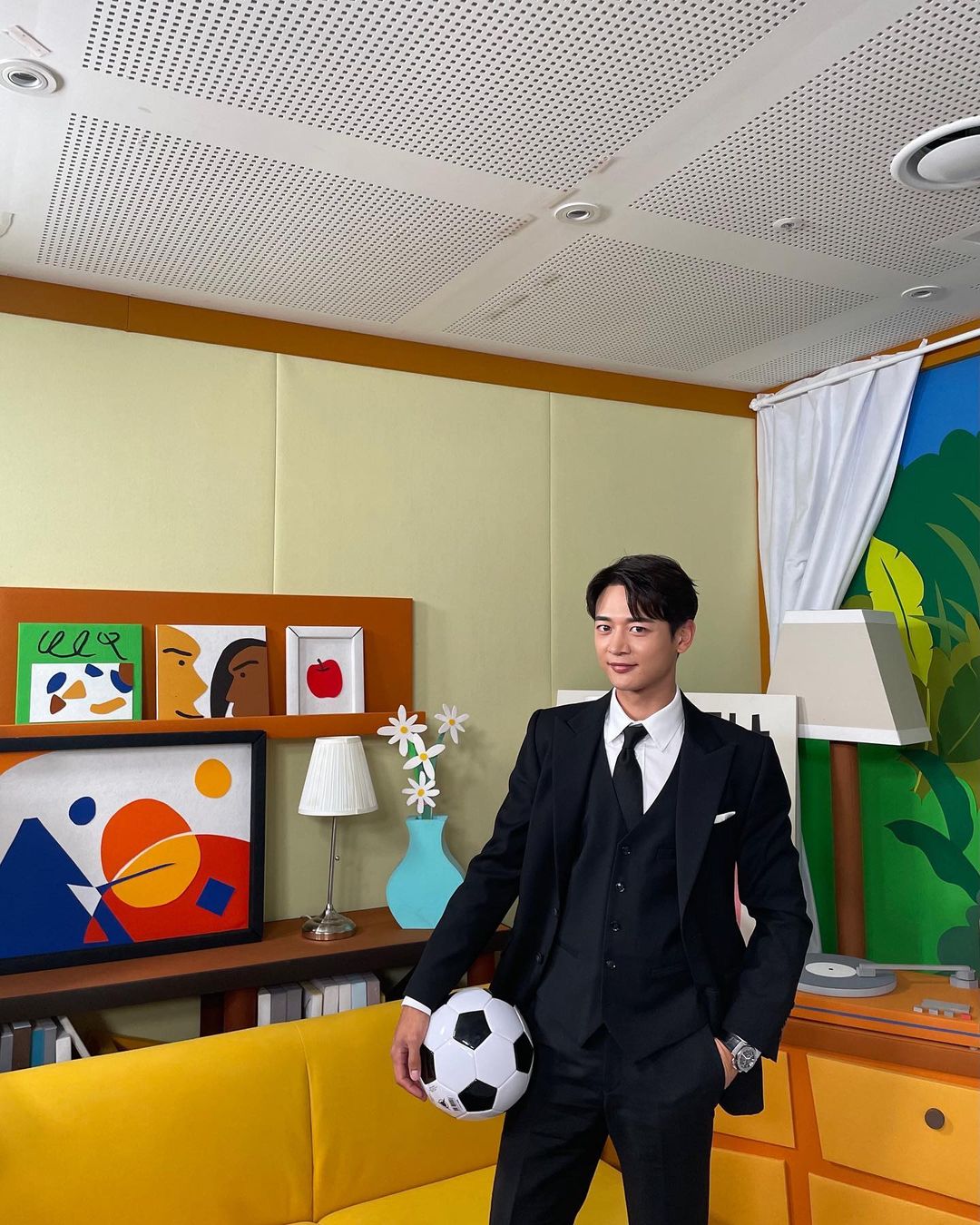 Recently, Minho also shared, through the show Yongjin Health Center, that his MBTI is ESFP. People of this type tend to be very spontaneous and encouraging, very much an entertainer, and are known for their excellent people skills. Yep, sounds like Minho alright.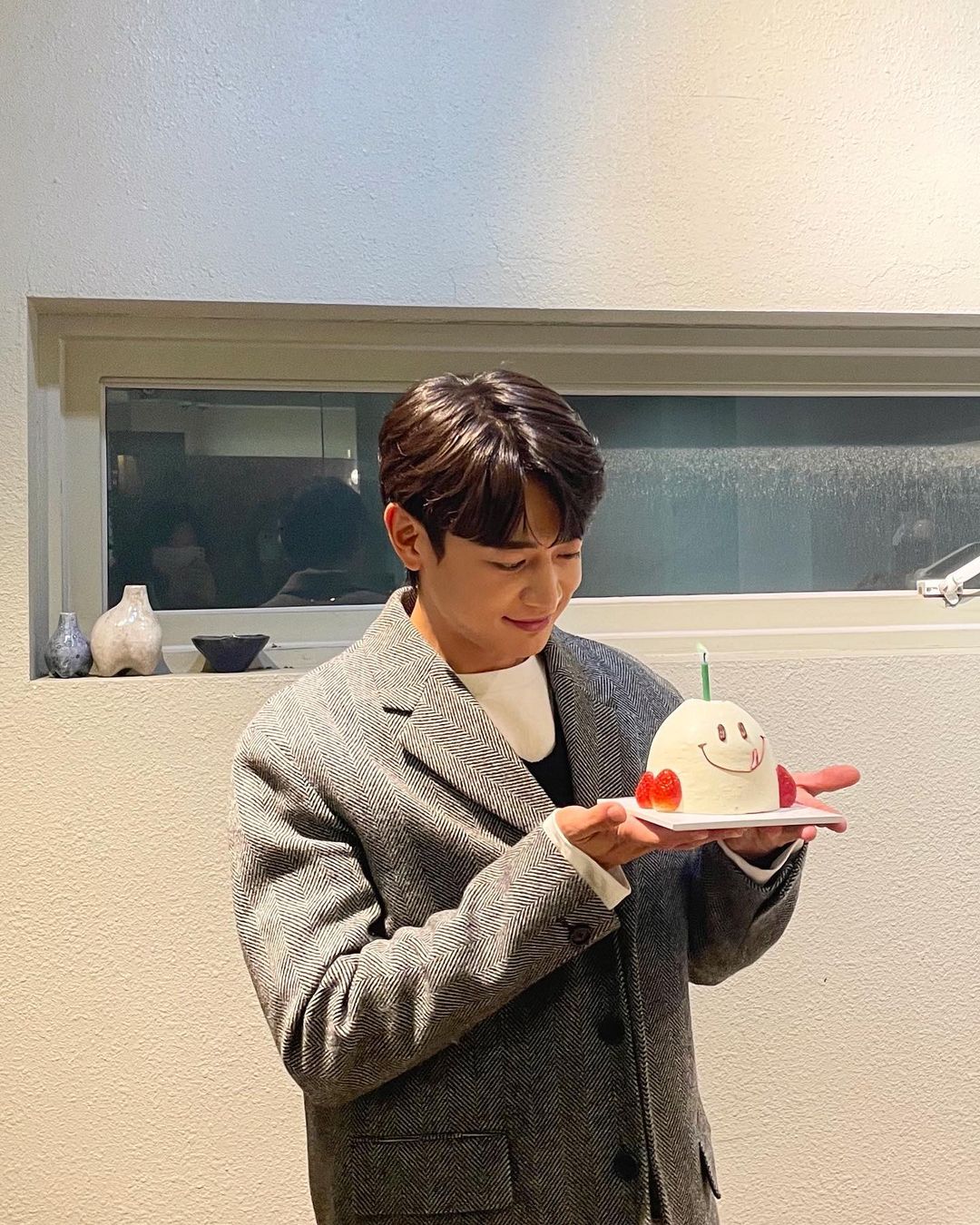 ADVERTISMENT - CONTINUE READING BELOW ↓
2. Choi Minho's father is a famous South Korean football coach.
Which probably explains why Minho is so athletic. His dad is Choi Yoon Gyeom, who was once a football player himself and debuted in the K-League in 1985. He used to be a part of the National Olympic Team, even playing for the 1988 Olympics in Seoul. When he retired as an athlete in 1992, he moved on to become a football coach and is now the manager of the Chungbuk Cheongju FC.
3. His dream growing up was to become a football player first.
But since his father knew how hard it is to be one, he forbade Minho to pursue it. When he ultimately chose to pursue a career in showbiz, this time it was his mom who was against it. This pushed Minho to study harder and get good grades so he could win his mom over. And win her he did.
ADVERTISMENT - CONTINUE READING BELOW ↓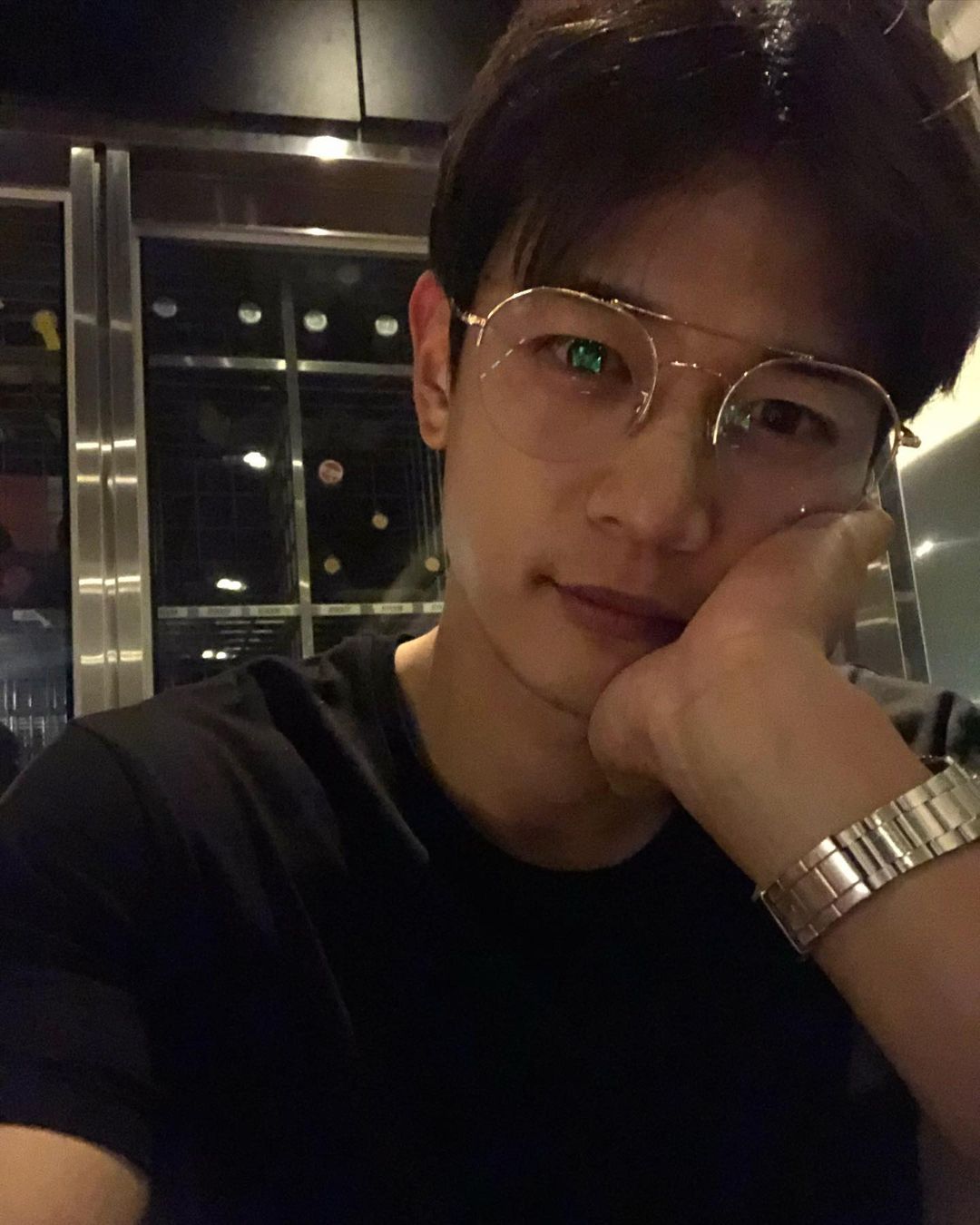 4. Choi Minho's competitive nature is due to his brother.
During a guest appearance on SBS' My Ugly Duckling, Minho revealed that growing up, he was always compared to his brother who is two years older than him. His brother was always better at studying and sports, was better looking, and also more popular, and the only thing Minho beats him at is in height. Minho said that there were times that he was envious, and other times he was just annoyed. One time, he even messed up his brother's desk just to release his frustration. LOL! Petty Minho is funny and so relatable.
ADVERTISMENT - CONTINUE READING BELOW ↓
5. He was scouted by SM Entertainment while at a ski resort.
Minho revealed during a Showterview With Jessi episode that SM employees saw him at a ski resort and were constantly following him around. They gave him a business card, which he said his mom shredded to pieces because it was at a time when street-casting scams were happening frequently. But SM was relentless in their pursuit of Minho, and his mom eventually warmed up to the idea.
ADVERTISMENT - CONTINUE READING BELOW ↓
In the tvN show Problematic Men, Minho also revealed that he wasn't exactly prepared to audition because he was sure he wouldn't make it. When it was his turn, he couldn't think of a song, so he ended up singing the Korean national anthem and his school's hymn to his audition.
6. Choi Minho is a member of the 91-Line, the Kyu Line, and of SM's Passionate Trio.
There are a lot of squads in the K-pop world, and Minho is part of quite a few. He is a member of the 91-Line, which is composed of idols born in the year 1991. This includes fellow teammate Key, Kara's Nicole, SISTAR's Soyou, HIGHLIGHT's Dong Woon, Infinite's Woo Hyun, and FTISLAND's Jae Jin, among others. He is also a member of the Kyu Line, which lists Super Junior's Kyuhyun and TVXQ's Changmin as members.
In a Knowing Brothers episode, Super Junior's Heechul also claimed that Minho and TVXQ's Yunho and Super Junior's Siwon are part of SM's Passionate Trio. According to Heechul, this is the group that no one wants to sit next to, including Lee Soo Man himself. The trio is said to be notorious for passionately talking about the future of Korean culture, business, and the economy. Minho, however, says this isn't true, and that he has never gotten together with Yunho or Siwon.
ADVERTISMENT - CONTINUE READING BELOW ↓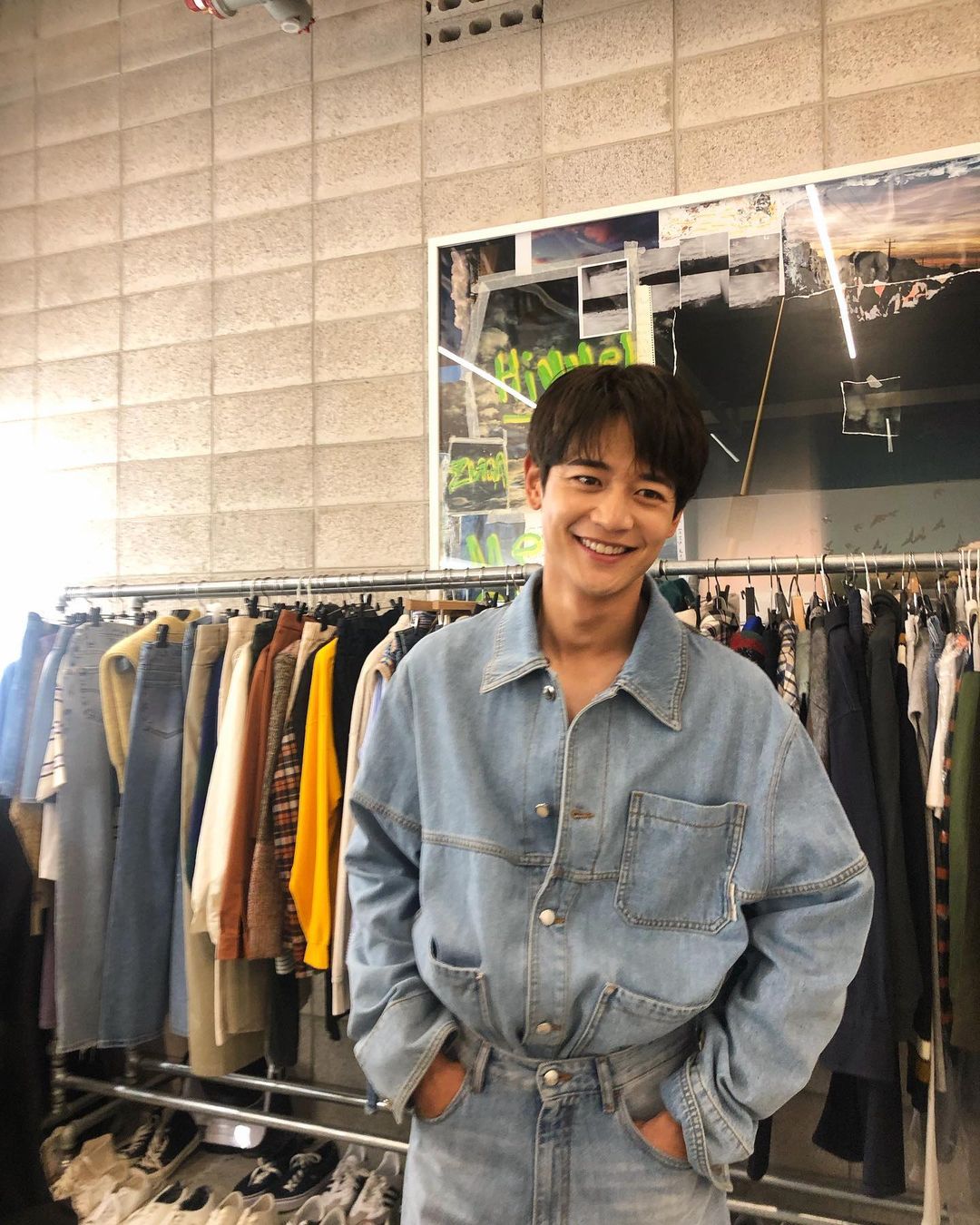 7. He made his acting debut in 2010 through the KBS drama special, Pianist.

In it, Minho stars as Oh Je Ro, a music prodigy who has to put his dreams on hold to care for his ailing father. He works as a tuner at a piano factory, where he crosses paths with music teacher Yoon In Sa (Han Ji Hye). We then follow the story of two kindred souls who share a common love for piano that have started to draw strength, inspiration, and healing from each other.
ADVERTISMENT - CONTINUE READING BELOW ↓
Pianist | [2010 Drama Special / 2010.11.27]
The 2016 film Canola is Minho's turn for a silver screen debut. In the film, Minho plays the role of Han Yi. He is classmates with Hye Ji (Kim Go Eun), a troubled girl who was recently reunited with his grandmother, Gye Choon (Youn Yuh Jung) after a 12-year separation.
Again in 2016, Minho was cast with Ma Dong Seok in the film called Derailed. He played the role of gang leader Jin Il who goes through odd jobs and petty crimes in order to survive. For this role, Minho had to learn how to smoke to lend even more authenticity to his character. Once the film was over, he immediately quit but confessed that it was hard to do. As he quickly understood why people formed the habit of smoking, he had to constantly pinch himself to keep himself from succumbing to temptation.
Derailed (2016) Official Korean Trailer HD 1080 HK Neo Film Shop
8. Choi Minho holds a postgraduate degree from Konkuk University.
In fact, all five SHINee members have postgraduate degrees! For his part, Minho holds a master's degree in Film Acting from Konkuk University. He must love Kondae a lot because he also went to the same university as a Film major for his undergraduate studies. Brawns and brains—isn't Minho such a dreamboat?
ADVERTISMENT - CONTINUE READING BELOW ↓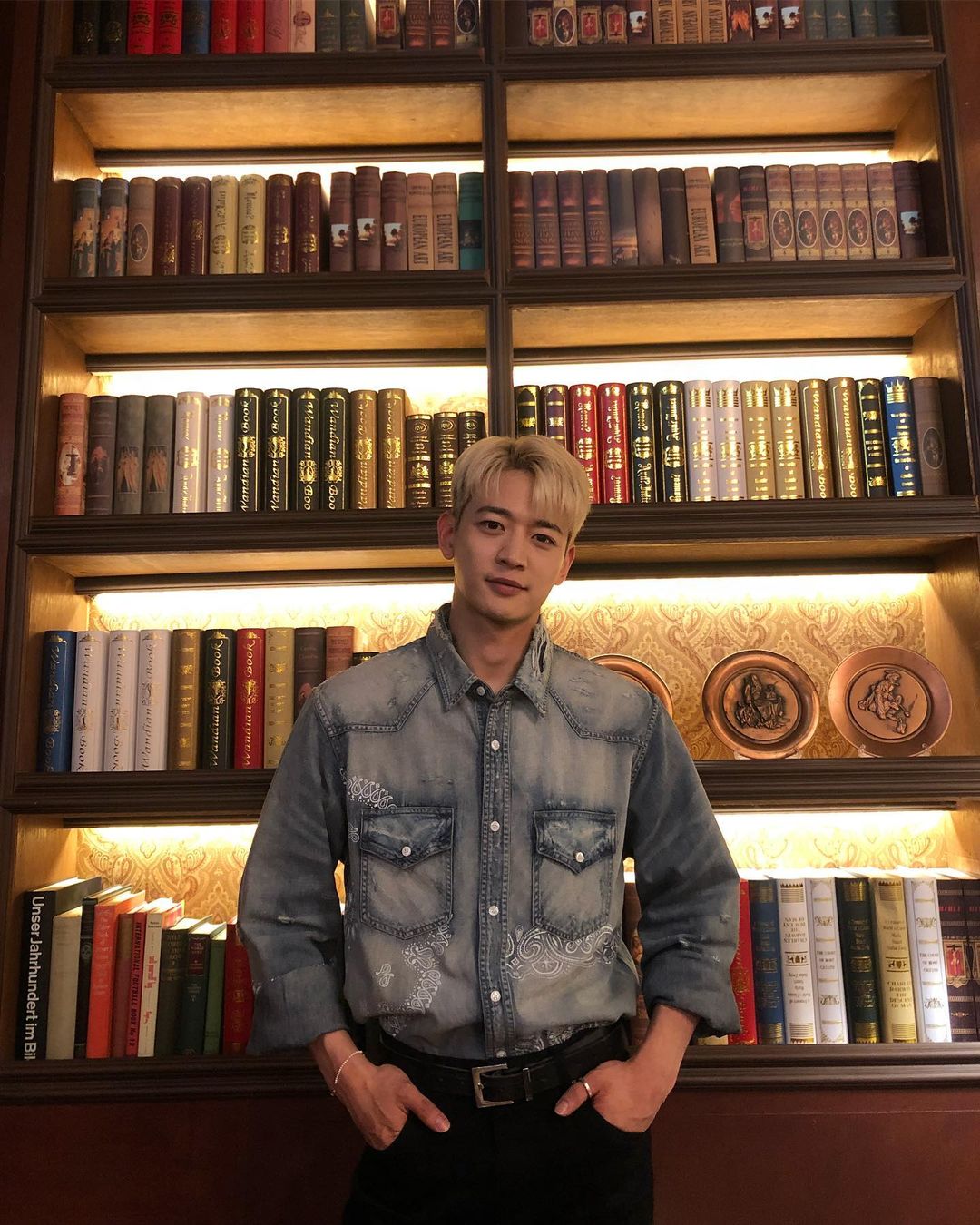 9. He already completed his mandatory military service in November 2020.
And the first thing he did after being discharged was to go to SBS to support Taemin's Inkigayo performance! He didn't even change out of his military uniform and went straight to the studio to be with his SHINee fam.
ADVERTISMENT - CONTINUE READING BELOW ↓
In April 2019, Minho joined the military as part of the Marine Corps. During his time in the military, he shared in KBS' Problem Child In House that his most memorable experience was when he went to help people who were affected by typhoons. He had to help an elderly man who was struggling after his farm had been damaged. He also revealed that he's gotten a lot of letters while in active service, including one from TVXQ's Changmin. He was feeling emotional from his hyung (older brother)'s letter, but that completely changed when Changmin included spoilers for Avengers: Endgame, which Minho really wanted to see.
Another fun fact is that he also opened his Instagram account on his birthday in 2020. He started one because he wanted to give a gift to his fans who have been waiting for his comeback from the military!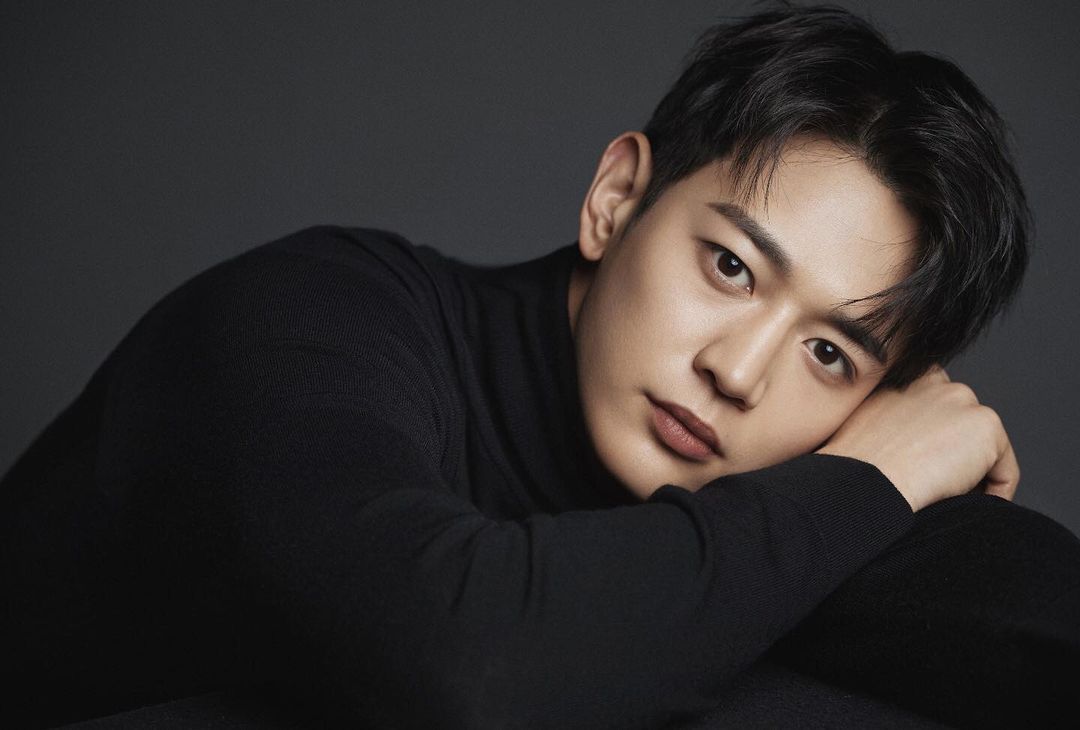 ADVERTISMENT - CONTINUE READING BELOW ↓
10. His first solo album topped the iTunes chart just hours after its release!
Minho digitally dropped his first-ever solo album, CHASE, on December 6. The album contains six hip-hop and R&B tracks, with Minho even co-writing the lyrics for "Runaway."
According to Soompi, by 10:55 am KST the following day, the album had already reached the top spot on iTunes' Top Album charts in 39 countries! This includes the US, Canada, Japan, Singapore, and even the Philippines, to name a few. As part of the album's promotion, Minho also hosted a fan meeting, 2022 Best Choi's Minho—Lucky Choi's last December 7-8 at Kyung Hee University. For its Manila leg, Minho will hold a fan meet at the SM Mall Of Asia Arena on January 28!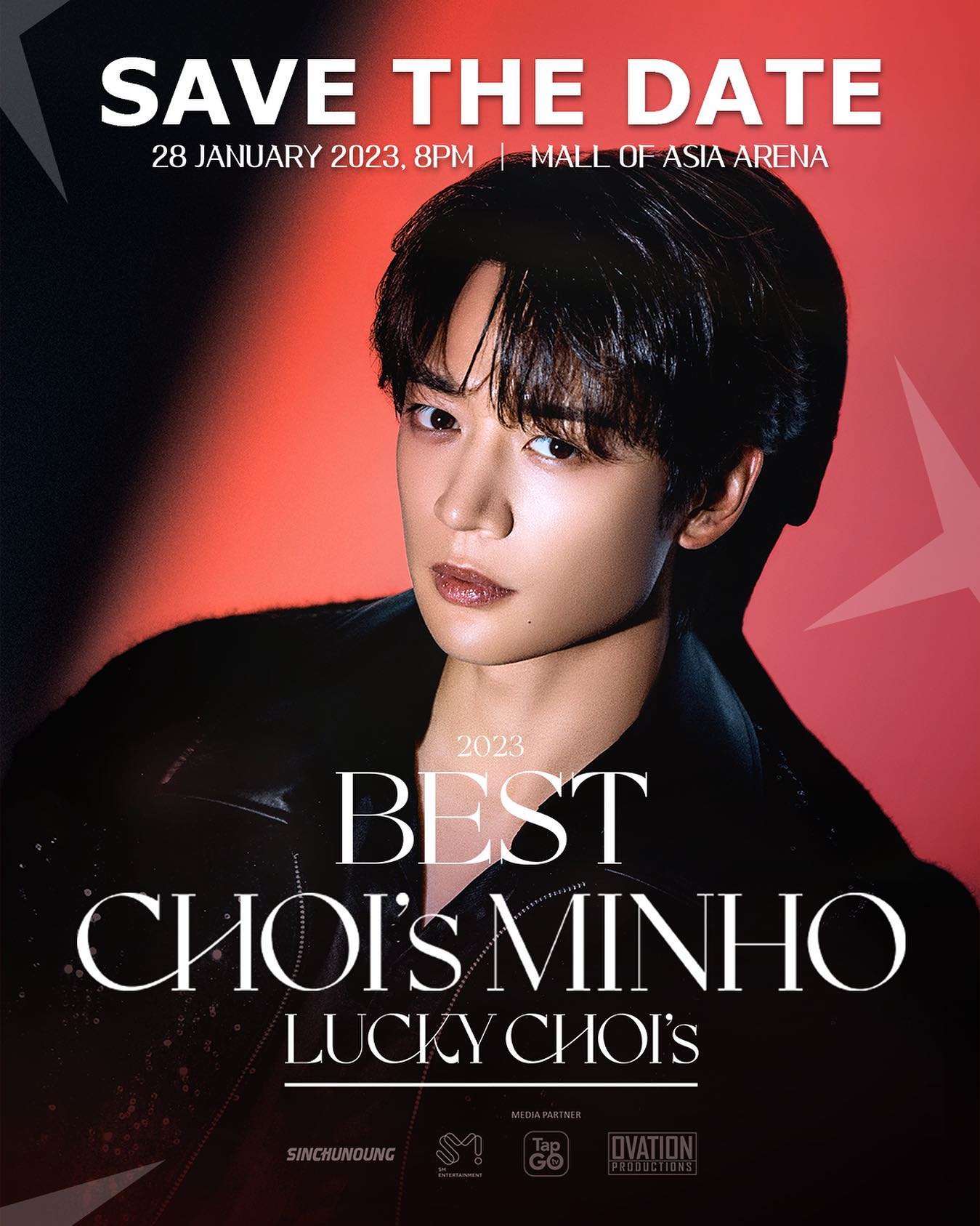 ADVERTISMENT - CONTINUE READING BELOW ↓
GET TO KNOW MORE OF YOUR FAVORITE KOREAN STARS RIGHT HERE:
12 Must-Know Facts About The *Highest-Paid* Korean Actress Jun Ji Hyun
8 Things About Park Shin Hye That You Probably Don't Know Yet 
8 Things You'll Love To Know About 'Squid Game' Actress Jung Ho Yeon