Choi Woo Shik has a ~cheeky~ message for Park Hyung Sik and we can't stop laughing!

In South Korea, sending coffee trucks to someone is a way of showing your concern and support. Since K-dramas require long hours of filming, coffee and food trucks keep the cast and production team full with all the food and drinks served. Recently, Woo Shik sent a coffee truck to the film location of Youth Climb The Barrier, the new series that his Management SOOP labelmate Jeon So Nee and bestie Hyung Sik are part of.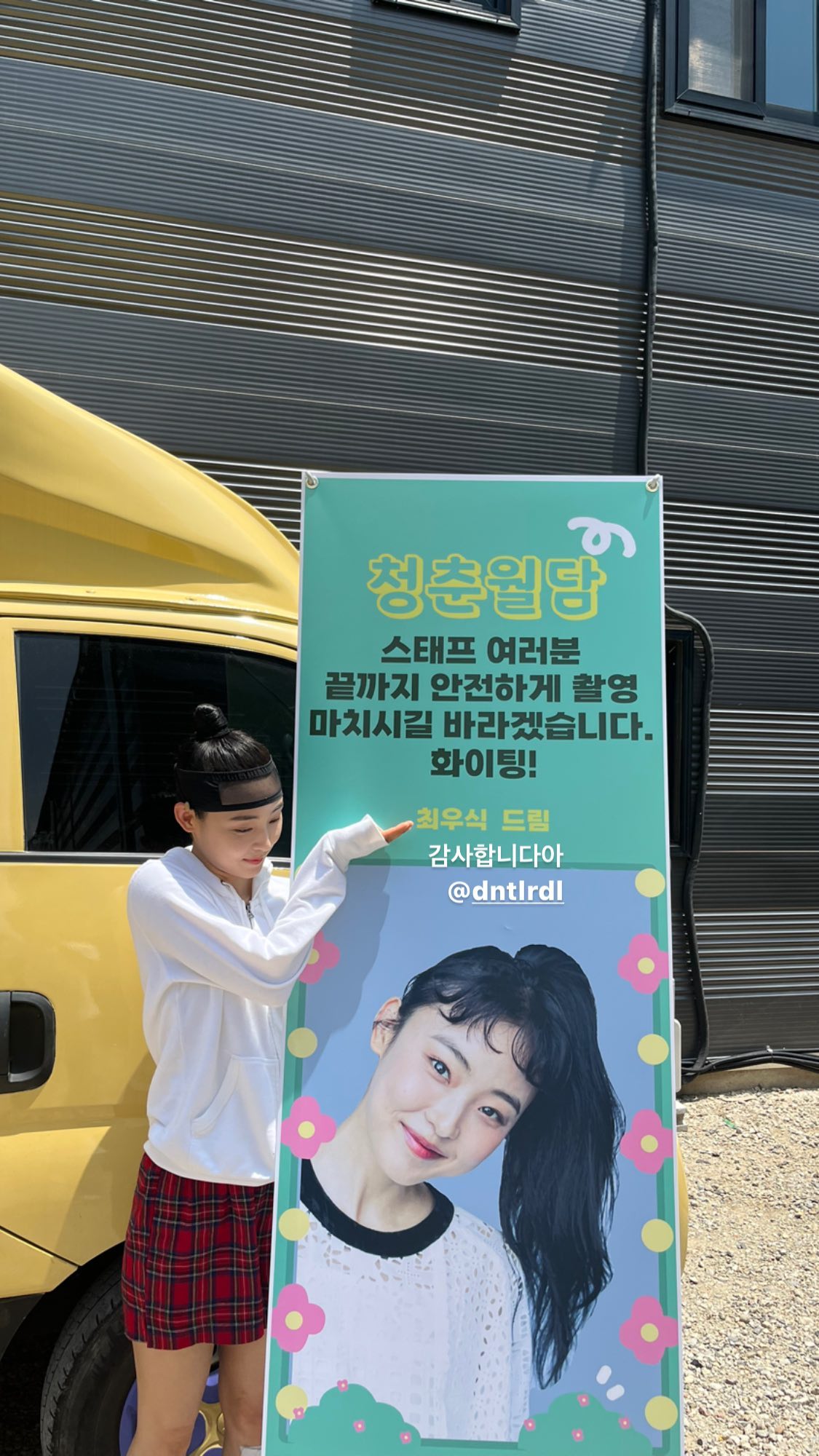 ADVERTISMENT - CONTINUE READING BELOW ↓
On her Instagram stories, So Nee thanked Woo Shik for his gift, which has a banner that reads: "I hope the Youth Climb The Barrier staff wrap up filming safely up until the very end. Good luck! From Choi Woo Shik."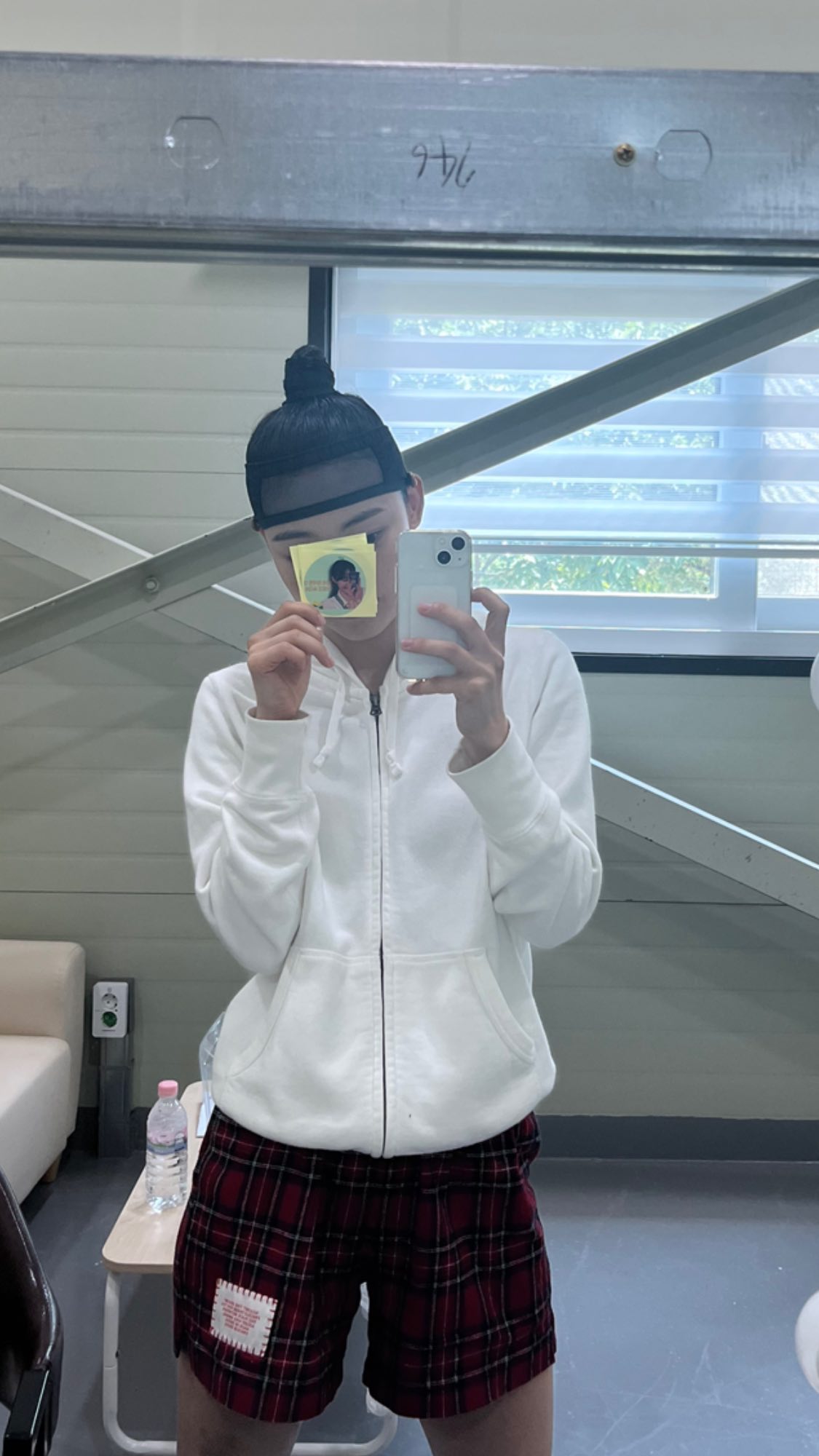 Here's the funny part: There's another banner at the top of the truck and a line is ~dedicated~ to Hyung Sik! "Let's go, Youth Climb The Barrier! I'm totally rooting for you. Hyung Sik, don't eat/drink anything from here." LOL!
ADVERTISMENT - CONTINUE READING BELOW ↓
Recommended Videos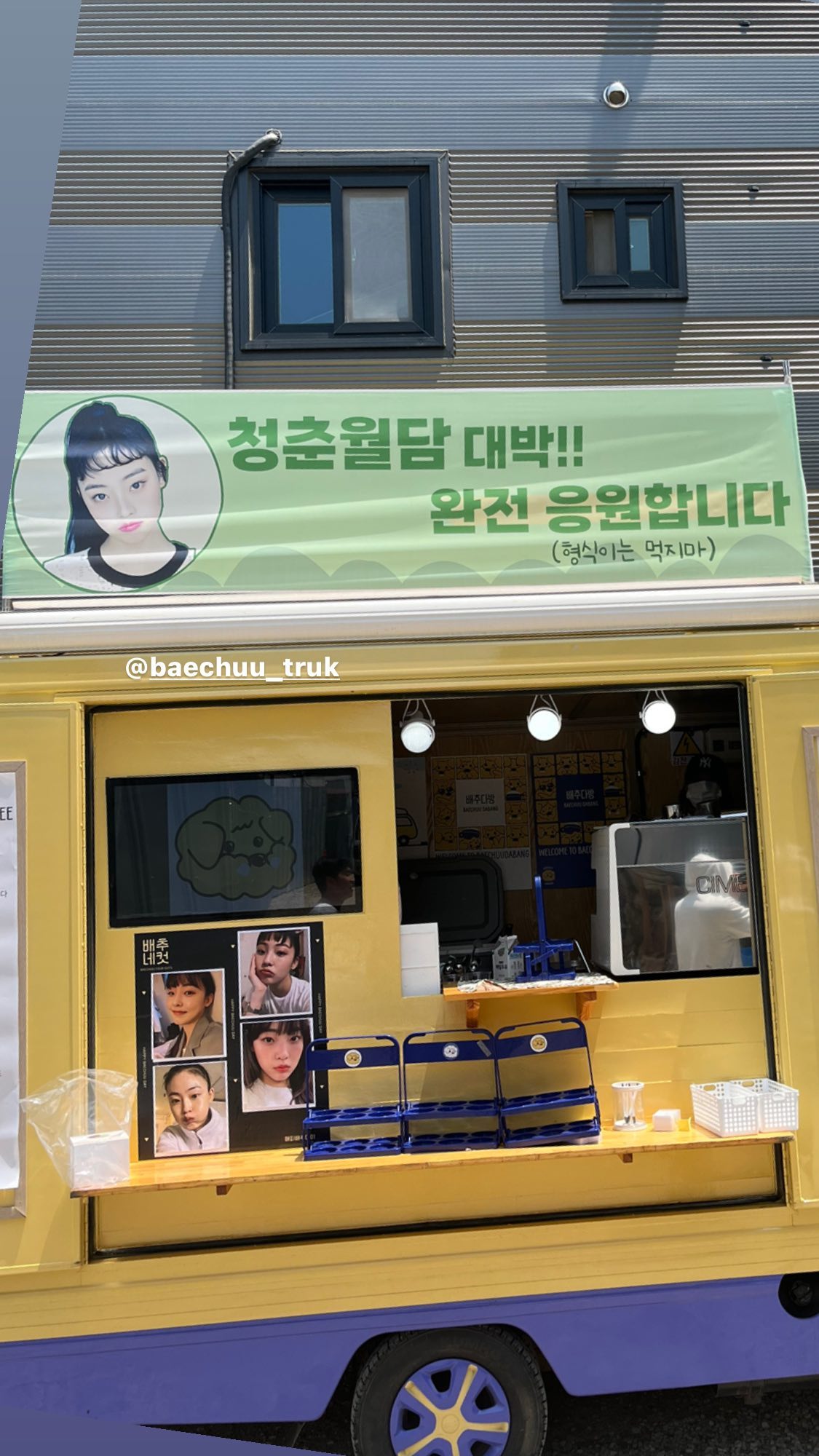 Even if Woo Shik ~playfully teased~ Hyung Sik to refrain from getting anything in So Nee's coffee truck, he actually sent one just for him in December. Aww!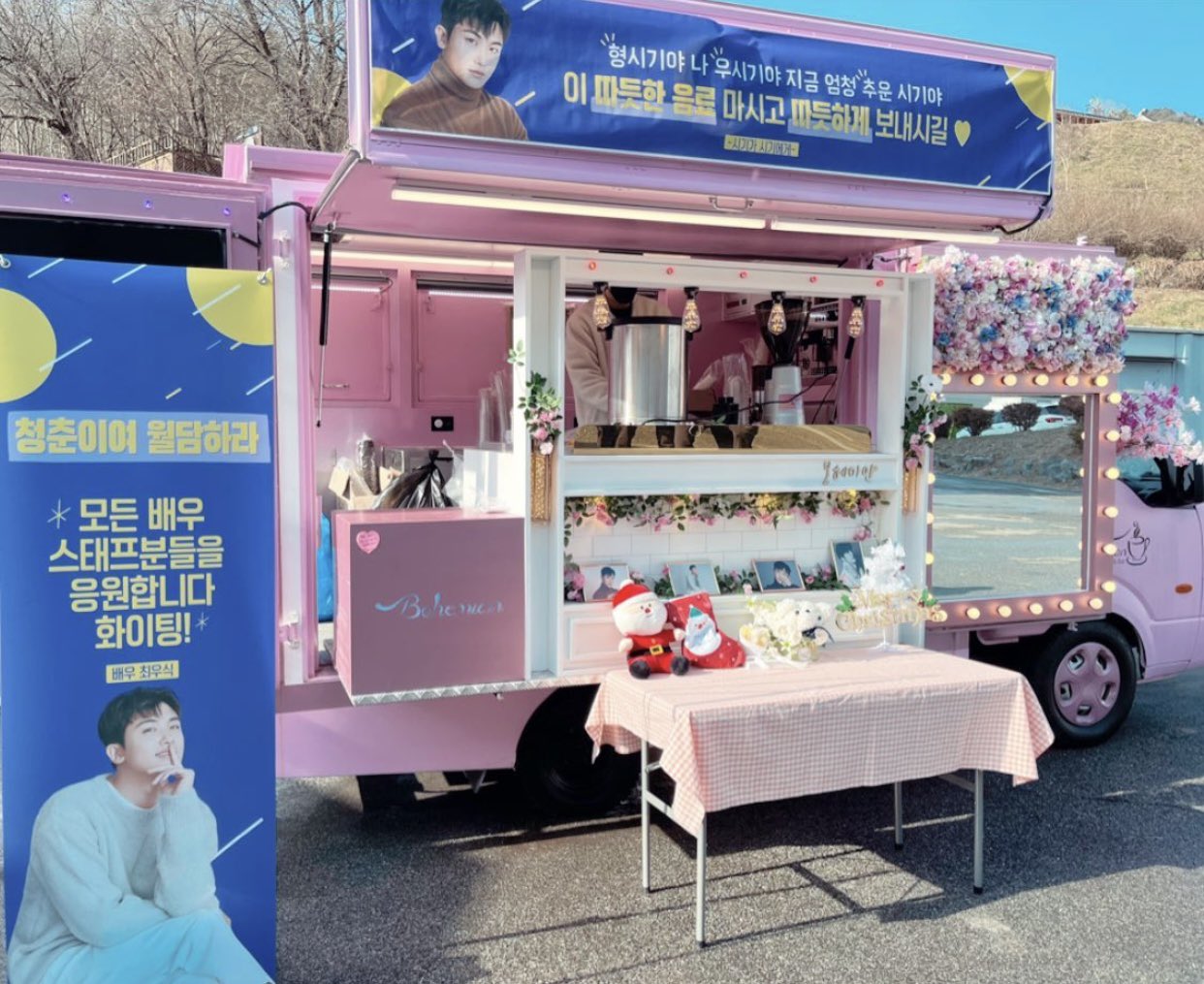 ADVERTISMENT - CONTINUE READING BELOW ↓
In October last year, it was Woo Shik who received a coffee truck naman from Hyung Sik. Best friends forever, indeed!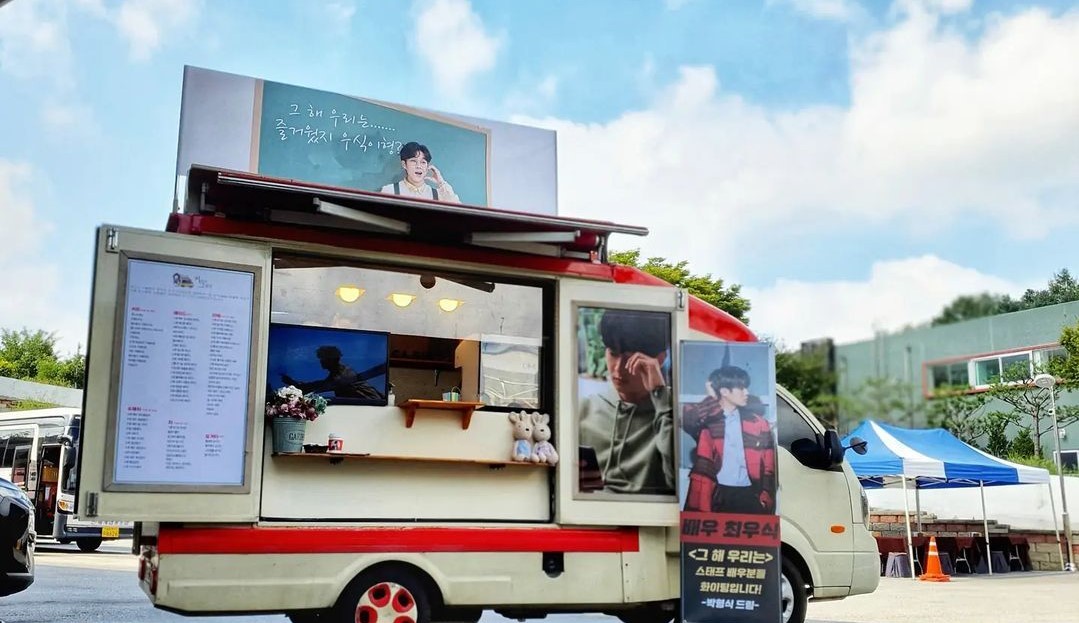 The two Korean actors are part of the Wooga Squad along with Park Seo Joon, BTS' V, and Peakboy. They will be starring in the spinoff of the healing reality show In The SOOP which will premiere this month.
ADVERTISMENT - CONTINUE READING BELOW ↓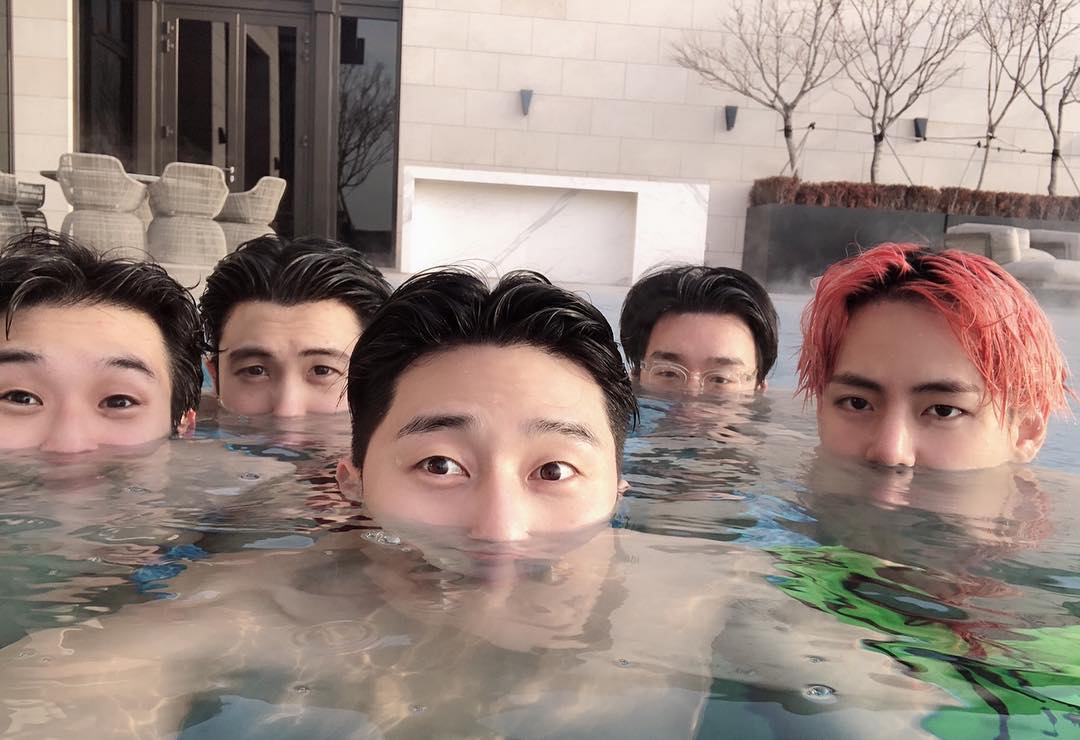 MORE CELEBRITY FRIENDSHIP STORIES FOR YOU:
So Cute! Lee Jong Suk Just Bought A Stuffed Toy That Looks Like Kim Woo Bin
We Love Friendships: Yoo Ah In Shows Support To BFF Song Hye Kyo
Aww, Park Hyung Sik Had The Sweetest Things To Say About BTS' V
K-UPDATES