These days, I can't help but notice that my ~*youth*~ is slowly depleting. Aside from the back pain, I feel old whenever I look at The Return Of Superman kids whom I used to watch on TV. One of them is Choo Sarang and she will turn 11 years old next month!
The cutie was born on October 24, 2011 and she starred in the Korean variety show from the age of three to seven. We literally saw her transform from a baby to a toddler with her MMA fighter dad Choo Sung Hoon and top model mom Yano Shiho—who, BTW, are reportedly the inspiration behind the main characters in Fight For My Way.
The Return of Superman - Choo Sarang Special Ep.1 [ENG/2016.09.02]
Sarang is all grown up now and she has followed in her mom's footsteps! She has already made her debut as a runway model, and became a kids' model for Gap and Yano's company, Shiho & Style.
ADVERTISMENT - CONTINUE READING BELOW ↓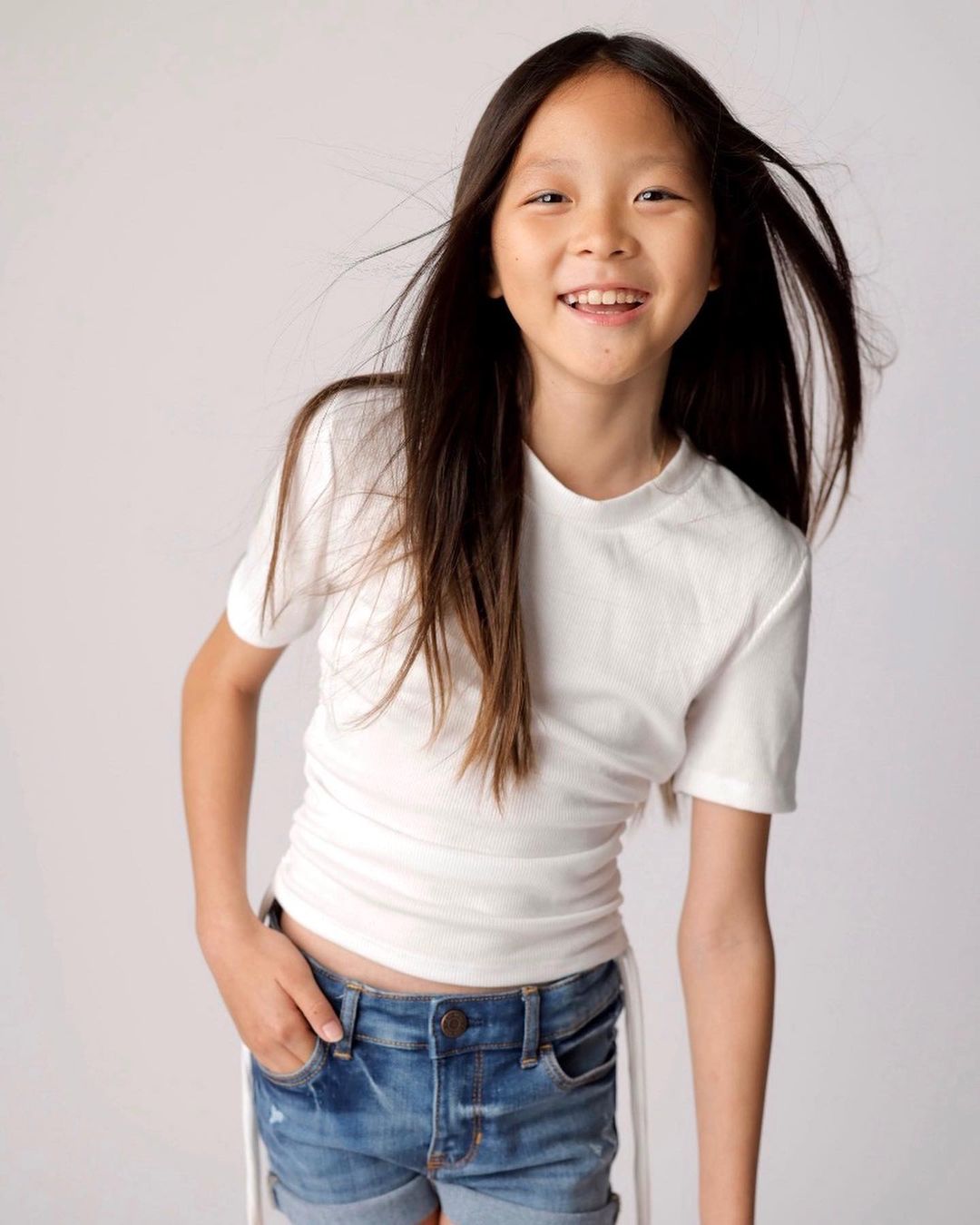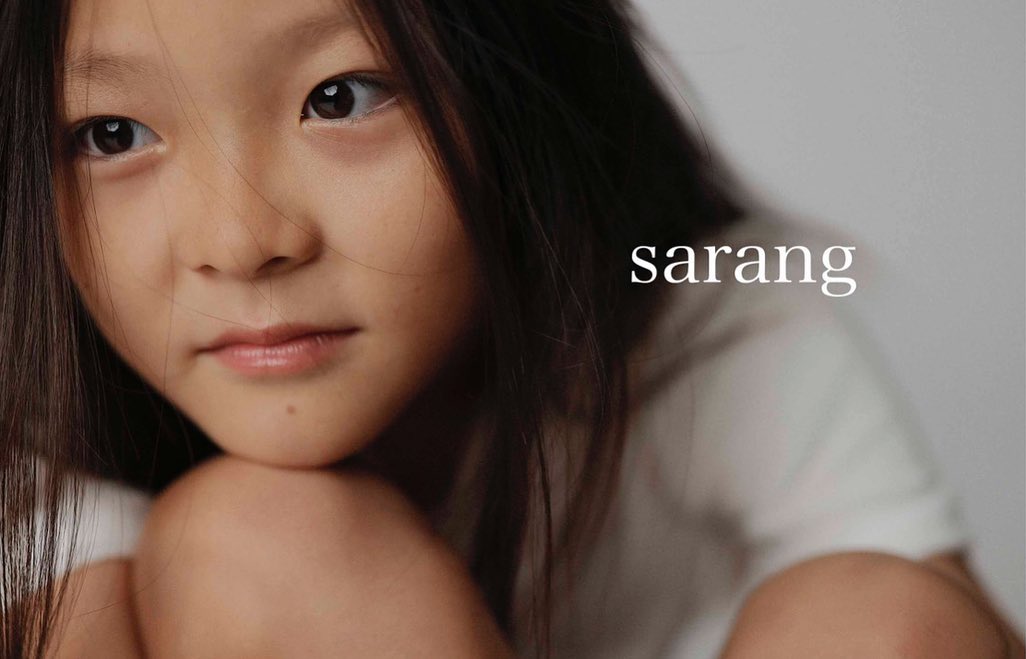 ADVERTISMENT - CONTINUE READING BELOW ↓
Recommended Videos
The Choo family mainly lives in Hawaii but they would visit South Korea and Japan from time to time.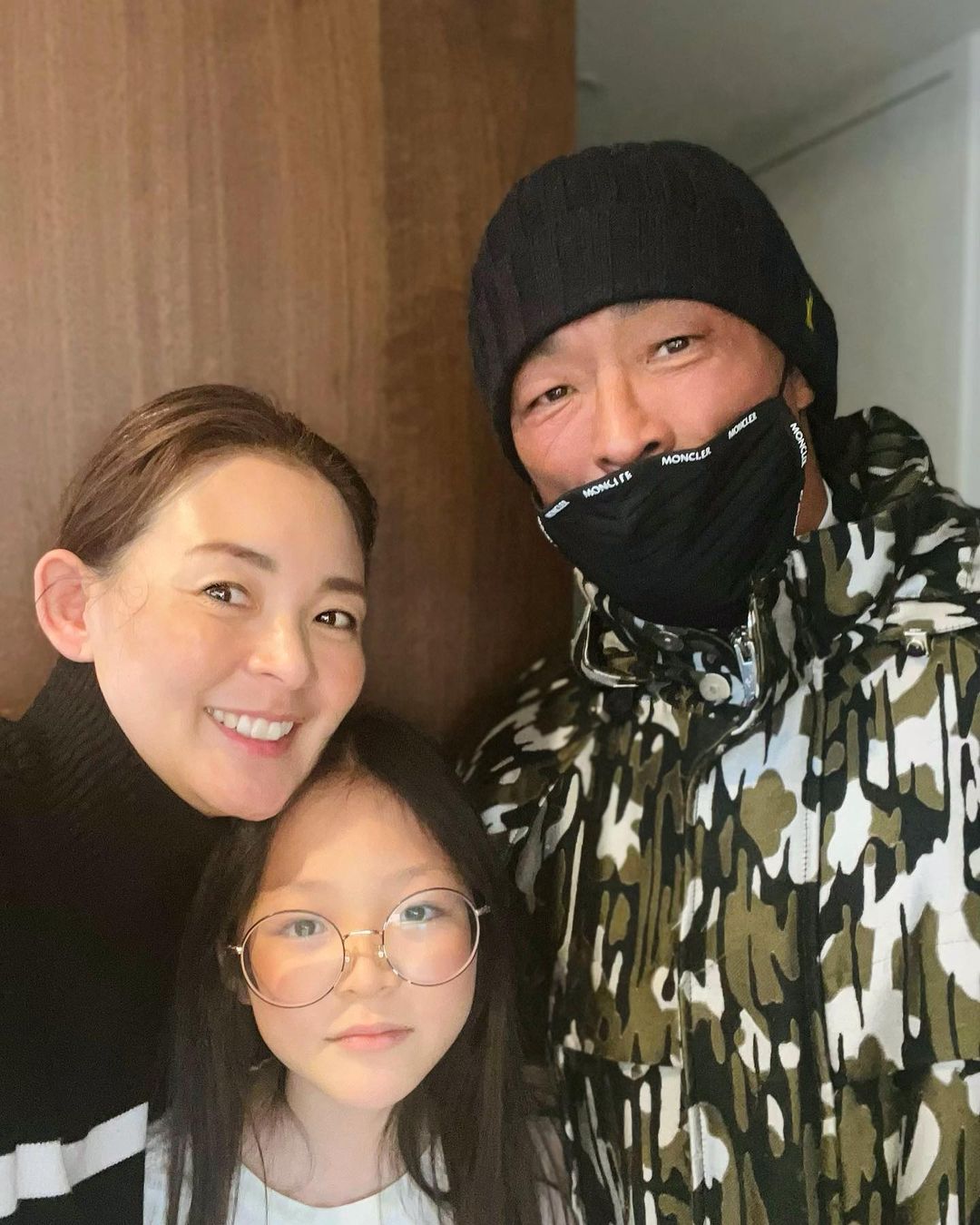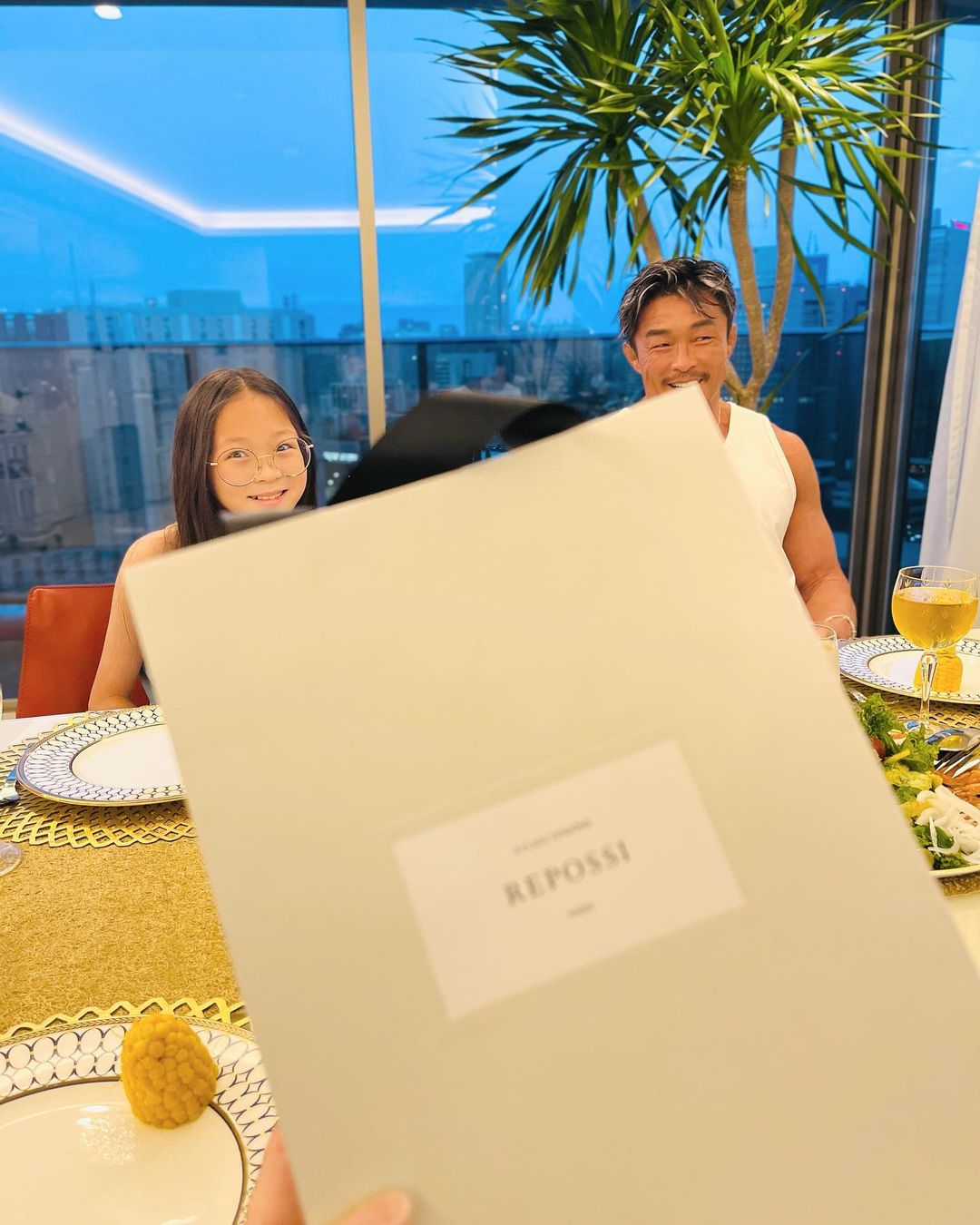 ADVERTISMENT - CONTINUE READING BELOW ↓
Sarang and Yano recently appeared in an episode of The Return Of Superman and you guys, the ep brought tears to our eyes.
Sarang is already in her adolescence? [The Return of Superman : Ep.443-3] | KBS WORLD TV 220828
Before their guest appearance, Yano shared that Sarang can't really recall her stint in the show. "It seems true that children don't really remember their early childhood well," she said in an Instagram post. That's okay, we'll always remember you as an adorable bb in TROS, Sarang!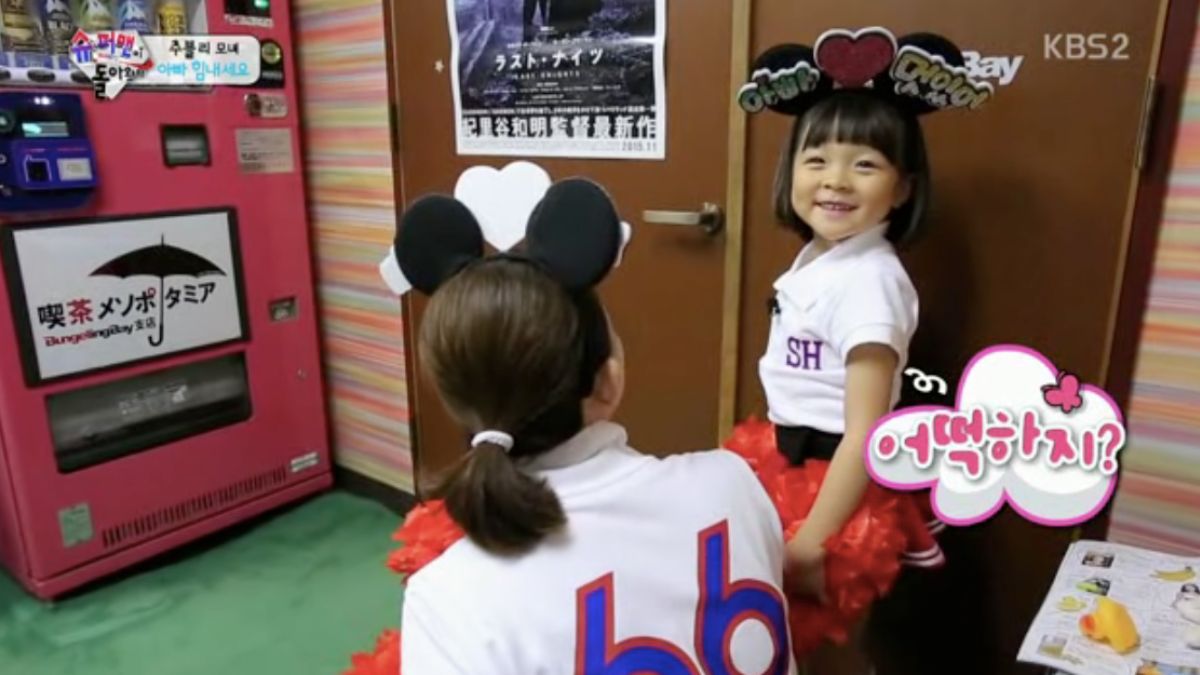 ADVERTISMENT - CONTINUE READING BELOW ↓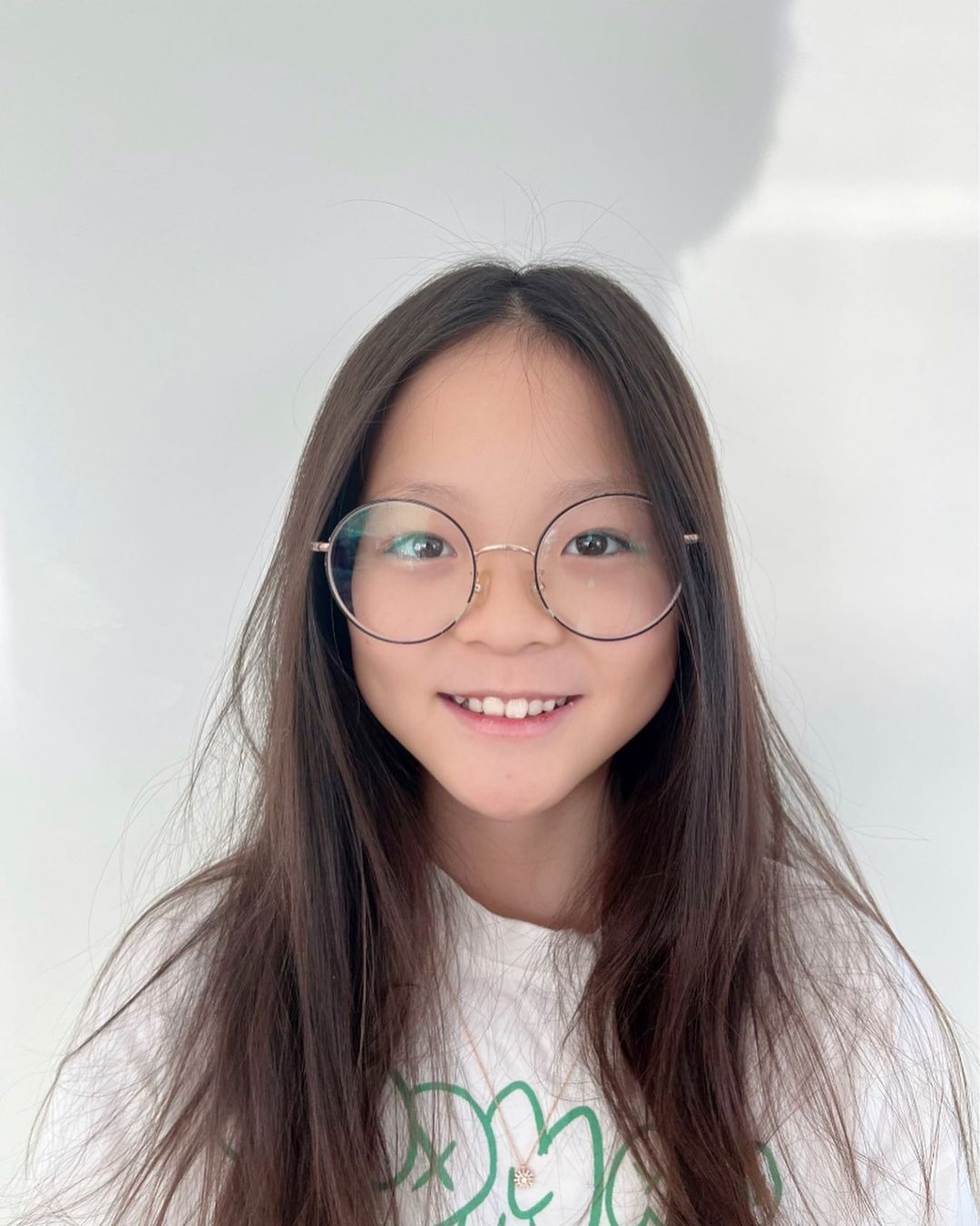 MORE KOREAN CELEBRITY STORIES FOR YOU:
So Cute! Lee Jong Suk Just Bought A Stuffed Toy That Looks Like Kim Woo Bin
We Love Friendships: Yoo Ah In Shows Support To BFF Song Hye Kyo
Aww, Park Hyung Sik Had The Sweetest Things To Say About BTS' V
K-UPDATES