Liam Hemsworth and Miley Cyrus' (final) break up was truly one for the ages, but both parties are officially over it. Liam's currently dating model Gabriella Brooks, and things between them seem to be getting serious. Miley's still going strong with Cody Simpson and seems to not give a single f*ck about what anyone thinks of her relationship. But just because both parties have moved on, doesn't mean that all opportunities to throw shade are lost—just ask Liam's bro, Chris Hemsworth!
In an interview with Australian outlet News.co.au, Chris briefly talked about Liam and said he was proud of his brother for being able to score the cover of Men's Health. "I think he's done it," he told the outlet. "Did you see the Men's Health cover? I thought, 'Not bad kid. Not bad.'" (Reminder: In his cover interview, Liam talked about how he's been able to stay emotionally balanced post-Miley split.)
ADVERTISMENT - CONTINUE READING BELOW ↓
Now here's where the shade comes in: Chris claims Liam has been able to get into tip-top shape because he moved back to Australia where they're originally from. "He's out there training and staying fit and back in Australia doing his thing," Chris continued. "It's Australian living, I guess. We got him out of Malibu!"
Yep, Chris really said that he got Liam out of Malibu! Yes, that might've been where Liam lived when he was with Miley, but "Malibu" is *also* the name of a song from Miley's Younger Now album in which she sings about falling in love with Liam again. See that correlation?
All that said, it looks like it's a fabulous day to be petty—thanks for the inspiration, Chris!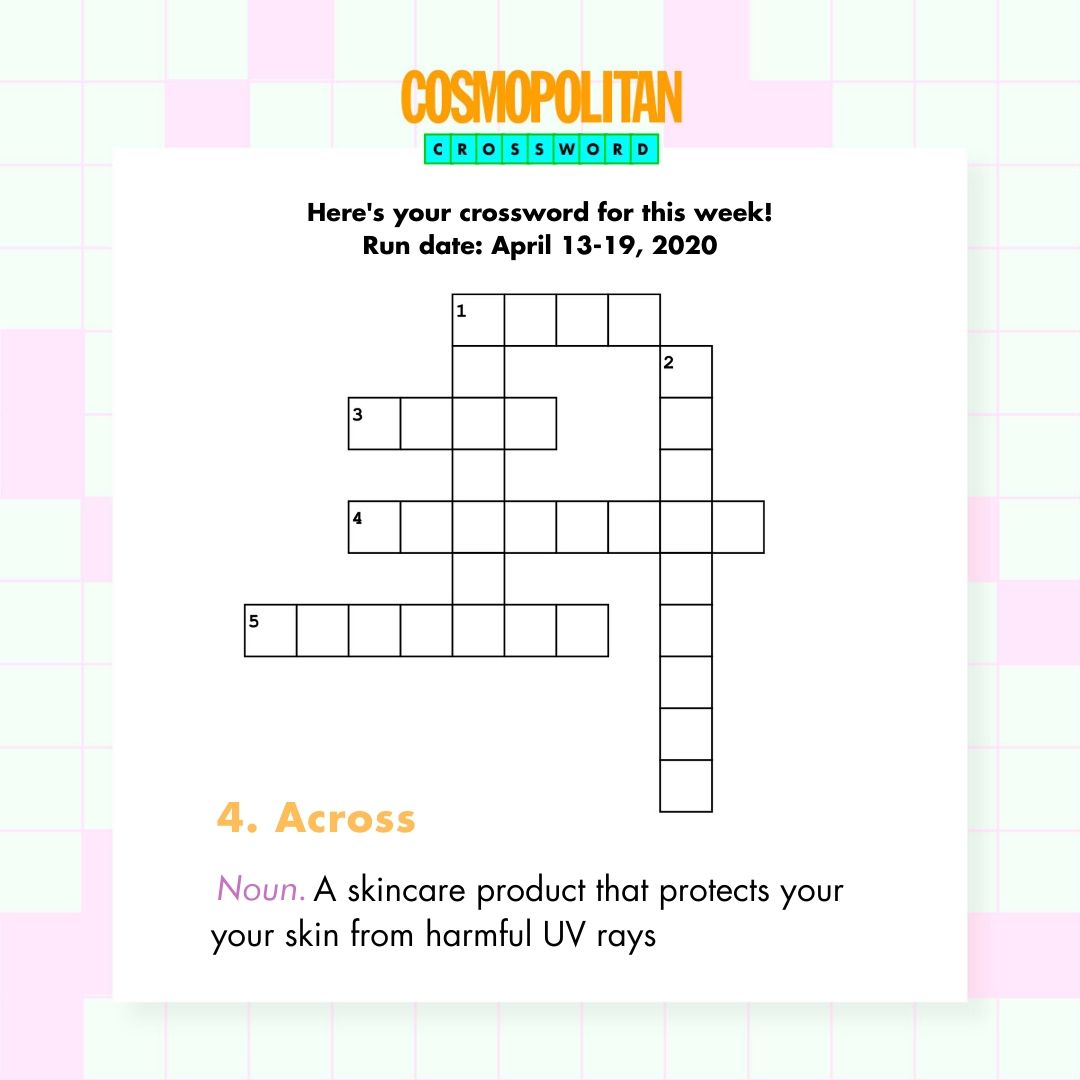 ADVERTISMENT - CONTINUE READING BELOW ↓
Recommended Videos
***
This article originally appeared on Cosmopolitan.com. Minor edits have been made by the Cosmo.ph editors.
EXPLORE COSMO