Chris Pratt and Katherine Schwarzenegger announced their engagement last week, and now they've taken another big step in their relationship—moving in together!
The Jurassic World star has decided to move 35 minutes out west from the Hollywood Hills home he used to share with Anna Faris, to Katherine's neighborhood, Santa Monica in Los Angeles.
A People source revealed that "since they started dating, Katherine has taken Chris to all of her favorite neighborhood places. And Chris clearly likes her neighborhood." Cute!
As Entertainment Tonight points out, the couple are living near Chris' ex-wife Anna Faris. According to a clause in their divorce settlement, Chris still has to live super close to Anna (who's currently dating Michael Barrett) for the sake of their son.
The court documents state that the pair have decided to live within five miles of each other until their 6-year-old son, Jack, reaches sixth grade in order to give him some stability. How mature is that?!
Continue reading below ↓
Recommended Videos
Living near your ex sounds awkward, right? Wrong, because it's now a well-known fact that both parents and their respective partners all get along.
We instantly knew there was no bad blood between Anna and Chris after she wrote a super-sweet message congratulating her ex-husband on his recent engagement.
And not only did Chris message Anna before revealing to the world that he'd proposed, but Anna opened up about her happiness for the couple during her Anna Faris is Unqualified podcast.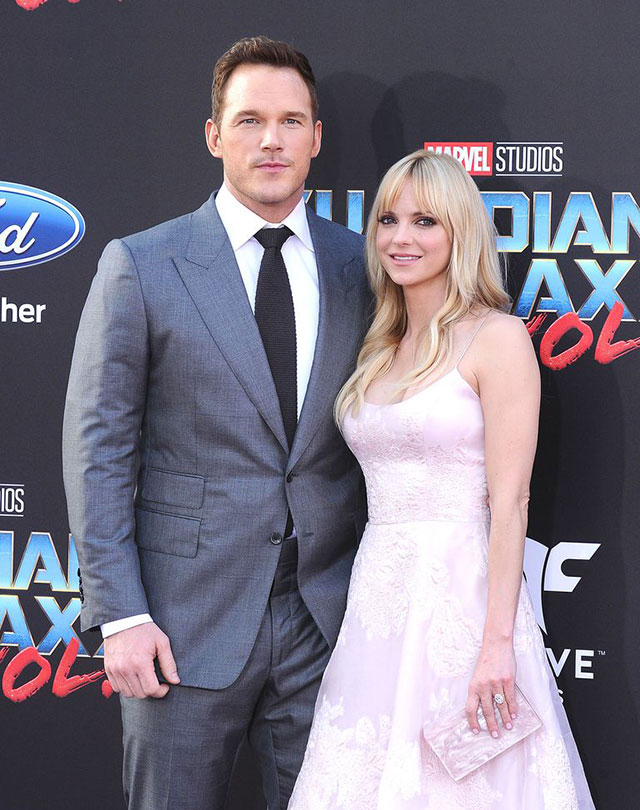 "Sweet Chris, my ex, got engaged to Katherine today and I'm so happy for them," Faris revealed on her podcast. "I knew that it was going to happen, and I love her and I love him. I'm just so happy that they found each other."
She continued, "Chris texted me this morning and he was like, you know, I proposed to Katherine last night. And I was like ah, that's amazing. And I texted him back like, 'I just want to remind you I'm an ordained minister!'", adding that "there's no bitterness."
We have a feeling this living arrangement will work out just fine.
***
This article originally appeared on Cosmopolitan.com/uk. Minor edits have been made by the Cosmo.ph editors.