The holidays are almost here, CGs! Whether you're staying at home, going on a trip abroad, or spending Christmas with extended family, we're sure you'll have some downtime to spend binging on new ~content~. Good thing there are new films to gobble up from Netflix this year! Check them out below: 
1. Dogs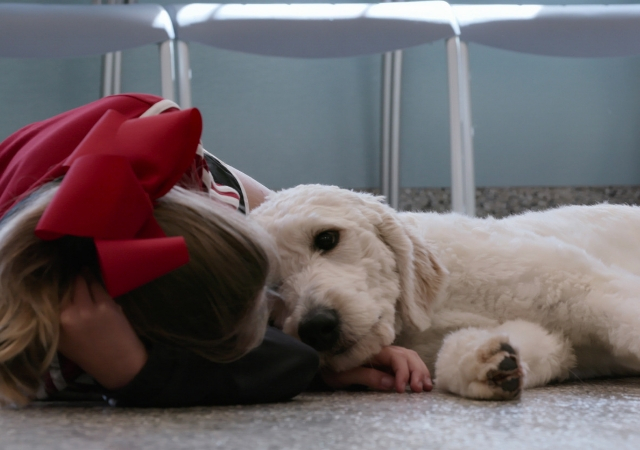 This documentary series that consists of six stories explores the love between dogs and their respective humans, no matter the circumstances! People say we need to keep tissues handy when watching this one, and we believe them. 
2. The Princess Switch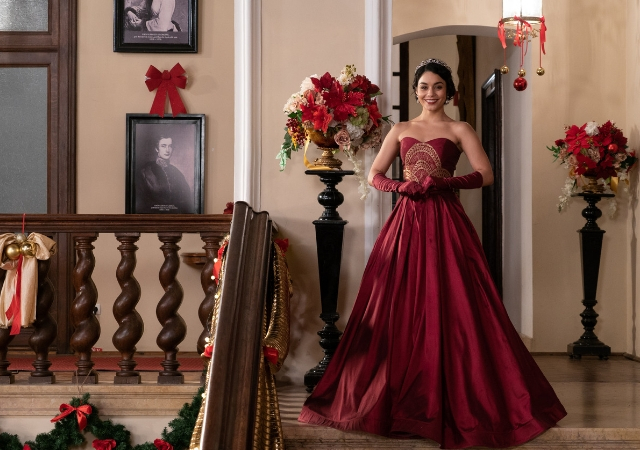 Continue reading below ↓
Recommended Videos
Guys, what's better than a Christmas film? A Christmas film with two characters both played by Vanessa Hudgens! When a down-to-earth Chicago baker and a soon-to-be princess discover that they look like twins, they come up with a plan to switch places for the holidays.  
3. A Christmas Prince: The Royal Wedding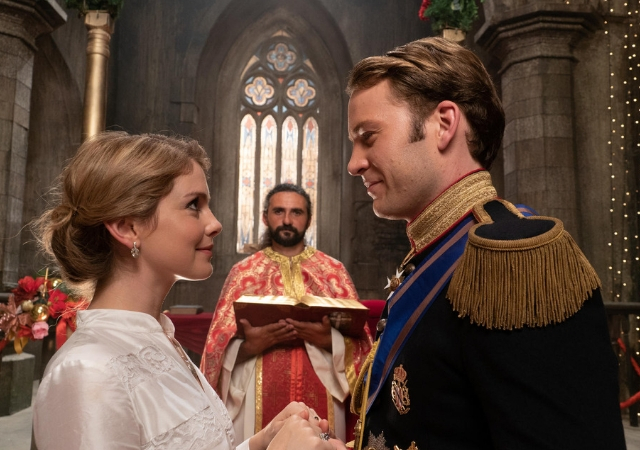 A year after helping Richard secure the crown, Amber's getting ready to walk down the aisle. Suddenly, because of all the royal pressure, she's not so sure she's cut out to be queen. Uh-oh. 
4. The Holiday Calendar 
A talented photographer who's stuck at a dead-end job inherits an antique Advent calendar that seems to be predicting the future!
5. Prince of Peoria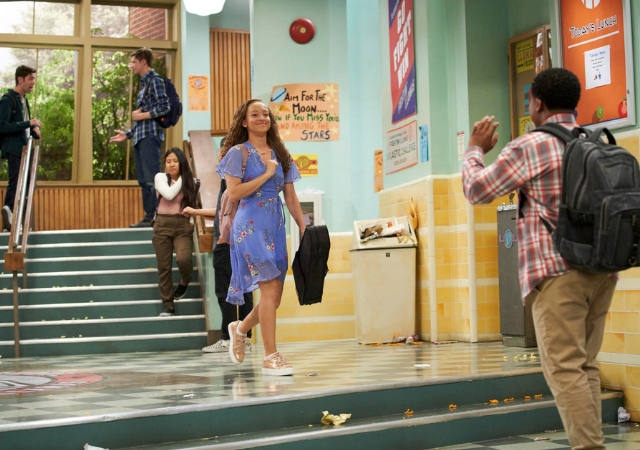 Here's something you could watch with the ~younger~ crowd! This TV series tells the story of an easygoing 13-year-old prince who goes incognito as a US exchange student to learn how to become more "normal." He strikes up an unlikely friendship with a kid named Teddy. Cuuute. 
6. Chilling Adventures Of Sabrina: A Midwinter's Tale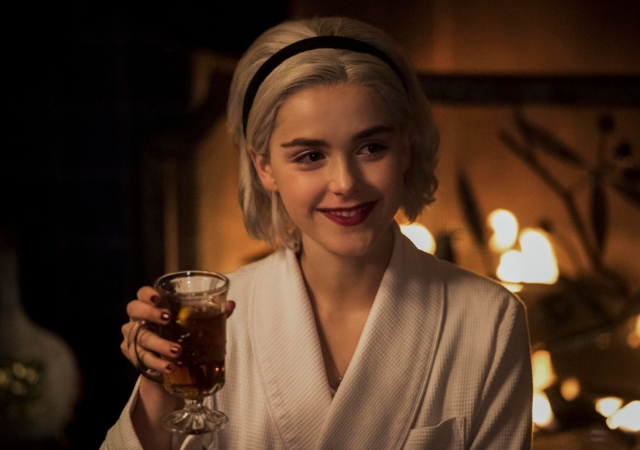 Sabrina Spellman, her aunts, and the rest of the coven celebrate the Winter Solstice: the longest night of the year and a time when families gather around the Yule Fire to sing pagan carols and tell ghost stories. You can catch this special episode starting December 14! 
Follow Lily on Instagram.