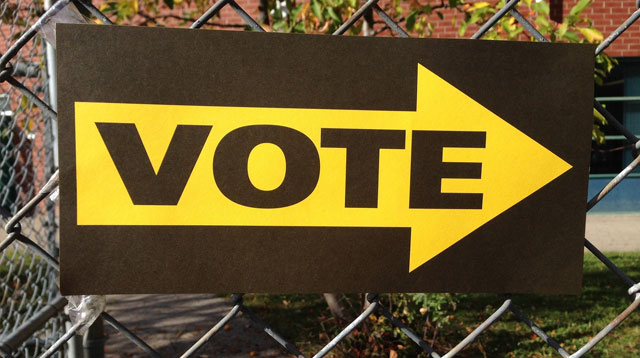 The Commission on Elections [COMELEC] is set to hold simulated elections tomorrow where 25,609 registered voters are expected to participate in 20 areas in the country.

Comelec Chairman Andres Bautista said they aim to provide a better voting experience during the actual elections with this exercise, Philstar reported.

"Through these mock elections, we can see which aspects of the elections need to be enhanced, corrected, or improved so that on May 9, we can have a smooth and orderly election," he said.

Bautista also said the mock elections will allow them to check the accuracy of the precinct count optical scan [PCOS] machines which were discovered to have some malfunctions.

The PCOS machines rejected around 1 to 2 percent of ballots due to a glitch in the system's source code during tests.

"The problems have been contained. It is good that we discover these things now than later when we could no longer correct or improve them," he said.

The Comelec's move comes amid the third delay in the printing of the official ballots which has been moved to February 15.

Meanwhile, participants for the mock elections will come from two barangays in the following areas:

Alaminos, Aparri, Cebu City (1st district), Dagupan City, Dipolog City, General Santos City, Jolo (Sulu), Kalibo, Lamitan City (Basilan), Malay, Manila (5th district), Matnog, Quezon City (1st district), Pateros, Santander (Cebu), Sindangan (Zamboanga del Norte), Sorsogon City, Surallah (Cotabato), Taguig City and Tuguegarao City.
Recommended Videos