Where do the stars go to beat the heat? These Instagram snaps show us we're they're at!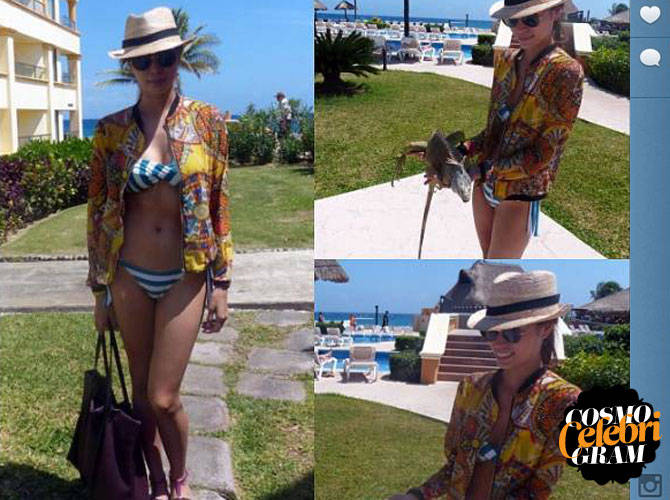 Divine Lee (@divinemlee) got her tan from a beach trip to Mexico. Guess what? She attended the Coachella Music Festival, too! Lucky girl!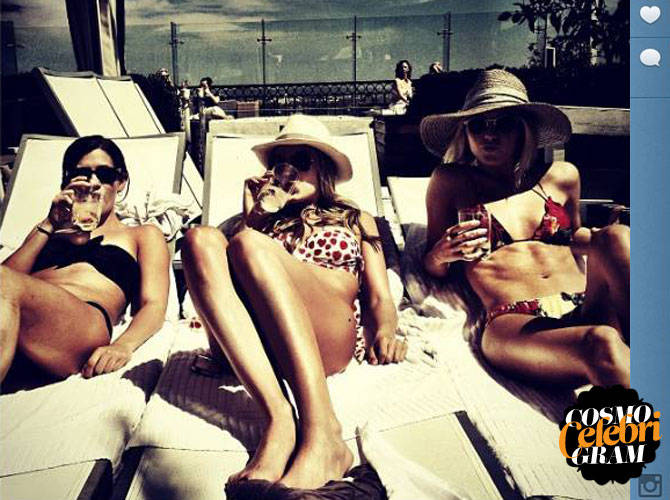 Julianne Hough (@juleshough), who recently broke up with Ryan Seacrest, celebrates singlehood by lounging by the pool with her girls.
[nextpage]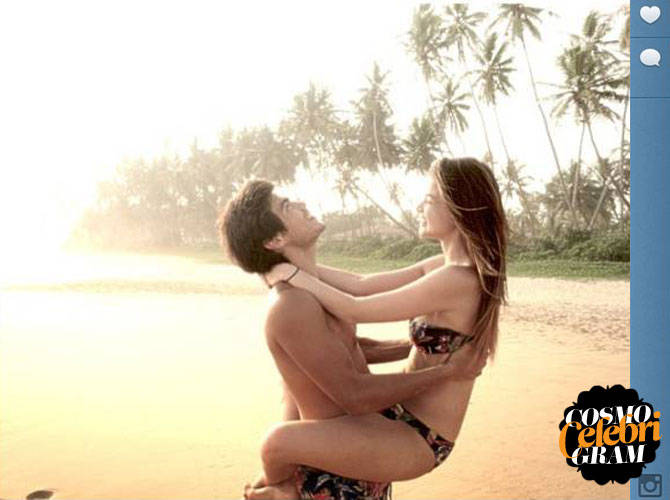 Don't you love this photo of Erwan Heussaff (@erwanjheussaff) and girlfriend Anne Curtis during their Sri Lanka vacay?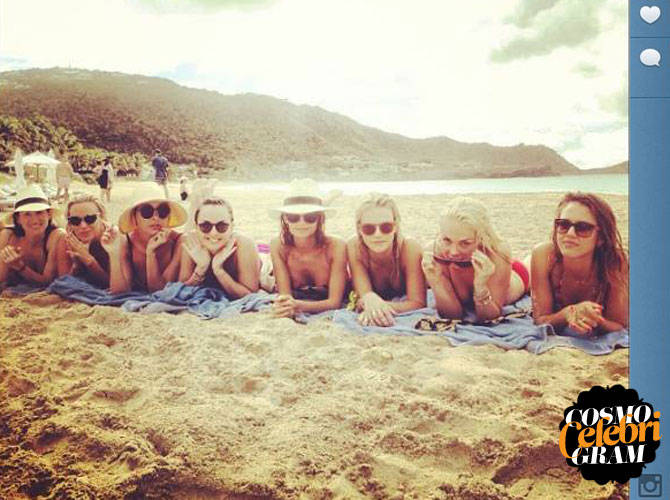 Jessica Alba (@jesicaalba) snaps a picture-perfect moment with her girlfriends.
[nextpage]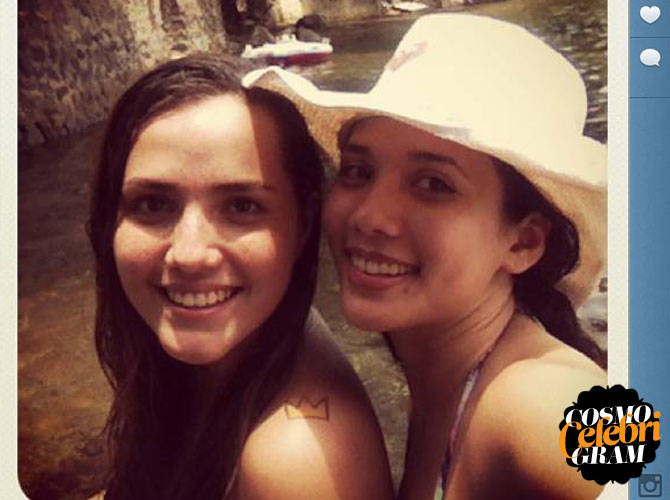 Karylle (@anakarylle) makes a quick getaway to Subic with her sister. Love her floppy hat!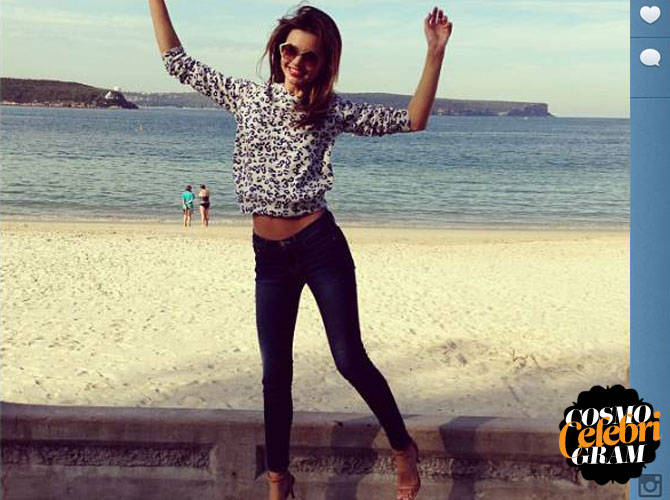 We wish Miranda Kerr (@mirandakerr) showed off her super hot bod when she snapped this touristy photo at Balmoral Beach.
[nextpage]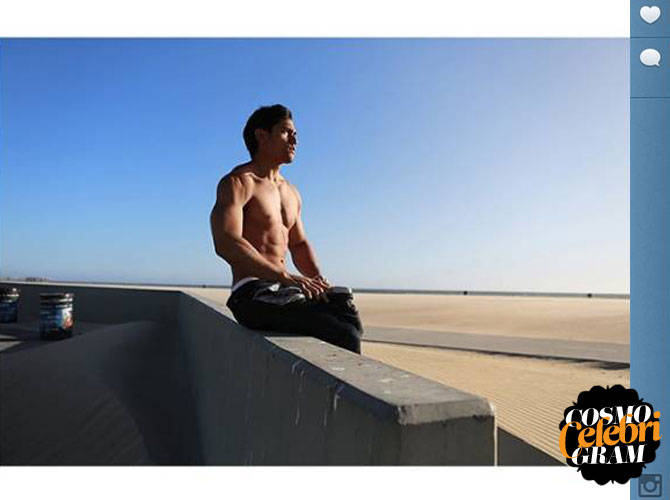 Victor Basa (@victorbasa) doesn't even need to flex his muscles.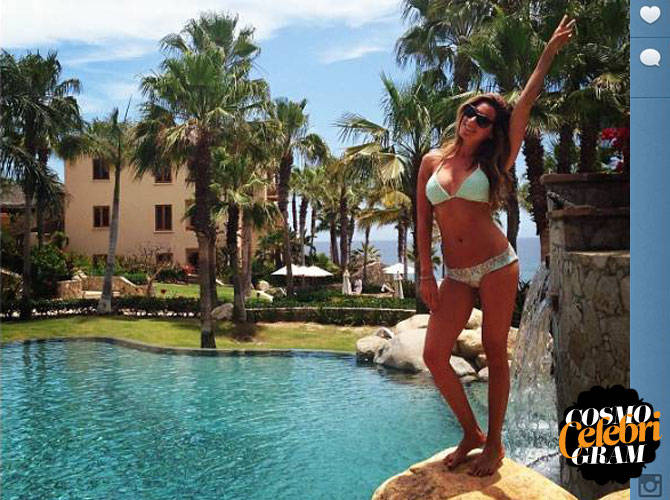 We don't know where Ashley Tisdale (@ashleytis) is, but if we had a body like that, we'd wear a cute mint-colored bikini, too!
[nextpage]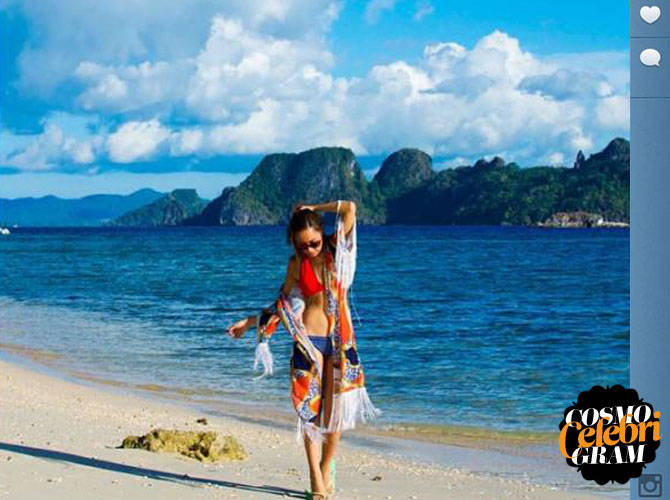 Blogger Laureen Uy's (@laureenmuy) summer must-have? A printed cover-up!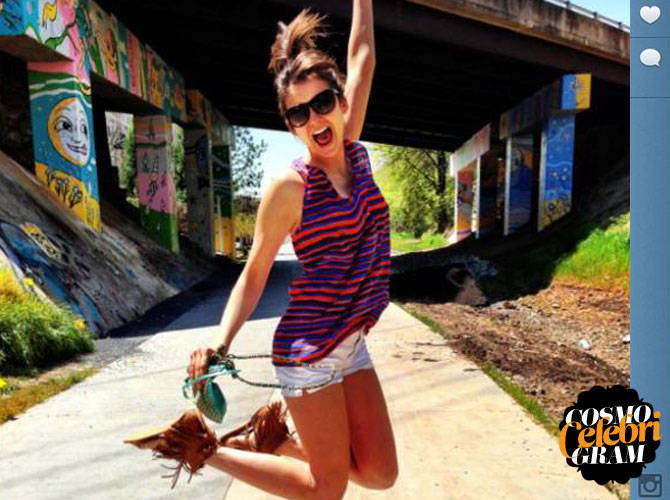 While Nina Dobrev (@ninadobrev) regrets missing Coachella this year, she says, "Doesn't mean I can't rock my Coachella gear here in ATL while I listen to the music on my iPod."
Recommended Videos