We can always count on K-dramas to offer something new: There's a series about struggling and surviving, and another that beautifully tackles death. Recently, we were introduced to a drama that shows how tight-knit friendships can last for a lifetime, and it's the reminder we all need right now.
Thirty-Nine tells the story of three women who are about to turn 40 and are friends since they were in high school. No matter how busy they are with their respective careers, the girls are always together. We love that their lives are so realistic and relatable, like how they fight over silly things and still be there for each other when the going gets tough. The most important lesson we've learned after watching all 12 episodes of Thirty-Nine is that diamonds are not forever—genuine friendships are.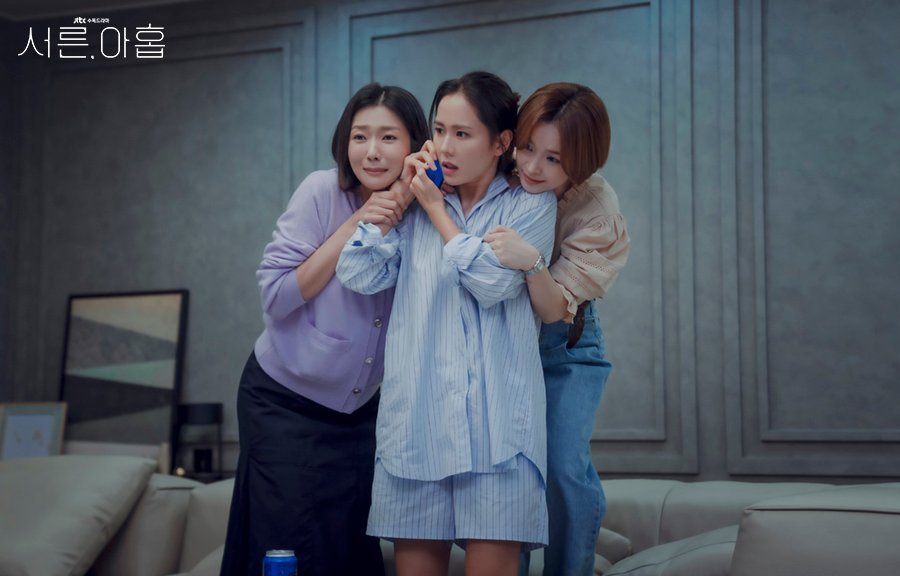 Son Ye Jin, who plays Cha Mi Jo, shared with us in an email interview that she's continuously learning about life now that she's 40 years old. "I don't think there's been a lesson big enough for me to yell, 'Eureka!'. I probably will learn something as I grow older. Also, I try not to regret anything that happened in the past, since I think that everything happens for a reason."
Please describe the drama Thirty-Nine and what it means to you.
Son Ye Jin: This drama provided me with closure in my twenties and thirties, as I now enter my forties and I'm now married. That's why it meant so much to me. Throughout filming, I felt sad but happy at the same time.
Jeon Mi Do: This project was meaningful to me and it gave me new friends. It also was an opportunity for me to deeply reflect on how I spend my time not only with my friends but also with others around me. 
Continue reading below ↓
Recommended Videos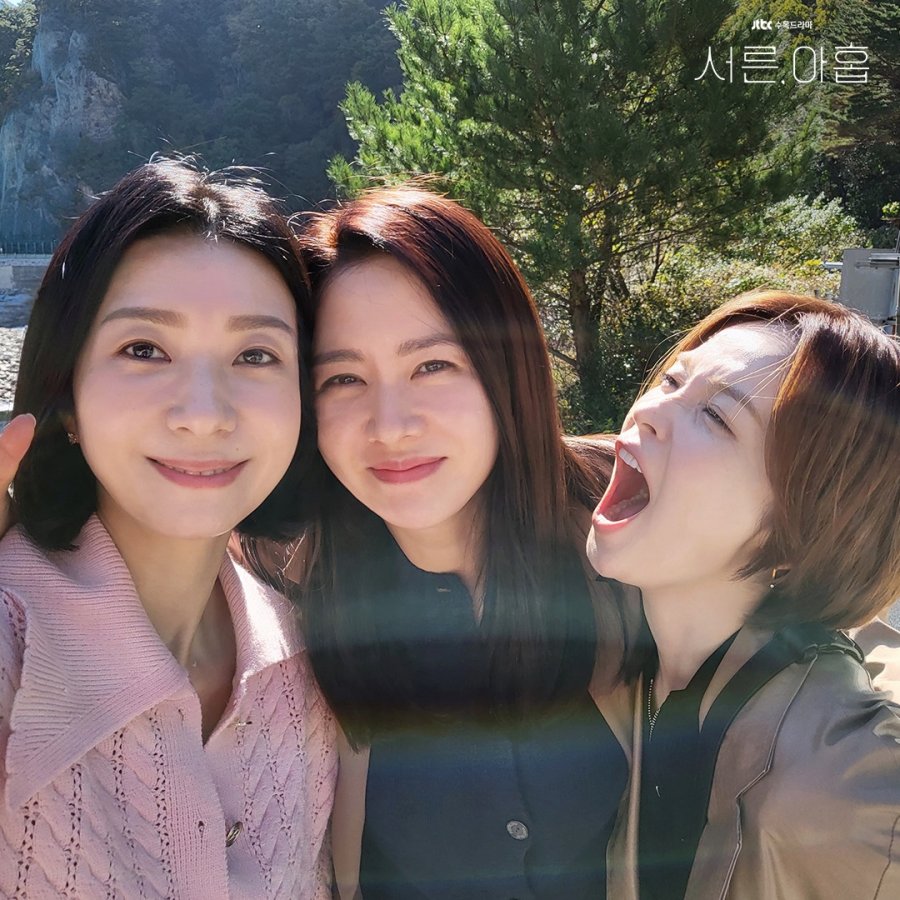 Kim Ji Hyun: This series came to me when I was 39. What bigger gift is there than this? It provided me with warm and precious moments! 
In the drama, the viewers feel that you are really friends IRL. Did you all know each other before, or did you bond during the filming?
Son Ye Jin: It was my first time getting to know these two actresses through this project, and we definitely grew closer as we filmed. I loved that they were both nice and passionate, and thought that they were extremely skilled at interpreting and embodying their characters. 
Jeon Mi Do: We didn't force ourselves to get closer to each other. We were naturally drawn to each other and felt close while shooting as Mi Jo, Joo Hee, and Chan Young.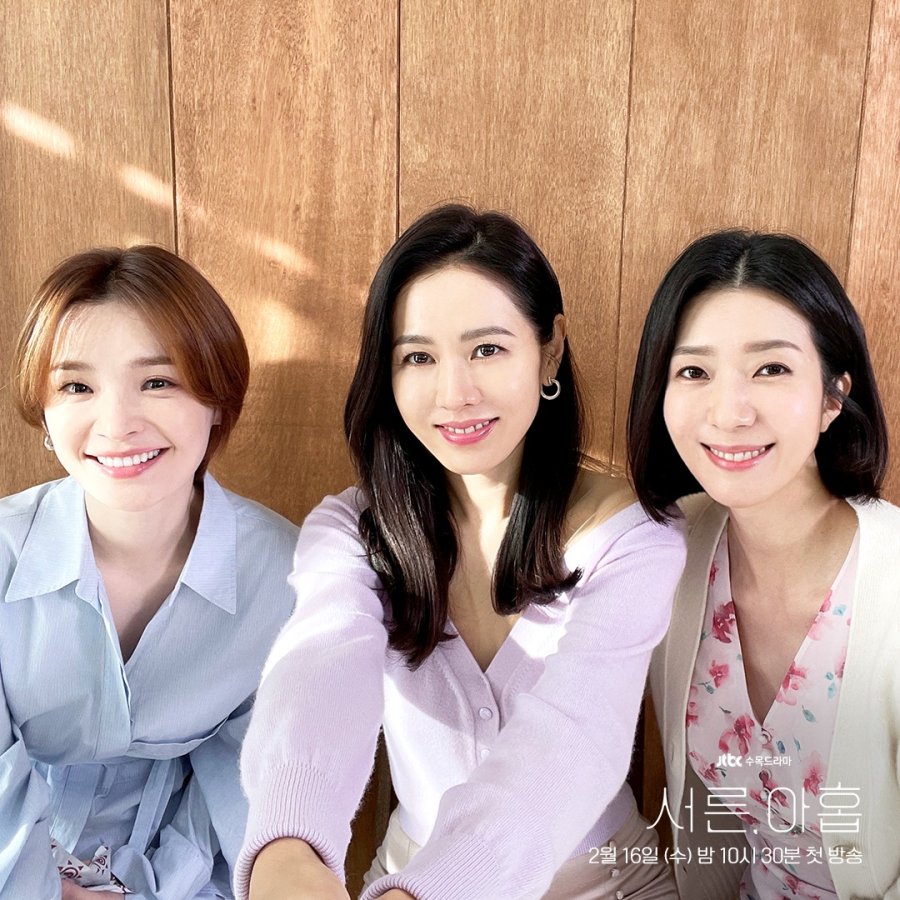 Kim Ji Hyun: I met with them a couple of times before filming started, but it wasn't easy because of COVID-19. We actually got very close after filming started, as Mi Jo, Joo Hee, and Chan Young. We get along really well and we have a good time when we're together, so getting closer quickly didn't take much effort. Thanks to great company, we had so much fun shooting!
In terms of marriage and career, what advice can you give to the single ladies in their thirties who feel society's expectations of where they should be at their age?
Son Ye Jin: Dealing with that burden is up to what you make of it. Some people feel a lot of pressure, while others don't think much of it. You should continuously ask yourself what your ultimate goal in life is, and how you want to define happiness. Then you make that call on what to do about your situation. Good luck, everyone!
Jeon Mi Do: As you said, those are just society's expectations. There's no obligation to meet those expectations. Just keep to your own pace and do what you want! 
Kim Ji Hyun: Lead the life you live. Make precious memories with your loved ones. Wouldn't that leave you with no regrets?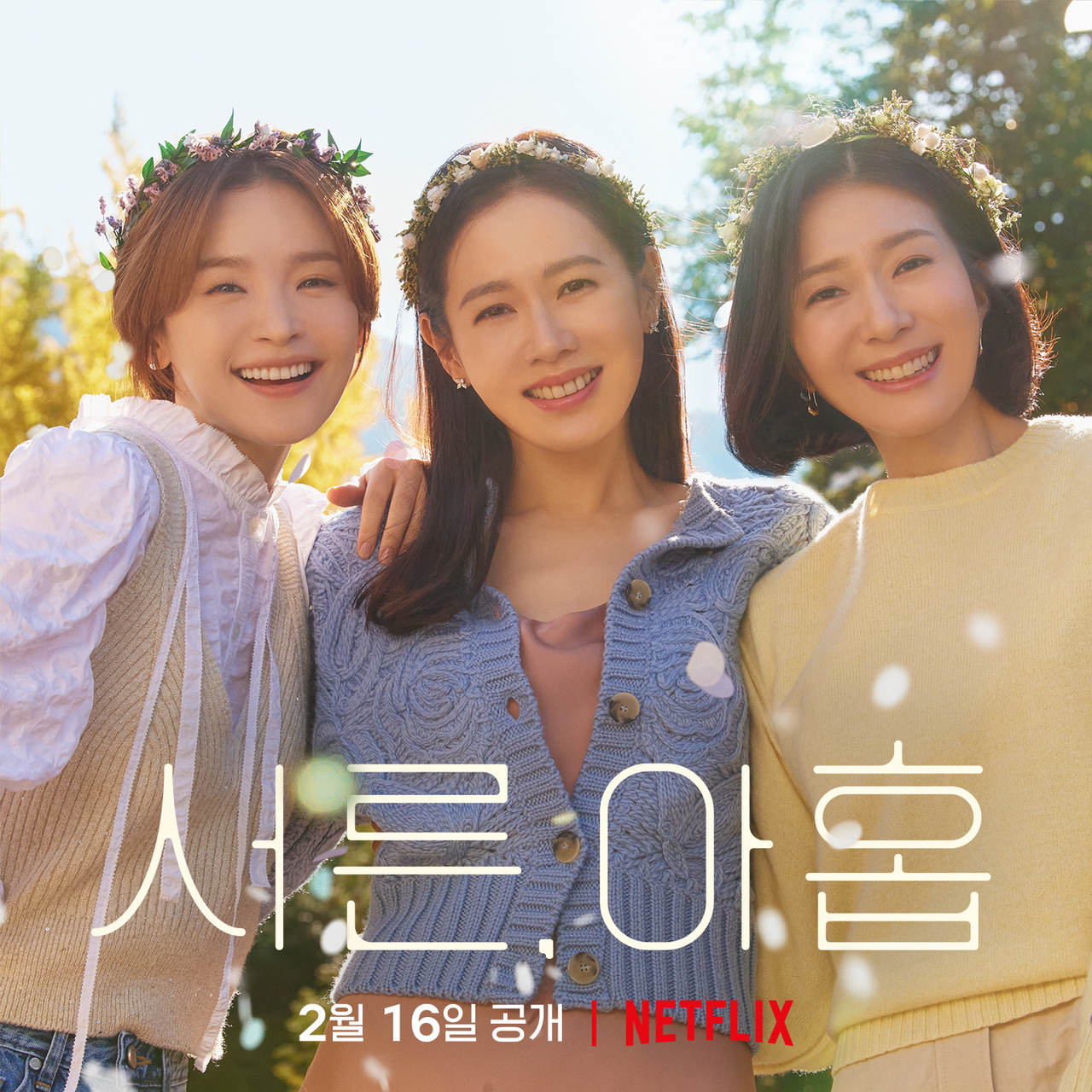 You can watch episodes of Thirty-Nine on Netflix.
*This interview has been condensed and edited for clarity.
MORE INTERVIEWS HERE:
I Talked To The Cast Of 'All Of Us Are Dead' About Their *Most Intense And Emotional* Scenes
Omo, Han So Hee Gained 10 Kilos Of Muscle Weight To Prepare For Her Role In 'My Name'
I Got To Interview 'Love Alarm' Stars Song Kang And Kim So Hyun—And They're As Charming As Ever
K-UPDATES