10. A Filipino, Efren Penaflorida, was hailed CNN Hero of the Year for his effort toward eliminating illiteracy and violence by bringing education to children, through his Dynamic Teen Company's pushcart school. Aside from the title, he was also awarded $100,000 in cash.

9. Much has happened to Charice Pempengco since Ellen DeGeneres invited her to her talk show in 2007. What came next are meeting Oprah and performing with her idol Celine Dion. This year, she released her first international hit, the David Forster and Diane Warren composition "Note to God." Within days of the launch, it peaked at No. 2 on Amazon.com's "MP3 Downloads Bestsellers and Hot New Releases" section and at Number 9 on the iTunes chart.

8. A controversy arose after four unexpected names were included in the much-coveted National Artists Award: theater director (who also happened to be NCCA executive director) Cecilia Guidote-Alvarez, fashion designer Pitoy Moreno, architect Francisco Manosa, and film director Carlo J. Caparas, whose inclusion seemed to spark the most uproar. Some recipients of the award, like writer Bienvenido Lumbera and filmmaker Eddie Romero, staged a necrological service for the "death" of such honor.
[nextpage]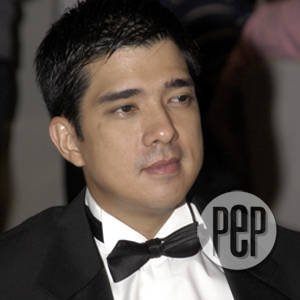 7. King of rap Francis "Kiko" Magalona passed away on March 6, 2009 after battling leukemia; he was 44. His remains were cremated and buried at the Loyola Park. President Gloria Macapagal Arroyo presented him the posthumous Presidential Medal of Merit at the Malacanang Palace on March 18, 2009.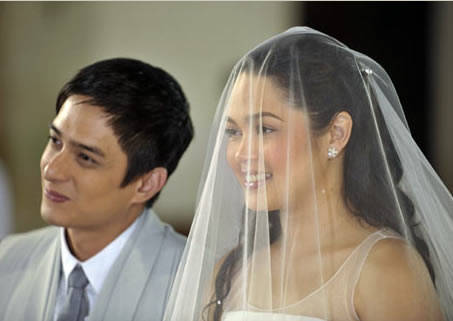 6. Despite being vocal about their engagement, Judy Ann Santos and Ryan Agoncillo were able to keep their wedding date a big secret from the rest of showbiz. That's why many were surprised when the two managed to tie the knot away from the media frenzy in San Juan de Nepomuceno Church in San Juan, Batangas on April 28, 2009. Eighty people--which included only relatives and closest friends--attended the occasion.

5. Unlike Judy Ann and Ryan, who kept their wedding practically under wraps, broadcast journalist Korina Sanchez and Senator Mar Roxas announced even the tiniest details of wedding to the public: everything from the pamamanhikan to the wedding's theme, entourage, and reception. The two were married on October 27, 2009 at the Santo Domingo Church in Quezon City. The celebration was attended by over 4,200 guests.
[nextpage]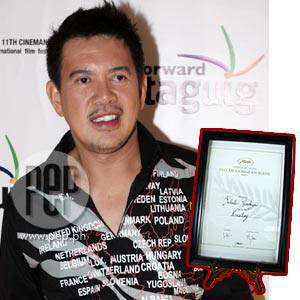 4. Brillante Mendoza made history when he was named best Director at the 2009 Cannes International Film Festival for Kinatay, beating heavyweight directors Quentin Tarantino, Ang Lee, Pedro Almodovar, and Lars Von Trier. Brillante is the first Filipino filmmaker to receive the prestigious award.

3. Sex videos of Katrina Halili and Hayden Kho circulated around the Internet, months after the latter's breakup with celebrity doctor Vicki Belo. Katrina filed a case against against Dr. Hayden Kho, Jr., Vicki Belo, and three others. Kho's license as a medical doctor was later revoked by the PRC.

2. Manny Pacquiao sent the country cheering again after beating Miguel Cotto. Prior to the victory, the Pinoy boxing champ also appeared on the cover of TIME magazine. However, his impressive image was overshadowed almost immediately by his alleged love affair with Krista Ranillo--which became a full-blown controversy that lasted for weeks.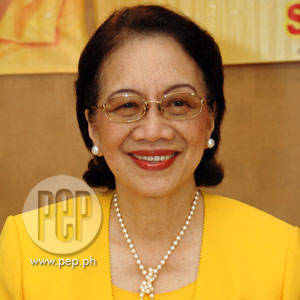 1. Former president Cory Aquino succumbed to colon cancer on August 1, 2009. The whole country and even other nations mourned the loss of the People Power president, and gave various tributes to the woman who restored the country's democracy after two decades under the Marcos dictatorship. Police said that close to 300,000 people attended the funeral cortege. Cory's only son Noynoy Aquino later announced his presidential bid for May 2010 last September.

Photo sources: PEP.ph and FHM.com.ph (Efren Penaflorida)
Recommended Videos