Anne Curtis and Erwan Heussaff are currently in Paris and their daughter Dahlia is enjoying every minute of it.
Erwan started posting about their trip a few days ago, sharing highlights of their arrival at the airport and their flight to France.
"BRB," Erwan's post read, joking, "Also, jet lag is so much fun with a baby. You should try it."
Anne also couldn't help but share super cute clips of Dahlia soaking in the experience. It's officially Dahlia's first trip to the city.
"Dahlia Amélie in Paris," Anne wrote in her post, which featured a collage of her child's videos. Dahlia looked so adorable in her autumn attire, wearing a beanie! In the upload, we can also see Dahlia loving the outdoors and sampling food.
Continue reading below ↓
Recommended Videos
It looks like the Heussaffs also visited a museum that had life-sized animals on display.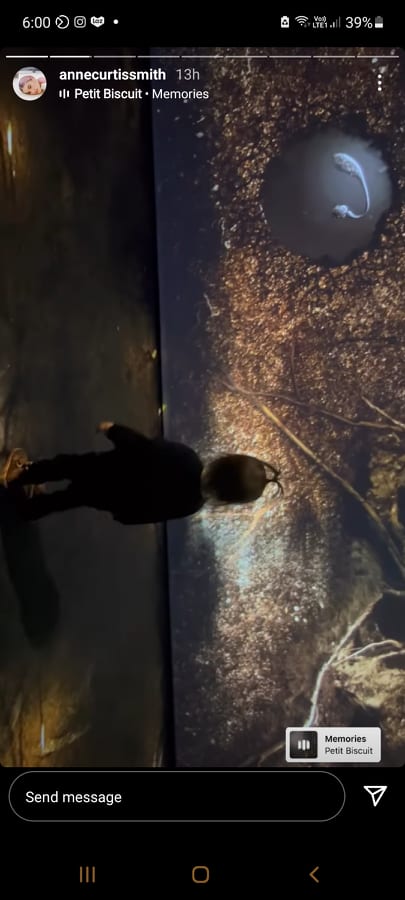 "Duraffe!" Anne wrote in this IG Story, where Dahlia gazes up at a giraffe. We're guessing "Duraffe" is Dahlia's unique pronunciation of the animal's name. Aww.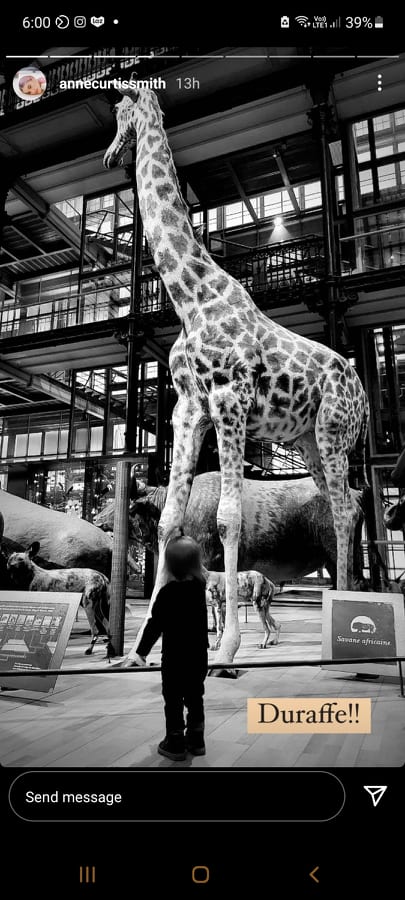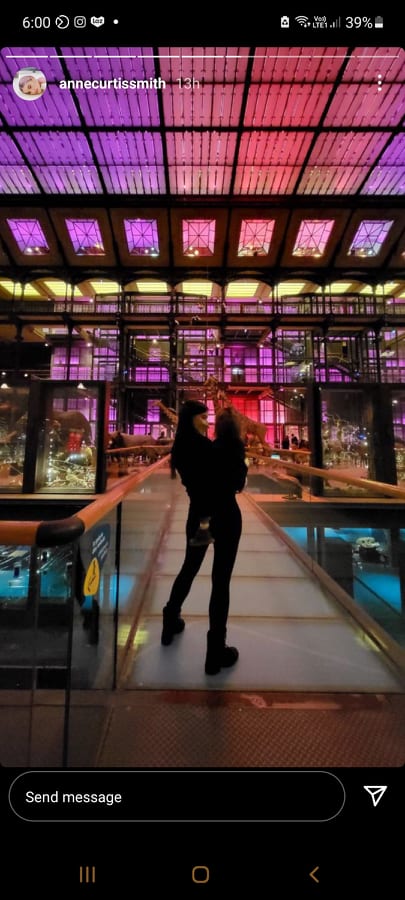 We can't wait to see more of their travel photos!