Hey Daniel, are you a bad boy in real life?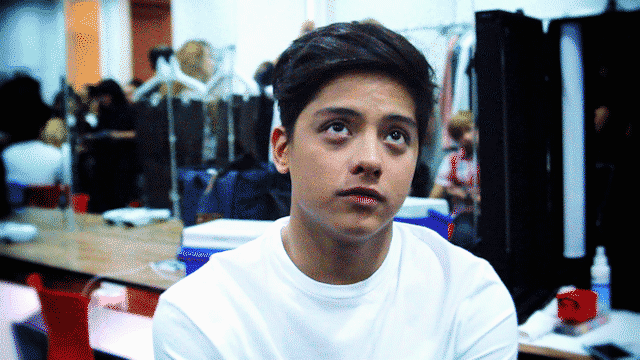 Why do you and Kathryn have such GREAT chemistry on- and off-cam?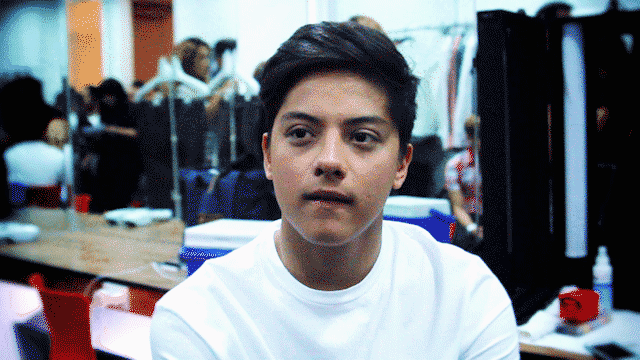 How do you manage to stay humble despite the fame?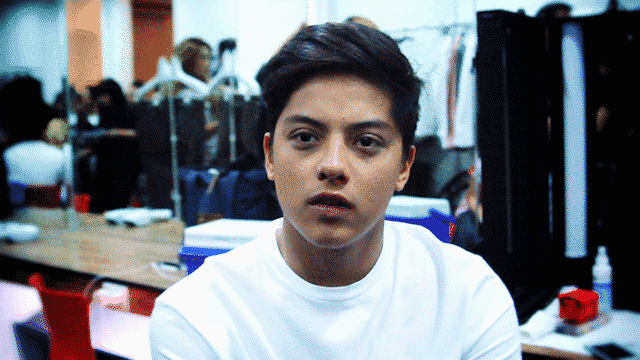 How does it feel to be a role model to thousands of teens like you?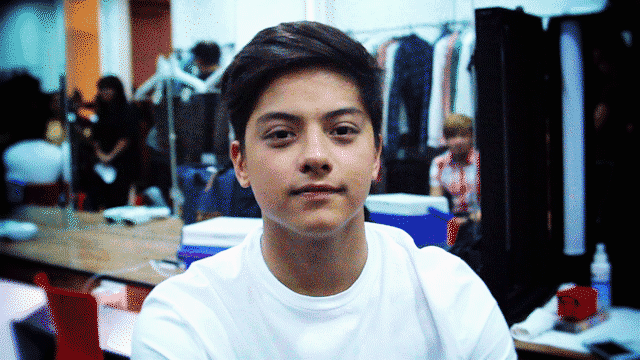 Daniel Padilla answers ALL these questions on p.10 of the second edition of COSMO ON CAMPUS, with the pretty Kathryn Bernardo on the cover!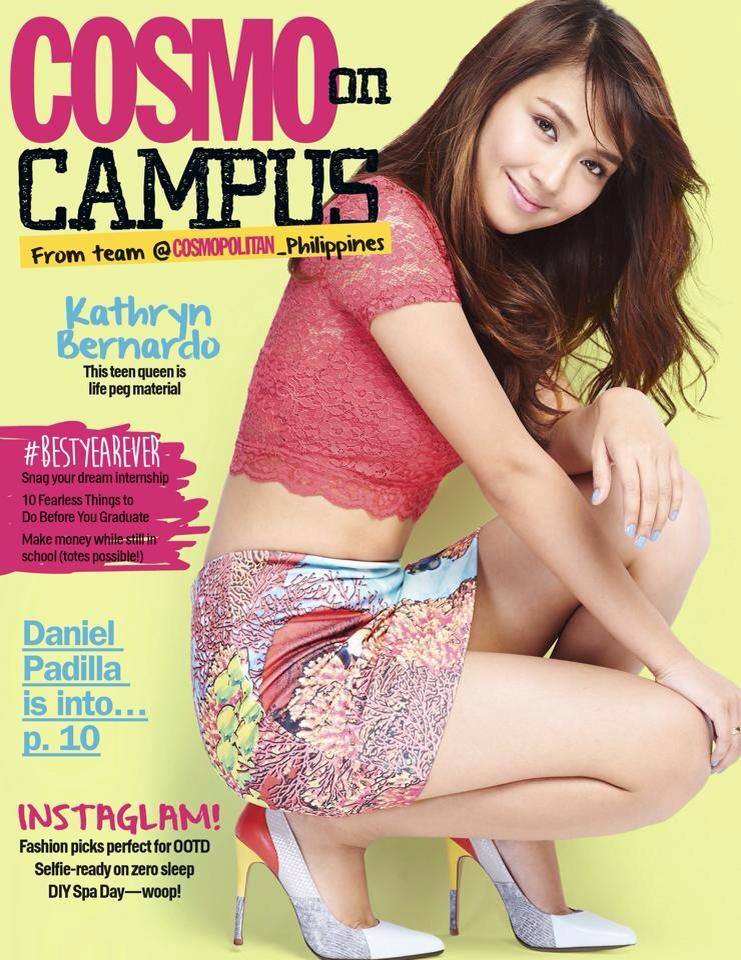 Watch out for this FREE issue starting Monday, July 21, at establishments near schools (click here for the list of establishments). You can also download your copy via BUQO, iTunes, or Zinio.
You might also like:
Purse Paparazzi: Kathryn Bernardo