David Licauco has always been known for his captivating looks and charisma on-screen. Beneath his charming facade, however, the actor has been silently battling a condition that has affected not only his personal life but also the way he's perceived by others.
In a recent interview, David candidly admitted his plans to undergo surgery to address sleep apnea, a condition that has often left people mistaking him for being snobbish or suplado.
"Gusto ko nang magpaopera after [Maging Sino Ka Man], so hopefully I find the time na magawa ko 'yun kasi I think sleep is the best gift by God," he says.
"I tend to be, parang iniisip ng mga tao na mataray ako, suplado, but actually may nafi-feel kasi ako sa umaga na bigat eh, so parang wala ka sa mood."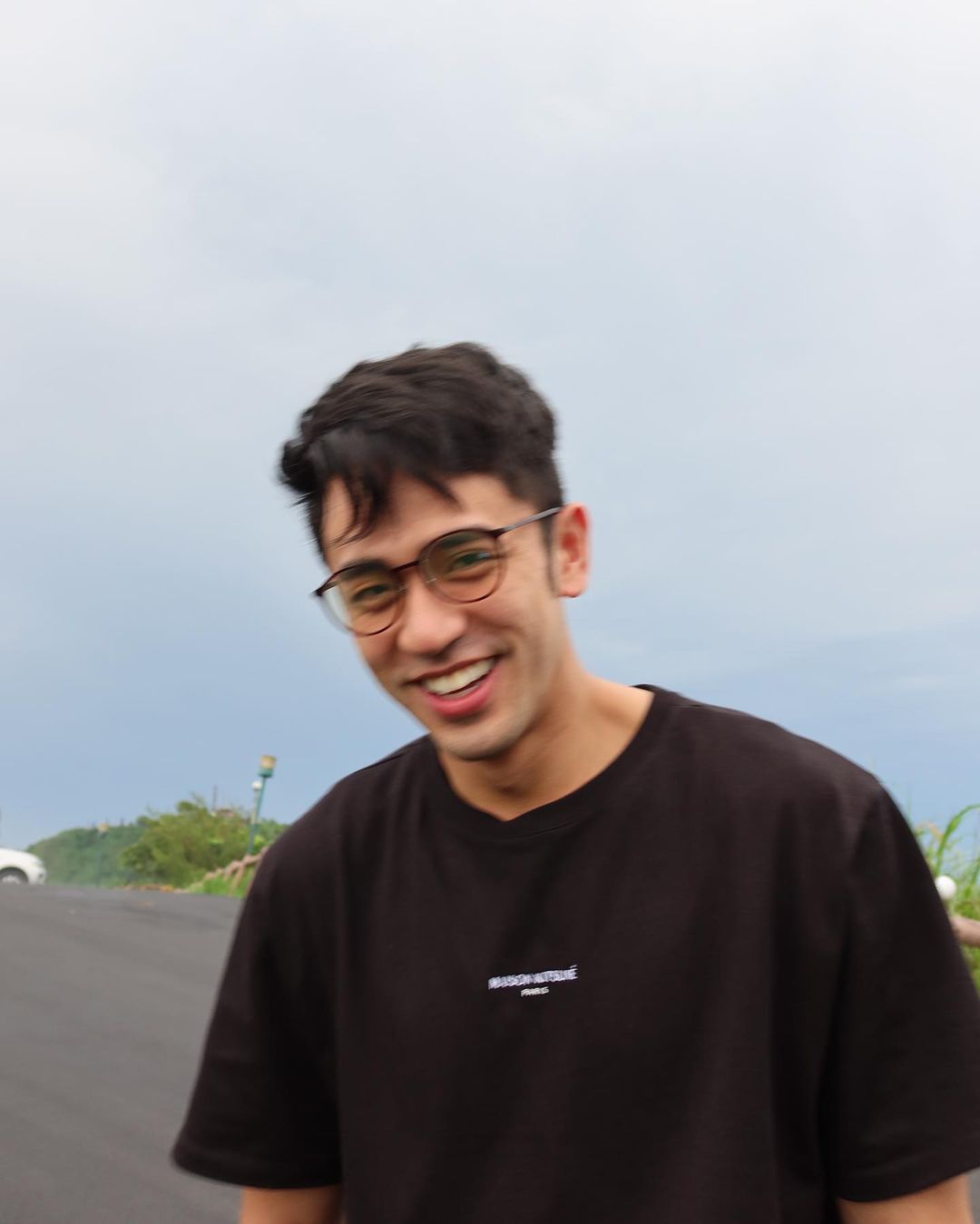 ADVERTISMENT - CONTINUE READING BELOW ↓
Sleep apnea is a sleep disorder wherein you'll experience several interruptions in breathing during sleep. David first mentioned his struggle with sleep apnea in a previous interview, where he revealed that his condition had been affecting his sleep quality for years.
He described how the constant interruptions in his breathing left him feeling tired, irritable, and unable to wake up in a good mood.
"My breathing stops for like mga 30 seconds straight, 24 times in an hour. So, all throughout the night, hirap ako eh. So stressed ako. Paggising ko sa umaga, I'm stressed also," he shares.