Derek Ramsay has always been vocal about his relationship with his stepson Elias as he often shares their beach trips and travel adventures online. And it seems like Ellen Adarna's ex-BF John Lloyd Cruz, who is also Elias' biological dad, sees no problem with their close relationship. In fact, JLC even commended the 45-year-old actor for being a "good influence" on his son.
"I told John Lloyd that his son is always going to be safe when he's with me," Derek shares in a recent interview. "I adore this boy. I hate using the word stepson, I think he's my son.
But with that said, I don't want to disrespect John Lloyd. He's the biological father and I'm always going to be second best to John Lloyd. But I love him like he's my own."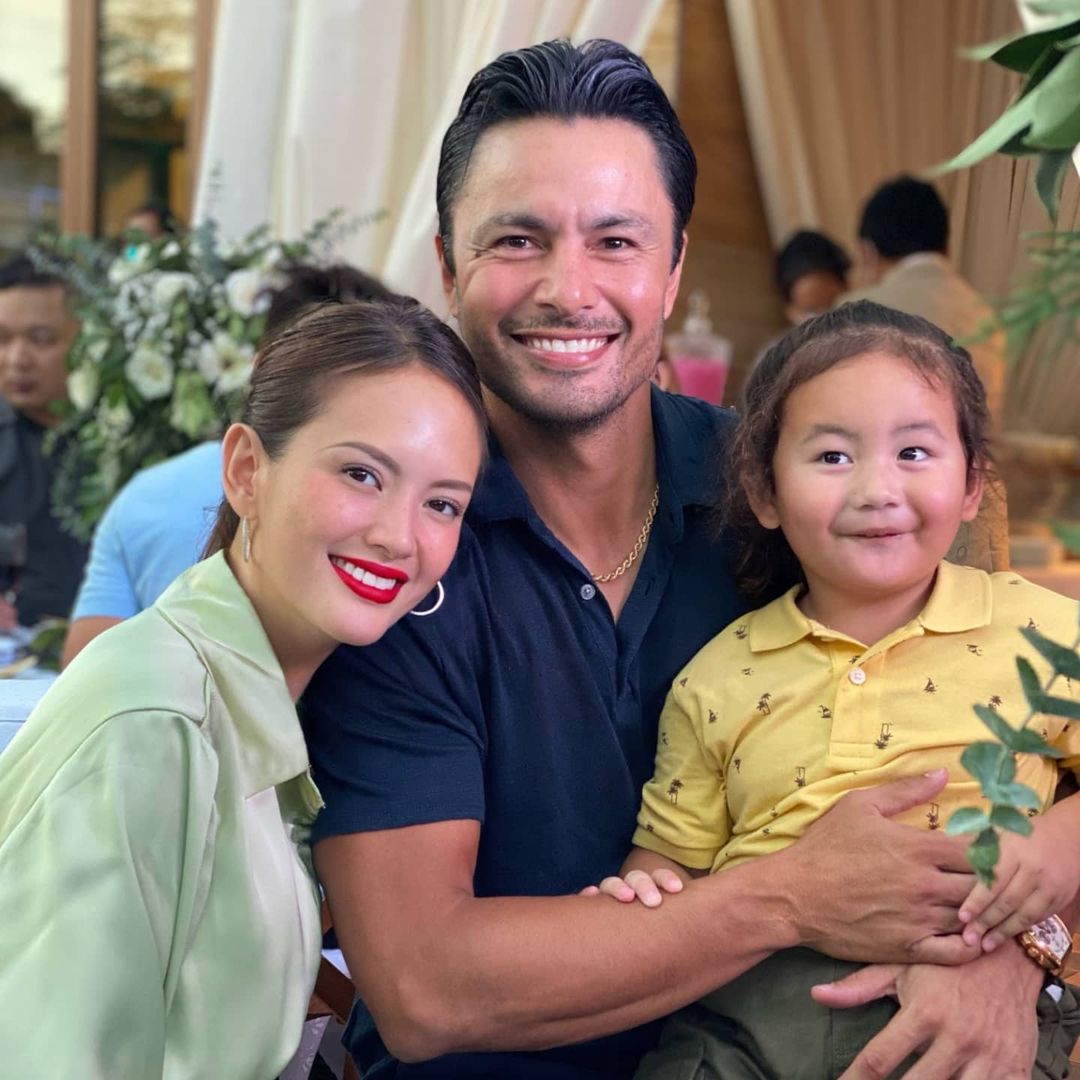 ADVERTISMENT - CONTINUE READING BELOW ↓
He also reveals that his stepson is one of the reasons why he decided to take an indefinite break from showbiz. "I'm really enjoying being a father, I'm really enjoying being a husband, and I'm really enjoying spending so much time with my parents and my wife," he adds.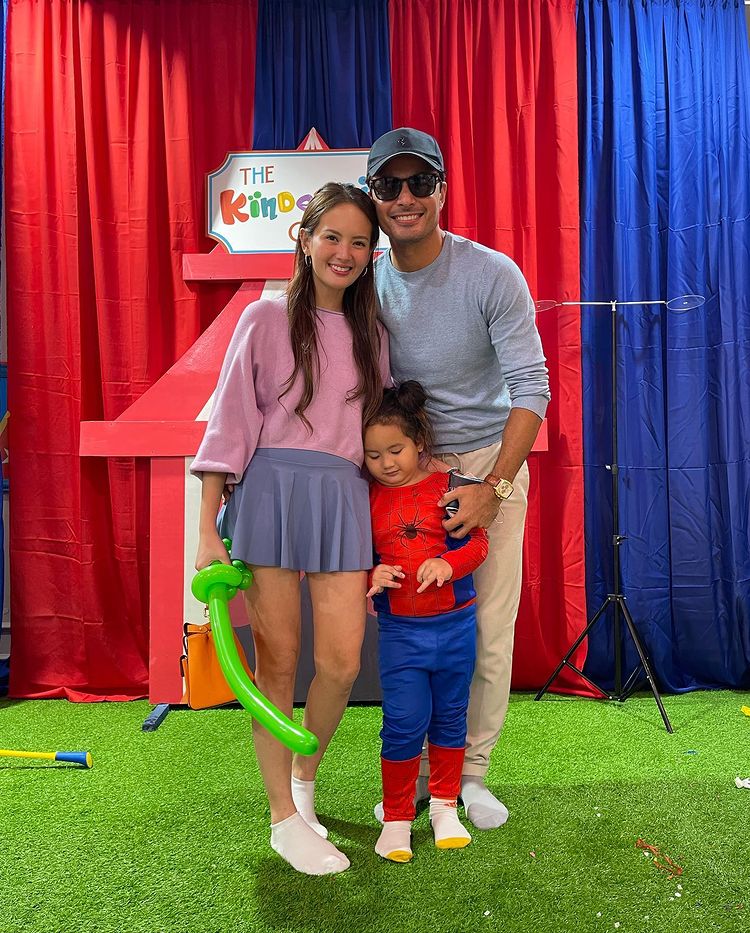 Aww! We can definitely see Elias grow up to be so, so loved, especially with such mature and caring parents behind his back.
MORE FROM COSMO:
Derek Ramsay On Why He Took A Break From Showbiz: 'Sometimes you get burnt out'
Aww! John Lloyd Cruz Appreciates Derek Ramsay For Being A ~*Good Influence*~ On His Son Elias
Ellen Adarna Plans To Have A Baby With Derek Ramsay In 2024 'For Good Luck'