You guys, Diego Loyzaga just treated his girlfriend Barbie Imperial to the sweetest anniversary surprise, and it's the dreamiest thing you'll see today!
The actor, who stars in the film Dulo with his real-life beau, took to Instagram to share the snapshots from their memorable day, which was beautifully captured by Nice Print Photo. Of course, it was also accompanied by the sweetest caption. He wrote, "Happy anniversary mahal ko! Daaaaamn one year. Went by fast, didn't it? I'm grateful for you. It was this exact spot last year where we met again and things were never the same.
"Thank you, for being my motivation and being my sakit sa ulo. For keeping me balanced and anchored. For giving me a million new fun memories and showing me new things. For having my back, through thick and thin. For making me coffee in the morning and cooking me corned beef at 2 am. For loving me for who I am and accepting everything in between. I may not be perfect and still mess up along the way, but I'll try my best every day. I hope you were surprised and enjoyed the night, mahal! Happy anniversary."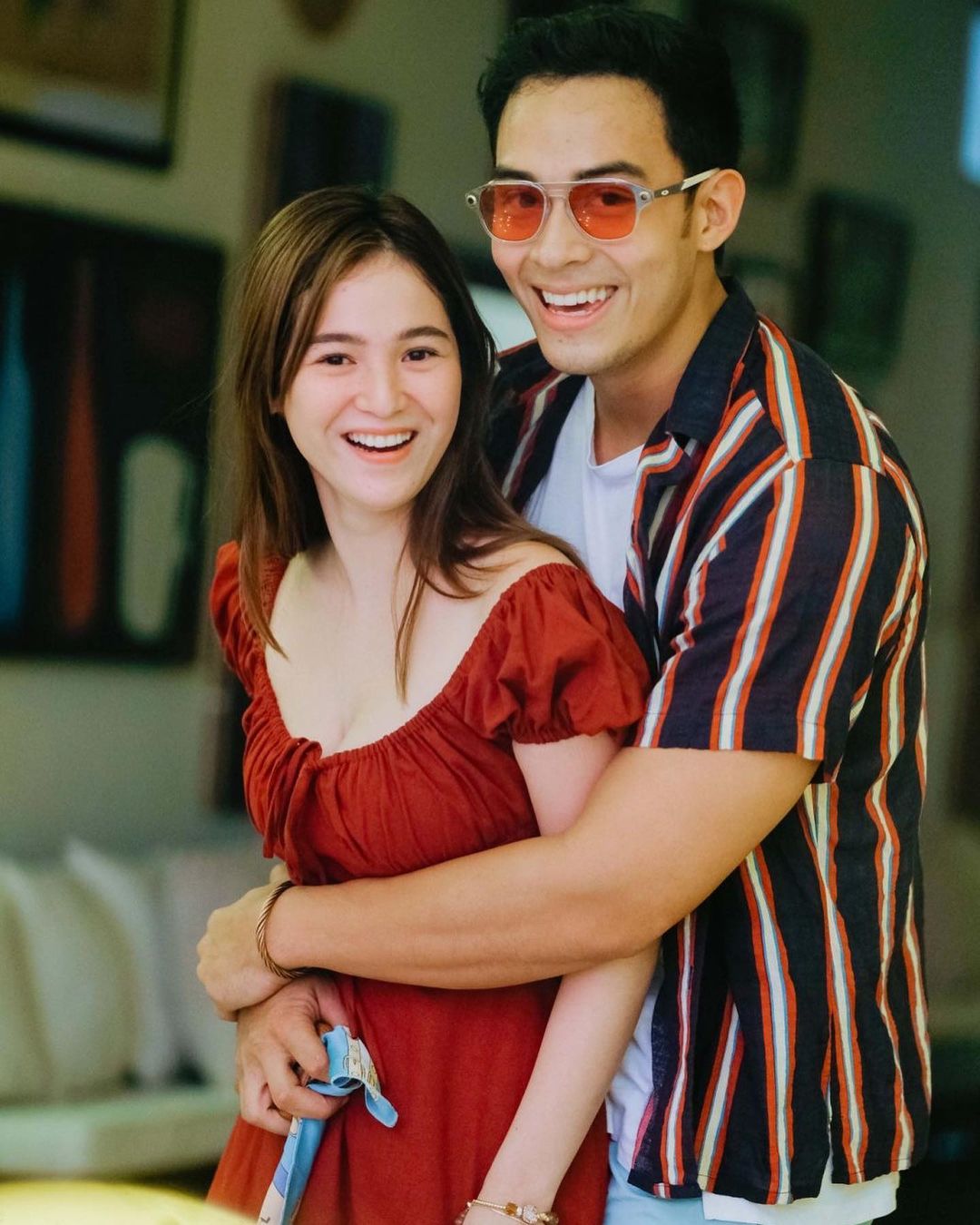 ADVERTISMENT - CONTINUE READING BELOW ↓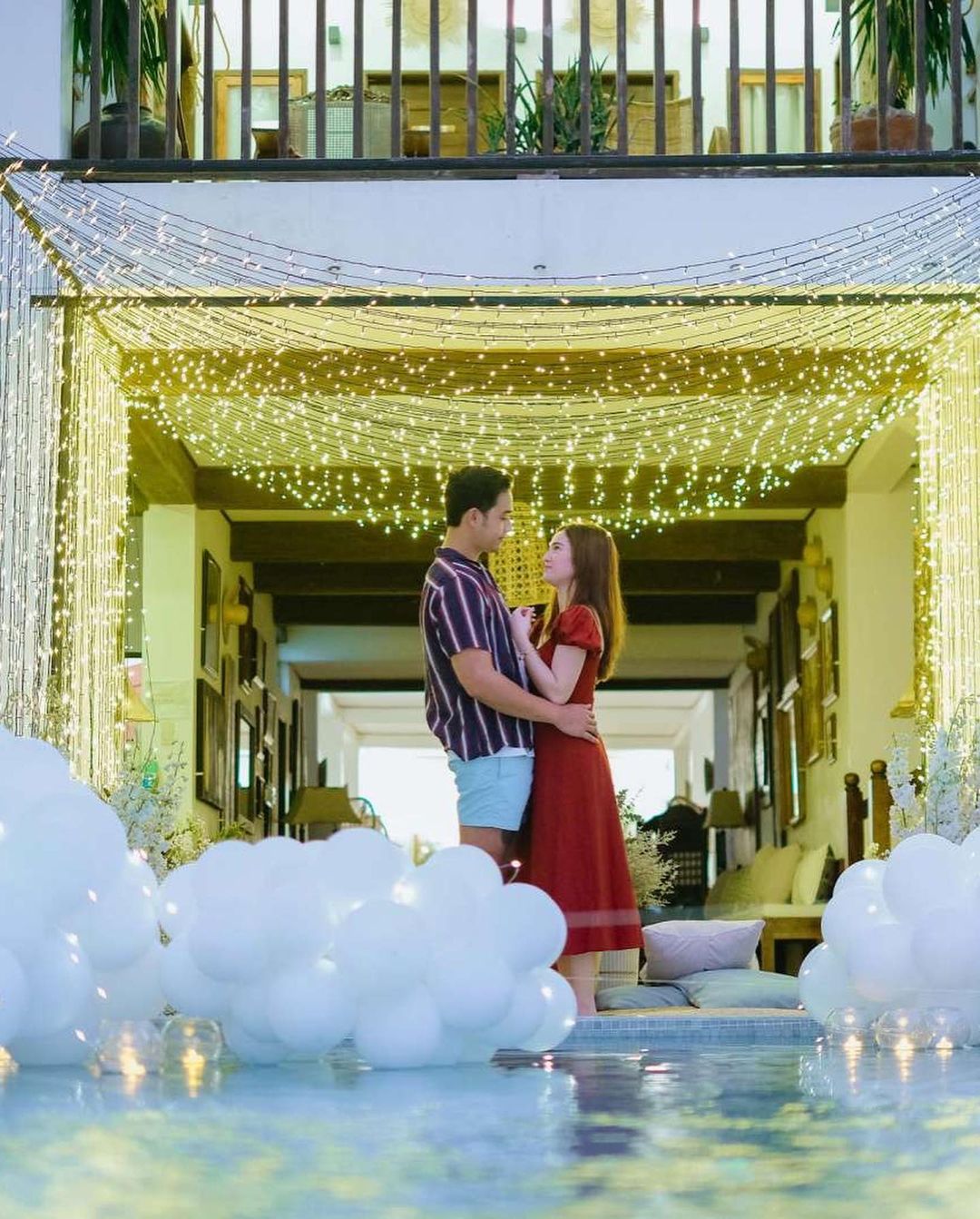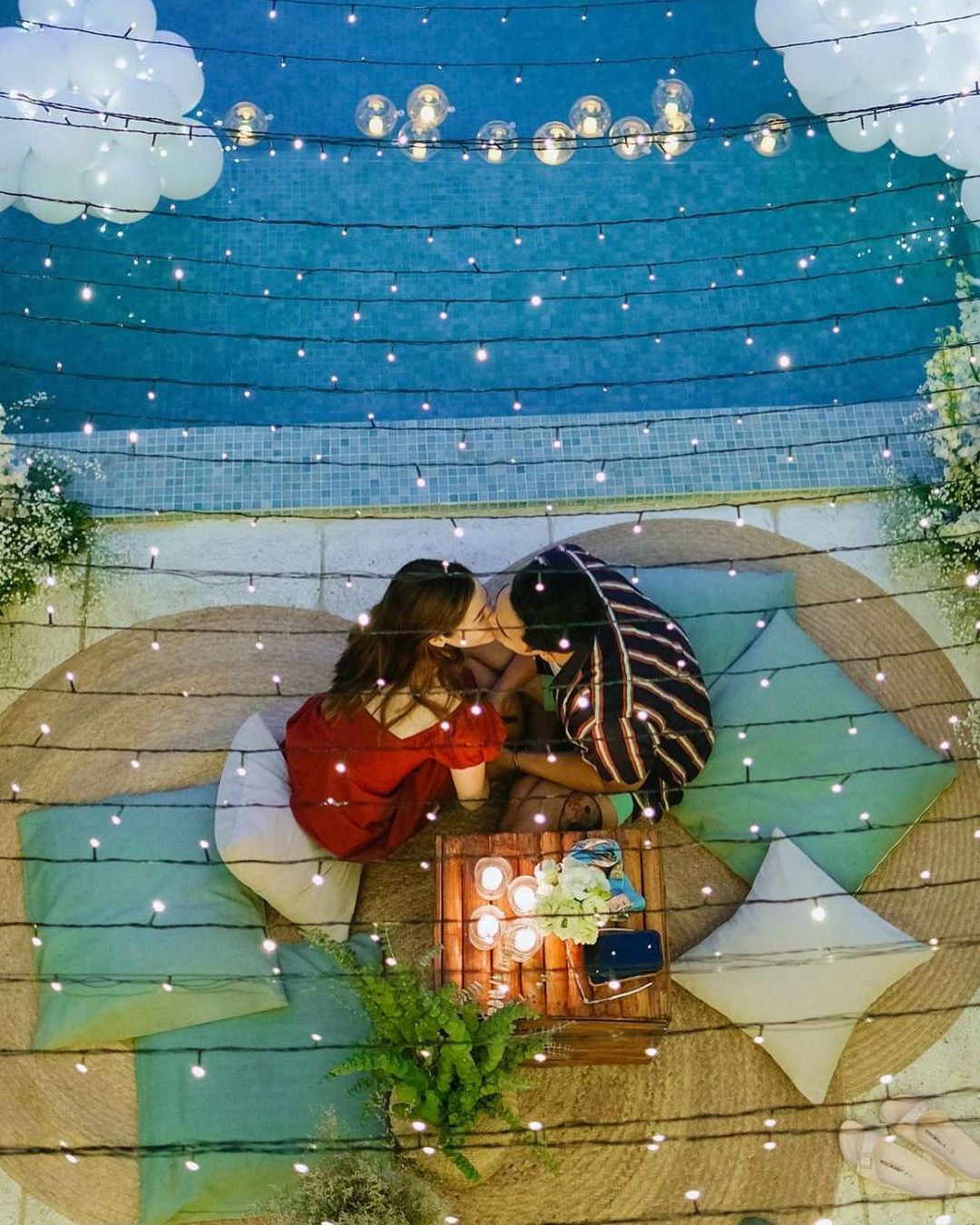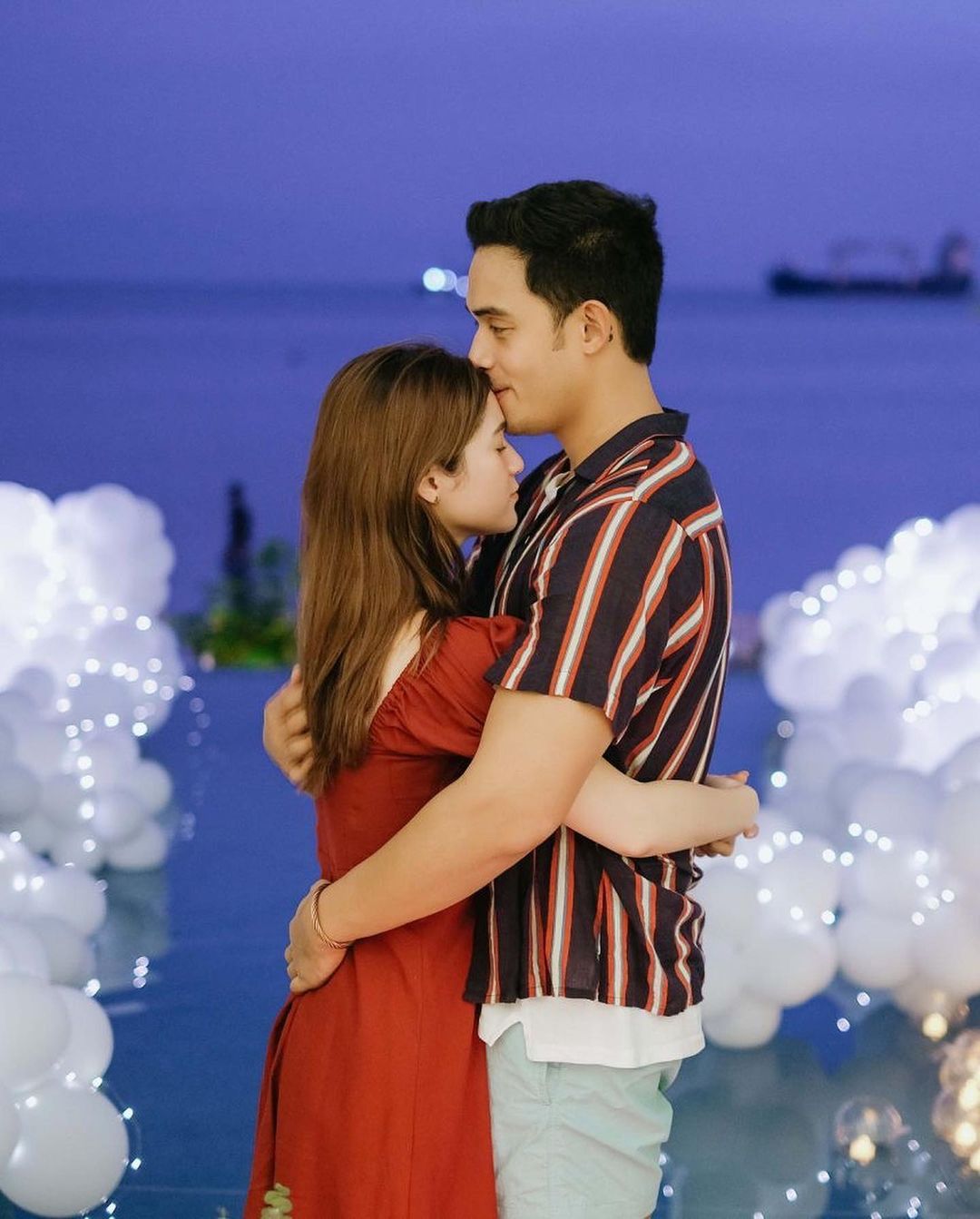 To pull off the surprise, Diego enlisted help from esteemed stylist Gideon Hermosa, who transformed the pool into a dreamy seaside spot adorned with balloons and lights. It looked straight out of a movie!
Bea, in awe of Diego's romantic treat, expressed her gratitude to her boyfriend. In the post, she commented, "Mahal thank you!!! Hahahah pero daya mo kinabog mo surprise ko!!! I LOVE YOU ah." Turns out, she also staged her own anniversary surprise for her beau.
Aww, these two. Happy anniversary, lovebirds!
READ MORE ABOUT DIEGO AND BARBIE:
Barbie Imperial And Diego Loyzaga Mark Their First Anniversary: 'You taught me how to be strong'