Dimples Romana has finally revealed Baby Elio's face!
The actress recently took to social media to share a touching video compiling photos and videos of Elio, from the time she gave birth to him.
"A very happy, blessing-filled Monday indeed from #ElioJuanManolo," Dimples wrote in an IG post. #TheFAhmeely weekend in a reel. Let the #ABCDEfunventures begin!"
"Lots of people to thank for this past weekend, just gathering all my thoughts 'til we get to express our gratitude to all who have prayed for us, for everyone who took care of us and made this journey a memorable one for our family. @papaboyetonline @callieahmee #AlonzoRomeoJose"
Dimples' video gives us a peek of Elio's super angelic face. What a cutie! He even smiles in some of the clips. Aww.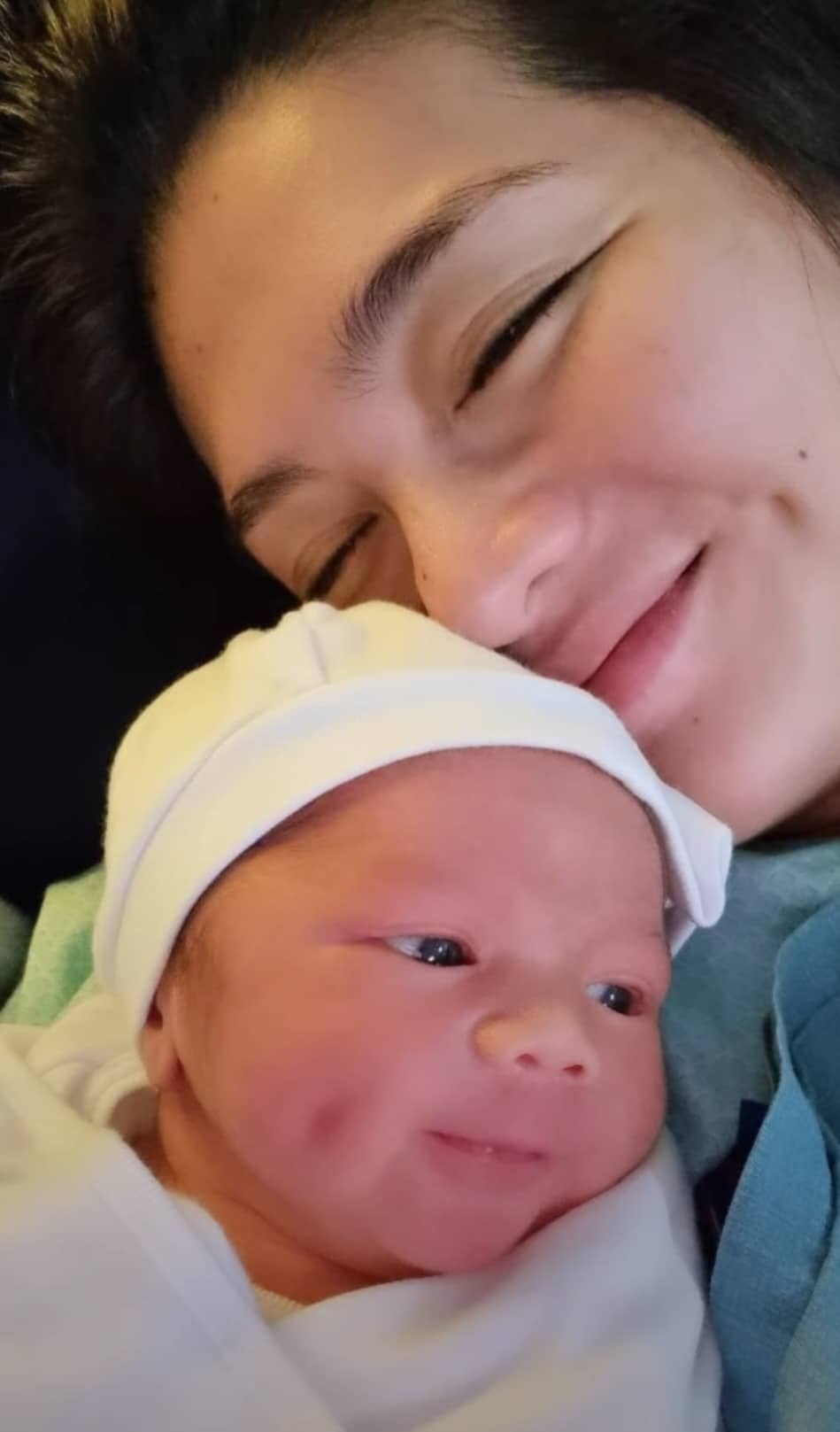 ADVERTISMENT - CONTINUE READING BELOW ↓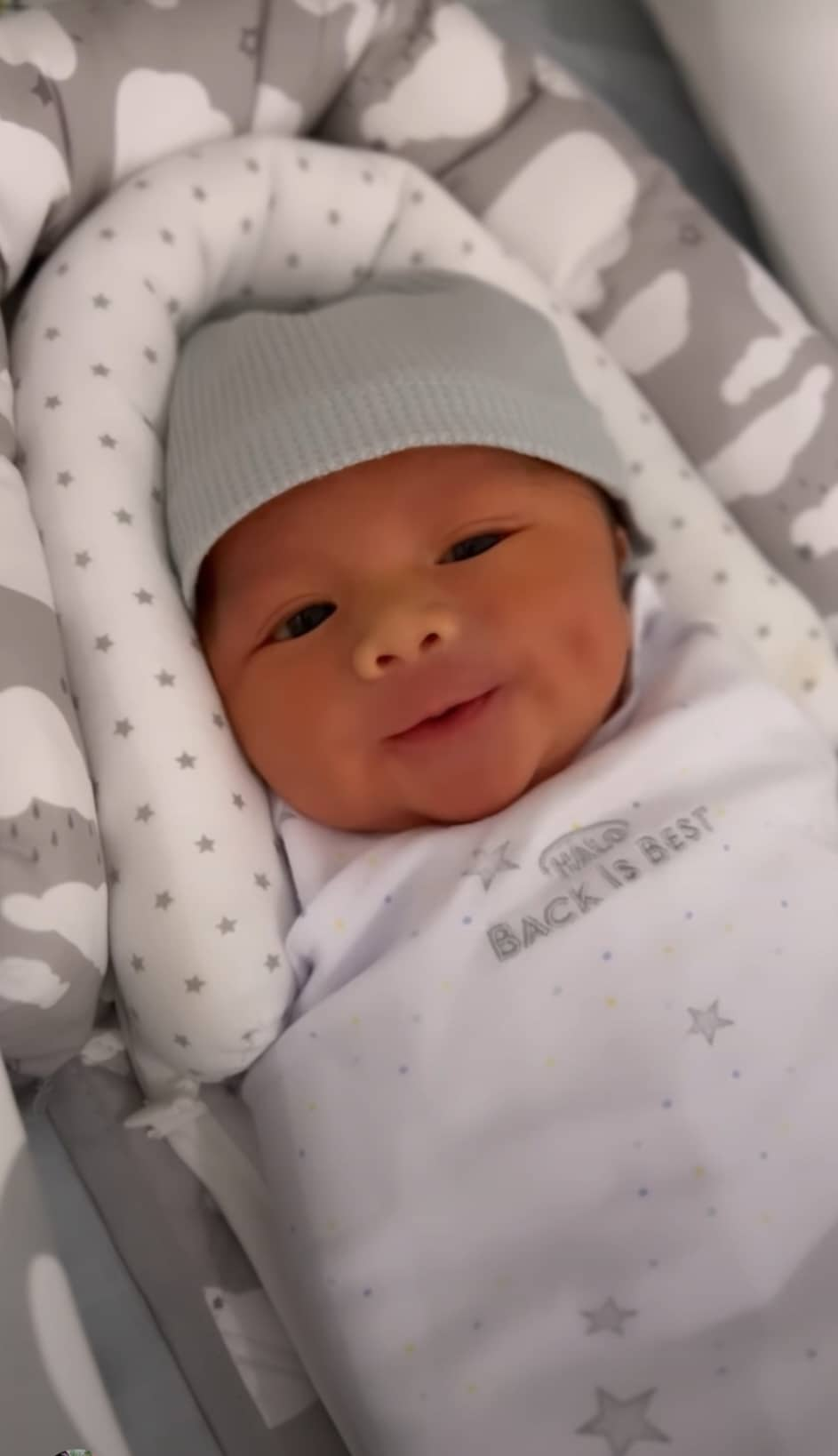 Dimples and her husband Boyet Ahmee welcomed Baby Elio just a few days ago. Elio has an older sister, 18-year-old Callie, and an older brother, seven-year-old Alonzo. The couple first shared in March the happy news that they were expecting.
MORE ON DIMPLES ROMANA:
Dimples Romana Gives Birth To Baby No. 3
Dimples Romana Flaunts Growing Baby Bump As She Counts Down To Baby Elio's Birth
Here's What Dimples Romana Will Name Her Third Baby, And The Meaning Behind It Is So Beautiful