Dingdong Dantes and Marian Rivera AKA DongYan are gracing our TV screens once again with the premiere of their new sitcom Jose And Maria's Bonggang Villa on May 14.
Ahead of the show's airing, Dingdong and Marian each wrote the sweetest and most supportive notes for each other as it's the first time in a decade that the couple is starring together on TV. The on and off-screen power couple last acted together in My Beloved in 2012. 
On Instagram, Dingdong wrote, "Despite having known her as a professional since 2007, this co-actress of mine never fails to surprise me with tricks and antics. On and off-set, she has always radiated this positive energy and talent–no wonder she is loved by many!"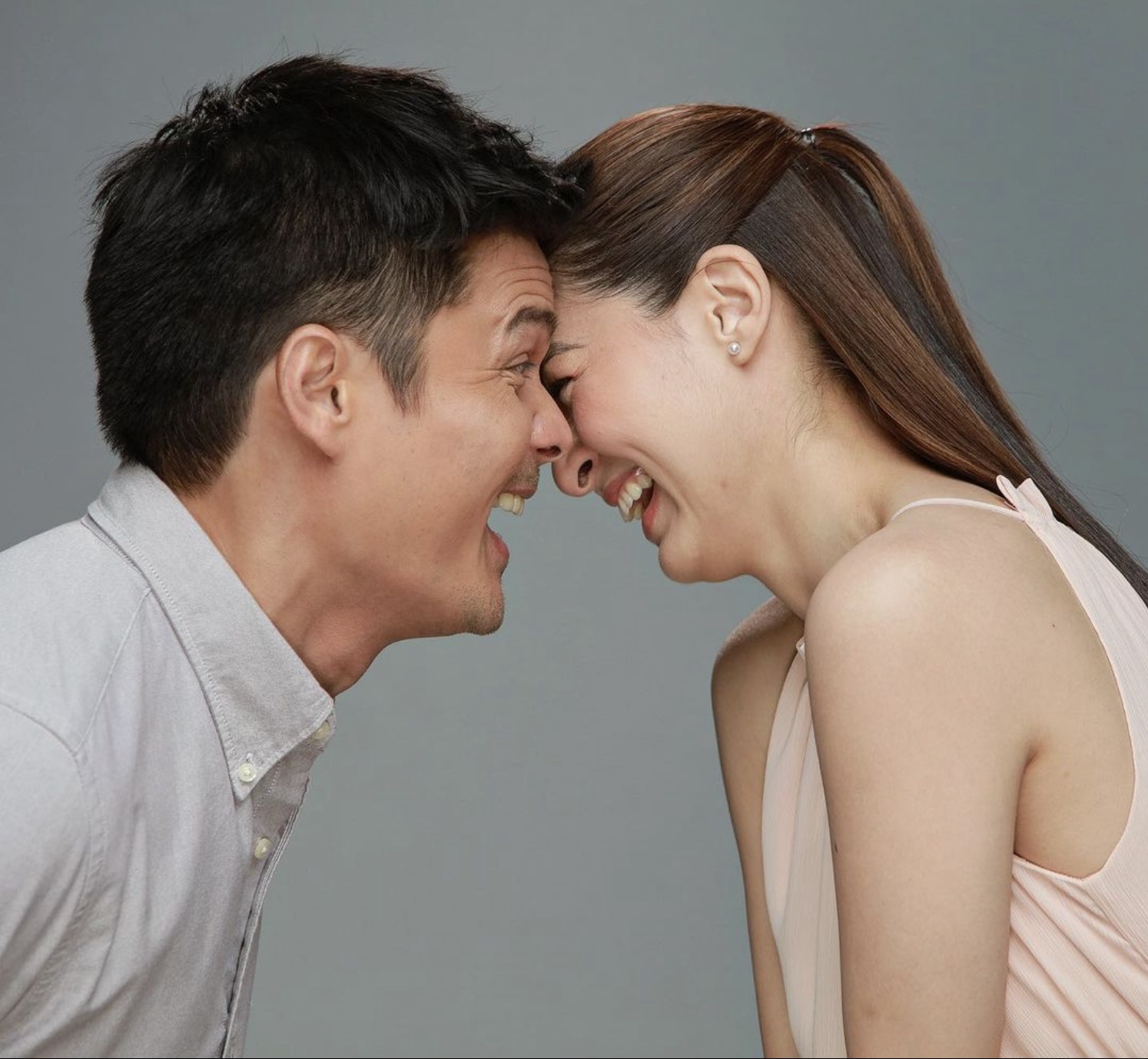 The actor added that after more than a decade, he's fortunate to share the screen once again with his wife. He shared, "What a privilege it is to be beside her doing the things we love–telling stories. Whenever we are on set, it doesn't feel like work, but home."
"Today, as we open the doors of the Bonggang Villa to the viewers with our newfound family, we hope that we bring you joy and delight," Dingdong added. "Excited for this new venture of ours, my MARIAn!"
Meanwhile, Marian had nothing but praise for Dingdong and shared her excitement about fulfilling a dream of doing a sitcom with her significant other. She wrote, "To my fave leading man on and off cam, finally, after 10 years, we're working together again in a show!"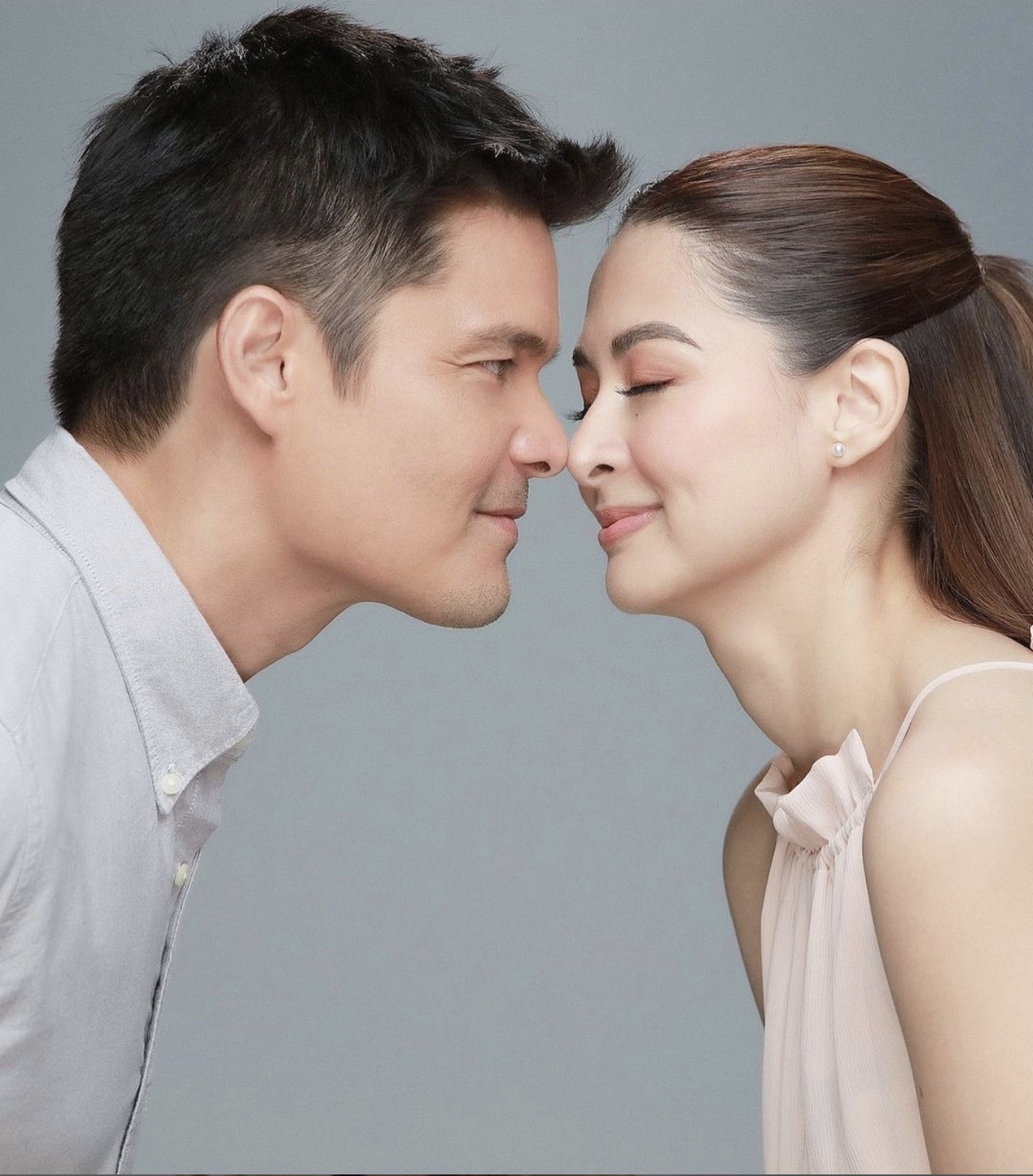 Continue reading below ↓
Recommended Videos
She added, "It's always been my dream to do a sitcom and it's more special because it's with you."
MORE ON DONGYAN:
Aww, Dingdong Dantes Says His 'Core Memory' Will Always Be Marian Rivera Walking Down The Aisle
Dingdong Dantes Says He Doesn't Mind Being Marian Rivera's 'Water Boy' At Miss Universe Prelims
LOOK: Dingdong Dantes And Marian Rivera Share A Glimpse Of Their Romantic Date