Divine Lee is now a proud mama of two! On Instagram this morning, Divine posted the first-ever photo of her second child, Blanca Dietrich Lee Go. "Head full of hair! Meet Blanca Dietrich Lee Go, our little firework," she wrote.
Divine also told her followers to keep tabs on the reason they chose Blanca's name and her birth story! FYI, Blanca already has an *offish* IG account, which we can all follow for more updates on this celeb bb: @blancaleego.
Keeping up with her signature humor, Divine posted a picture of herself before giving birth to baby Blanca: wearing a full face of makeup! LOVE IT!
Continue reading below ↓
Recommended Videos
On Instagram Stories, she wrote, "Kapal ng mukha naka 'pag drunk blush pa [laughing emoji]"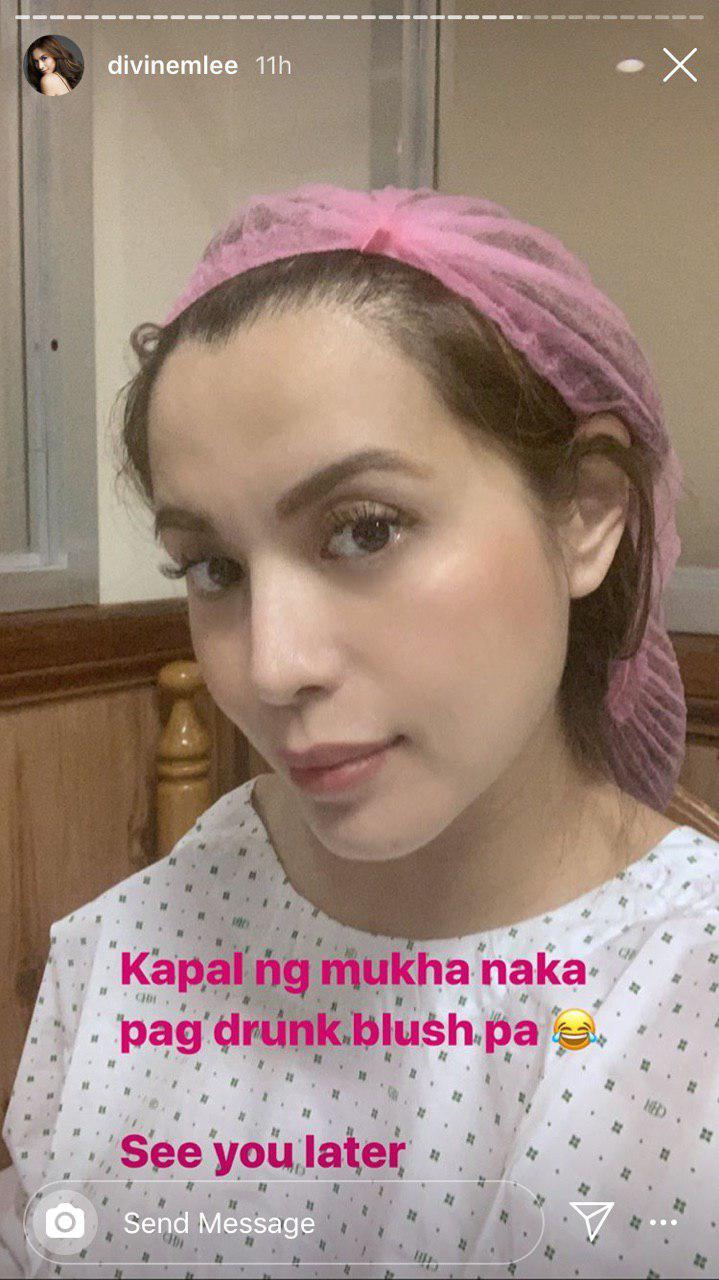 Divine and her husband Blake Go welcomed their firstborn, Baz Go, in May 2018. ICYDK, having cool and unique names for their kids is sort of a thing for this couple! Baz's full name is Basquiat Delfin Lee Go, with Basquiat being the name of Divine's favorite artist and Delfin being the name of Divine's father!
Can't wait for the *interesting* story behind Blanca's name!
Follow Jacinda on Instagram.