Cheska and Doug Kramer just threw the most ~extra~ birthday party for their daughter Scarlett, who turned eight years old on November 28.
On Instagram, Doug shared a series of photos of Scarlett growing up as he said, "If there's one quality that you and I share Scarlett, it's that we love to serve others."
Doug continued, "Chores are never a task for you, you're never afraid to get dirty, hard work comes easy because you almost never complain, your love/friendship you only share to [a] very few. You may look like mama, but we are so alike in so many ways!"
Continue reading below ↓
Recommended Videos
Meanwhile, Cheska posted, "Words are not enough to even describe my love for you. You're special, unique, and really one of a kind... All those who know you can attest to that."
On November 30, #TeamKramer threw a dog-themed birthday party for Scarlett. Cheska shared on Instagram Stories that the birthday party was all planned by Doug.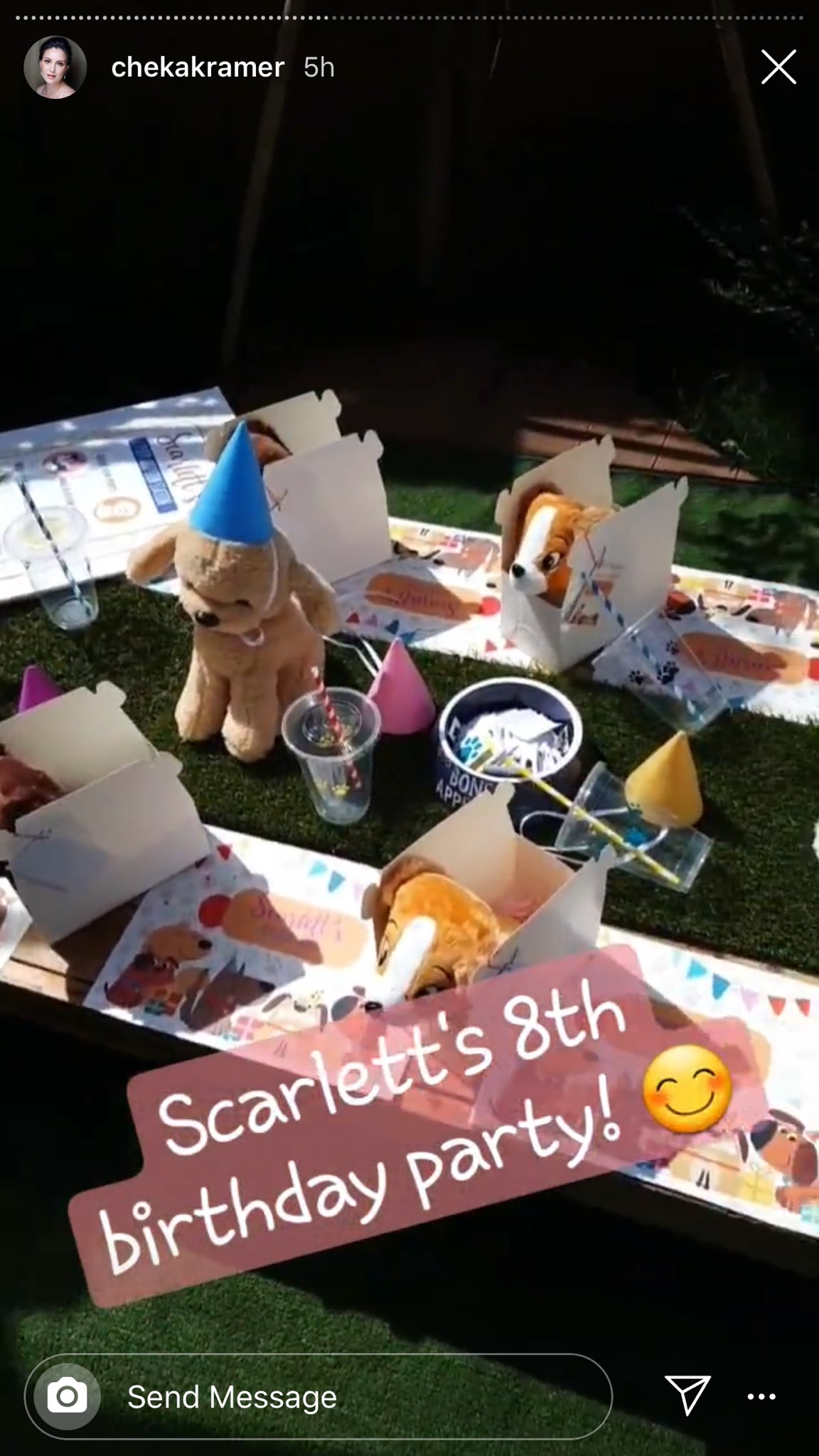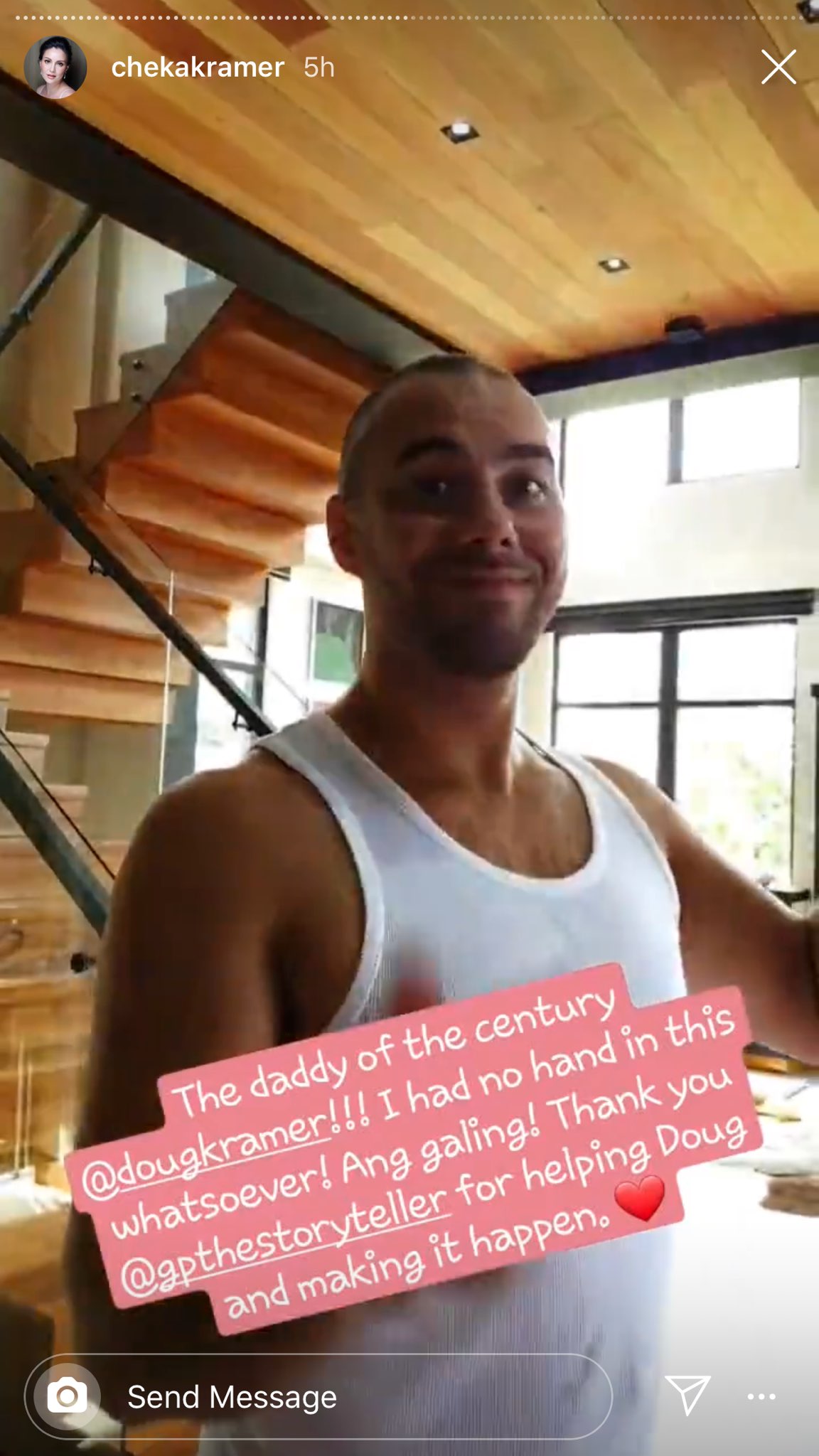 Doug also shared what their party setup looks like. It was held at the Kramers' new home: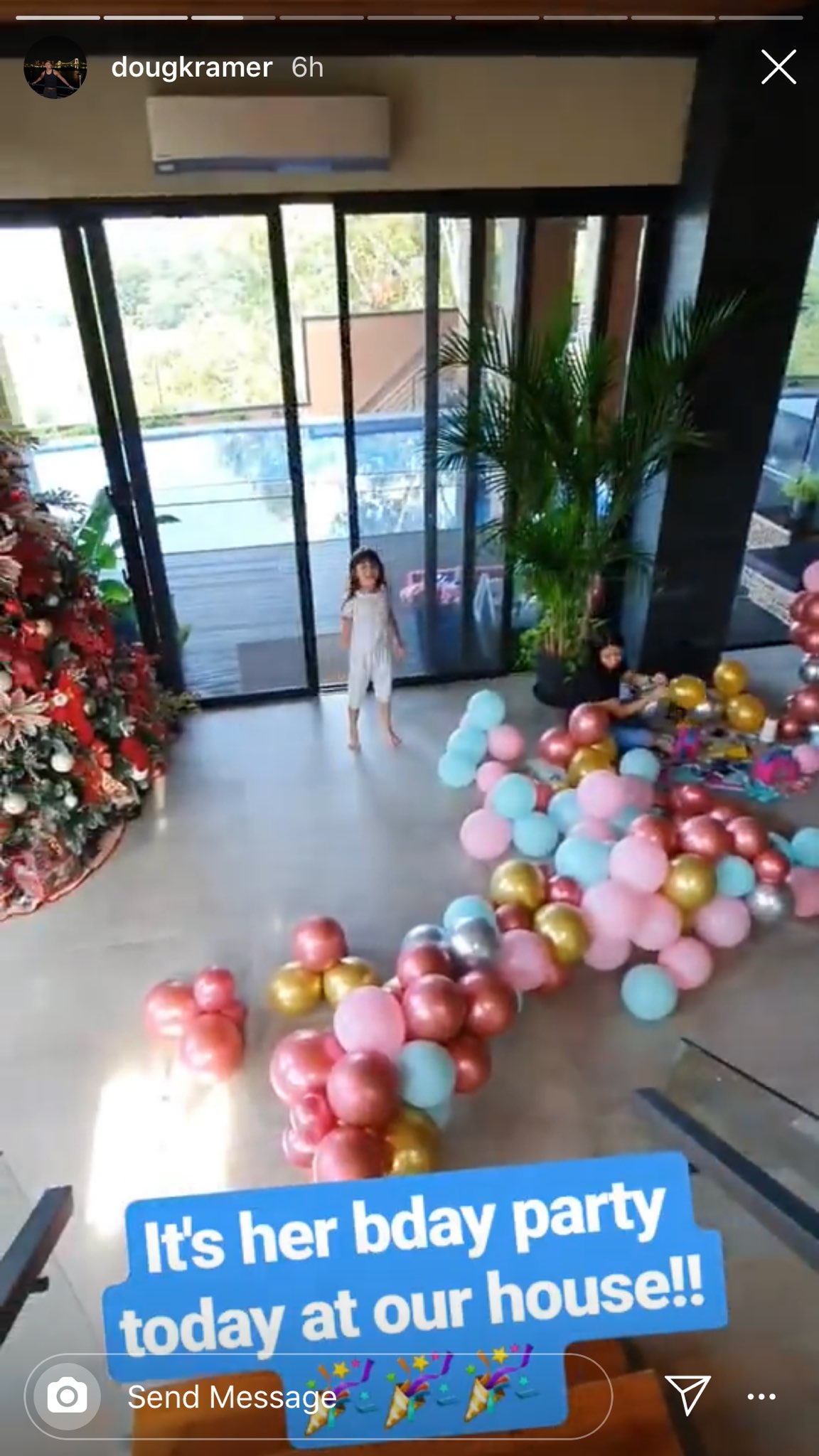 Cheska documented some of the giveaways and activities Doug had planned out. There's adopt-a-plush toy giveaways, activity kits, plush-making kits, face painting, and face gems: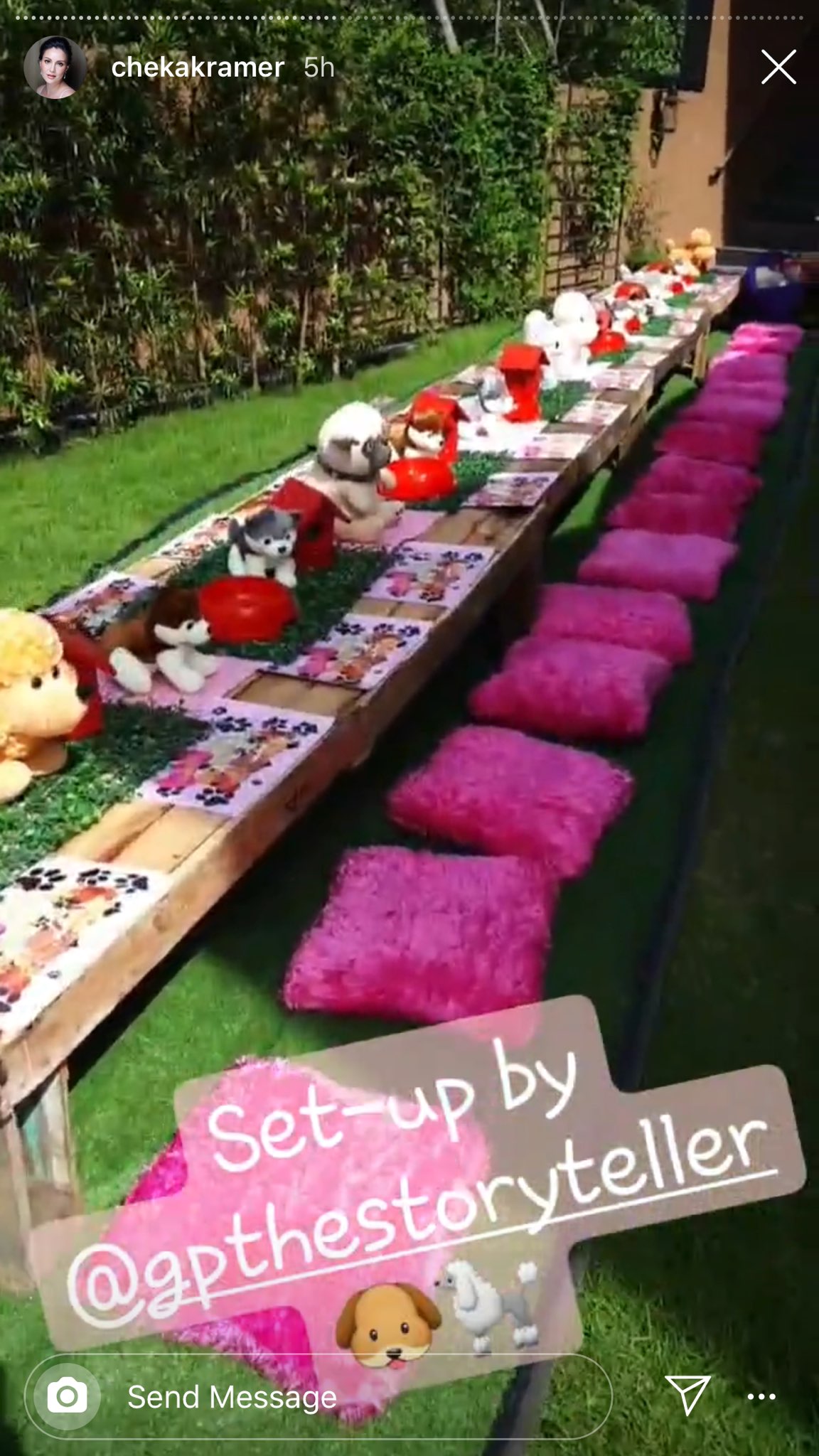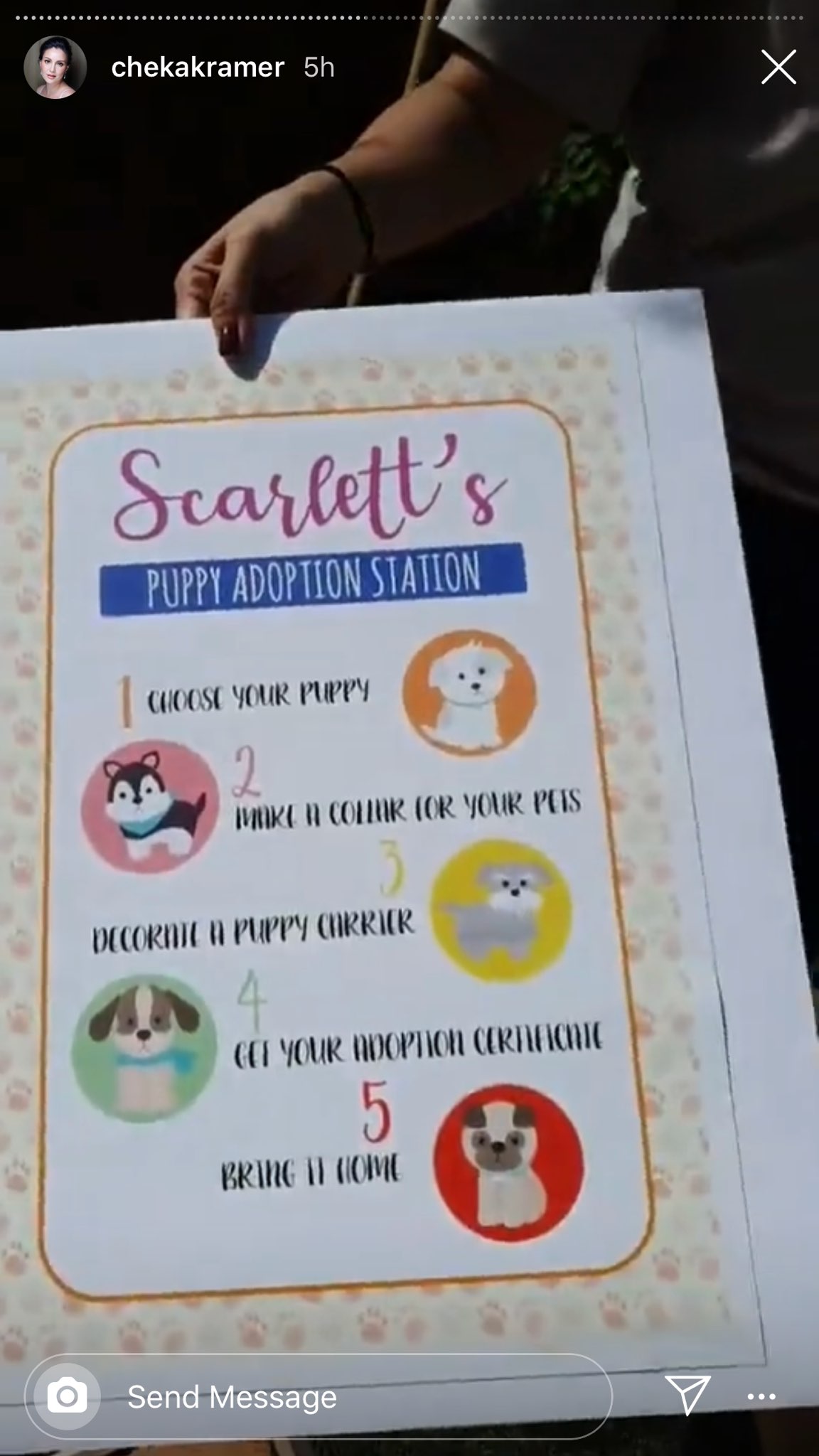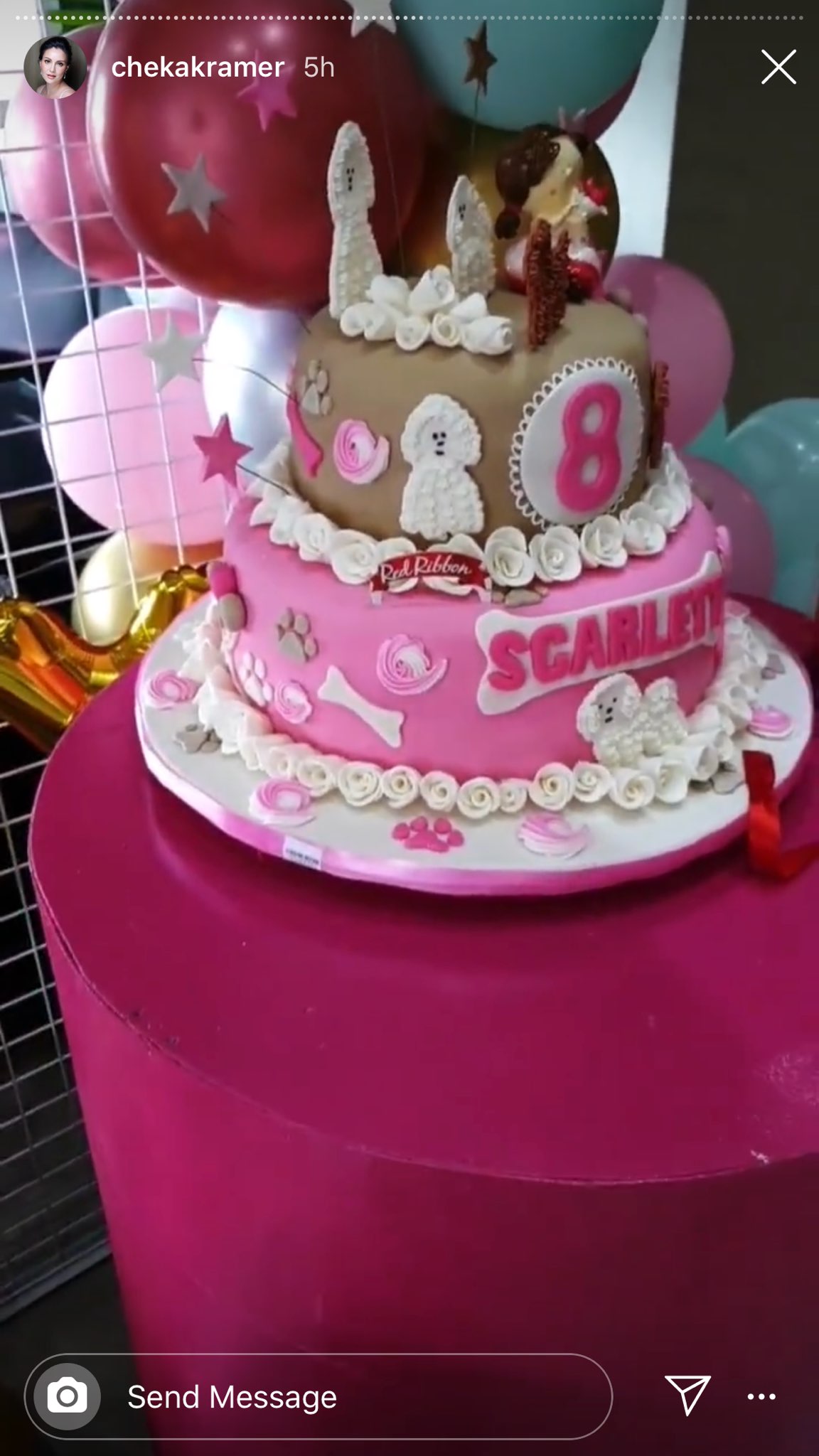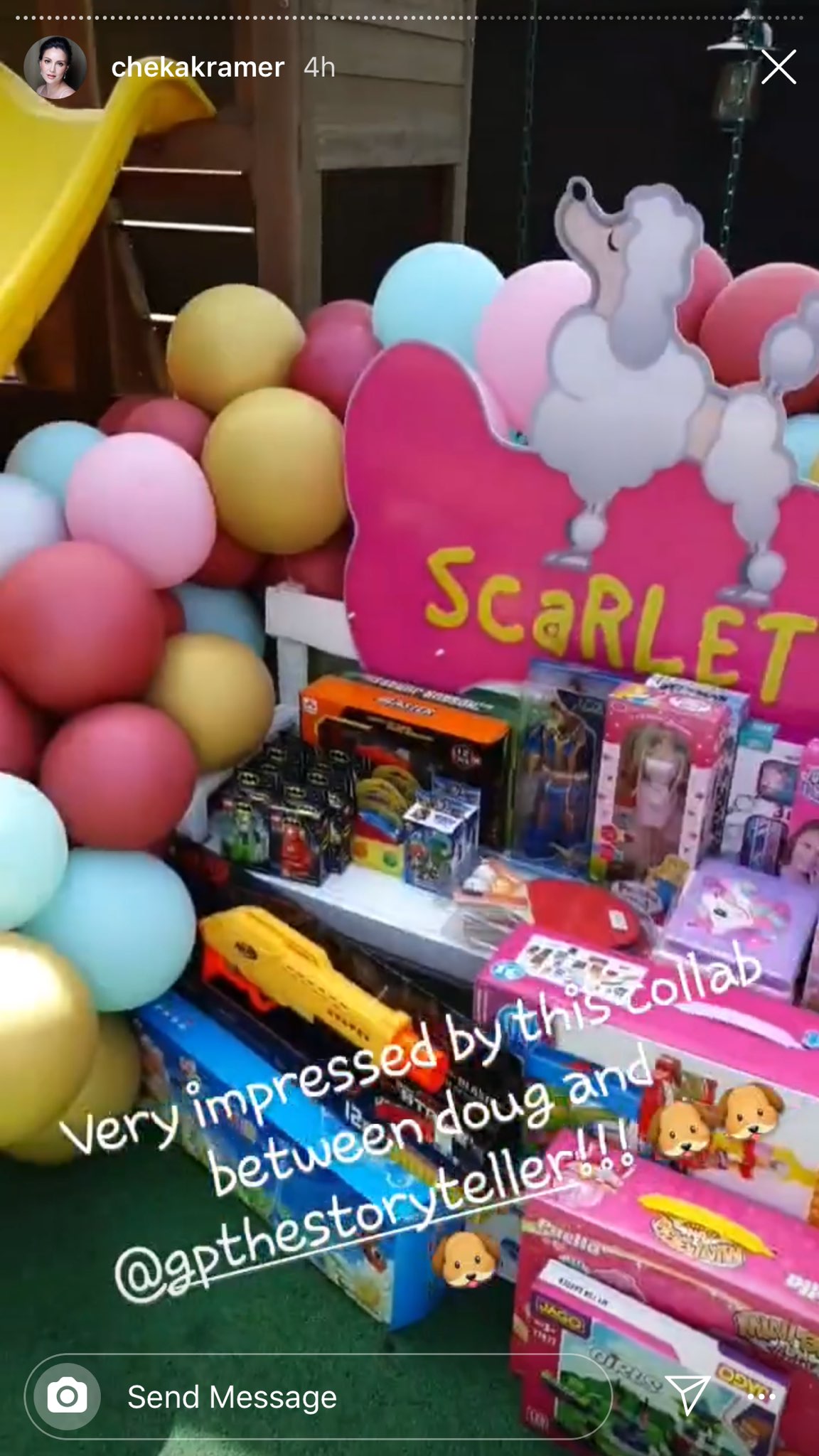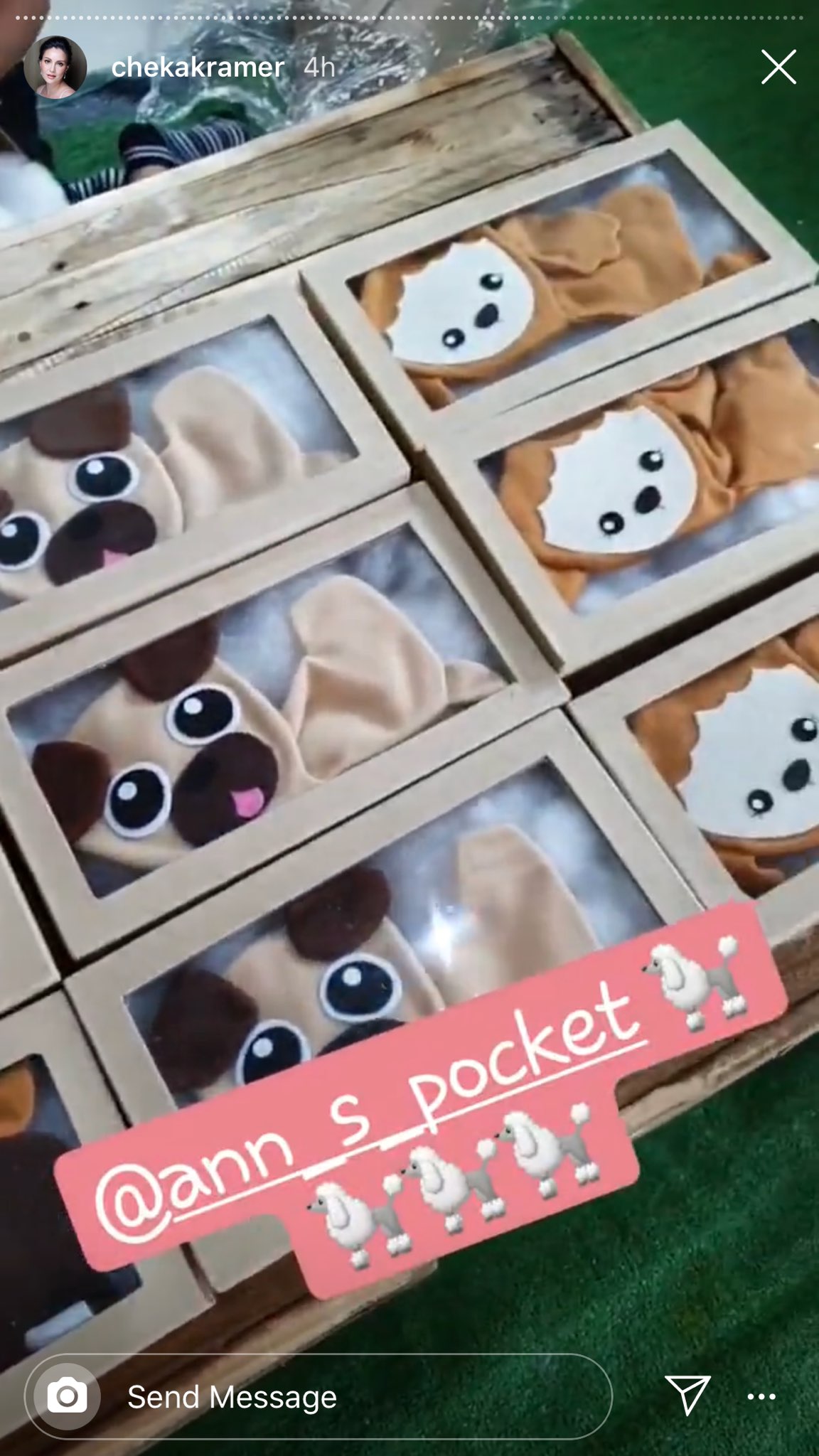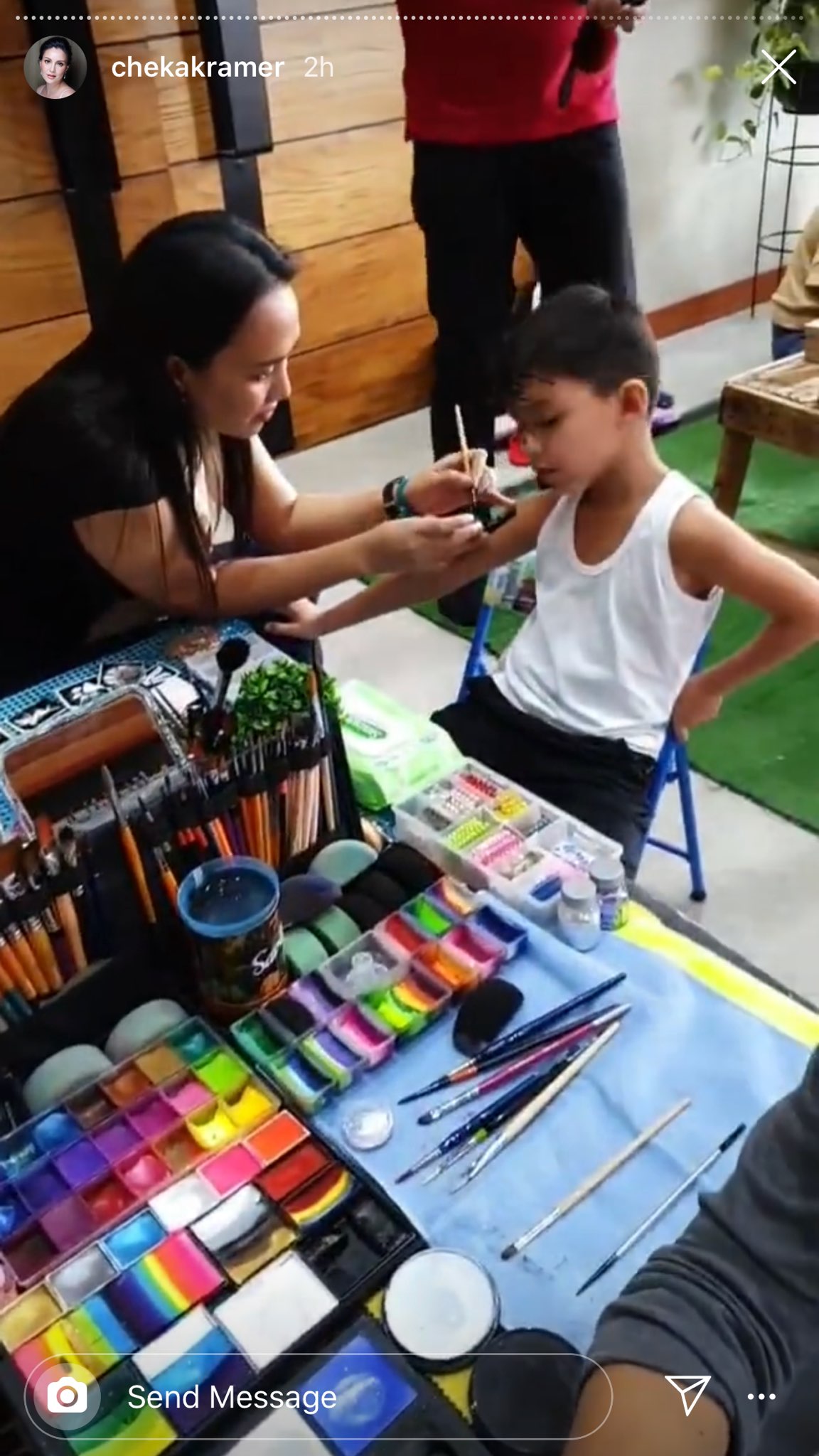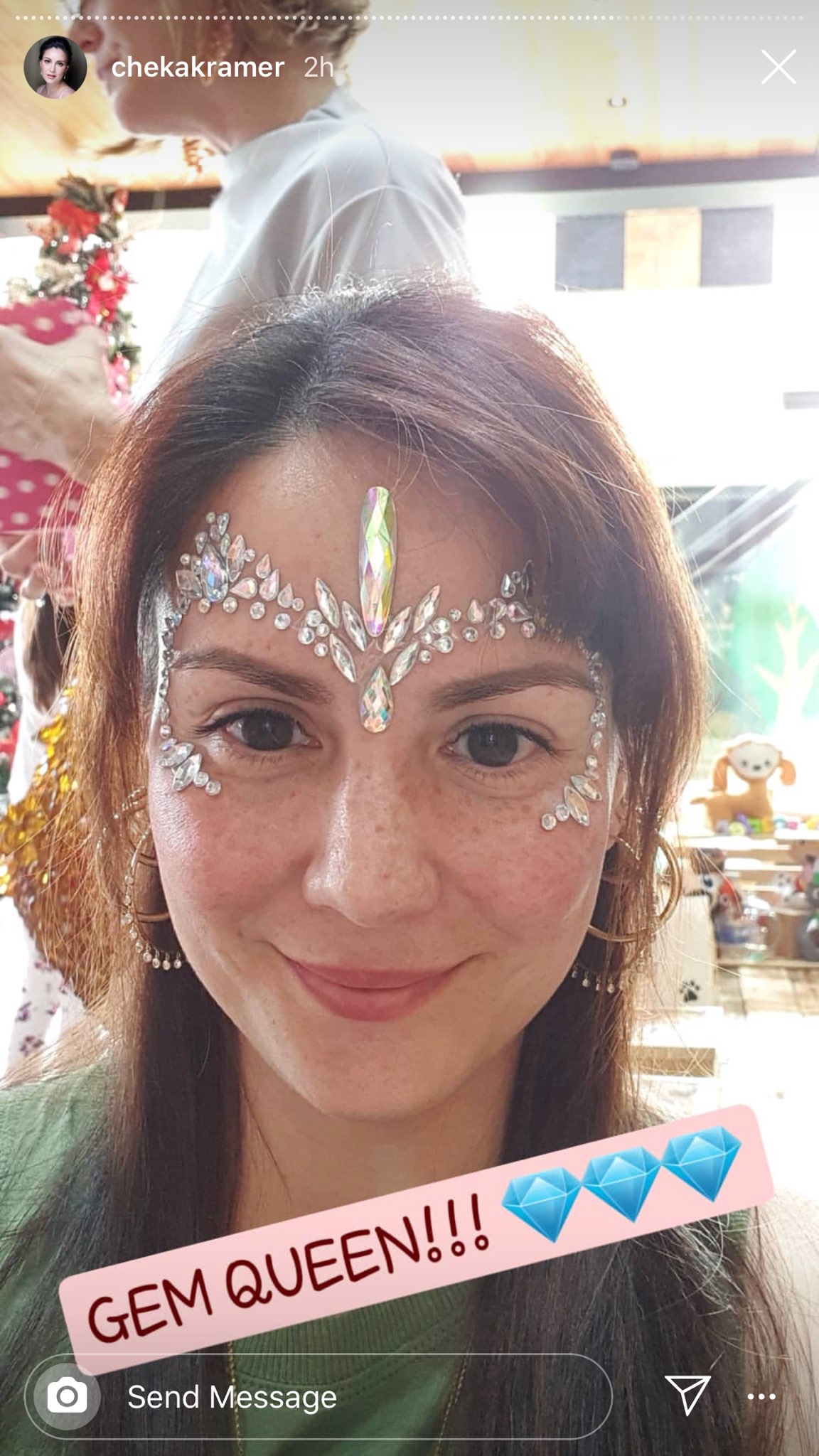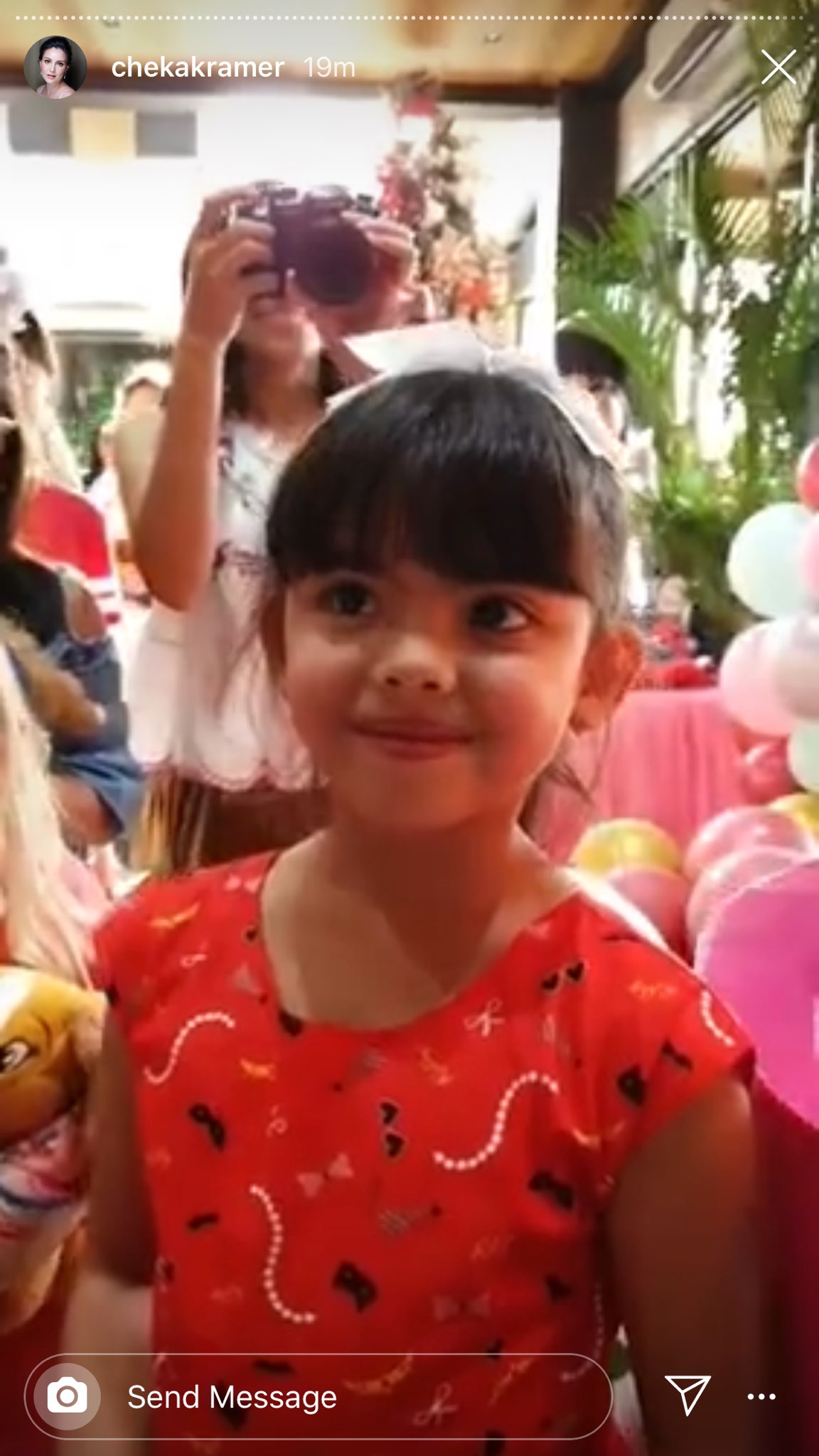 Follow Monina on Instagram.