Kendra Kramer is now officially a teenager! Kendra, who celebrated her 13th birthday on June 25, welcomed her teen years as she counted down to midnight with her family. 
In an Instagram post, Kendra's dad, Doug Kramer, wrote, "Need to remember this moment as we all anticipated Kendra turning 13 at midnight, June 25, 2022. She's officially a teenager!"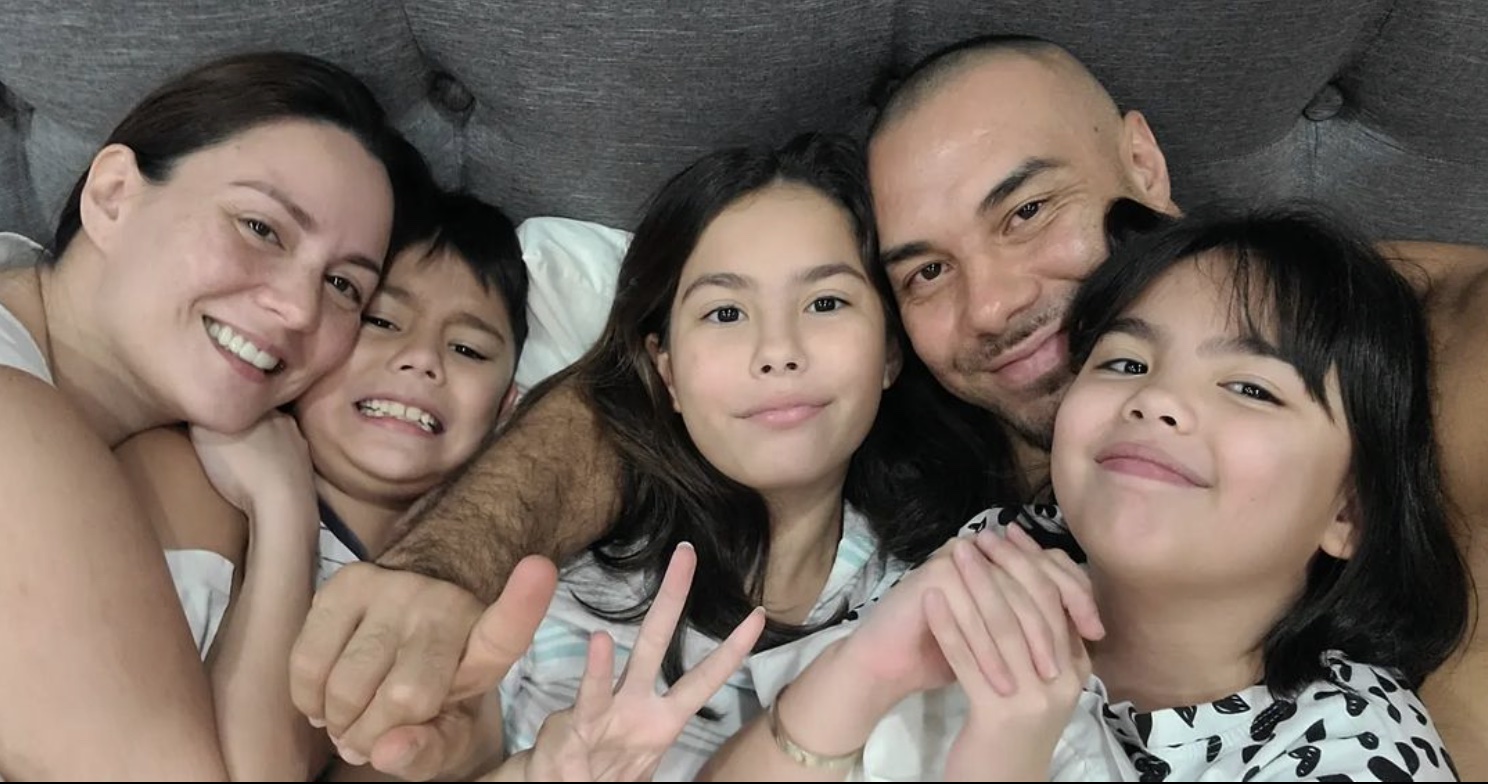 The next morning, Kendra's mom, Cheska Kramer, shared an Instagram Story video of the family and their staff greeting Kendra a happy birthday. Kendra's youngest brother, Gavin, held up a birthday cake for his ate.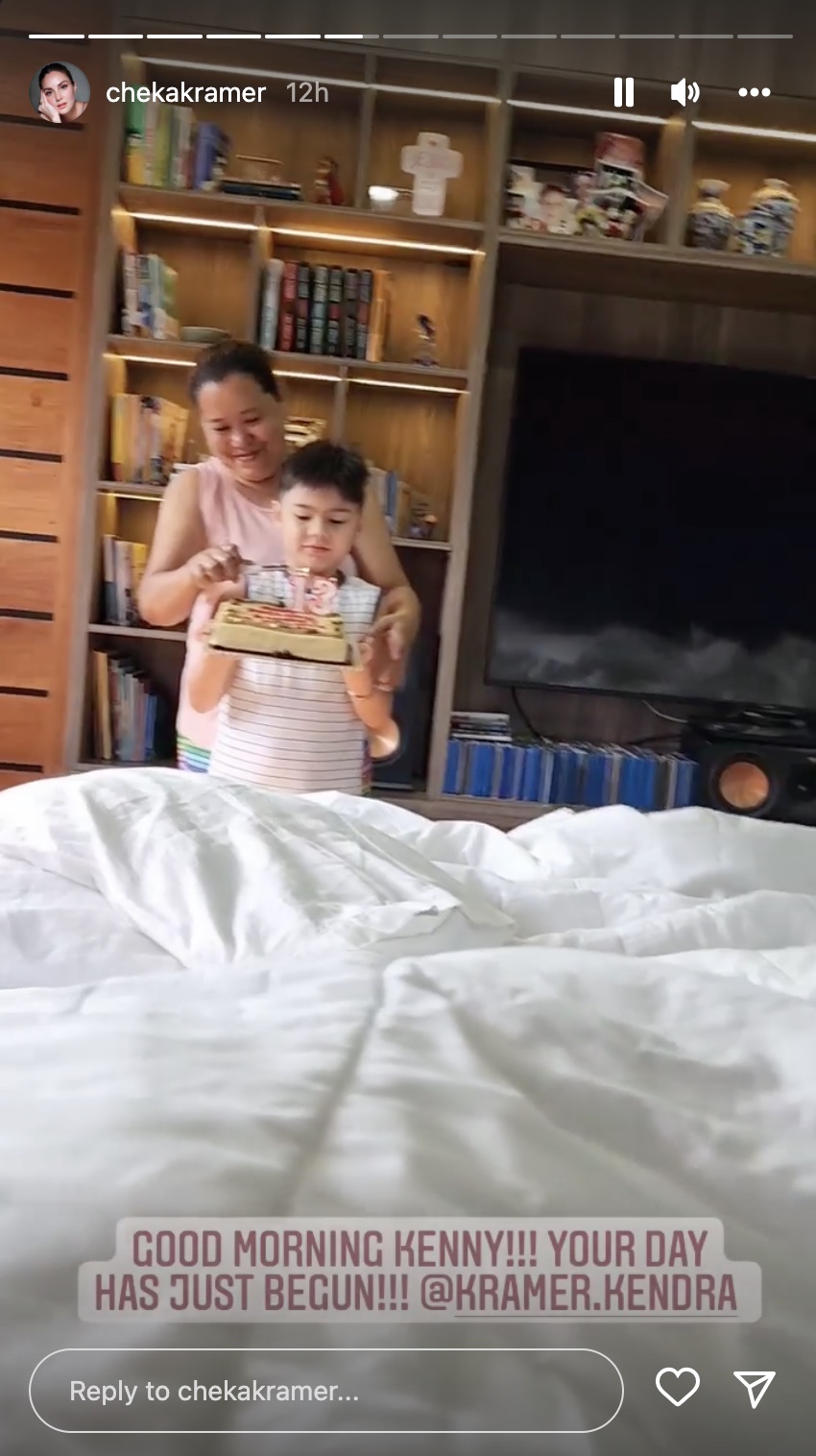 ADVERTISMENT - CONTINUE READING BELOW ↓
Doug also took to Instagram Stories to share Kendra's birthday festivities which started off with a playdate and Kendra getting all dolled up for dinner.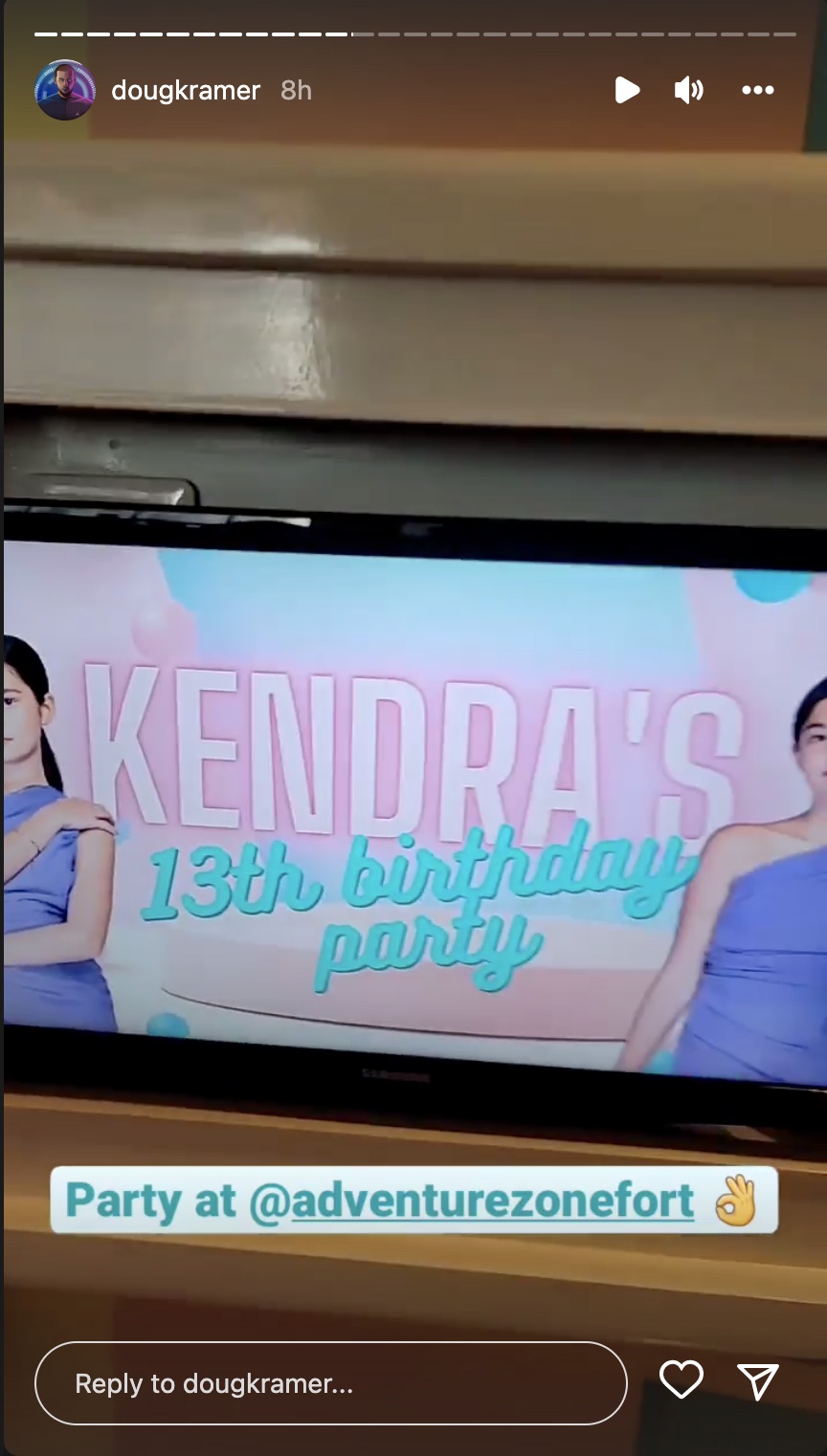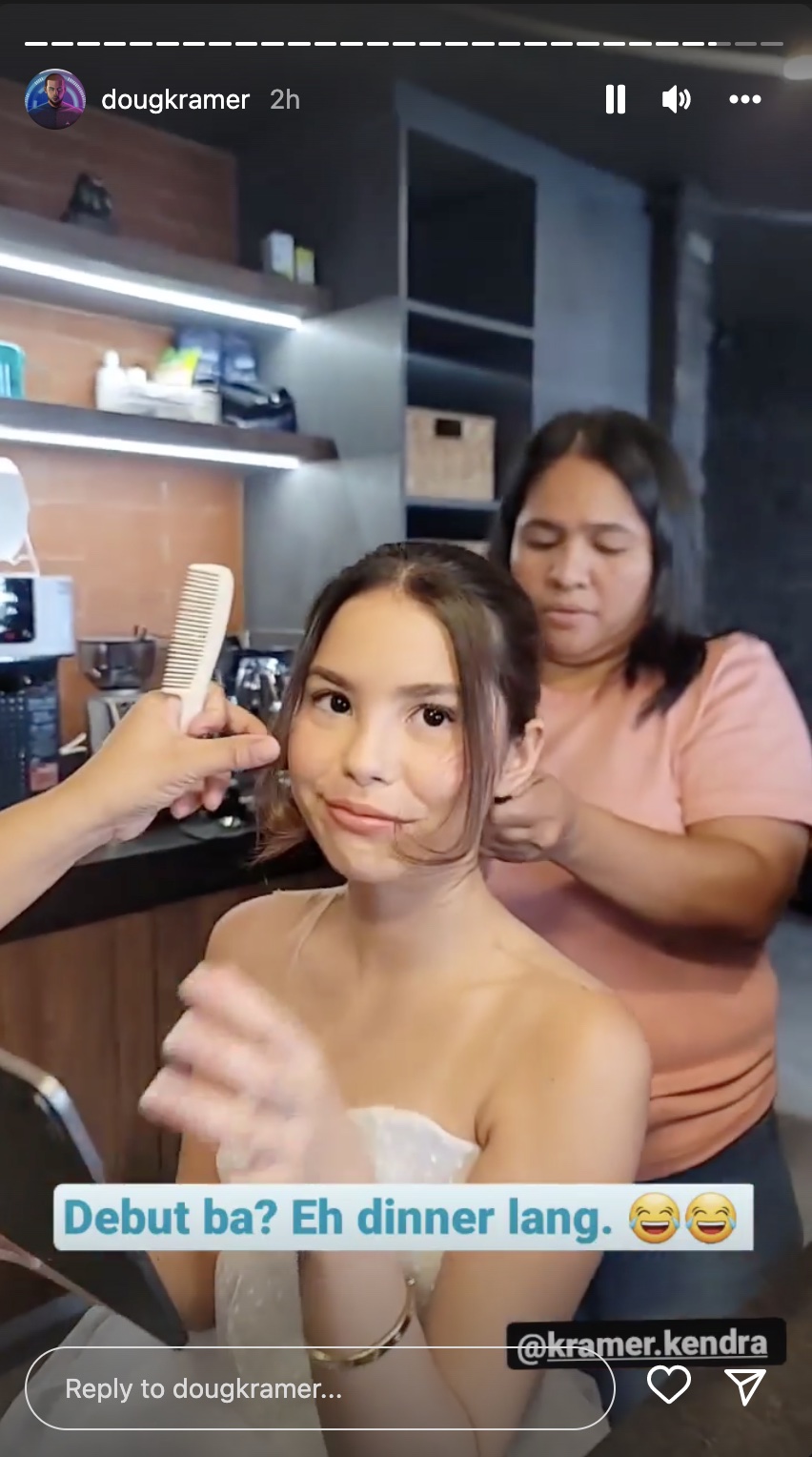 In another Instagram post, Doug shared a video compilation of Kendra's growing-up years. The doting father wrote, "Seemed just like yesterday you were that chubby baby whose personality was larger than life, very loud, unbashful, full of spunk and so playful."
Doug also added some of his best memories of Kendra, where she would cry when he'd leave for training and come home to Kendra dressed up like Cheska "with cheek tint, lipstick, and high heels you didn't want to stop using!"
Doug added, "Though you're more reserved these days, it's nice to see that your witty punchlines and charisma remain. You make everyone laugh with your cleverness and easygoing personality."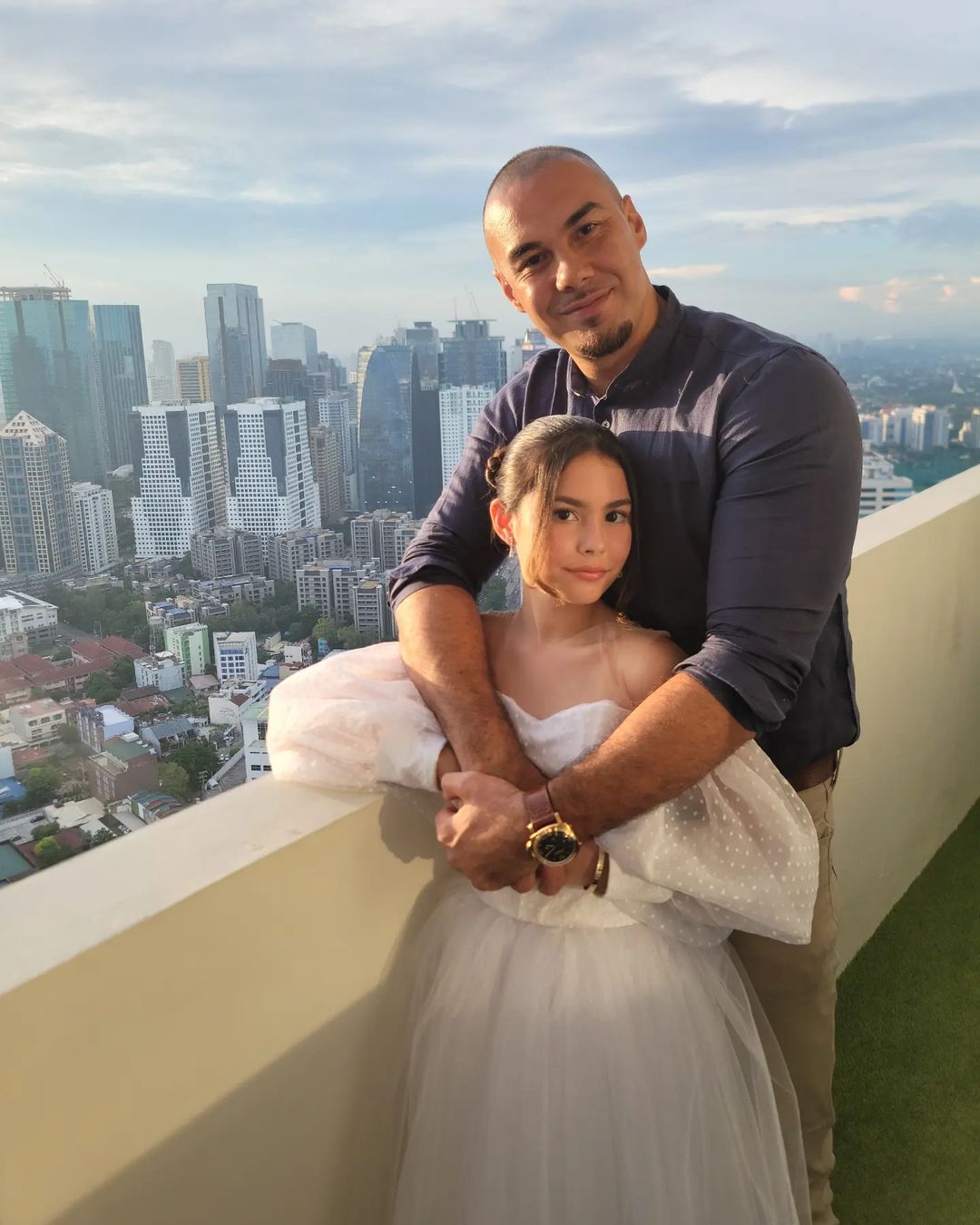 Writing in a more serious tone, Doug said, "Mommy and daddy have so much advice and guidance to give you. But even at this young age, you have already formed your convictions, your non-negotiables, your priorities, and your love for Christ and family."
Doug added that Kendra is a blessing not just to Scarlett and Gavin but to her parents as well. He wrote, "No words will ever be enough to describe our love for you. We're proud of you! PROUD! We're so excited for what the future holds for you. Mommy and I are your biggest fans."
ADVERTISMENT - CONTINUE READING BELOW ↓
"Up next, [the] road from 13 to 18 for you," Doug continued. "Enjoy your teenage years! You don't need to be perfect all the time, give room to grow, learn, loosen up and relax."
MORE ON TEAM KRAMER:
Team Kramer Heads To Amanpulo To Celebrate Doug's Birthday
Aww, So Cute! Chesca Garcia Gave In To Let Kendra Kramer Get Unicorn-Streaked Hair
Doug Kramer Opens Up About Failed IVF Attempts: 'It hurts...especially for Chesca'