When it comes to medical dramas, our list is never complete without mentioning Dr. Romantic. The series revolves around a group of young doctors who work at a hospital located on the outskirts of the city. They are ~mentored~ by a top surgeon named Kim Sa Bu and although he has a way of being blunt, he only wants the best for them and their patients. 
Dr. Romantic is a favorite among K-drama fans and a sequel was released in 2020. Surprise, surprise: Season three is already in the works—with Kim Sa Bu still leading Doldam Hospital! As we wait for new episodes to arrive...
Here's an update on the cast of Dr. Romantic 1 and 2:
1. Han Suk Kyu as Kim Sa Bu
After the successful run of Dr. Romantic, Han Suk Kyu did not star in any project but we're happy to report that he'll be making his small-screen comeback this year! The veteran actor is cast in Maybe A Little Spicy Today, a drama based on the true story of a writer. Suk Kyu is also considering the drama Until The Morning Comes where he *might* play a forensic pathologist who became a...criminal. Omo!
ADVERTISMENT - CONTINUE READING BELOW ↓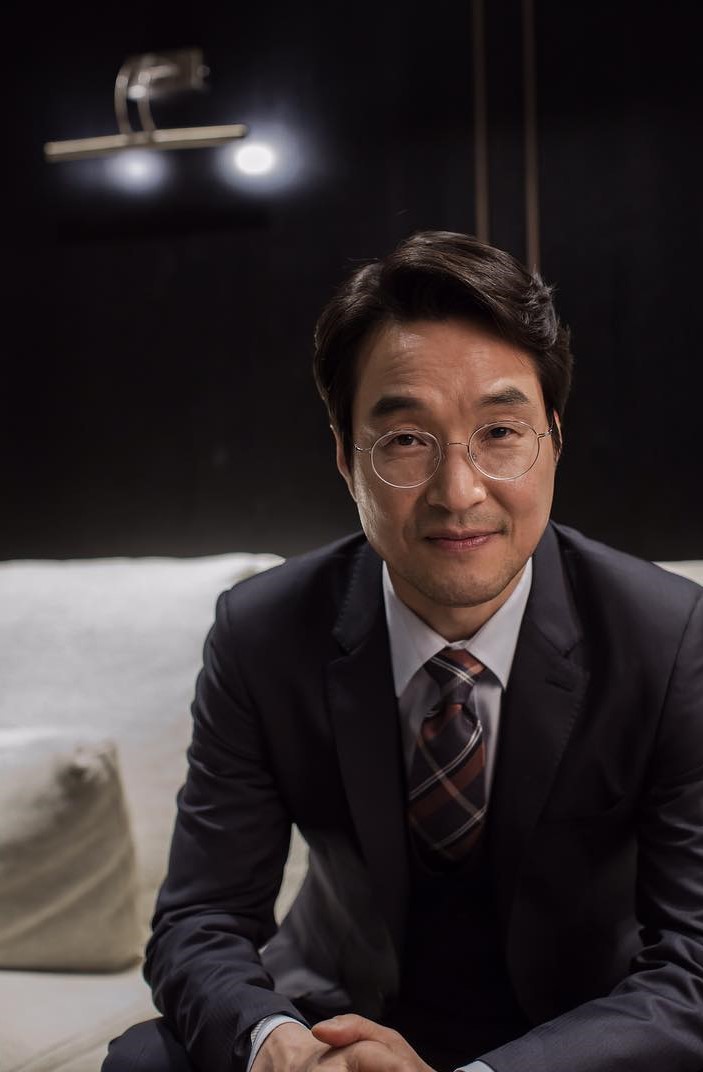 2. Yoo Yeon Seok as Kang Dong Joo
Did you know that Yoo Yeon Seok has portrayed the role of a doctor thrice? First, it's in General Hospital 2, followed by Dr. Romantic, and then in the other popular medical series Hospital Playlist (which has two seasons)! For his next project, catch him in the Netflix Original K-drama The Accidental Narco (formerly known as Suriname). According to Netflix, the series is about "an ordinary entrepreneur who has no choice but to risk his life in joining the secret mission of government agents to capture a Korean drug lord operating in The Accidental Narco."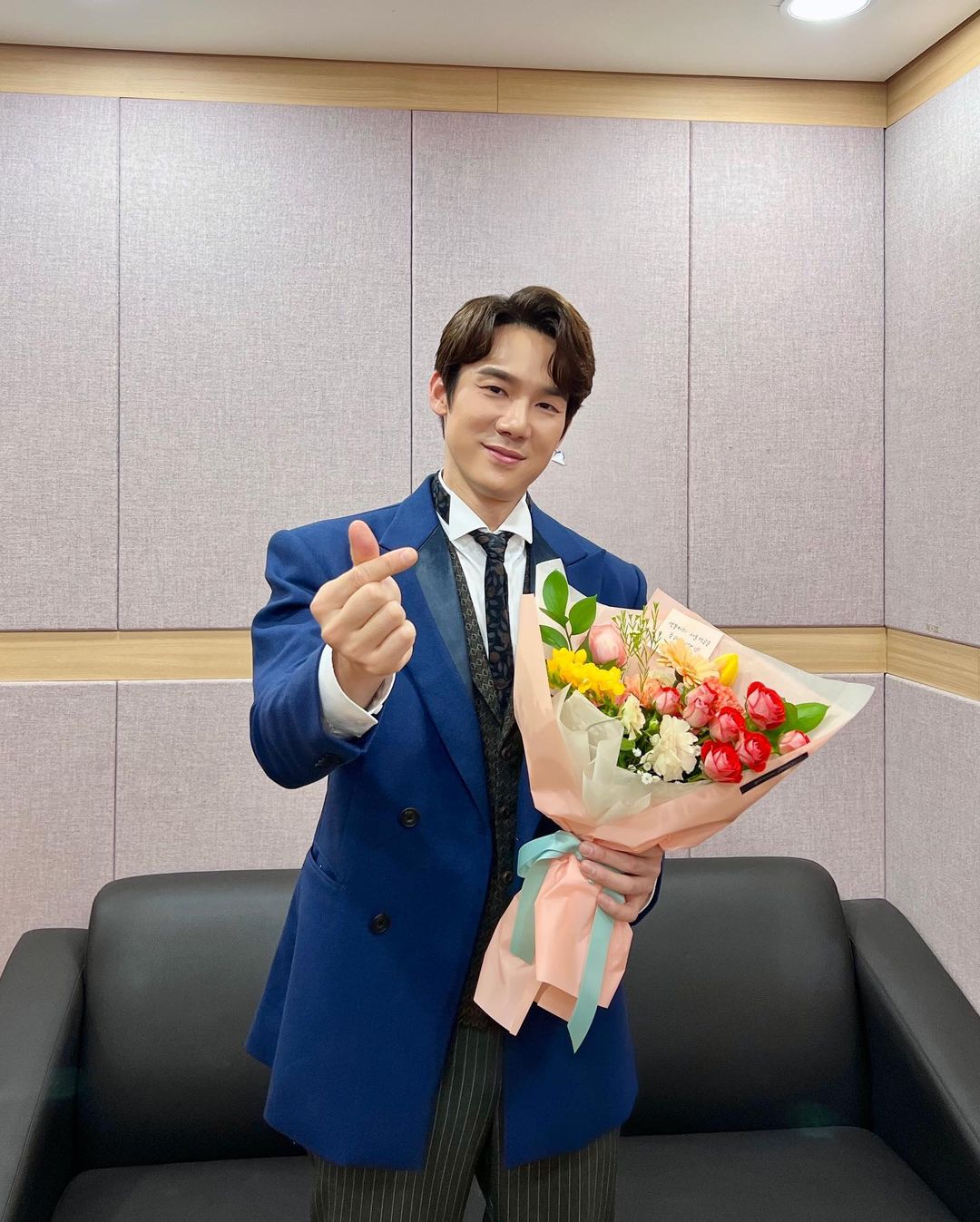 3. Seo Hyun Jin as Yoon Seo Jung
Seo Hyun Jin was booked and busy after her stint in the first season of Dr. Romantic. She appeared in six dramas and two movies, which highlighted her versatility in acting. Hyun Jin fans are in for a treat because the actress is currently leading the drama Why Her?. Here, she plays a distant lawyer named Oh Soo Jae who works at a well-known law firm.
ADVERTISMENT - CONTINUE READING BELOW ↓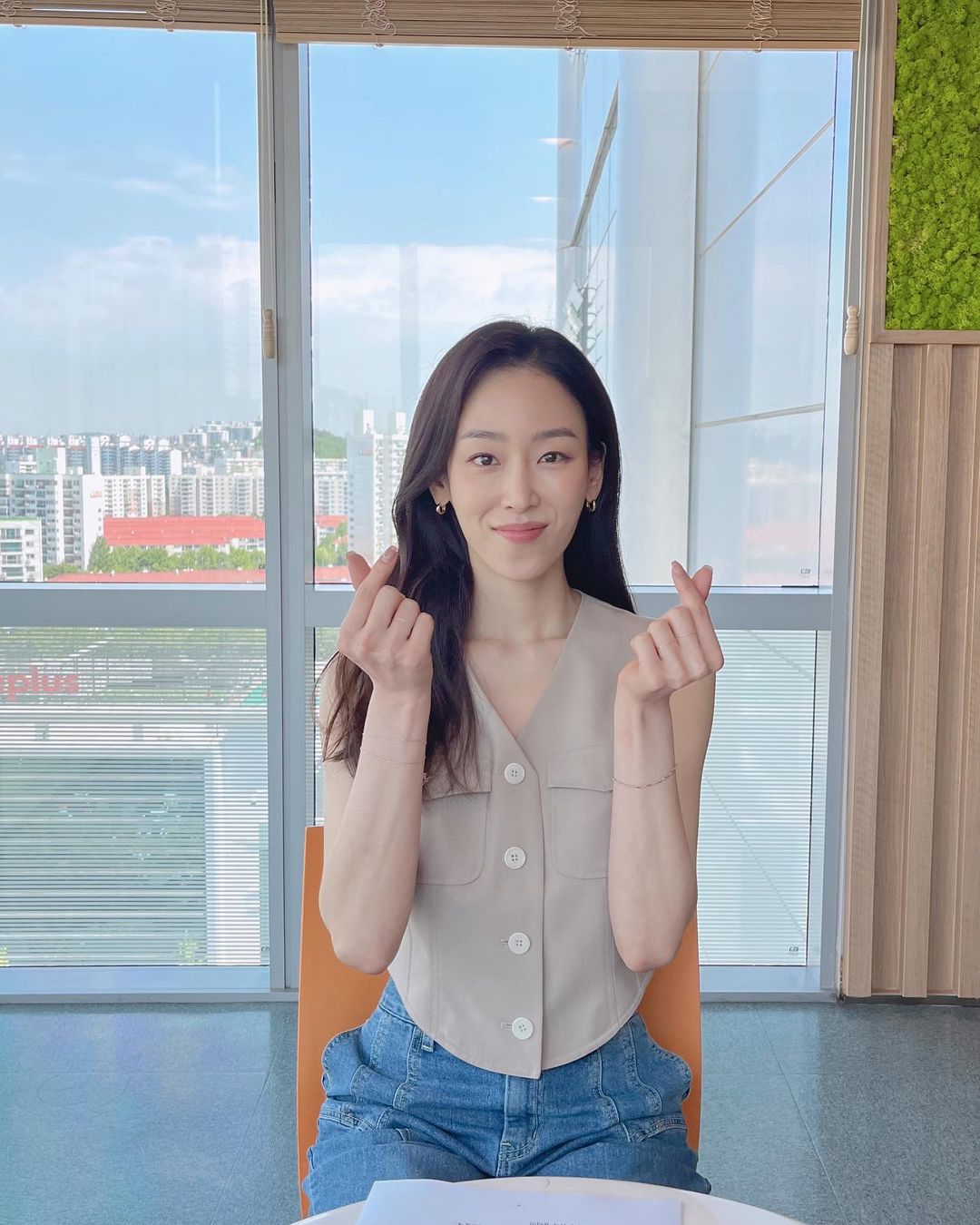 4. Yang Se Jong as Do In Bum
Fresh from his military discharge, Yang Se Jong immediately signed an exclusive contract with Blossom Entertainment, AKA the agency that manages Park Bo Gum. As of writing, he's in talks to star opposite Bae Suzy in the Netflix Original The Girl Downstairs. 
ADVERTISMENT - CONTINUE READING BELOW ↓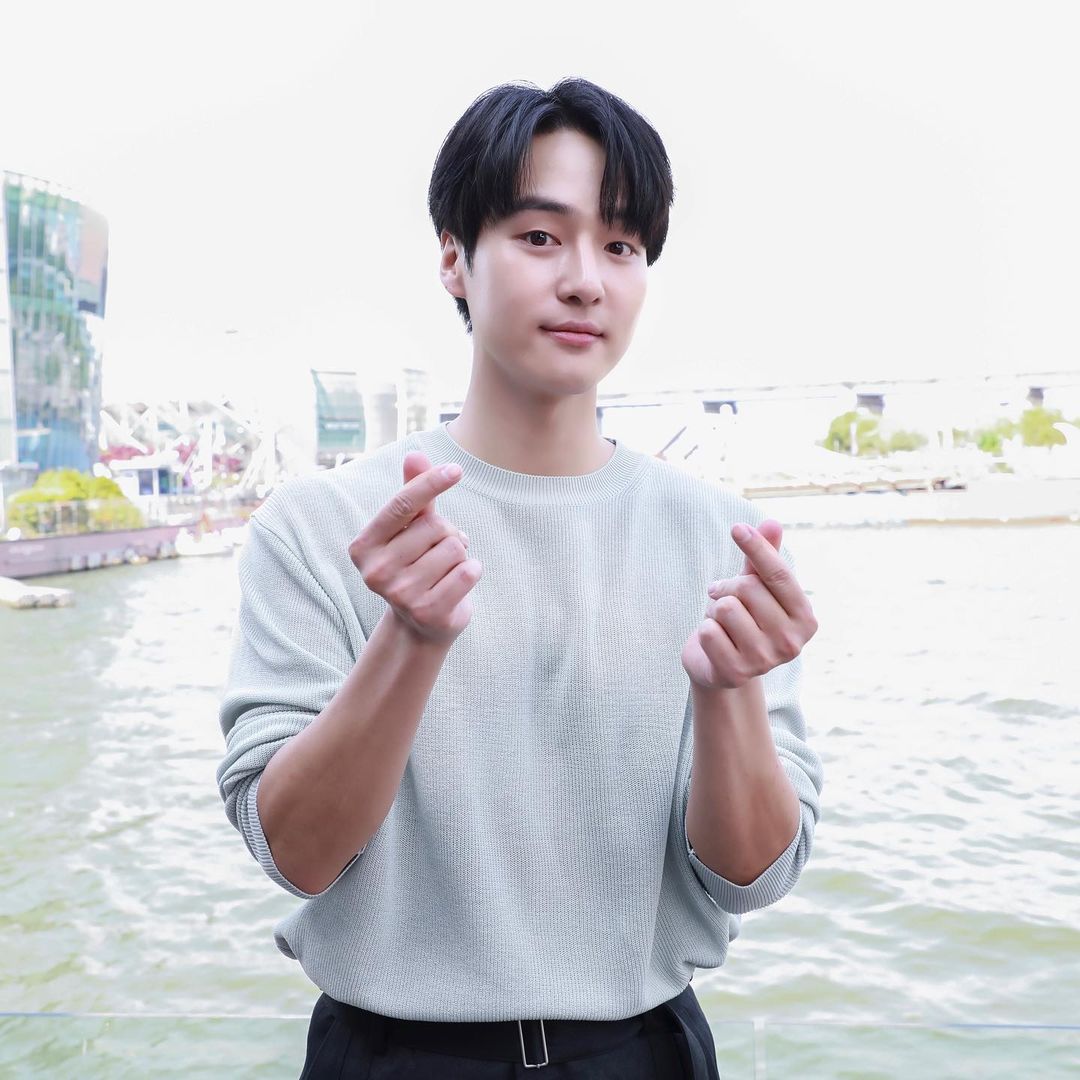 5. Ahn Hyo Seop
Ahn Hyo Seop let go of his scrubs and he has transformed into the CEO of a food company! In the hit rom-com Business Proposal, the 27-year-old portrayed the almost-perfect Kang Tae Moo who fell head over heels with his employee after a chaotic blind date. You can see Hyo Seop next in the time-traveling series A Time Called You, along with Jeon Yeo Bin from Vincenzo.
ADVERTISMENT - CONTINUE READING BELOW ↓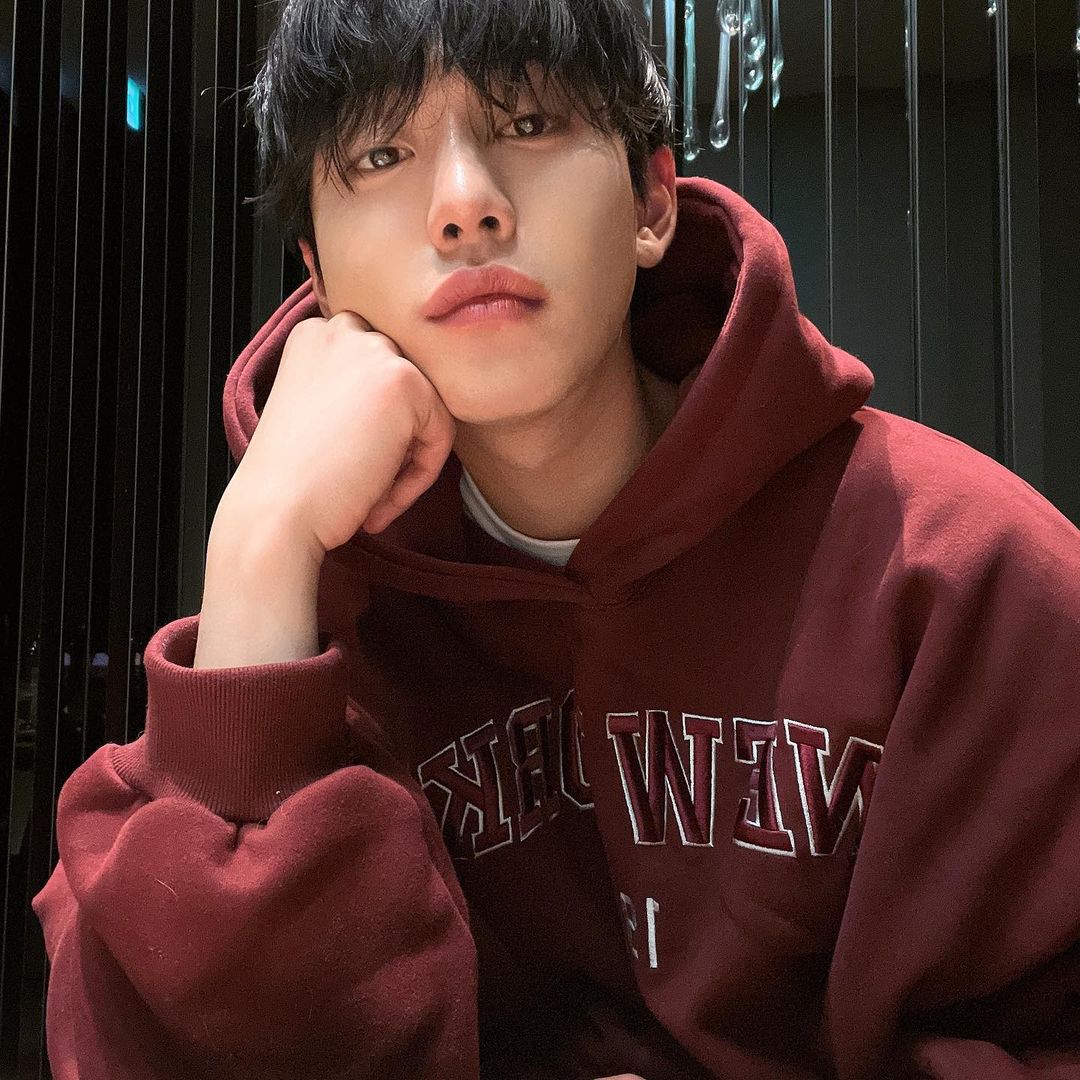 6. Lee Sung Kyung as Cha Eun Jae
Model-turned-actress Lee Sung Kyung just wrapped up her most recent drama Shooting Stars! Set in the entertainment industry, the show featured the struggles of those who work in public relations (PR), editorial, and advertising. Sung Kyung appeared as PR Head Oh Han Byeol, an achiever in her field. Aside from updating her TikTok account, Sung Kyung is preparing for her next project, the romantic melodrama Tell Me It's Love.
ADVERTISMENT - CONTINUE READING BELOW ↓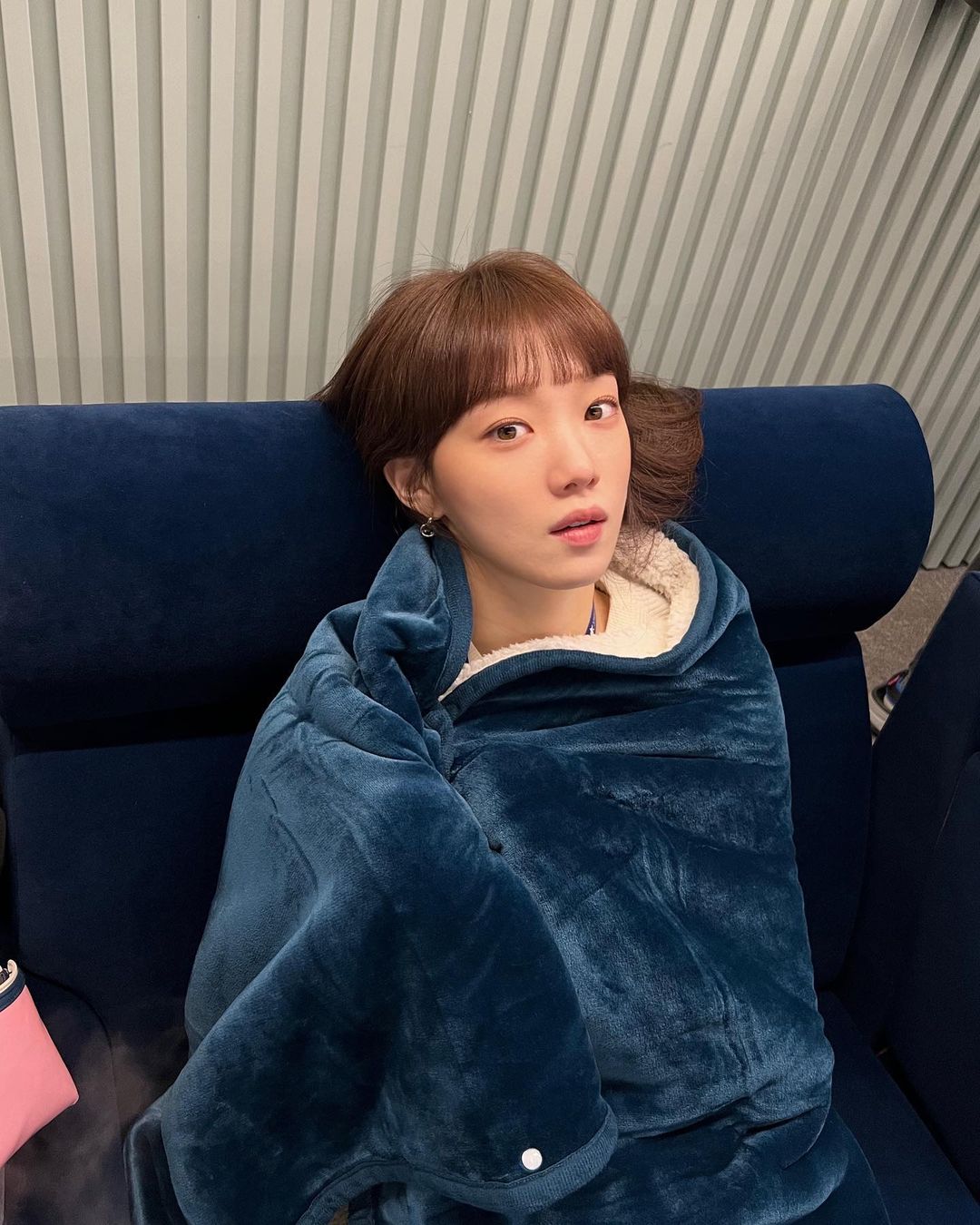 MORE K-DRAMA CAST UPDATES FOR YOU:
Miss The Cast Of 'Business Proposal'? Here's Where You Can Watch Them Next
What's Next For The Cast Of 'Hometown Cha-Cha-Cha'?
Miss The Cast Of 'It's Okay To Not Be Okay'? Here's What They're Up To Now