Your current go-to candles might be your new fave local finds, but what about one that smells like Drake?
The latest in a long line of celebrities dabbling in lifestyle products, the rapper has announced his new company, Better World Fragrance House. The brand will sell five candles in total, four of which are priced at $48 (around P2,400), while the one that promises to smell like Drake costs $80 (around P3,900).
The candle is called "Carby Musk", which is described as a "smooth musk[y] fragrance, introspective as in an interpretation of your beautiful self, yet extrovertive as how you would want others to see your bold and brilliant self." We have no idea what that means either.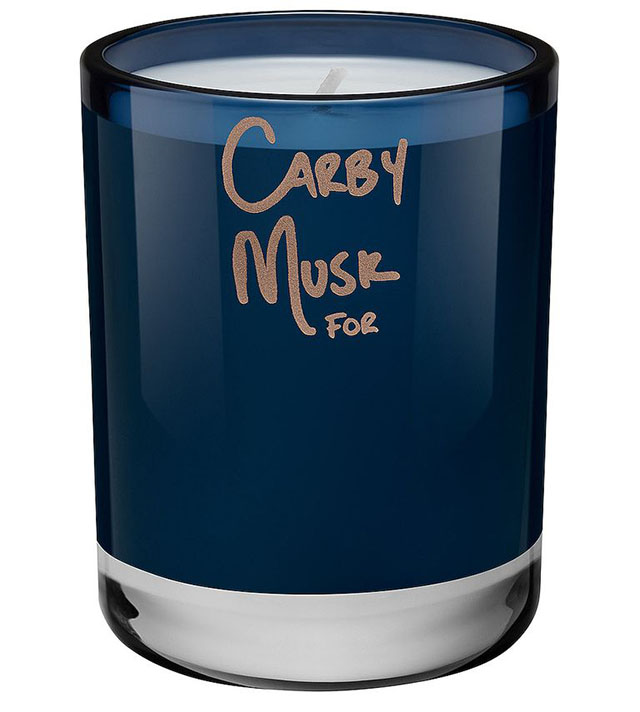 The candle description continues, "Features notes of Musk, Ambers, Cashmere, Suede, and Velvet. Actually smells like Drake—it's the personal fragrance he wears, which inspired BWFH. Soy wax blend. Includes marker to personalise jar."
The other candles are:
Sweeter Tings - "an addictive and nostalgic Oriental Gourmand fragrance with the subtleties of comfort and goodness."
Williamsburg Sleepover - "genderless and luminous floral-woody musk fragrance that captures the essence of an urban garden under shaded lights."
Good Thoughts - "a bouquet of rich florals surrounded by a vibrant bright light of freshness for a captivating positive energy."
Muskoka - "Oriental Woody fragrance that emulates the smouldering warmth of burning woods, golden embers, and the feeling of being cozy by the fire."
***
This article originally appeared on Cosmopolitan.com/uk. Minor edits have been made by the Cosmo.ph editors.
Continue reading below ↓
Recommended Videos