Timothée Chalamet and Zendaya fans, today is a good day. After you've got over that very thirsty TikTok of him, you'll be happy to know a follow-up film to Dune has been announced, and we're officially getting a sequel.
Here's what you need to know about Dune Part 2, from potential release date to storyline and casting. WE'RE SO EXCITED.
When was Dune Part 2 announced?
Taking to Instagram on October 26—four days after the first film was released—Timothée shared an image which revealed a follow-up was coming. He used three smiley emojis in the caption and Zendaya commented, "!!!!"
The story was always intended to be two separate films, with "Part One" flashing up on screen at the beginning of the first movie.
Distributor Legendary Entertainment added in a statement, "We would not have gotten to this point without the extraordinary vision of [Director] Denis [Villeneuve] and the amazing work of his talented crew, the writers, our stellar cast, our partners at Warner Bros, and of course the fans! Here's to more Dune."
What will happen in Dune Part 2?
*Spoilers*
The first film adapts the first half of Frank Herbert's original 1965 novel, so fans could theoretically read the book for a blow-by-blow account of what happens next. But for starters:
Zendaya's character Chani could play a larger role. Despite the red carpet appearances, she's actually only in the first film for seven minutes—something which filmmaker Denis Villeneuve insists will change in Part 2. "There are some characters that are less developed that I'm keeping for the second film—that's the way I found the equilibrium," he said. "We tried in this movie to stay as close as possible to Paul's experience," he told Los Angeles Times. "Then, in the second one, I will have time to develop some characters that were left aside a little bit. That's the theory. I hope it will work."
Could we see Lady Jessica (Rebecca Ferguson) giving birth? After Paul Atreides (Chalamet) discovers his mother is pregnant again via a spice vision (while he also sees his sister Alia as a baby) fans are wondering how that links to the second film.
Have Gurney Halleck (John Brolin) and Thufir Hawat (Stephen McKinley Henderson) died? After the attack on Arrakeen in the first film, they vanish, but we never actually see them die.
Will the Fremen ride the sandworms into battle against the forces of Baron Harkonnen? How will the Arrakis be liberated?
Continue reading below ↓
Recommended Videos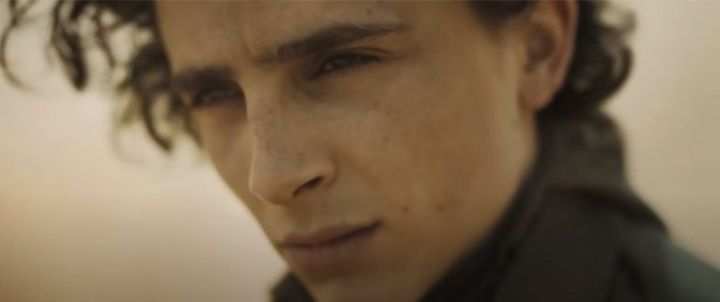 Who will star in Dune Part 2?
We can assume the key cast will be back for Part 2:
Zendaya as Chani
Timothée Chalamet as Paul Atreides
Rebecca Ferguson as Lady Jessica
Oscar Isaac as Duke Leto Atreides
Javier Bardem as Stilgar
Stellan Skarsgård as Baron Vladimir Harkonnen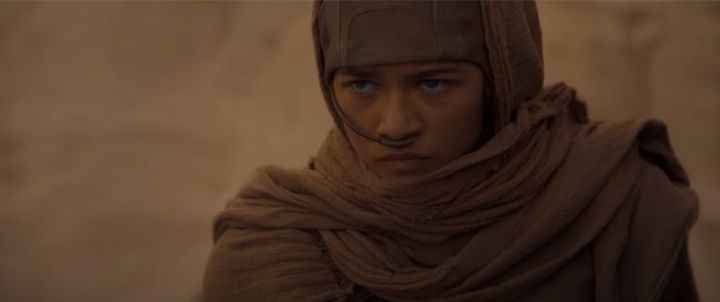 There are also new characters joining for the second movie:
Feyd-Rautha Harkonnen
Padishah Emperor Shaddam IV
Princess Irulan
Alia Atreides
When will Dune Part 2 be released?
Legendary Entertainment announced on Twitter that the sequel will drop in cinemas on October 20, 2023. So just a casual two-year wait, then.
Warner Bros. chief Toby Emmerich shared the news, saying, "We are thrilled to continue on this journey with Denis and his cast and crew, and our partners at Legendary, and can't wait to bring the next chapter of this epic tale to theaters in October 2023."
Er, one for the 2023 diaries?
***
This article originally appeared on Cosmopolitan.com/uk. Minor edits have been made by the Cosmo.ph editors.