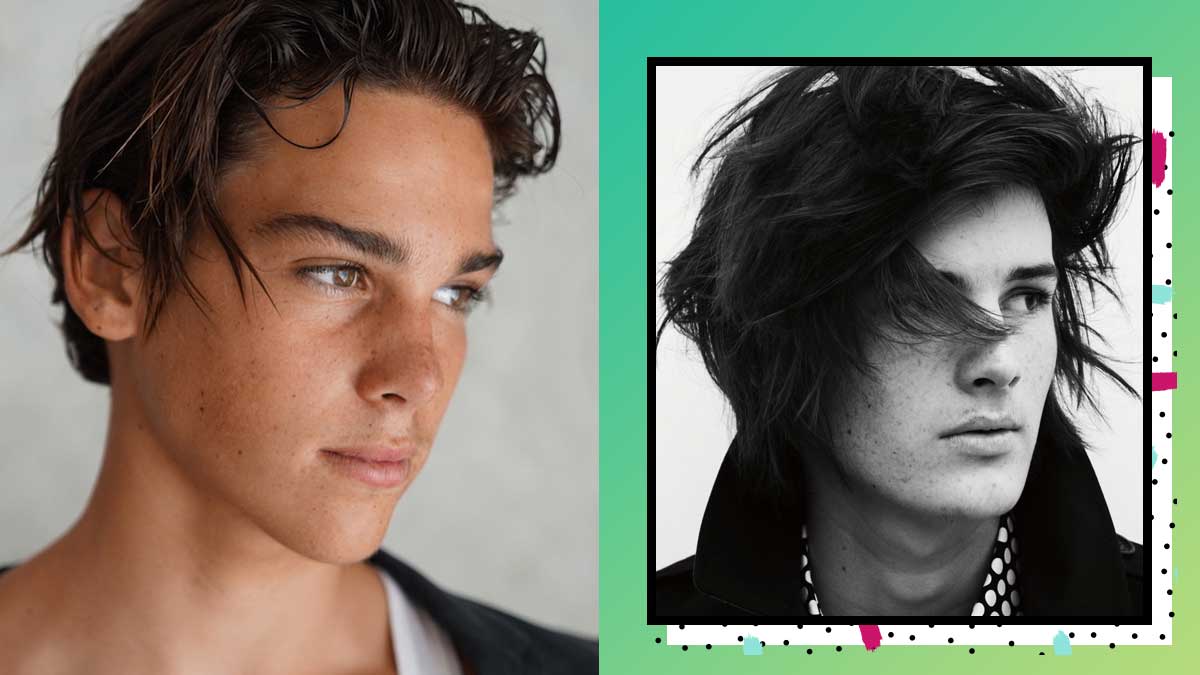 If you, like us, are still on a Mamma Mia high, then you're probably still thinking about how handsome Pierce Brosnan is. It's almost unfair how it looks like he's only getting better with age!
After spending time browsing through Pierce's social media accounts, we learned that his two youngest sons, Dylan and Paris, are just as hot as their father. Look:
Dylan Brosnan
Dylan is 21 years old and often models. With a face like that, why wouldn't he? You can spot him in magazines like GQ and Elle.
Paris Brosnan
Paris is Pierce's youngest son. At 17, he models for various designer brands like Burberry and Dolce and Gabbana.
Just like any other ~*embarrassing dad on social media*~ Pierce loves to post pics of him and his boys:
And if you need any reminder of how truly good-looking Pierce is, here are a couple of pics from his ~*youth*~
Those are some really good genes, you guys. #Blessed
Recommended Videos