You can always rely on Ed Sheeran to give an insight into Taylor Swift's life. After weighing in on her feud with Katy Perry, he's revealed all about the "...Ready For It?" singer's new relationship with Joe Awlyn.
And it's good news for the British actor, after Taylor's BFF gave him the thumbs up and branded him a "cool dude." Hooray.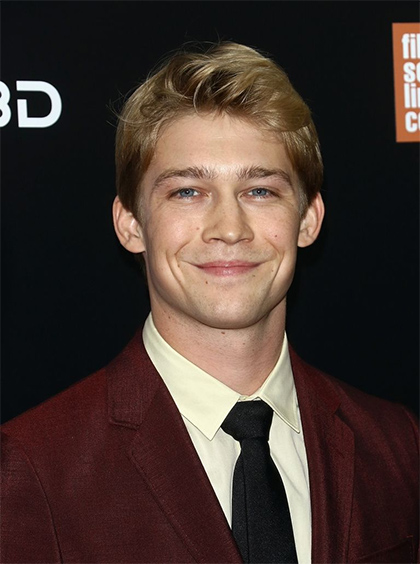 Despite reportedly dating since May 2017, Joe and Taylor's relationship has been kept on the down low and they haven't even been photographed together yet.
They apparently met at a Kings of Leon concert earlier this year, and though fans are speculating that Taylor's new single "Gorgeous" is about Joe, we don't really know much about him.
Except that he's got Ed Sheeran's approval, so there's that.
"He's really nice", Ed told Capital London's Breakfast Show when asked about Taylor's boyfriend. "Really, really friendly, really good dude."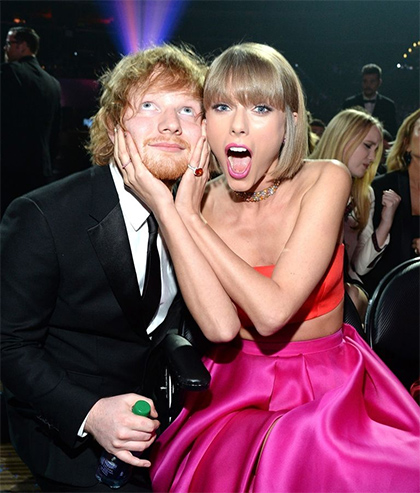 "They are very much in love, they have quite a low-key relationship, which Taylor likes. It's normal, and no one really knows about it right now. They just work out, watch movies together, and invite friends over.
"Taylor loves to cook and bake for him. They are still taking it slow."
There you have it. Confirmation from the BFF himself: Joe gets approval.
***
This article originally appeared on Cosmopolitan.com/uk. Minor edits have been made by the Cosmo.ph editors.