Ellen Adarna doesn't post photos of her two-year-old son Elias that often.
However, showbiz fans do get a glimpse of him on Ellen's social media feed every now and then.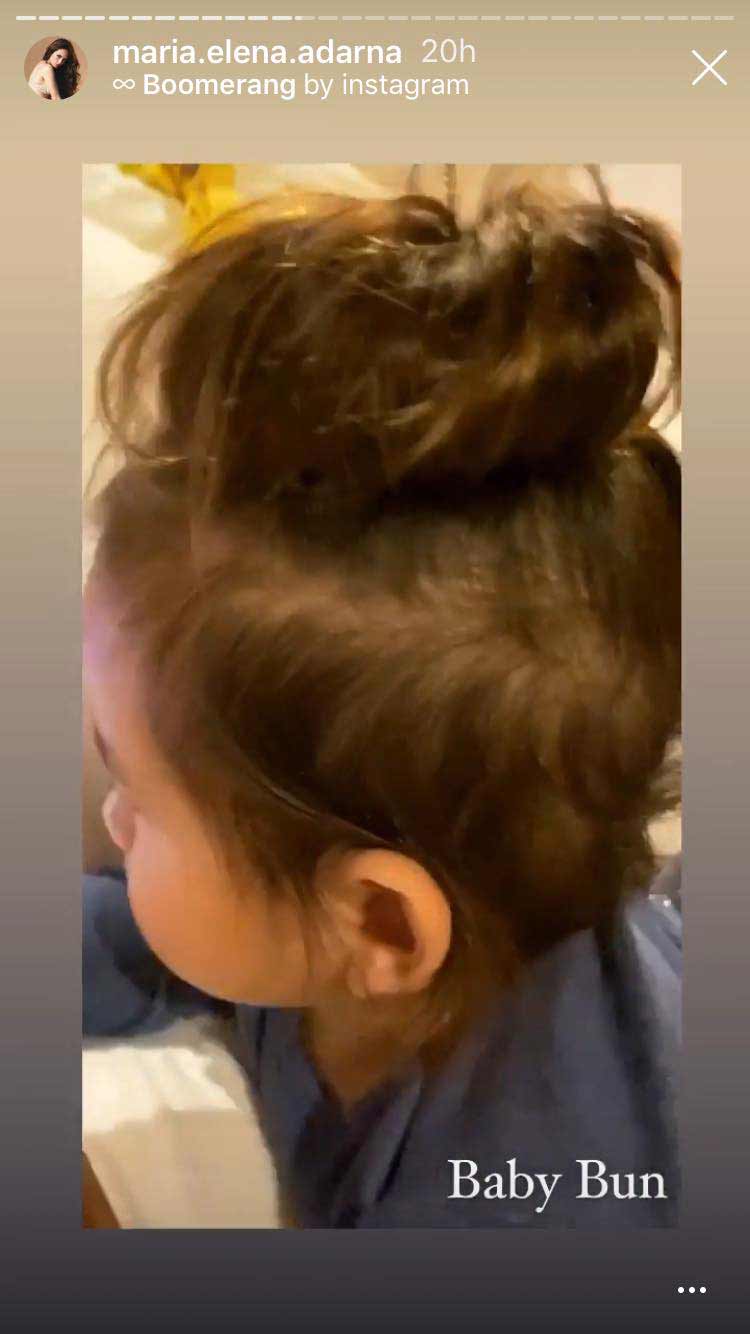 Yesterday, August 13, the celebrity mom updated her Instagram Stories with some videos of Elias playing with his wooden puzzle toy.
The mother and son formed "E," the first letter of both their names.
In the short clip, Ellen could be heard pronouncing Elias' name as "El-yas," which is how Filipinos commonly say it.
READ MORE:
LOOK: Ellena Adarna Posts The Most Adorable Pics + Vids With Baby Elias On His 2nd Birthday
Continue reading below ↓
Recommended Videos
We're Seriously Into Ellen Adarna's Easy, Lazy-Girl Friendly Beauty Routine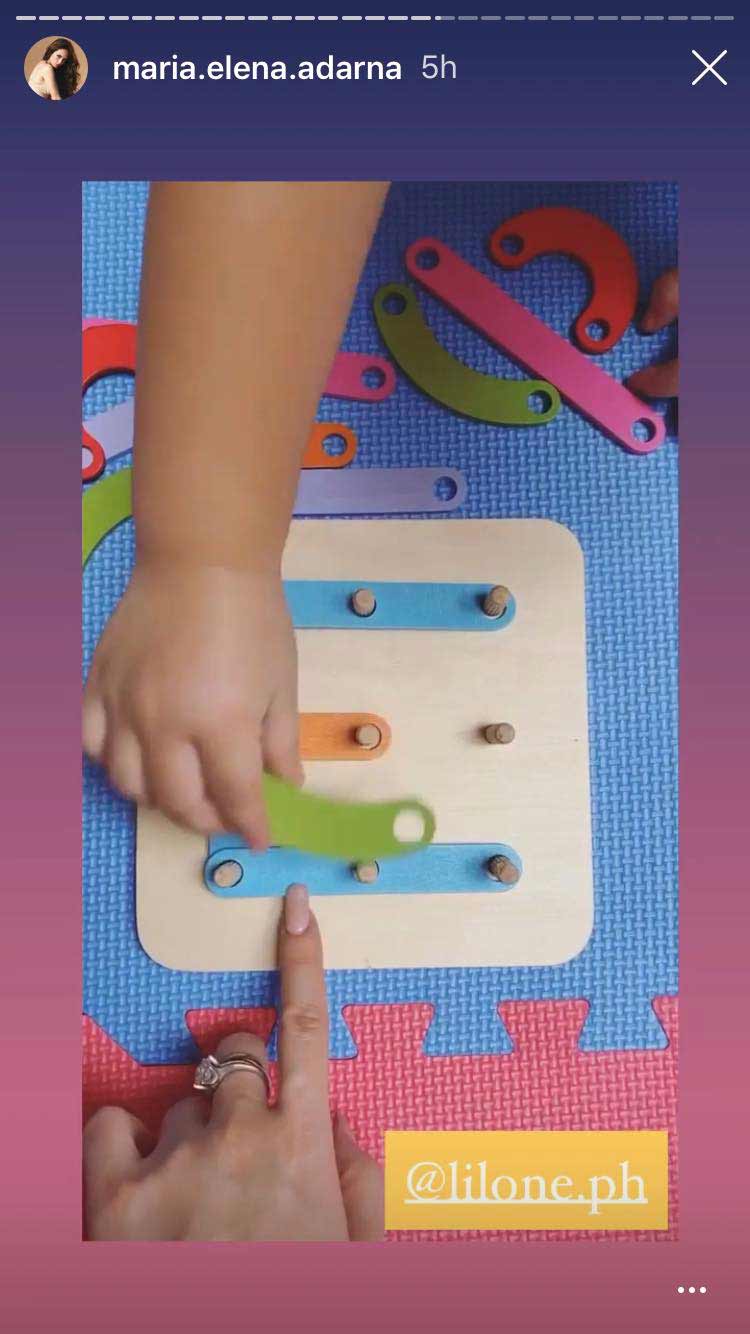 In one of her succeeding Instagram Stories, Ellen posted a message sent by one of her followers.
The message had a link to a video that showed other countries pronouncing the name Elias as "Eh-lah-yas."
The netizen told Ellen, "Hi miss Ellen, I noticed you pronounce 'Elias' differently...
"Please don't get me wrong. I really love the name Elias.
"It sounds nicer in English speaking countries imo"
Ellen didn't hesitate to give her opinion, too.
The actress' reply read (published as is), "IMO... Because we are all different. right?!
"Maybe i should also change how i pronounce my name to i-len or Y-len (laughing emoji) 
"ellen = elias. He is my son after all."
The Cebu-based star added that it's a matter of preference.
"How aware are you that IMO you sound like you are imposing your judgements and taste on me
"Your sons name is probably elias and its pronounced the way you want it. Go girl! You do you!"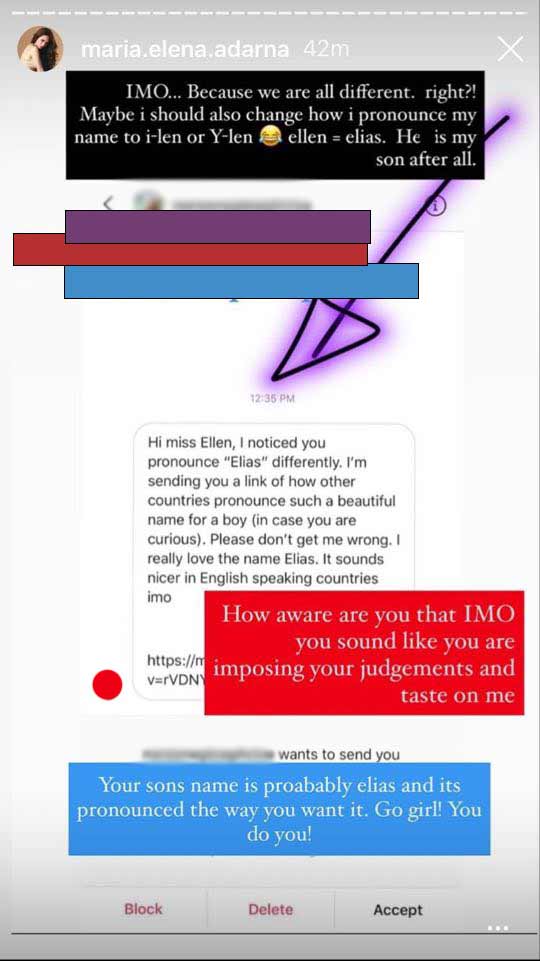 Elias is Ellen's son with former partner John Lloyd Cruz. Elias turned two years old on June 26.