WARNING: *Major* spoilers ahead for Episode 3 of The King: Eternal Monarch! Don't read if you haven't seen the latest episode yet!
The trailer for Episode 3 of The King: Eternal Monarch is here! In the first two episodes, we were introduced to the two universes: The Kingdom of Corea and the Republic of Korea. We also got to meet our lead characters Emperor Lee Gon and Police Detective Jung Tae-eul. 
Everyone's super intrigued with this "parallel universe" concept, and we can't wait to see how everything plays out now that Lee Gon found the other world! Here are all the moments we're excited to witness this weekend: 
1. Emperor Lee Gon is STILL bugging Tae-eul. Their banter is sooo cute! We bet Tae-eul is feeling all giddy inside (we certainly would if we were in her place).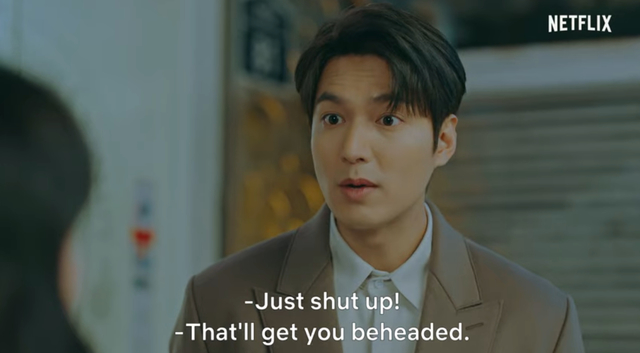 Continue reading below ↓
Recommended Videos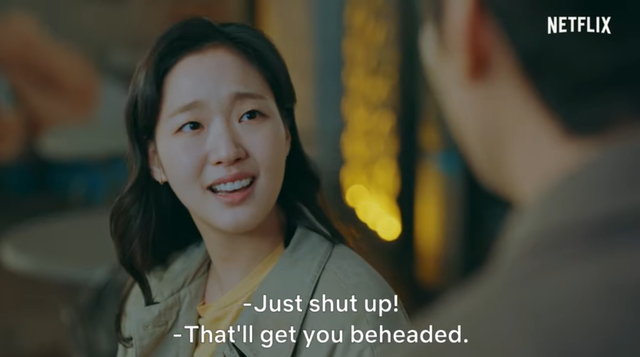 2. Sin-jae recognizes the seal from the Republic Of Corea (which was met with some controversy IRL). How is he connected to the other universe?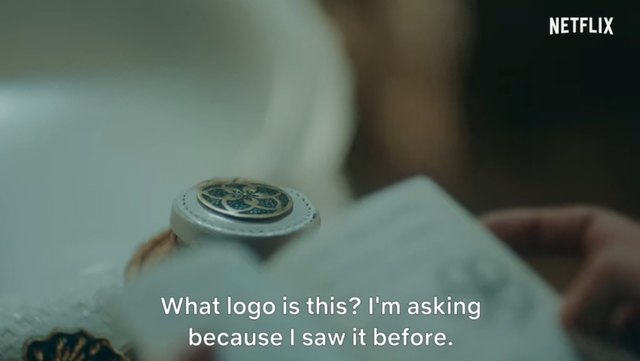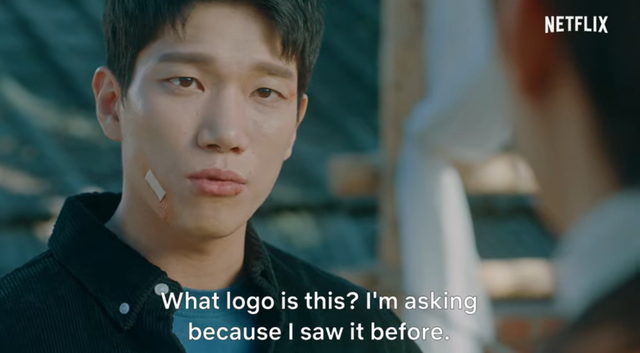 3. The Head Court Lady finds Tae-eul's ID among Lee Gon's possessions. As a ~matchmaker~, she's determined to find out everything she can about Tae-eul!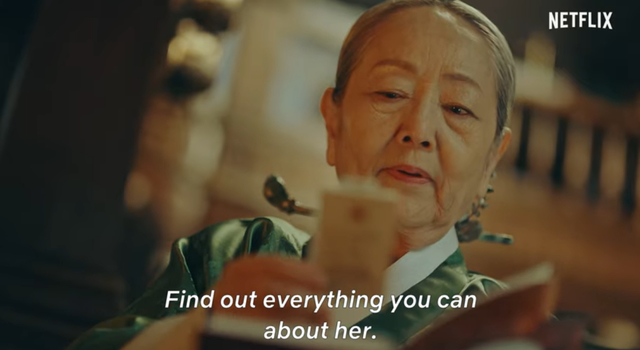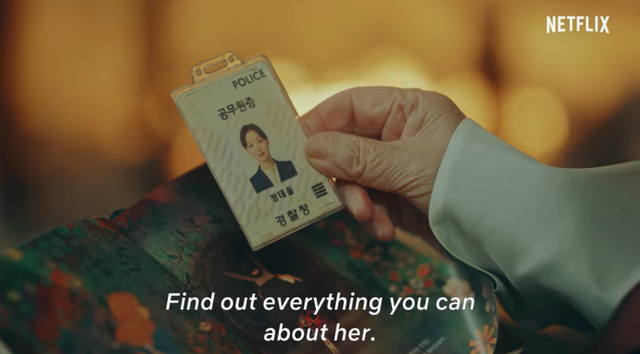 4. Prime Minister Gu Seo-ryeong suspects that the Head Court Lady is up to something. Will we get to see what a jealous Seo-ryeong looks like when she finds out about the Emperor's mysterious girl?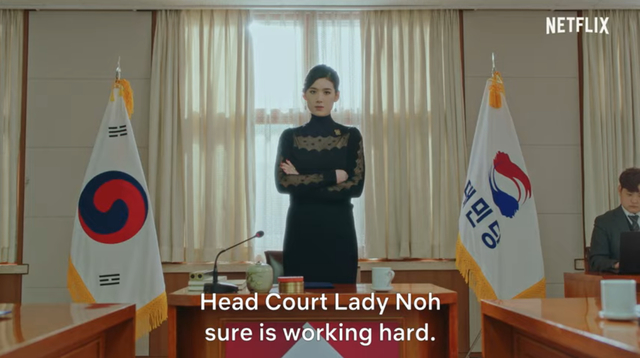 5. Aww, the emperor's Chief Royal Guard Jo Young misses him and is still looking for him. Will he get to discover the passageway to the other universe?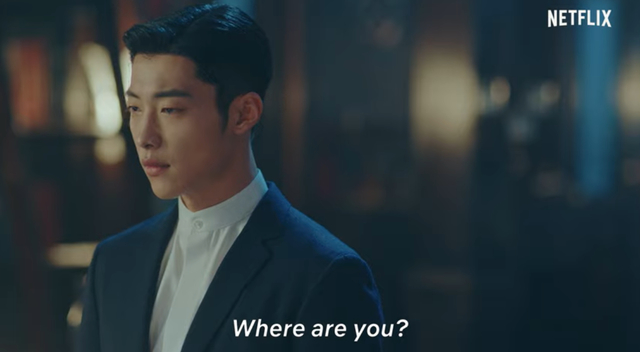 6. We see Lee Gon and Tae-eul in the ~*magical*~ bamboo forest. Does this mean he brought her to his world? Wow, that escalated quickly!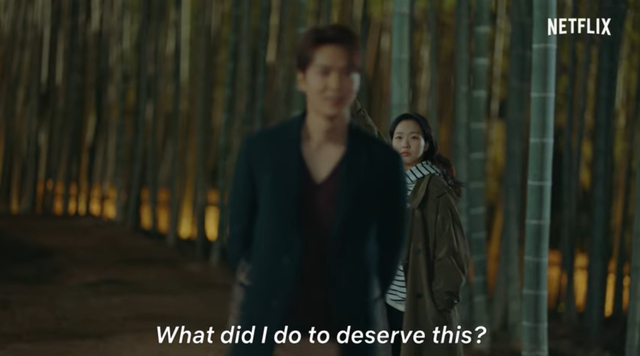 7. We'll be given a glimpse of what Lee Gon's scar means. Does going back and forth worlds physically affect you? Or is the scar telling him that his uncle is somewhere near? This reminds us of Harry Potter + Voldemort!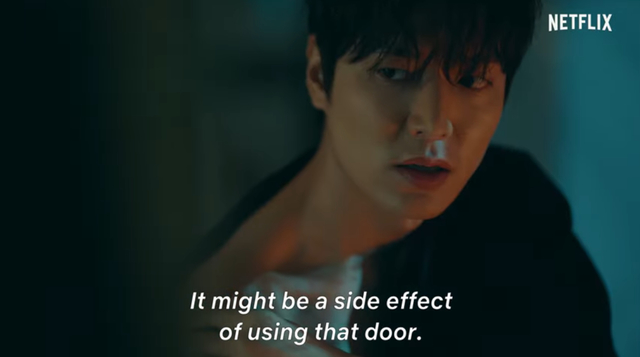 You can catch new episodes of The King: Eternal Monarch on Netflix every Friday and Saturday at 10:30 p.m. Watch the trailer for Episode 3 here: 
***
We are officially on Viber! Be part of the Cosmo Viber Community by clicking here! You can also visit the Sticker Market and download the "Cosmo Girl Sticker Set" here to be automatically part of the group. The stickers will only be available until April 27, so don't miss out on the fun!
Follow Lily on Instagram.