The MBTI or Myers-BriggsType Indicator has become a hot topic for Koreans in recent years. ICYDK, MBTI is an assessment that analyzes one's personality and classifies it into one of four key groups: Extroverts (E) vs Introverts (I), Sensors (S) vs Intuitives (N), Thinkers (T) vs Feelers (F), and Judgers (J) vs Perceivers (P). Each group has two types, which add up to a total of 16 different personality types.
Korean stars have embraced the MBTI personality theory as a way to open up to fans (some have even marveled at how accurate the results were!). Celebrity MBTI results have been shared on social media, during fan meetings, and even on variety shows. As of writing, six of the nine EXO members have officially shared their MBTI results across various platforms. Read on to get to know them better!
1. Analysts: ENTJ (Commanders), ENTP (Debaters), INTJ (Architects), and INTP (Logicians)
Known for the dominance of their thinking trait, analysts lean towards making rational decisions by listening to their heads rather than their hearts. They are innovative problem-solvers, innately curious, socially selective, and face challenges head-on.
ADVERTISMENT - CONTINUE READING BELOW ↓
INTP (Logicians): Sehun
Described as pensive, detached, and reserved, INTPs have a tendency to be introverts. Ideas fascinate them and their thirst for knowledge drives them to innovate.
Sehun's MBTI was revealed on EXO's official YouTube channel during promotions for EXO-SC's new single "Telephone" in 2020. Sehun was amazed at how well the test mapped his personality. Though seen by fans as more of an extrovert, his MBTI result sheds light on how he tends to be a perfectionist in his role as EXO's main dancer. INTPs match well with ENTJs and Sehun and Chanyeol's great relationship is proof.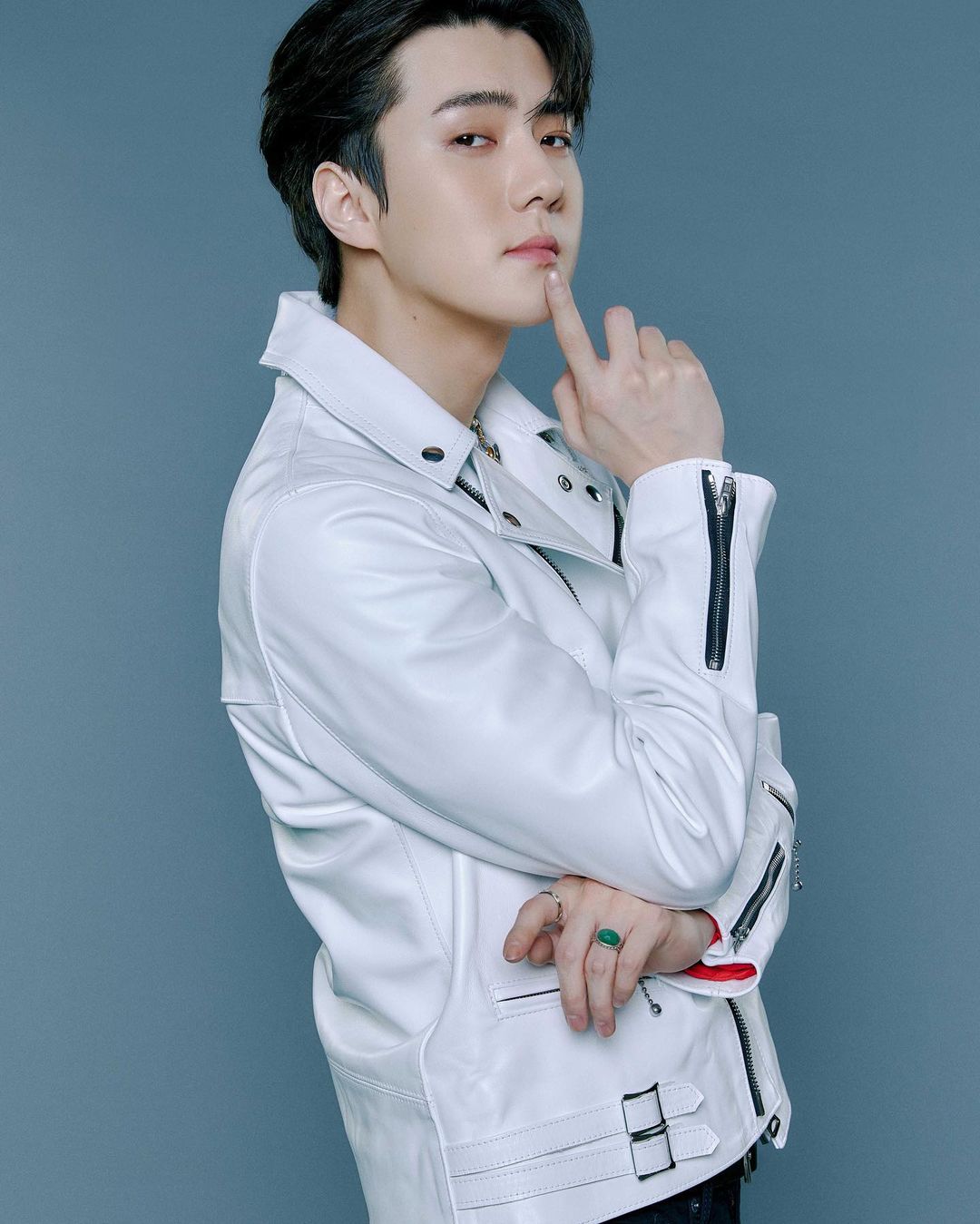 ADVERTISMENT - CONTINUE READING BELOW ↓
Recommended Videos
2. Diplomats: INFJ (Advocates), INFP (Mediators), ENFJ (Protagonists), ENFP (Campaigners)
Connecting with others and forming meaningful relationships is a key tendency shared by diplomats. They value authenticity, are sensitive to their own feelings and that of others, have a positive outlook towards life, and are passionate about expressing themselves through creative pursuits.
INFJ (Advocates): Kai
Advocates are said to be the rarest of all personality types. INFJs seek to make a mark in the world and leave a lasting impact. Though reserved, their sense of empathy allows them to make a powerful impression on others. They value deep, authentic relationships and are driven to make their goals a reality.
Kai revealed his MBTI type on his Instagram Live session in December 2019. He also confirmed his MBTI on the variety show Idol Dictation Contest, where he talked about how he is more of an introvert. He described himself as a quiet and calm person to the surprise of other guests who jokingly perceived him as wild.
ADVERTISMENT - CONTINUE READING BELOW ↓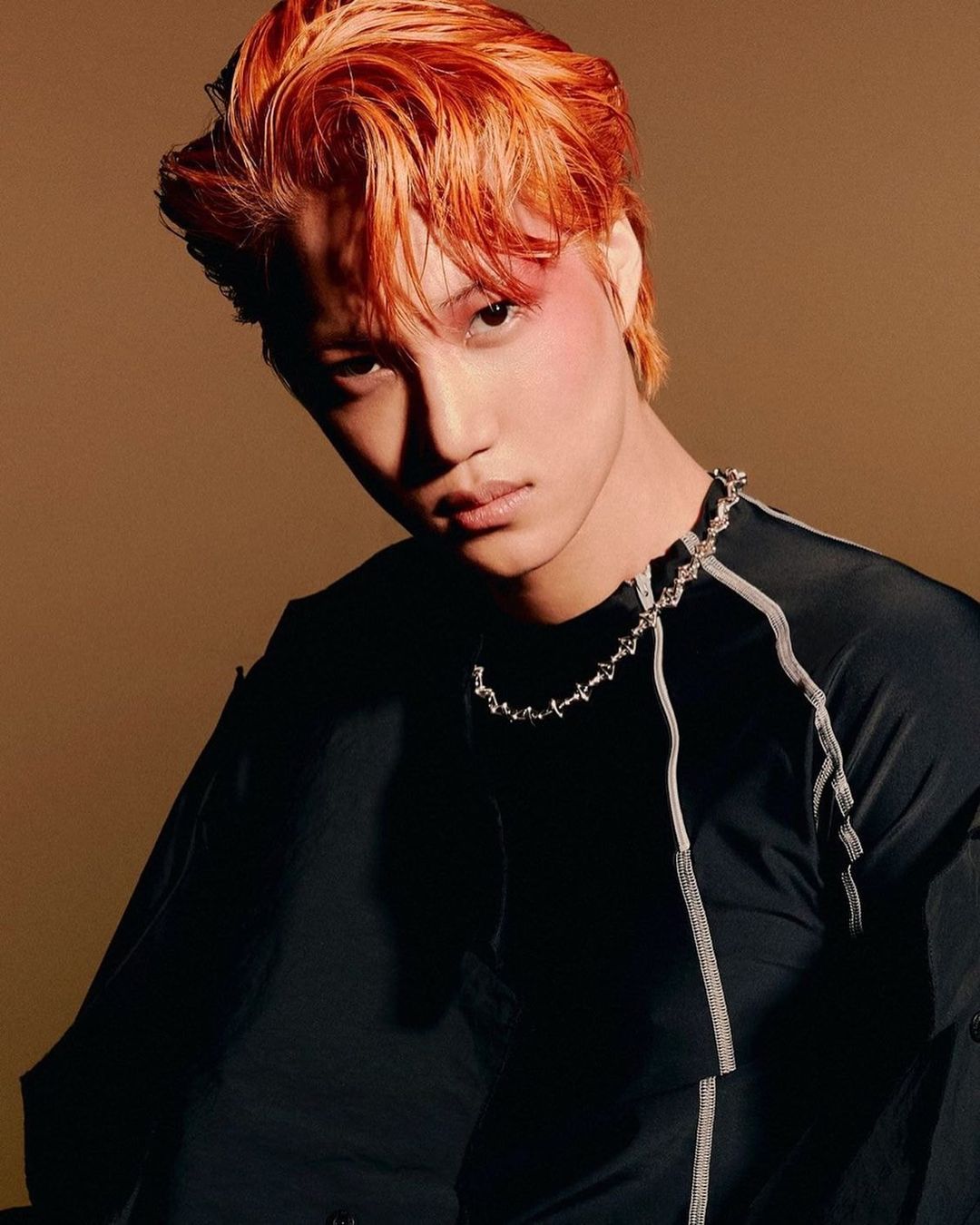 ENFJ (Protagonists): Suho and Chanyeol
Protagonists are thoughtful and charismatic leaders who lead by example. They are caring, idealistic, and do not hesitate to do the right thing. They are always ready to lend a helping hand and speak their minds to influence others for the better.
Suho's MBTI was revealed in his 2020 online fan meeting, O2asis, while Chanyeol revealed his on EXO's official Youtube channel during promotions for EXO-SC's new single "Telephone" in 2020 and on the LYSN app chat.
ADVERTISMENT - CONTINUE READING BELOW ↓
Their ENFJ result reflects how both members are natural-born leaders and how they genuinely care about others. They are both overflowing with charisma that allows them to inspire others through their creative energy.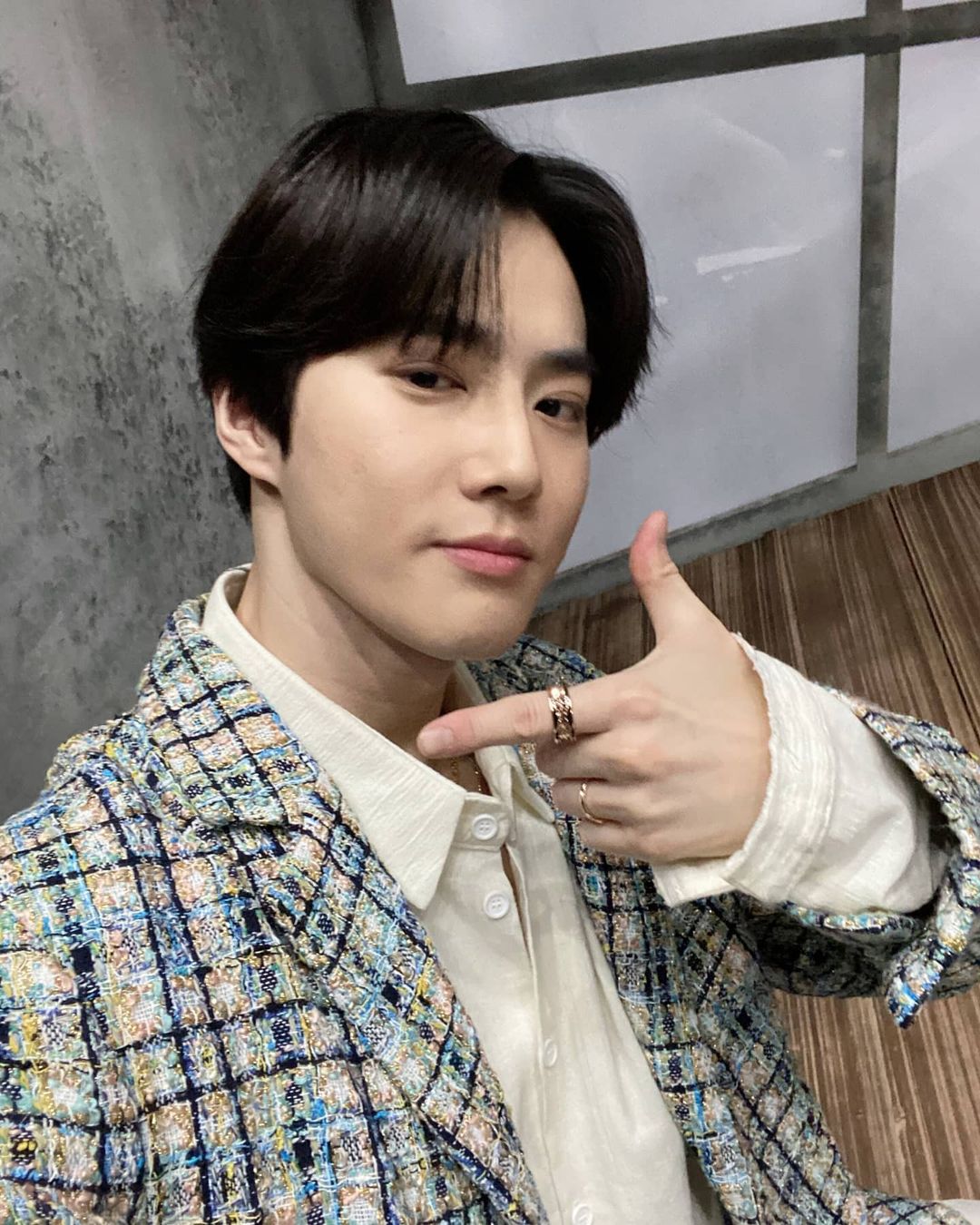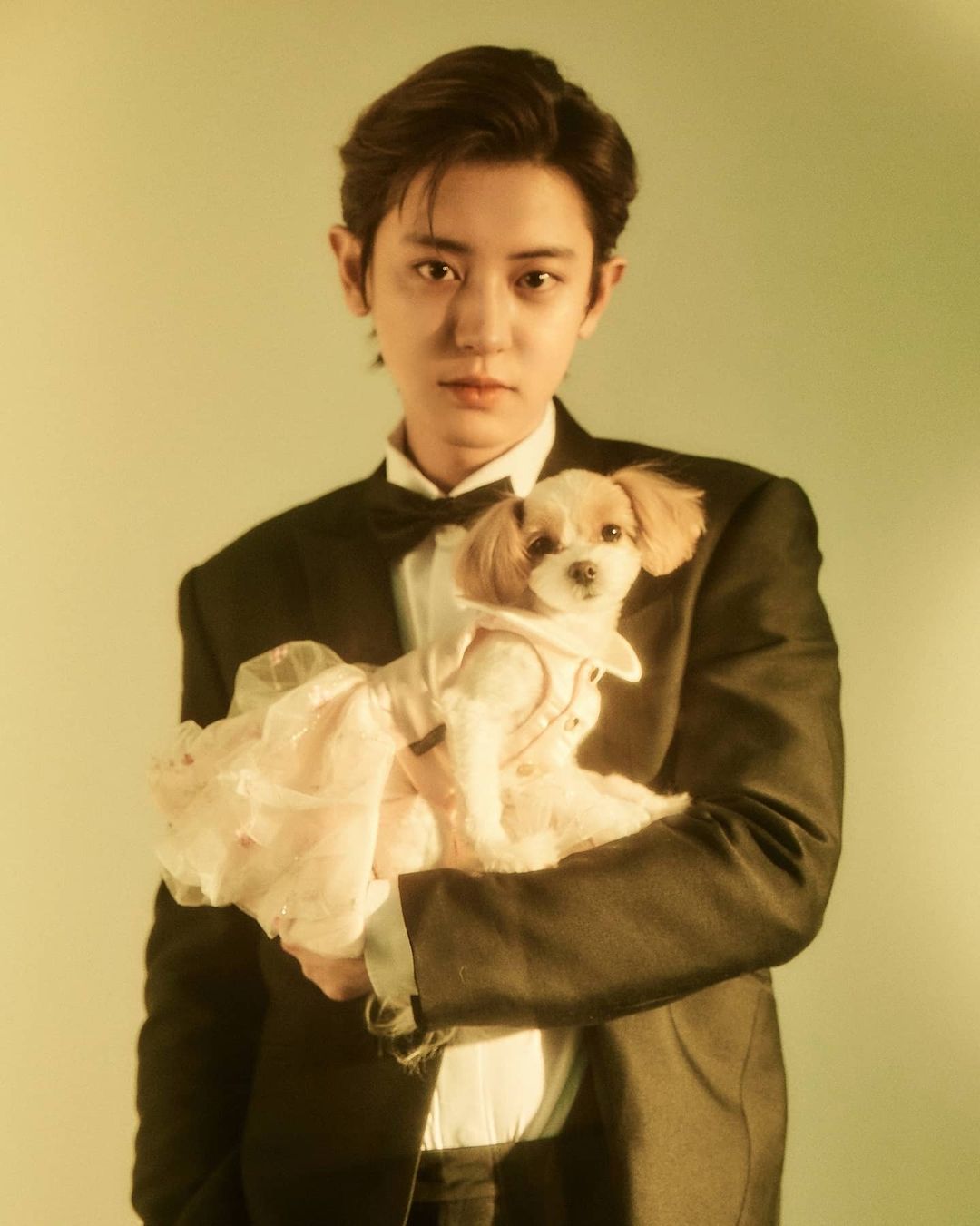 ADVERTISMENT - CONTINUE READING BELOW ↓
3. Sentinels: ISTJ (Logisticians), ISFJ (Defenders), ESTJ (Executives), ESFJ (Consuls)
Cooperative, down-to-earth, and practical, sentinels are comfortable in their own skin. They have a tendency to promote order and seek stability and security. These self-motivated achievers care about setting a good example for others and are risk-averse, making it a point to stay away from unnecessary drama.
ISFJ (Defenders): Xiumin
Defenders are sensitive, analytical, and practical. They lean on the conservative end but remain open to change and new ways of thinking. They are super dependable and take responsibility to the next level—often exceeding expectations.
Xiumin revealed his MBTI in his October message to fans via the Dear U Bubble platform. The result resonated well with fans who expressed how much the ISFJ personality type reflected how they viewed him as someone who would do anything to protect his loved ones.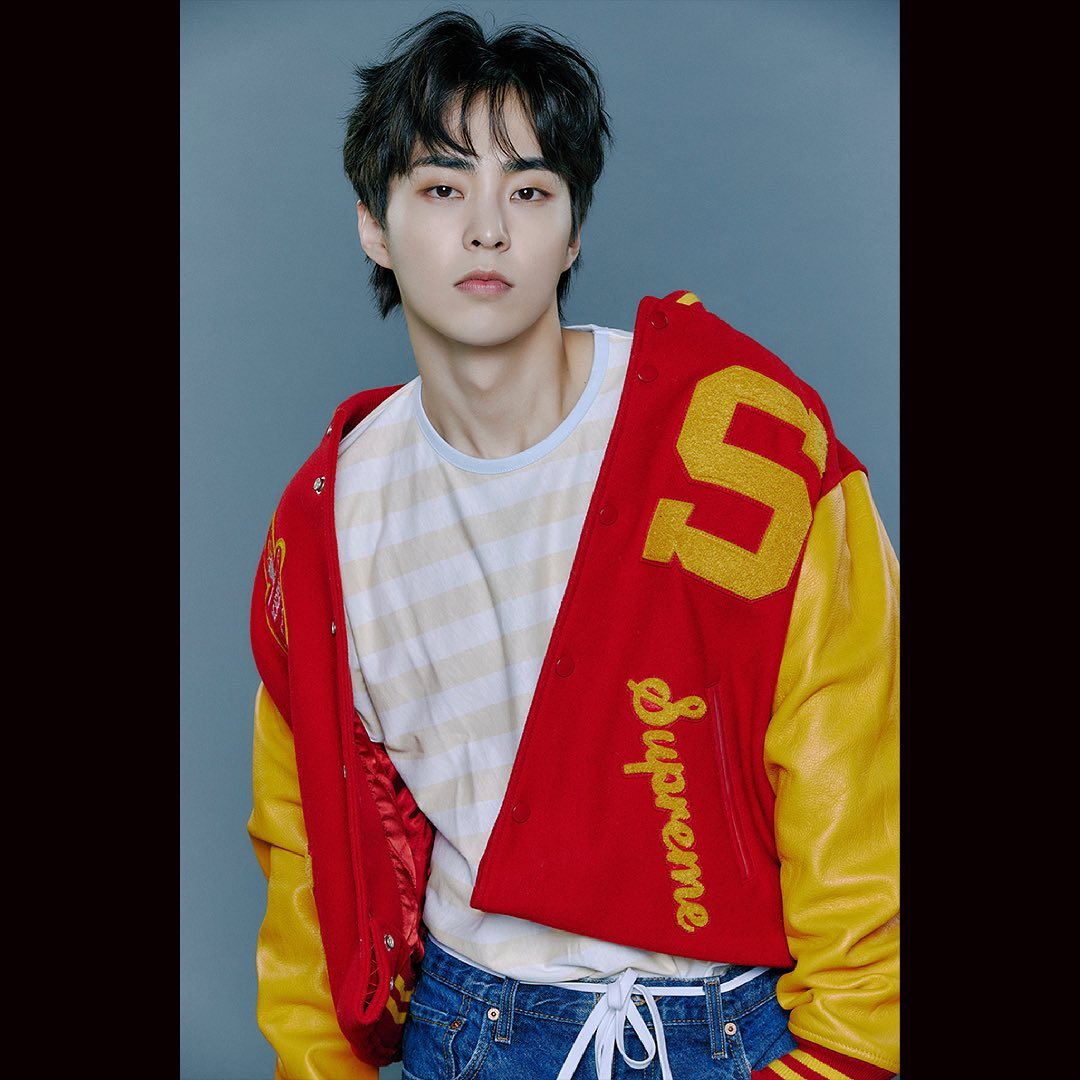 ADVERTISMENT - CONTINUE READING BELOW ↓
4. Explorers: ISTP (Virtuosos), ISFP (Adventurers), ESTP (Entrepreneurs), ESFP (Entertainers)
Explorers are described as individuals who can easily think on their feet. They embrace spontaneity, are brave enough to take on risks, and are impulsive. These free-spirits embrace change and enjoy being on the move. 
ISFP (Adventurers): Baekhyun
Baekhyun revealed his MBTI on his Twitter page in 2020. Adventurers like Baekhyun are artists who push the limits of social convention. They think out of the box, enjoy the company of others, and know how to live in the moment by embracing opportunities to explore and experience new things.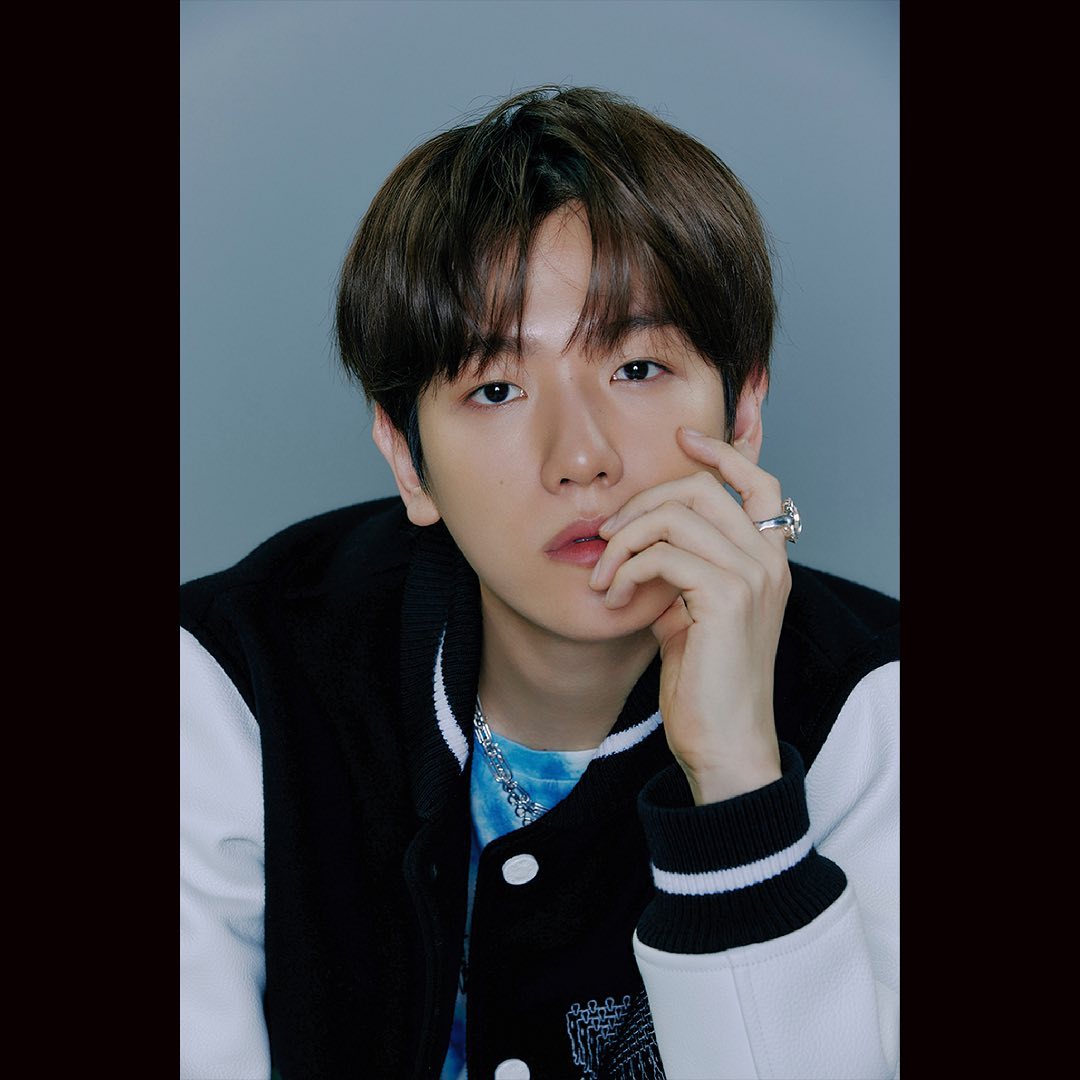 ADVERTISMENT - CONTINUE READING BELOW ↓
Keen on discovering your MBTI personality type? Take the test here!
***
We're officially on Viber! Be part of our growing community and subscribe to Cosmopolitan Philippines now!
K-UPDATES