*Warning: There are spoilers ahead!*
In every episode of Extraordinary Attorney Woo, the Hanbada team is given a new case to solve. From a robbery to a family feud, we've seen how the attorneys work day and night to uphold justice. While each trial has its own interesting spin to it, Park Eun Bin revealed that the Sodeok-dong lawsuit is the most memorable one for her.
If you can remember, episode seven is titled A Tale Of Sodeok-dong and it started with the residents of a small town complaining about the road construction plan that will wipe out their place. Two of the homeowners decided to consult the Hanbada Law Firm to file a class-action lawsuit and stop the highway construction. Although the team was hesitant at first to take on this case, they were eventually convinced after visiting the village.
The people in the (fictional) neighborhood of Sodeok-dong are warm and welcoming, and their personalities immediately changed Atty. Jung Myung Seok (Kwang Ki Young)'s initial decision. The lawyers were also impressed by the magnificent hackberry tree which sits on top of a hill and is believed to be the *guardian* of the town.
The Hanbada team went through a lot for this case—everyone had to spend sleepless nights reading documents and they also consulted other professionals for days. The most challenging part is that they're up against their *ultimate* competitor, the Taesun Law Firm. How can we forget that iconic umbrella battle? LOL!
According to Park Eun Bin, the Sodeok-dong lawsuit took five months to film. It was so long that it covered two episodes! Although the case required a lot of time for filming, it was the most memorable one for her since the cast was able to bond and eat meals together. "The people who appeared in the drama said that even if they come on set for a long time, they go back feeling happy from the energy created by everyone on set. I was grateful to hear that," she said in an interview with The Swoon.
ADVERTISMENT - CONTINUE READING BELOW ↓
Park Eun-bin answers 10 questions about Extraordinary Attorney Woo [ENG SUB]
In other great news, the hackberry tree that was featured in the K-drama is actually 500 years old IRL! Located in Dongbu Village in Bukbu-ri, Changwon, it has gained the attention of many tourists who visit the place to take photos and share them on their social media accounts. Here's the amazing part: Just like in Extraordinary Attorney Woo, the hackberry tree is being considered as a natural monument! In Woo Young Woo's voice: Wow.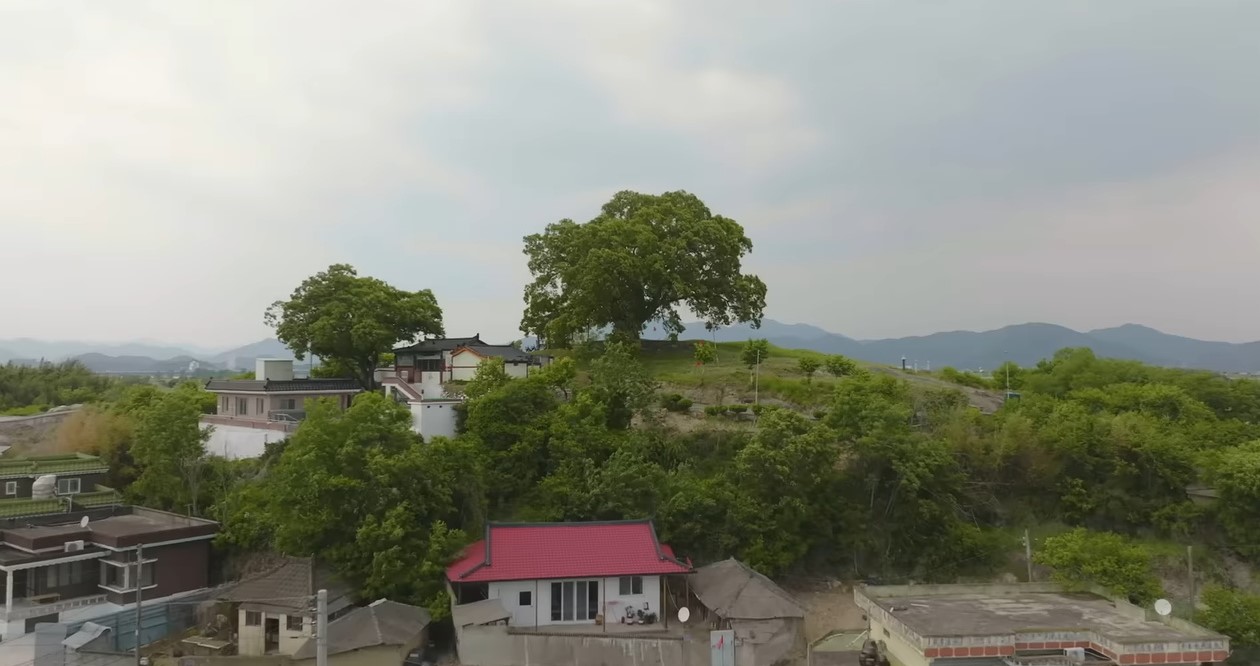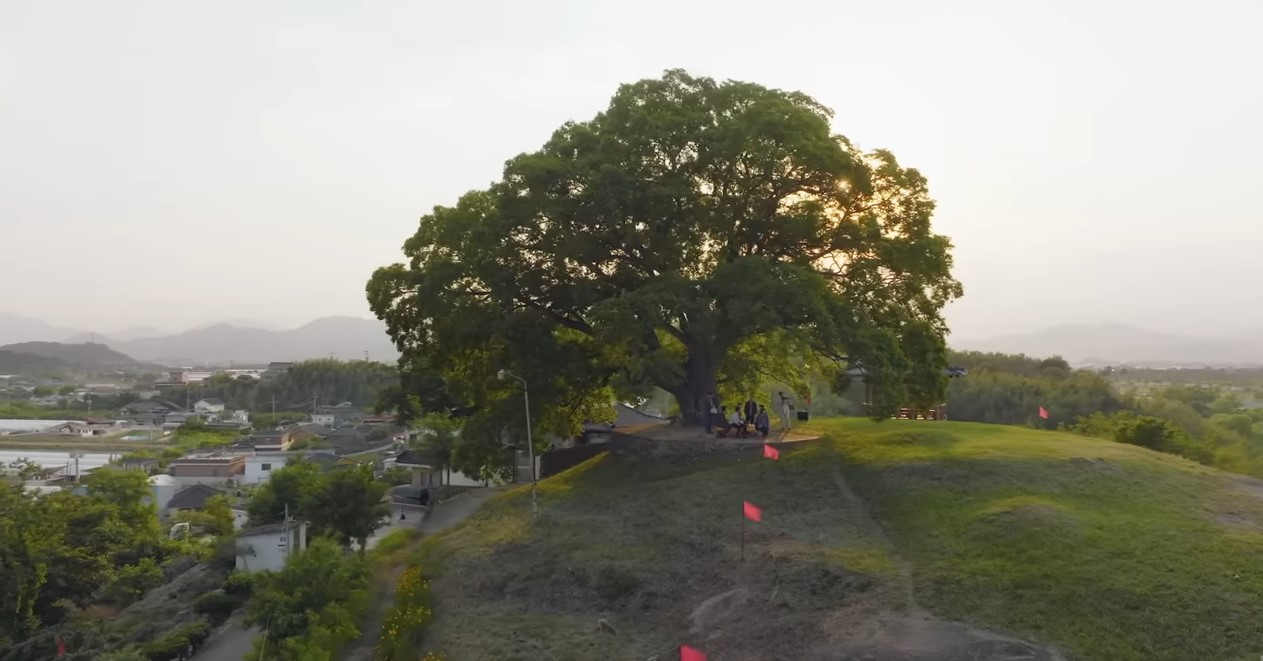 You can watch new episodes of Extraordinary Attorney Woo every Wednesday and Thursday on Netflix.
MORE EXTRAORDINARY ATTORNEY WOO STORIES FOR YOU:
10 *Extraordinary* Facts About Park Eun Bin That Will Make You Love Her Even More
All The Familiar Faces In 'Extraordinary Attorney Woo' And Where You've Seen Them Before
'Extraordinary Attorney Woo' Is The New ~Comforting~ K-Drama I Look Forward To After Work