Ask any K-drama fan what the words kayak, deed, rotator, noon, and racecar have in common, and they'll for sure know that they're palindromes, a.k.a. words or phrases that are read the same forward or backward. Another popular palindrome they are probably well-acquainted with is Woo Young Woo (Park Eun Bin), the namesake character in Extraordinary Attorney Woo.
Over the past couple of weeks, Young Woo has enthusiastically introduced herself to us with every mind-churning case she has taken on. Every episode, we wait with bated breath for her to reach that "eureka!" moment, which would mean she has found the missing puzzle piece to solve her and her colleagues' predicaments. Each instance is signified by a strong gush of wind blowing at her face and the sight of a whale diving through the ocean.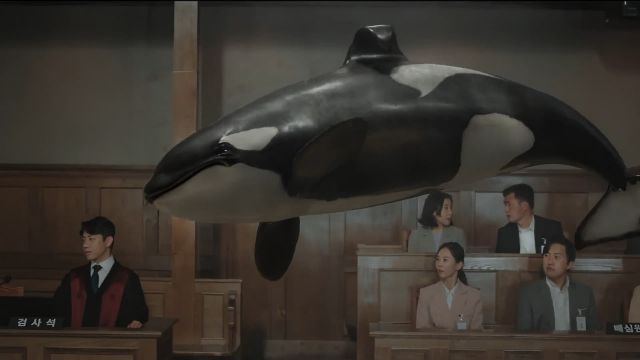 ADVERTISMENT - CONTINUE READING BELOW ↓
Of course, accomplishing such a visually-appealing show must have come with a big, big price tag. In fact, even just the cameos of Young Woo's aquatic friends have made the production's expenses escalate.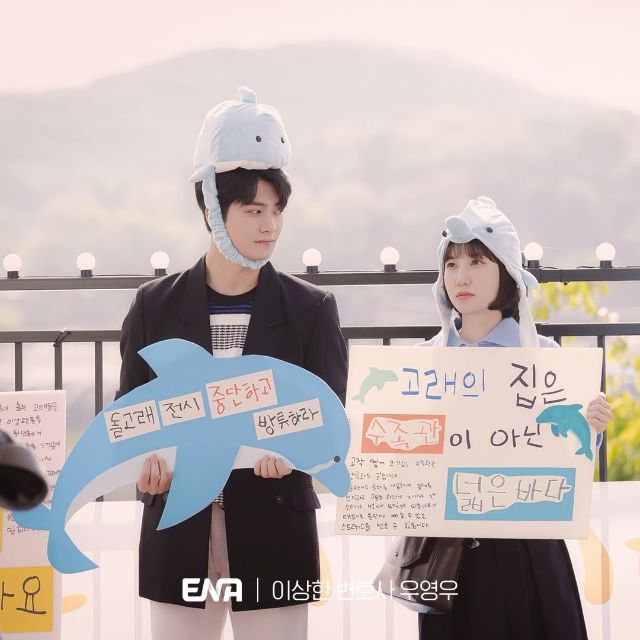 The series' production company has revealed that it cost about (drum roll, please!) a whopping 20 billion won (around P850 million) to produce the entire drama.
A huge chunk of the production costs was allocated towards the CGI whales and dolphins accompanying the main character's everyday adventures. Director Yoo In Sik mentioned that he "thought there was a lot of room for Young Woo's fantasy to permeate. I thought if there was anything I could visualize, and the writer studied whales hard, but they are really mysterious and good animals. The teams working on it did it, so I was satisfied with it."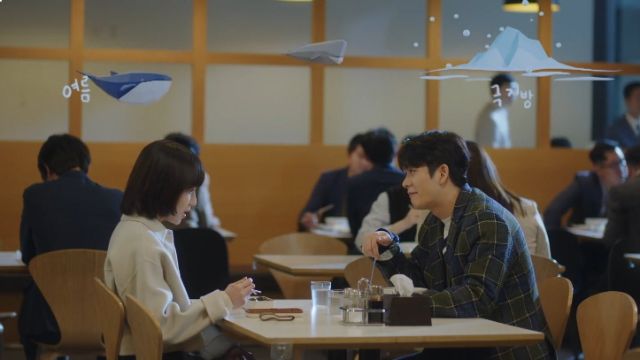 ADVERTISMENT - CONTINUE READING BELOW ↓
Aside from that, one could imagine just how pricey it was to complete filming with essentially a new cast every episode. Since the show's team of lawyers comes to the aid of different characters each week, this also called for a new lease of actors to come in, each with their own respective talent fees (you most probably recall seeing some familiar faces from past dramas).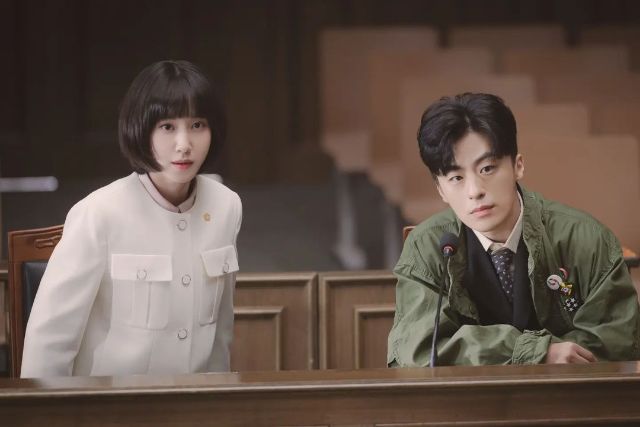 ADVERTISMENT - CONTINUE READING BELOW ↓
The different filming locations were also major contributors to making Extraordinary Attorney Woo one of the most expensive K-dramas ever produced. The Hanbada Law Firm, which is situated in the Centerbiold Office Building in the Gangnam district of Seoul, already took a pretty penny to book. Add to that the costs of filming in provincial settings like Sodeok-dong (which is a town in Busan IRL) and Jeju Island, and you're facing quite the large figure on your production bill.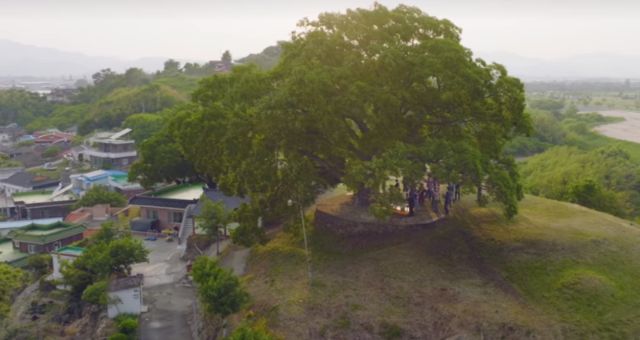 ADVERTISMENT - CONTINUE READING BELOW ↓
With all that being said, fans from all over the world can attest to the fact that every single penny was well-spent on this drama. More than being an expensive show to complete, Extraordinary Attorney Woo has also quickly climbed up the ranks to become one of the highest-rated K-dramas in history.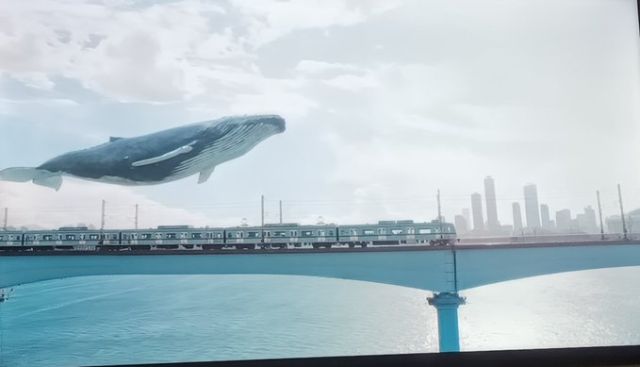 ADVERTISMENT - CONTINUE READING BELOW ↓
Catch Extraordinary Attorney Woo on Netflix so you can see for yourself this amazing production. Woo to the Young to the Woo!
***
This article originally appeared on Preview.ph. Minor edits have been made by Cosmo.ph editors.