The much-awaited Netflix special episode, Kingdom: Ashin Of The North, is finally here! It "unravels the mysteries" behind Ashin (Jun Ji Hyun), the new character we met at the end of Kingdom Season 2, as well as the origins of the mysterious resurrection plant that caused the zombie outbreak in Joseon.
Cosmo.ph got to attend a Netflix press conference headlined by the episode's stars Jun Ji Hyun (known internationally as Gianna Jun) and Park Byung Eun, together with director Kim Seong Hun and writer Kim Eun Hee! They praised the actors who play the zombies, talked about preparing for their roles, and revealed *secrets* about Ashin.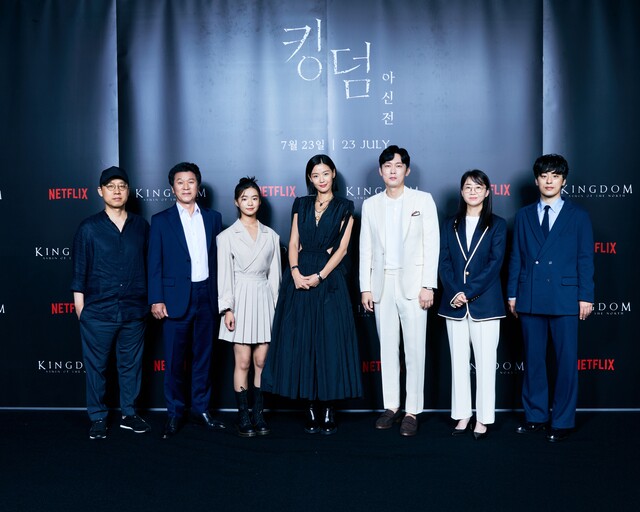 Here's a bunch of trivia about Kingdom: Ashin Of The North: 
1. Writer Kim Eun Hee *basically* confirmed that a third season of Kingdom is coming. 
While talking about creating the special episode, she said: "When you look at the story behind Ashin, it is a very long and complex story. Because it is such an overarching story with a long timeline, when you actually look at the chronological aspect of it, I felt that rather than incorporate her story into the third season, it would be more audience-friendly and also something that would be conducive to higher quality content if we were to provide it in a special episode." Thank you, writer-nim!
ADVERTISMENT - CONTINUE READING BELOW ↓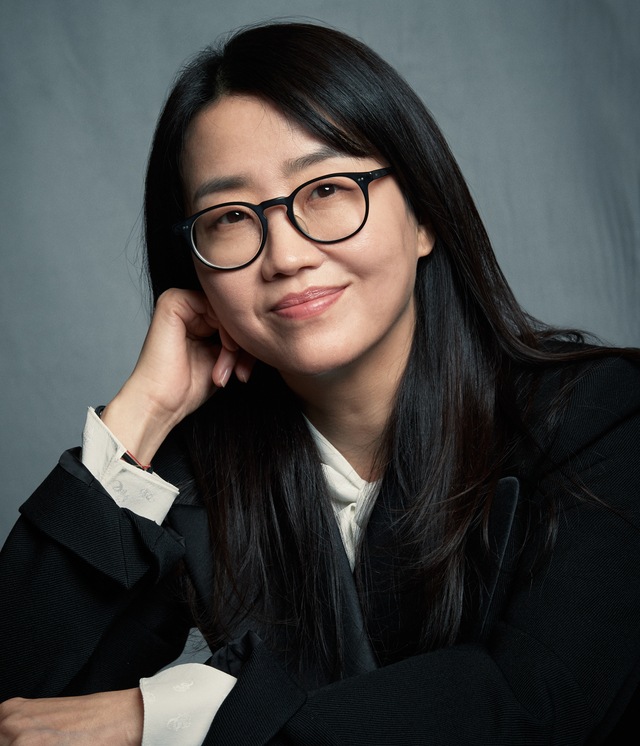 2.  Kim Seong Hun told Kim Eun Hee that Ashin Of The North is her best writing yet!
The director said he was able to read the first treatment of the script by Kim Eun Hee while filming Kingdom Season 2, saying: "When I read it, I thought to myself, 'I knew she was a great writer, but was she this great?'" In a Netflix video, he shared: "It was a four-page synopsis. I told Ms. Kim that this is her best writing yet."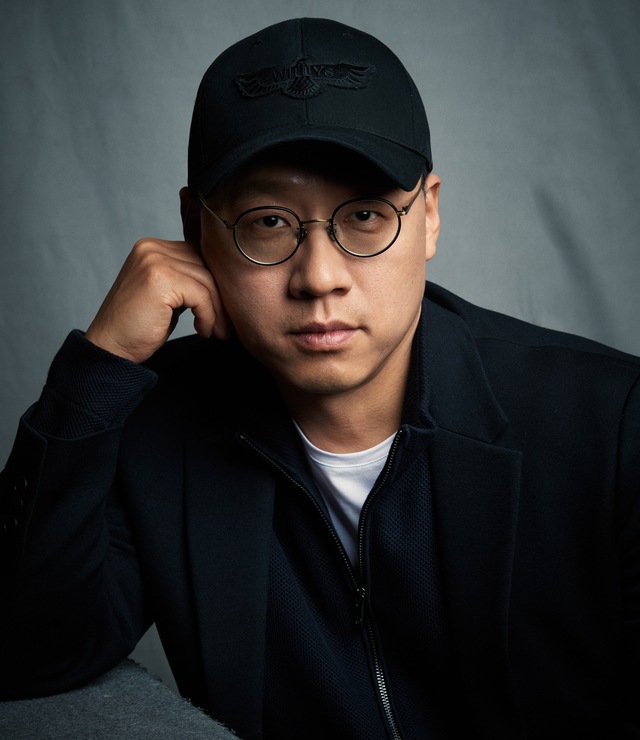 3. Jun Ji Hyun focused on interpreting Ashin's *personal anguish.*
"In terms of the physique or the stamina that the character required, I was ready before I got into playing the role of Ashin, " Jun Ji Hyun shared when asked how she prepared for the role. "I tried to focus mostly on how to interpret the personal anguish and hurt, which we in Korean refer to as 'han.' How to interpret that emotion into wanting to avenge for the whole land of Joseon."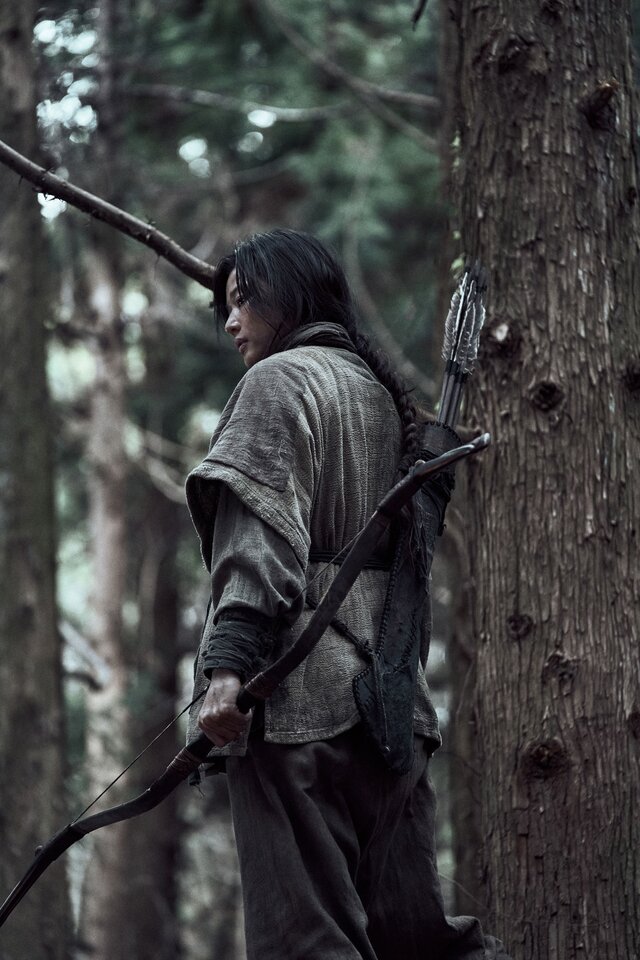 4. More than killing zombies, Min Chi Rok's storyline in this episode focuses on his relationship with Ashin. 
Park Byung Eun, who plays the head of the Royal Commandery Min Chi Rok, told the press: "In this special episode, I try to focus more on the relationship between him and Ashin and also the relationship with the resurrection plant, and how all of that ends up unfolding into this disease of the undead in Joseon...Unlike in Season 2, when my character did a lot of killing and getting rid of the so-called undead, this special episode focuses not so much on the action but his relationship to the story and with Ashin. So I believe that would be the very special aspect of this particular episode." According to him, Kingdom: Ashin Of The North also answers the question: Why all the archery? 
ADVERTISMENT - CONTINUE READING BELOW ↓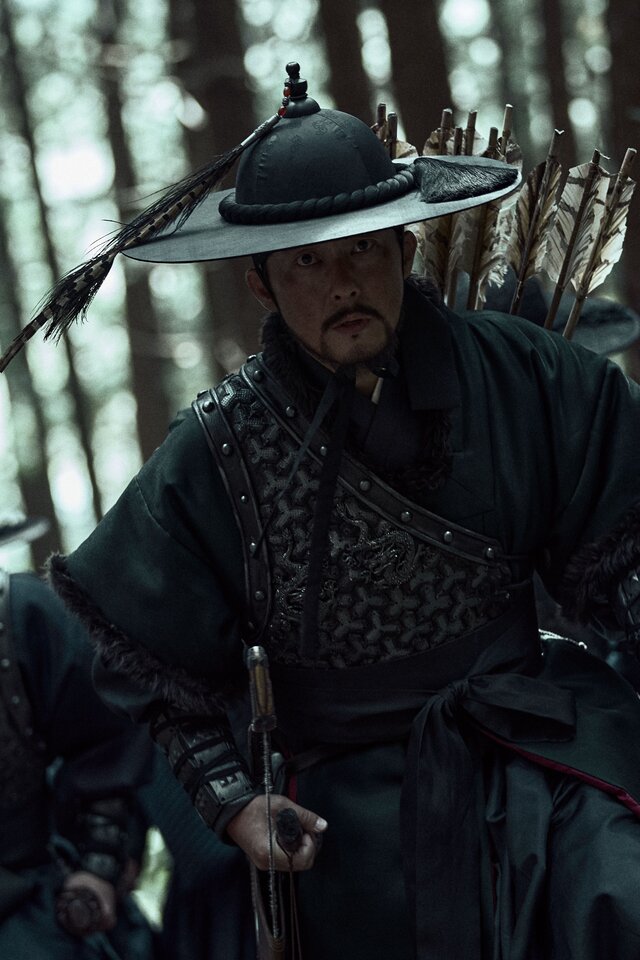 5. Park Byung Eun and Jun Ji Hyun actually worked together before!
Yup, they were in the 2015 film Assassination: 
6. Kingdom: Ashin Of The North was mostly filmed in Jeju.
According to Jun Ji Hyun, back when they worked together in Assassination, Park Byung Eun *boasted* about his fishing skills. So...she basically begged him to ~prove~ it while filming for Kingdom! 
Byung Eun joked: "I [didn't] know which to focus on more, because I [was] supposed to be working on my acting skills, but these people here have driven me out to sea to be fishing for more yellowtail and cuttlefish, which we were all able to enjoy very much at Jeju, which was pretty much our primary location for shooting the Kingdom special episode."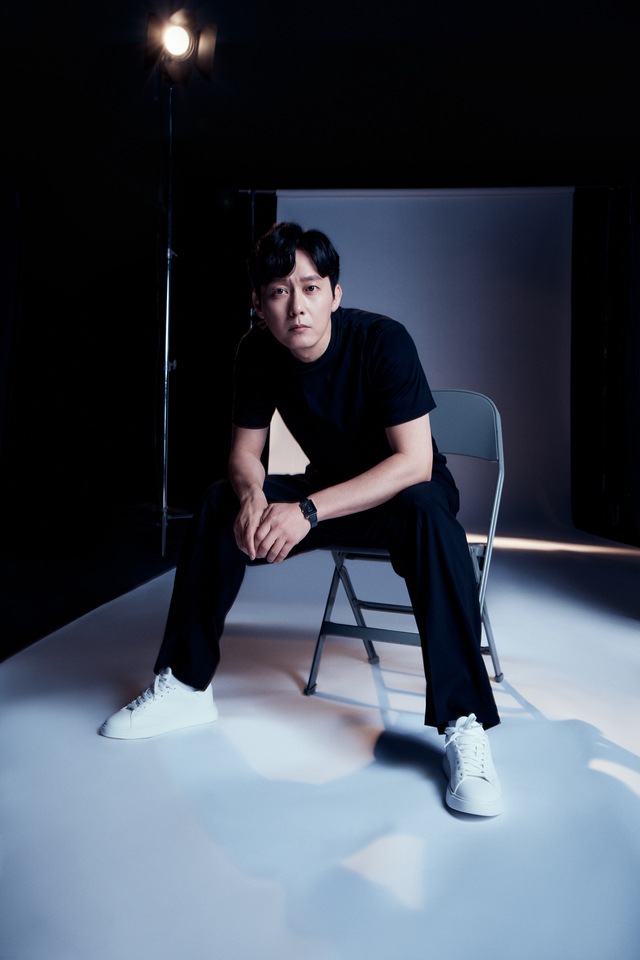 7. Jun Ji Hyun was actually super excited to meet the actors who played zombies.
Yup, she even took photos with them on set and bragged about them to her friends. WHAT A FANGIRL! When asked if she was ever scared of the *zombies*, Jun Ji Hyun said: "No, not all. In fact, even before we began to shoot it, one of the things that I was most excited [about] was coming face to face with the actors dressed as zombies. And when I got there on the set, I realized just how much trouble all of the actors were going through in order to present themselves as convincing zombies. I don't know if I can say this, but I begged them for pictures as well. So I was able to take pictures with the zombie actors and really brag about it to my friends and family." 
8. Park Byung Eun has such great words to say about rising young actress Kim Shi A!
One of his fave scenes from the show is the scene where young Ashin, played by Kim Shi A, is kneeling before Min Chi Rok. He added: "It was very special and memorable for me personally, because, first of all, Shi A's performance was absolutely amazing. I thought it was fascinating and I really love her performance in that particular scene. And she gave such a great performance and had such great energy that, in turn, it really provided me and my character a similar energy that I needed to create that scene. I was really able to completely immerse myself in the role of Min Chi Rok and really think, 'What would this character do? How would he feel if this little girl was kneeling before him, asking him these things?'"
ADVERTISMENT - CONTINUE READING BELOW ↓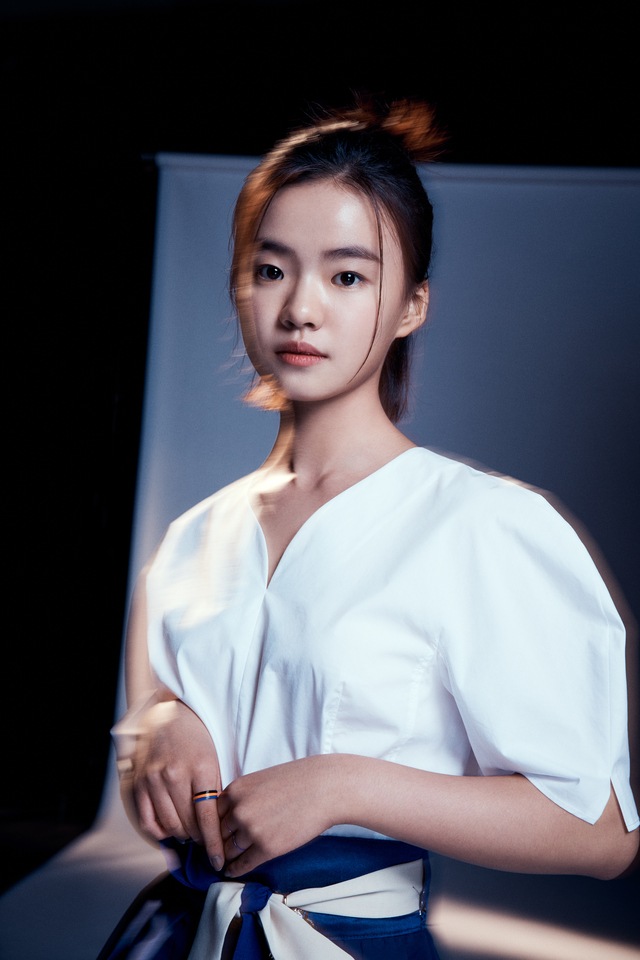 9. Director Kim Seong Hun says having a large fanbase had a "positive kind of pressure" on the team! 
"I would say rather than 'pressure' in a negative sense, it was more of a positive feeling, a positive excitement if you will. And this is not just about me but the entire staff, all of the crew that worked on Kingdom," he said when asked if the show's global success came with pressure. "Because we know how many people are waiting for the series globally, I think more effort was put into the meticulous investigation of historical correctness and also each of the props. So I would say that it had a very positive kind of pressure, or a positive impact on the entire team." 
10. Jun Ji Hyun describes Kingdom as "comprehensive art in its own form." WE AGREE!
Jun Ji Hyun shared: "I would say that Kingdom is not a series or a particular piece of work that can be changed or that depends on one or two stars or members of the cast. It is based on an immaculate script, amazing direction, and fascinating art. So I would say that Kingdom in itself can be referred to as a comprehensive art in its own form. It's truly an honor, and it brings me great joy to think that something like Kingdom is created in Korea and is brought to the entire world."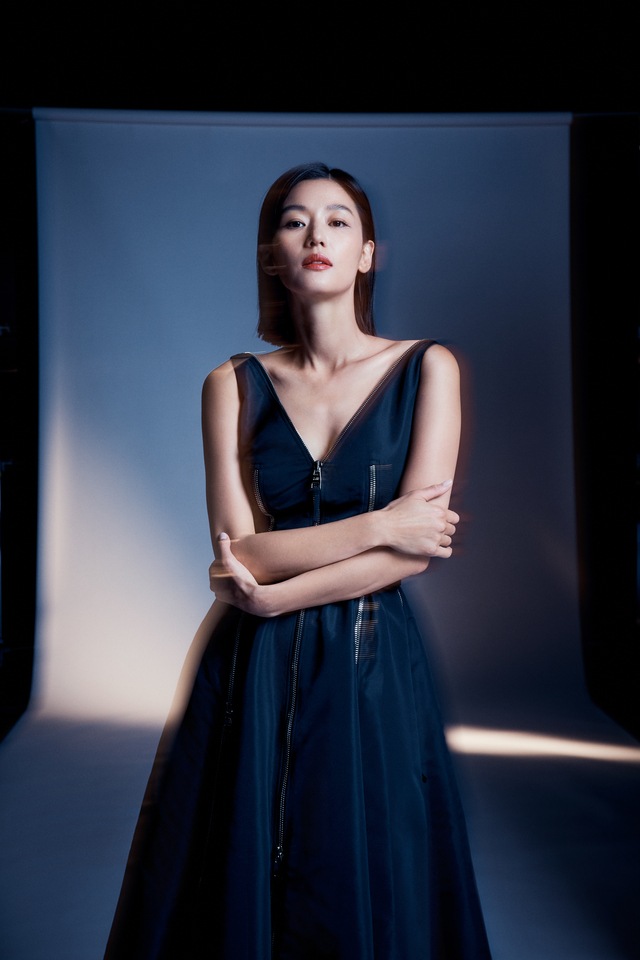 ***
We're officially on Viber! Be part of our growing community and subscribe to Cosmopolitan Philippines now!
Follow Lily on Instagram.