If you're a bit tired from all that indoor exercise and want a break from playing Animal Crossing, it's time to put your feet up, light a candle and remove the scent of toxic masculinity lurking in the atmosphere.
Yes, there is a candle that apparently smells exactly like Harry Styles. Forget sage, this is the only thing we're cleansing our room with from now on.
Like all good things, we have TikTok to thank for this coming to light, after Harry stans started buying his signature scent and sharing their reaction to smelling it for the first time.
It's not as creepy as it sounds, we promise. Well actually... maybe it is.
But, how do we know Harry's signature scent you ask? Well, back in 2017, hair and makeup artist Lou Teasdale, took a selfie in front of Harry's dressing table, and from that day forth, we knew that Tom Ford's Tobacco Vanille was his go-to. The scent has notes of tonka beans, cacao and vanilla. 
Our favourite reaction has to be from Madelyn, who after just one single spray is rendered speechless.




TikTok also discovered a $7 (around P350!) candle available in Target called Cashmere Vanilla that's apparently dupe for Mr. Ford's scent. If wearing his perfume is already an experience, can you imagine what it will be like if your whole house smelled like Harry? 

Sadly for us, who don't live in the US, there are two problems: The first being that we don't have access to Target as they don't have any shops over here and the second being that even if we did, the candle is now sold out everywhere.
Although, never fear, because if your Harry obsession is worthy of the investment, Tom Ford actually has its own Tobacco Vanille candle, which would technically smell even more like Harry than the Target version (just saying). 
In the Philppines, Tom Ford is available in Adora in Greenbelt 5:
Continue reading below ↓
Recommended Videos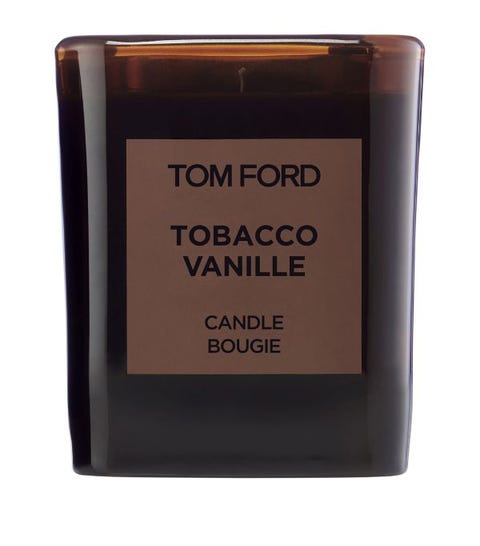 Tom Ford Tobacco Vanille Candle, P5,500, Adora Greenbelt 5
But if you're okay with owning just the perfume itself, you can cop it: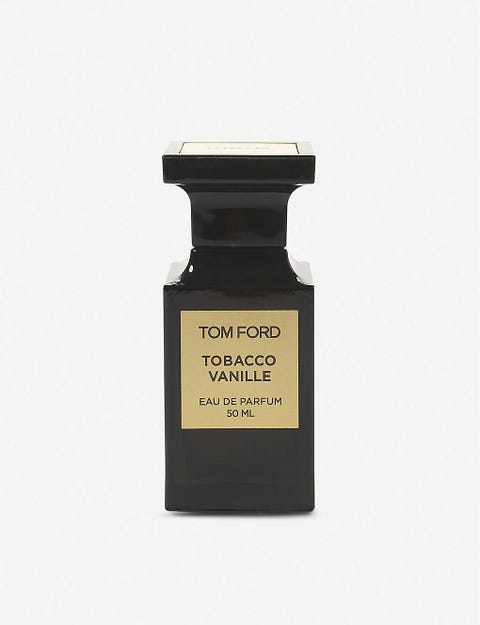 Tom Ford Tobacco Vanille EDP 50mL, P12,600, Adora Greenbelt 5
***
This article originally appeared on Cosmopolitan.com/uk. Minor edits have been made by the Cosmo.ph editors.
***
We're officially on Viber! Be part of our growing community and subscribe to Cosmopolitan Philippines now!