As we celebrate the most important women in our lives today, we asked Pinays via Cosmo Mixers who their fave K-drama eommas are. Yup, they aren't perfect (just like our own mamas!), but they sure are endearing, charming, and one-of-a-kind! There really isn't anything like an eomma's love, no?
P.S. You can watch the shows starring these lovable eommas on Netflix!
No Seung Hye from Sky Castle
"She had the best way of parenting/disciplining her kids and she was the most selfless mom among the five of them. She didn't care about money, but for the happiness and emotional/mental security of her children. She did everything to protect them even if it led to *SPOILER ALERT* her brief separation from her husband." —Audrey
The actress playing the eomma: Yoon Se Ah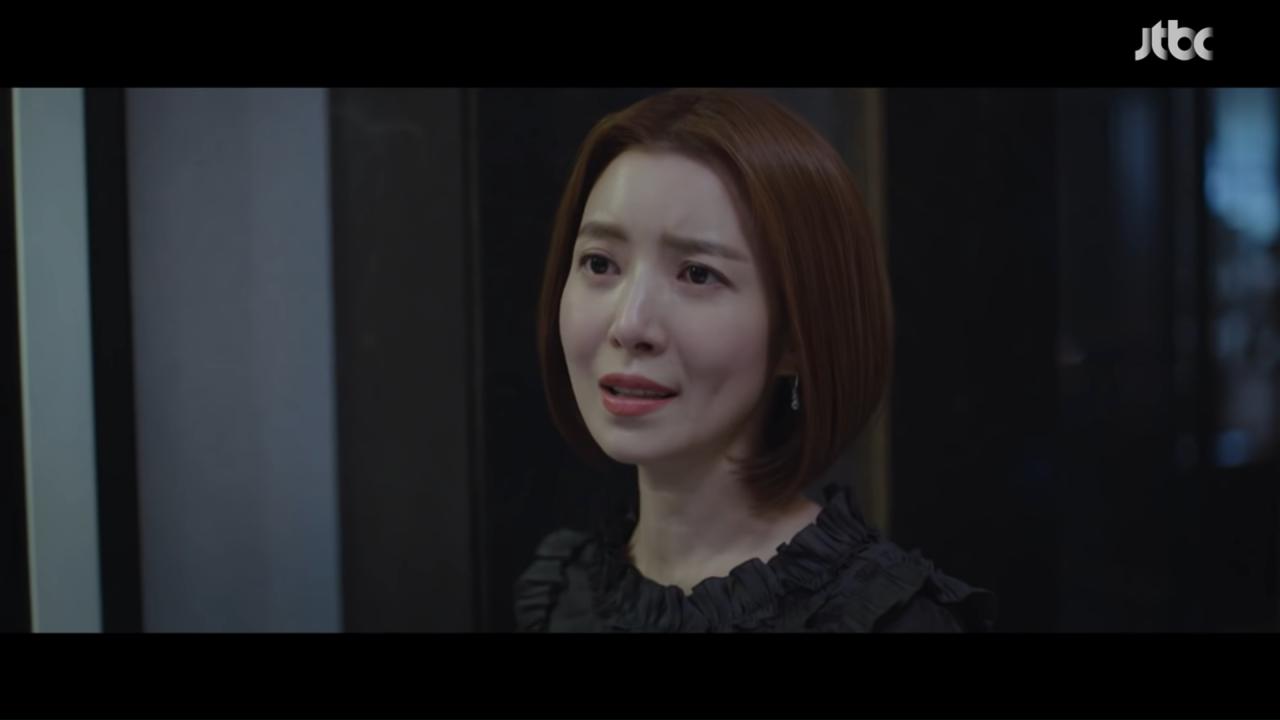 Continue reading below ↓
Recommended Videos
Go Myeong Eun (Seo Dan's mom) from Crash Landing On You
"Okay, I usually have love-hate relationships with K-drama eommas 'cause they can get TOO OVERBEARING. Haha! But one mama whose character growth I super loved was Seo Dan's mom in CLOY. After everythingggg they went thru in their relationship, they came out of it stronger than ever! I especially loved how supportive she was of Seo Dan in the end." —Cindy
The actress playing the eomma: Jang Hye Jin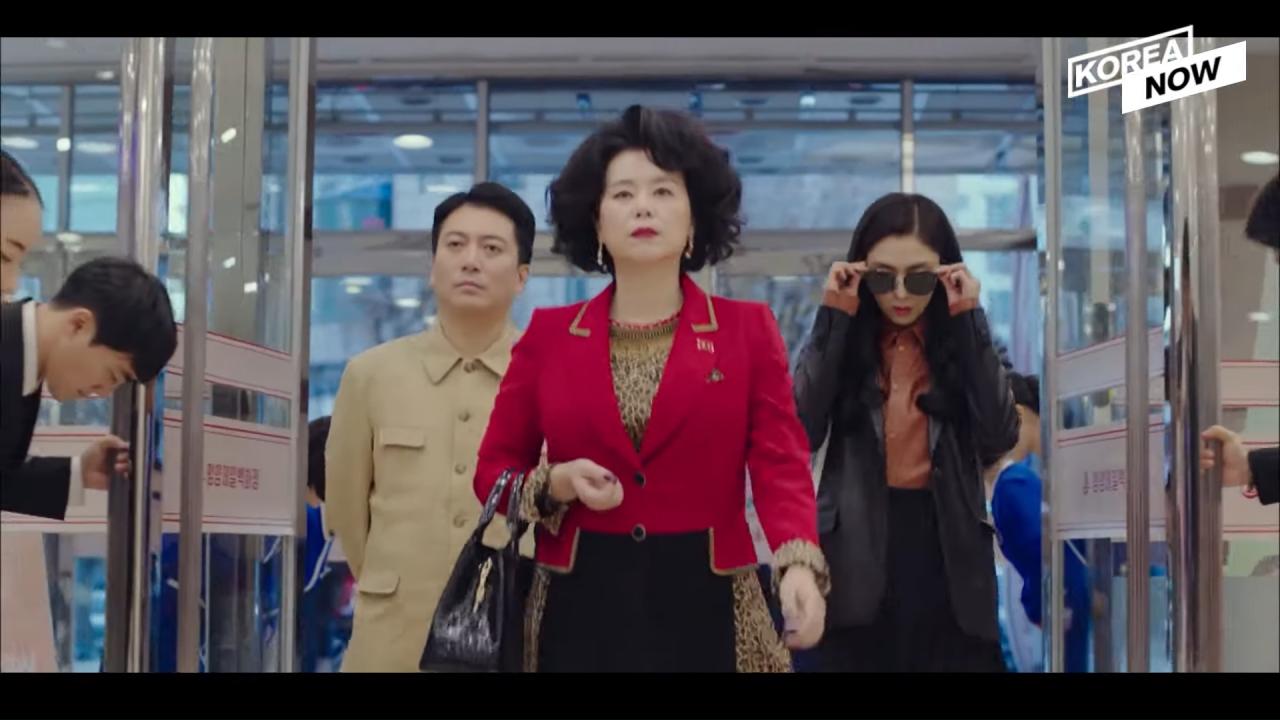 Jeon Eun Sook (Yu Ri's mom) from Hi Bye, Mama!
"So at first you'd think hindi niya nami-miss si Yu Ri at all but the next scene will show you na humahagulgol siya sa CR. Ang dami niyang sacrifices for her granddaughter and son-in-law, and she always tried to put on a brave front so that those around her will feel brave, too. I won't say more, pero watch it!" —Lily
The actress playing the eomma: Kim Mi Kyung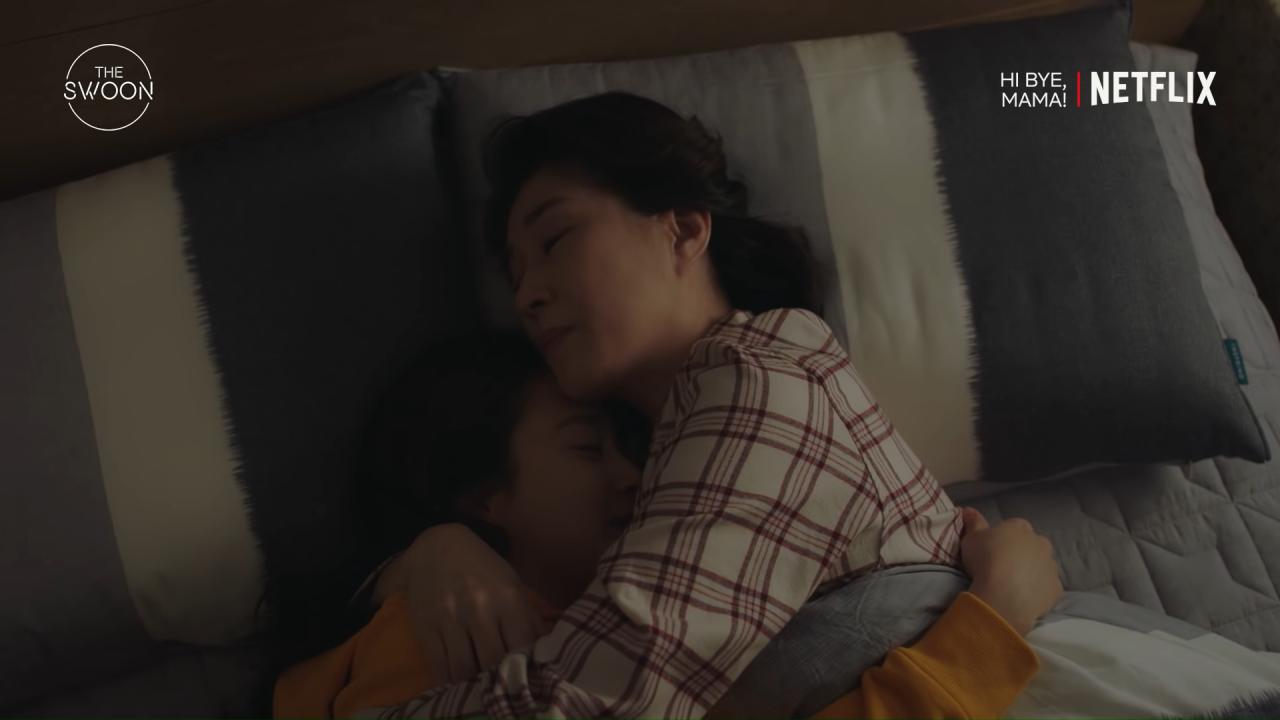 The three eommas from Reply 1988
"They all have different stories and perspectives as moms: 1. Sun Woo's mom knows so much (almost everything) about her son; 2. Jung Hwan's mom knows so little about her son and yearns for a closer relationship with him; 3. Deok Sun's mom who manages to keep the household afloat despite the family's debts.

"I think all three eommas managed to raise their kids well despite their circumstances. They all brought such quirky characters to life and so much laughter to the show." —Katrina
The actresses playing the eommas: Kim Sun Young, Ra Mi Ran, and Lee Il Hwan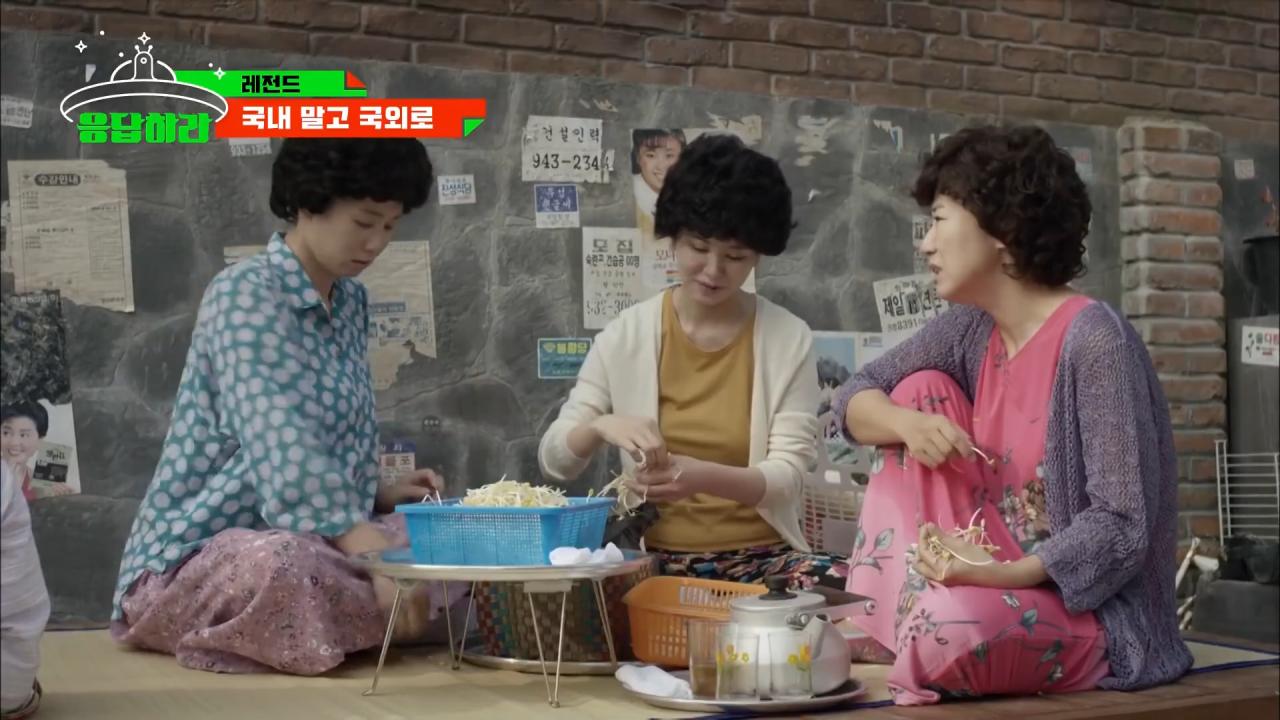 Kim Hyun Ja (Ji Ho's mother) from Because This Is My First Life
"My favorite eomma is Ji Ho's mom in Because This Is My First Life. She didn't want Ji Ho to be compliant to avoid being taken advantage of by people who may look down on her. They exchanged harsh words, but we later find out it's because she didn't want Ji Ho to get married and give up on her dream of being a writer.

"(Plus Kim Sun Young is just my favorite tita/mama, haha! She has multiple projects a year 'cause she fuckin' kills it.)" —Ysa
The actress playing the eomma: Kim Sun Young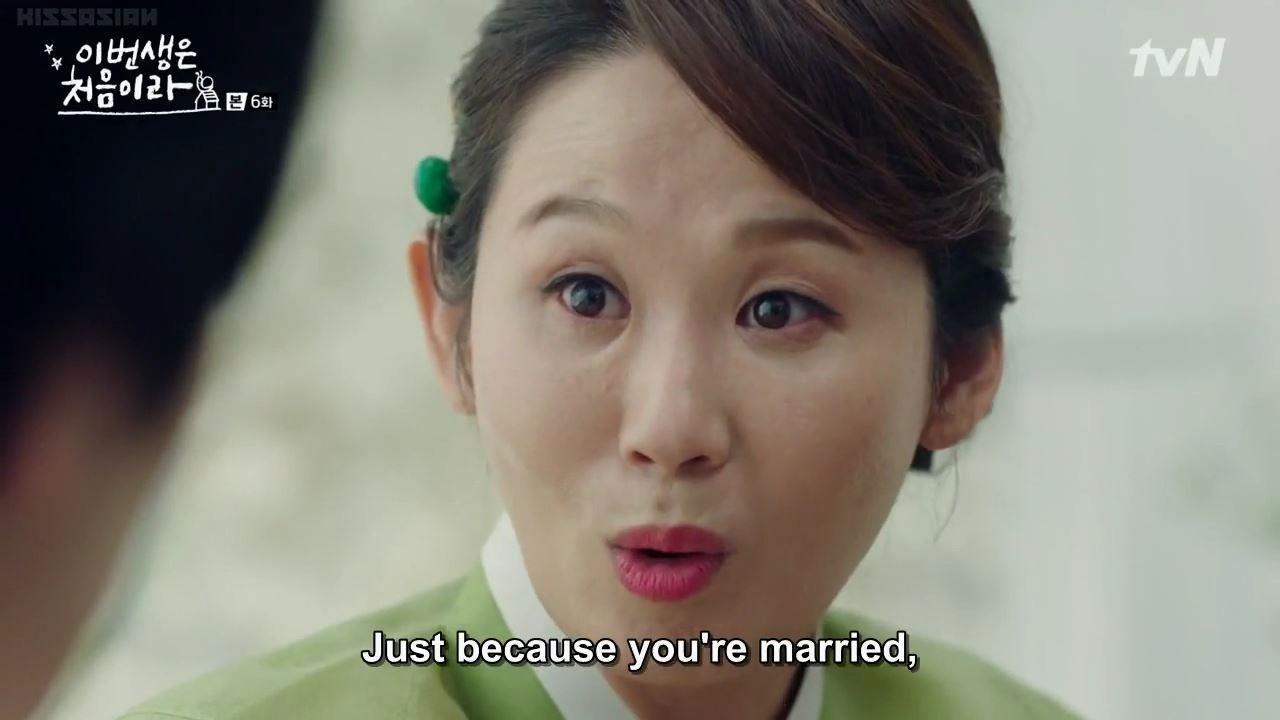 Oh Dong Baek from When The Camellia Blooms
"She's the strong, independent sajangnim I want to be like. Her love for Pil Gu and the way she prioritizes him over anything is so admirable, too.

"Plus, gusto ko rin ma-love at first sight at ma-obsess sa akin si Yong Sik/Kang Ha Neul." —Ginyn
The actress playing the eomma: Gong Hyo Jin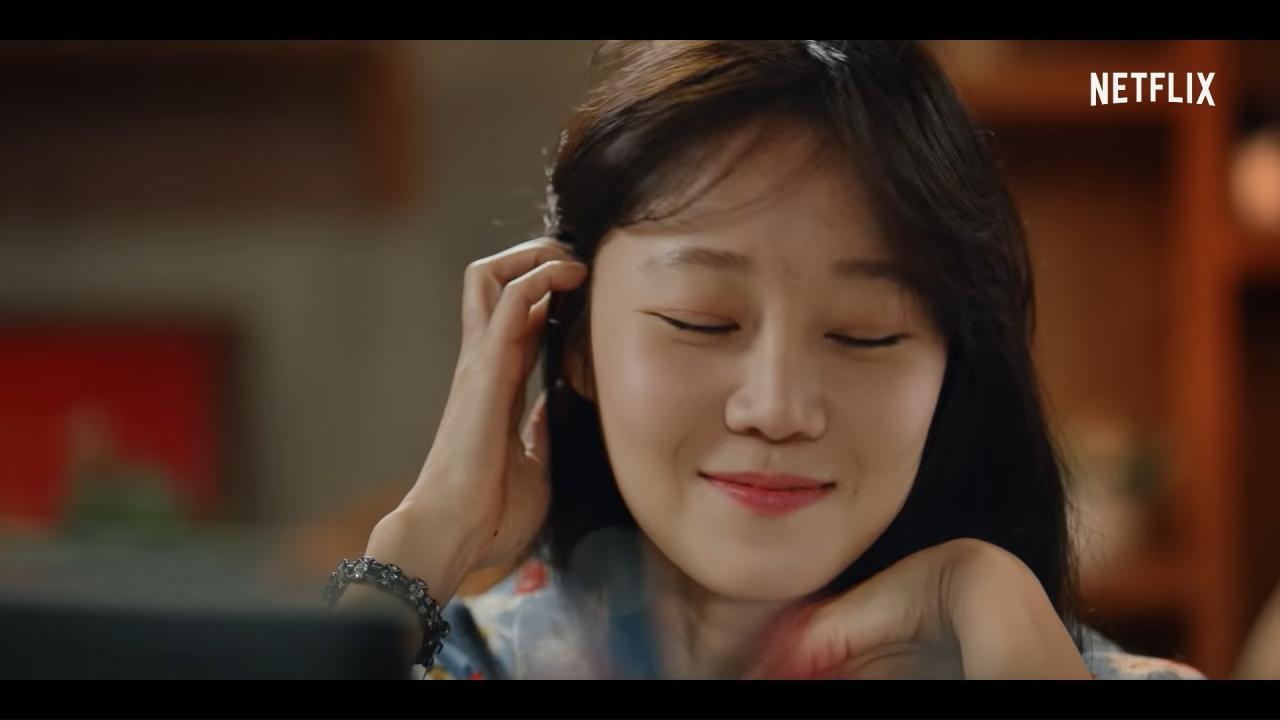 *Answers have been edited for clarity.
***
What does your zodiac sign say about you? Subscribe to Cosmopolitan Philippines and find out!
Follow Jacinda on Instagram.