When it comes to the royal family, we all play favorites. And when I say "we all," I mean those of us who are weirdly obsessed with a group of fancy British folk who live in another country and are forced to wear pantyhose all day.
Obviously, my personal favorite member of the royal family is Princess Eugenie based solely on hats, but apparently the royal staff also have their faves. And shockingly, Meghan Markle, Prince Harry, Prince William, and Kate Middleton are very much not it.
According to The Crown's very own Matt Smith (he should know, I guess!), Prince Philip is far and away the favorite of people who spend their lives doting on the royal family. "In the royal house, he's the most popular of all of them. If you've talked to any of the staff, Philip's the one they all love really," he recently said. "I think more than a lot of them, he's a bit more of a man of the people."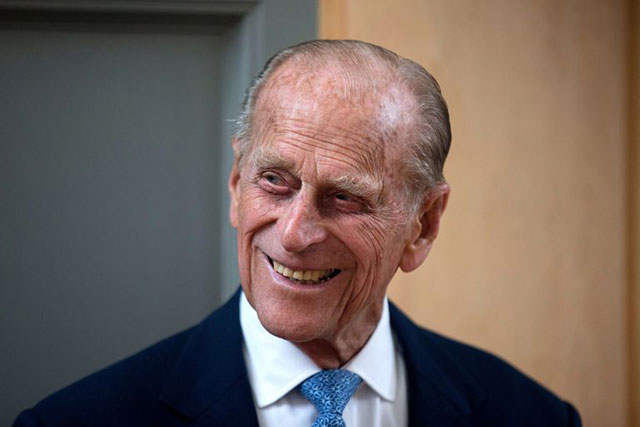 Continue reading below ↓
Recommended Videos
Matt also maintained that "The royal protocol hasn't dogged him in quite the same way his whole life and there's a sort of rebellion in him and a naughtiness and a cheekiness. I think he's quite affable and open by all accounts with the staff. They all love him."
Welp, sorry, Meghan and Harry!
***
This article originally appeared on Cosmopolitan.com. Minor edits have been made by the Cosmo.ph editors.