We've gotten hooked on this Netflix TV series (which recently got renewed for a second season) and we absolutely love how honest and real it is! Sex Education only consists of eight episodes, so binge-watching is not a problem. I mean, we all watch 16-plus episode K-dramas, so what's eight, right?   
Behold, 10 lines from Sex Education's female characters that we love: 
1. Maeve: Hot tubs aren't really my thing.
Jackson: What is your thing, then?
Maeve: Complex female characters.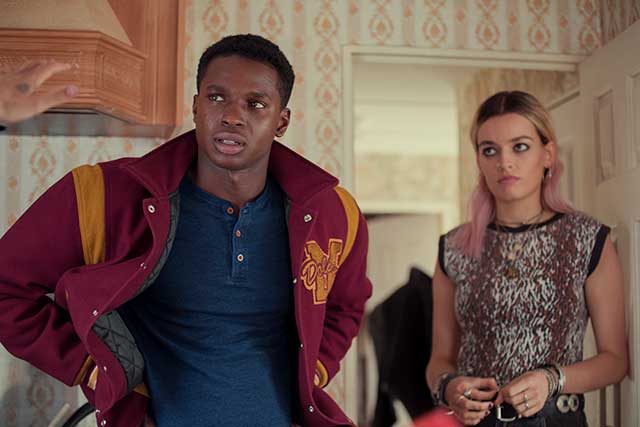 ADVERTISMENT - CONTINUE READING BELOW ↓
2. Maeve: I'm really smart, sir. I just got unlucky in the family department.
3. Aimee to Ruby: I'm dumping you. For her.
4. Jean to Otis: It's a fine balance, listening to people without inserting yourself into their reality.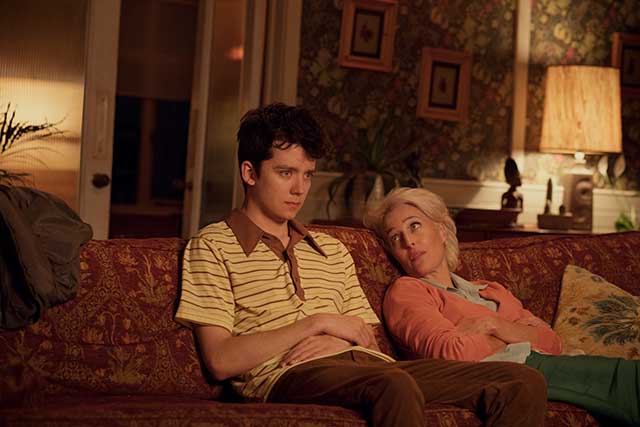 5. Jean: I have no room in my life for the kind of intimacy you are clearly craving. But I really commend you on your directness and bravado, and I really hope you find what you're looking for. Goodbye, now.
ADVERTISMENT - CONTINUE READING BELOW ↓
Recommended Videos
6. Maeve: Please. Do I look like I have a Cinderella complex?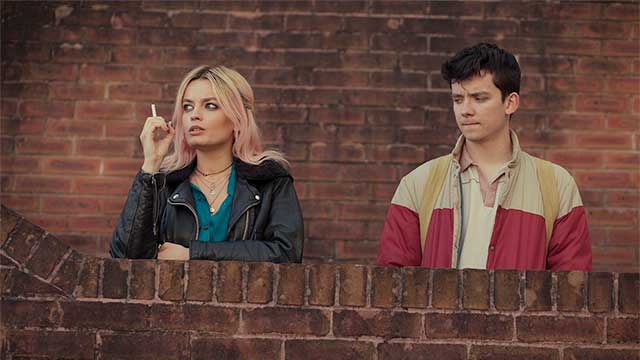 7. Maeve: Which girls hate you, Ruby?
Ruby: All of them. I'm a bitch, Meave. I'm a bitch to everyone.
8. Maeve to Otis: I think I know where the hymen is, but thanks.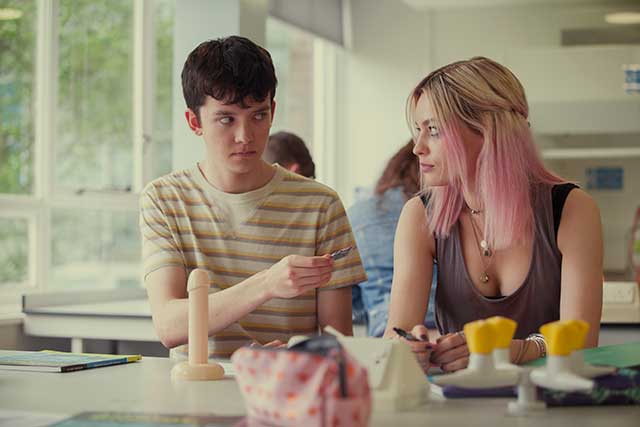 ADVERTISMENT - CONTINUE READING BELOW ↓
9. Sarah: Oh, fuck off and let me eat my mousse.
10. Maeve to Aimee: If you like him, do what you want.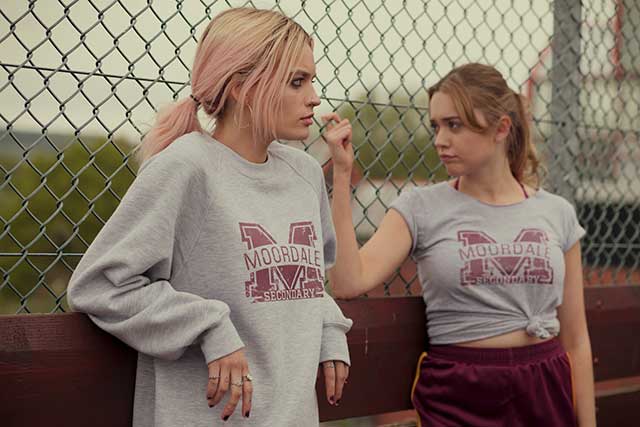 Follow Lily on Instagram. 
EXPLORE COSMO