iKON is finally back ~in town~! After more than a year of waiting, our boys have released a new album with the title track "But You" and guess what: A Filipino-Australian songwriter co-wrote this bop! Everyone, meet Maribelle Anes—also known as Vetta Borne.
On her Instagram bio, Vetta describes herself as "Maribelle in da studio, Vetta on da stage." Her stage name is actually a tribute to her grandmother who guided her and made so much impact on her life. "The name Vetta Borne is an abbreviation of my Lola's name. When she passed away, I really had to look at myself and think about what's most important in my life. I wasn't happy at the time, and it forced me to let go of the things that were holding me back and change my life for the better."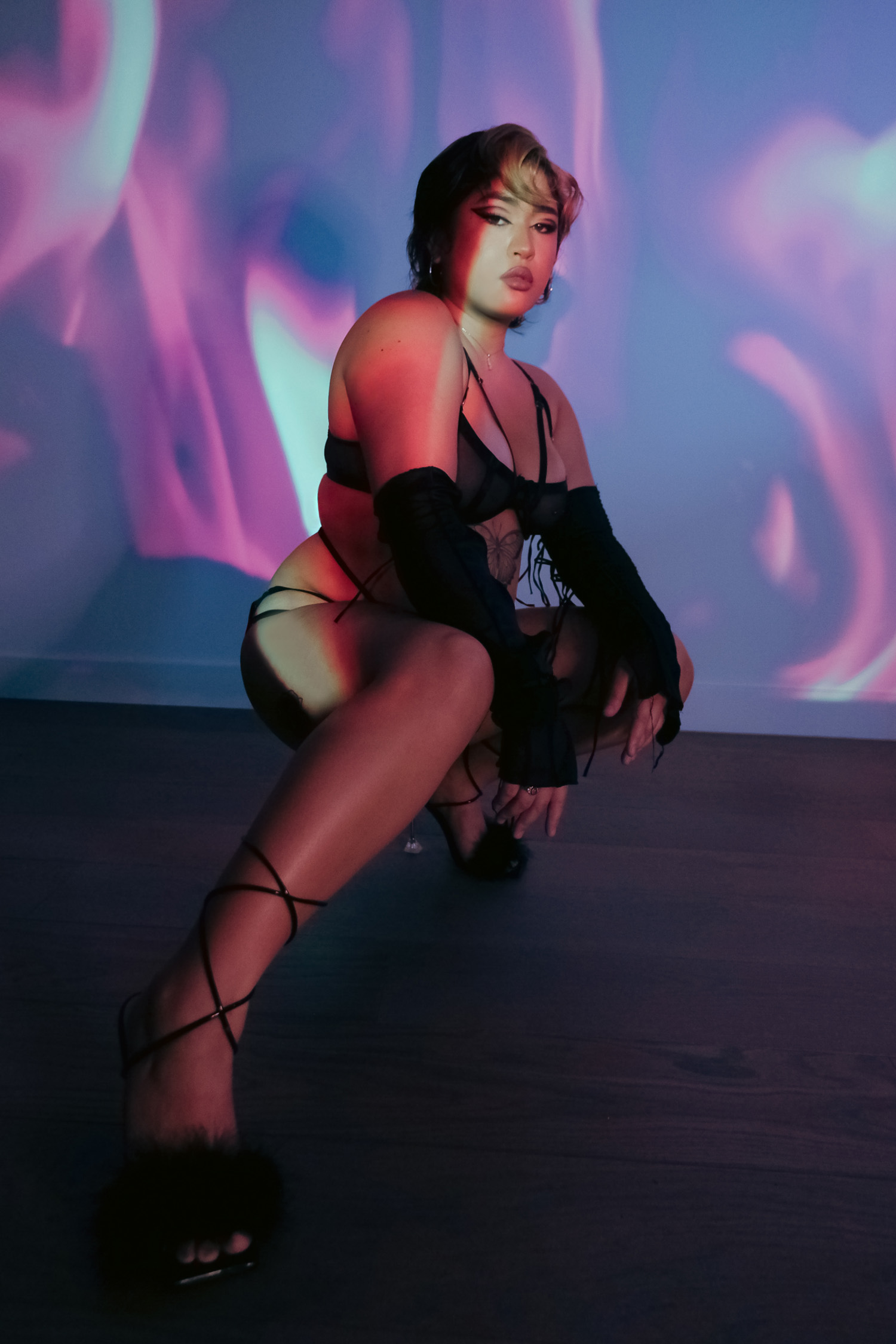 ADVERTISMENT - CONTINUE READING BELOW ↓
Growing up, Vetta has always loved creating music. It's been over a decade since she started uploading the songs she has written and produced on YouTube. When she signed a management deal for the first time, it made her realize that this career is something she wants to pursue. "I was flying over to LA and New York in between school breaks to write music. That's when I really thought, okay, I think this is something I can actually do for life!", Vetta said in an exclusive interview with Cosmopolitan Philippines.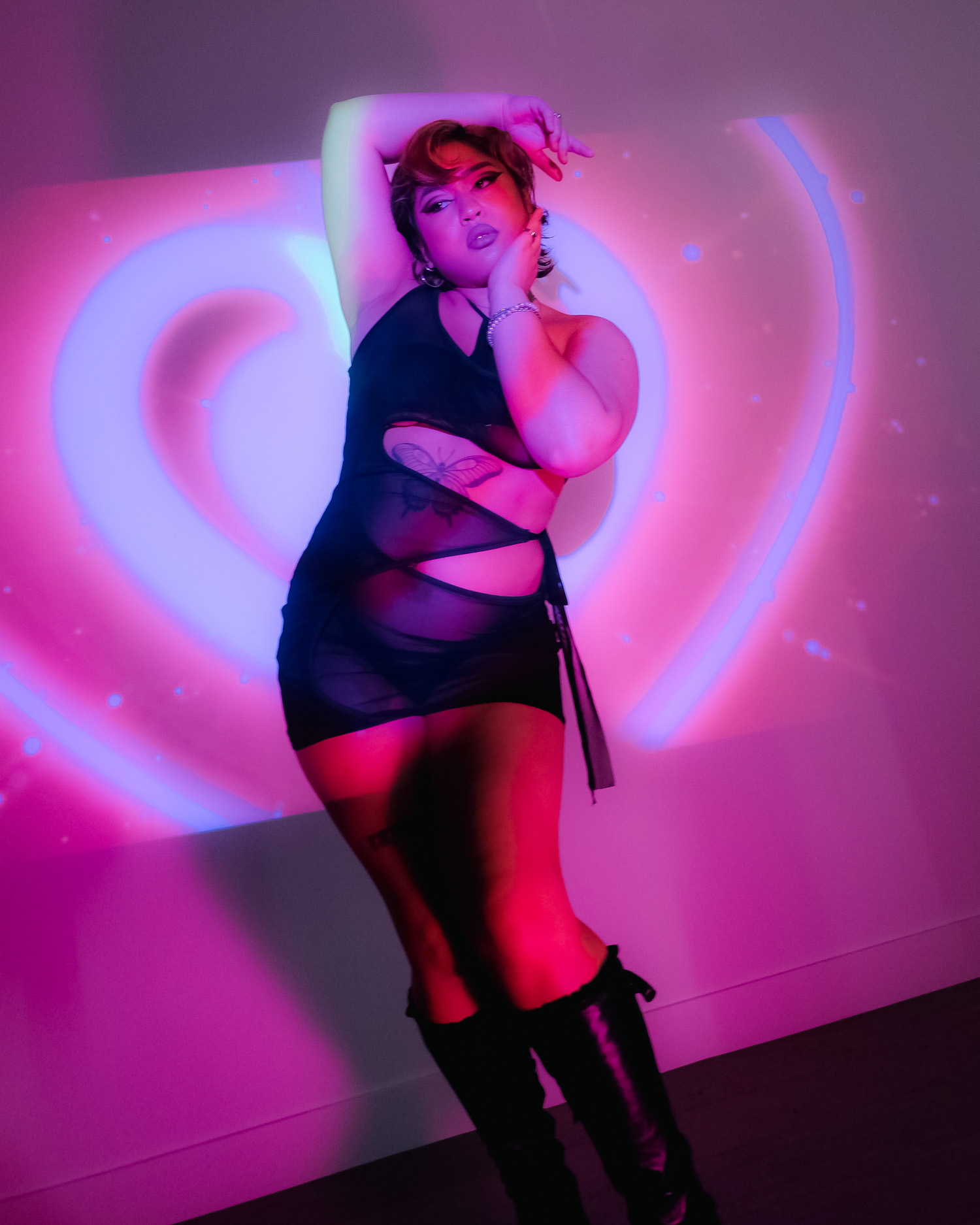 ADVERTISMENT - CONTINUE READING BELOW ↓
Recommended Videos
The Filipino producer, songwriter, and artist is currently based in Australia where she's busy releasing her own music as well as writing songs for other musicians like Young Franco and George Alice. Her most recent collab is with the K-pop boy group iKON for "But You"—a song that's personal to her. "My inspiration was my heartbreak. I wasn't ready to let go of somebody, and when I heard the track, these words and nostalgic-type melodies just poured out."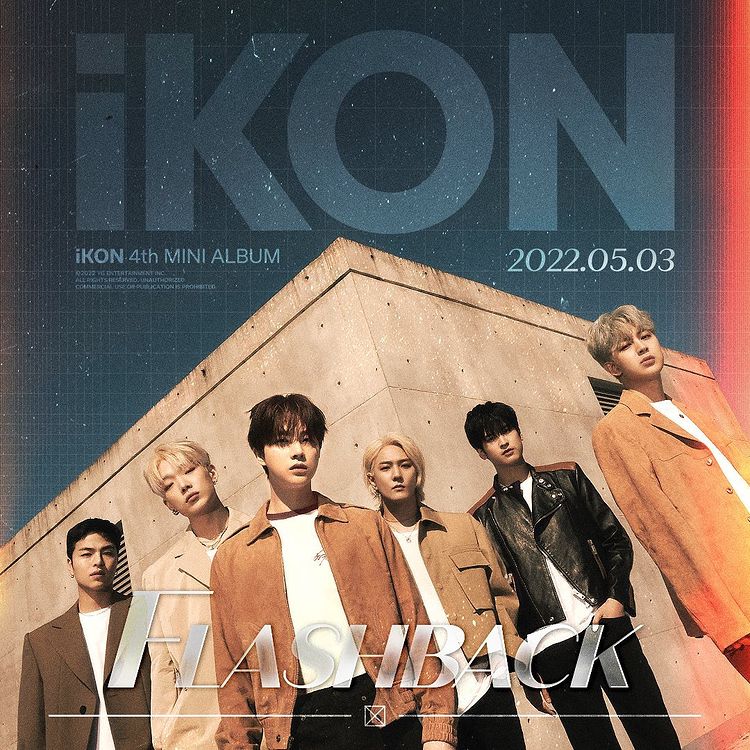 ADVERTISMENT - CONTINUE READING BELOW ↓
Vetta is *so* excited about this collab and she can't believe that the first song she wrote under the K-pop genre is for an ~iconic~ group like them. She mentioned that iKON and the team behind the track "did such a great job of translating the lyrics while staying true to the story."
P.S: In iKON's FLASHBACK album, Vetta is credited as a songwriter using her real name.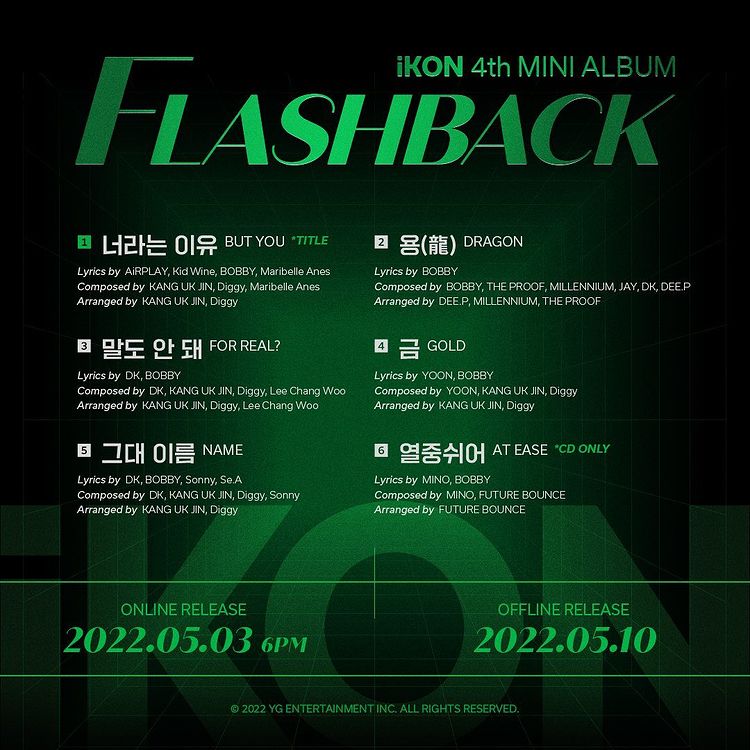 ADVERTISMENT - CONTINUE READING BELOW ↓
Vetta also shared with us how this collab happened: She's signed to Universal Music Publishing Group in Australia and the company was the one who connected her to YG Entertainment, aka iKON's label. "YG seemed to really like my writing and kept sending me songs to work on. We had only been working together for a couple of months until they said that iKON will be recording one of the songs I had written! The group recorded it and they sound so incredible."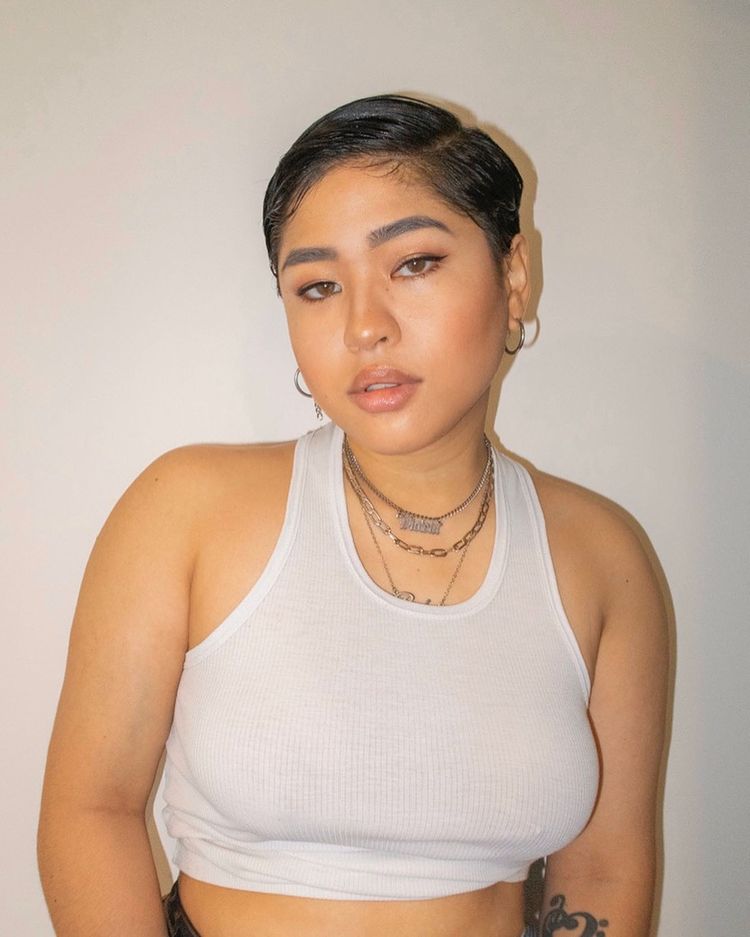 ADVERTISMENT - CONTINUE READING BELOW ↓
In case you're wondering, we also asked Vetta—who's an iKONIC, btw—about her ultimate bias in the group as well as her fave song from them! "I might be biased because he wrote lyrics on the song and I'm deep in a songwriting world, but I think Bobby might be my favorite! My fave song has to be "Killing Me." It makes me believe I can dance, haha!".
Congratulations on this wonderful collab, Vetta! Check out the MV for iKON's "But You" right here:
*This interview has been condensed and edited for clarity.
RIGHT THIS WAY FOR MORE K-POP STORIES:
I Went To BTS' Manila Concert In 2017 And It Was *The Most Beautiful Moment In My Life*
I Got To Talk To BTOB's Peniel And It Was The Best Day Of My Life
K-UPDATES