Navigating fame and love can be fun, but as several celebrities prove, it can also be a recipe for disaster. We're talking, of course, about celebrity relationships and breakups that have been surrounded by claims of infidelity through the years.
From damning allegations to messy exposés, here are 15 Filipino celebrity cheating scandals that you forgot ever happened.
1. Paolo Contis and LJ Reyes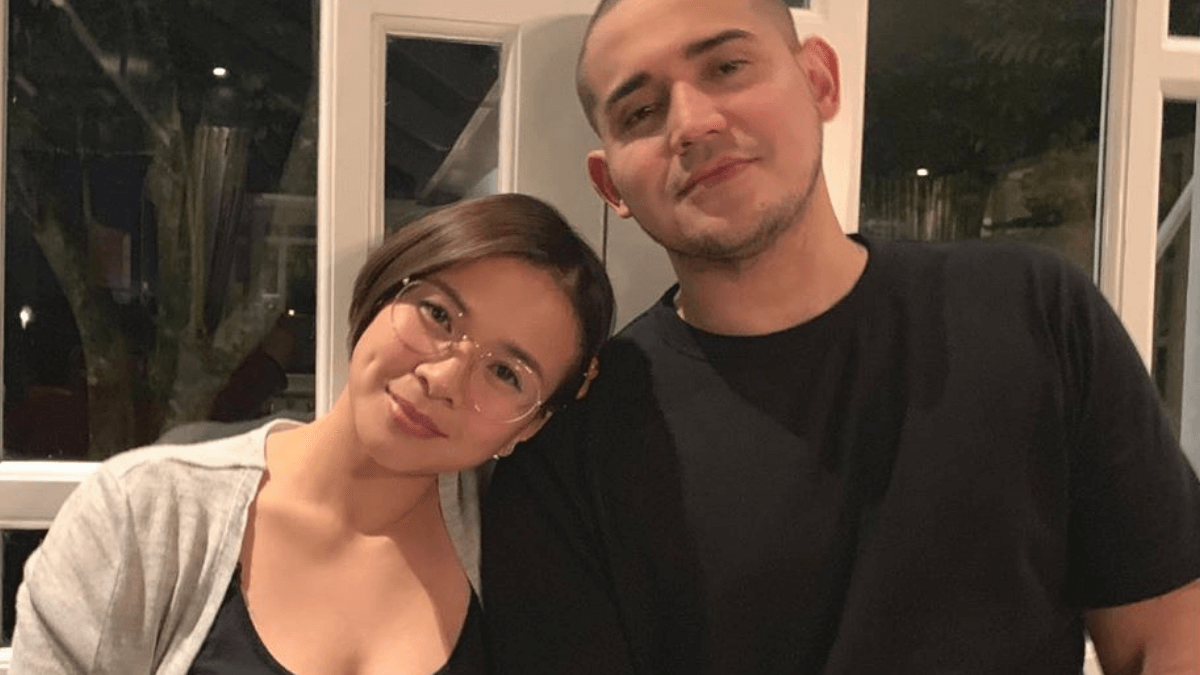 We won't be forgetting about Paolo Contis and LJ Reyes' breakup anytime soon (especially since it's been in the headlines for weeks), but we definitely had to start off the list with the two as it is the freshest in our minds. The breakup started as your standard parting, but it quickly turned ugly as several allegations about a third party came to light. In the end, Paolo confessed that he had been unfaithful and apologized for his actions.
2. Aljur Abrenica and Kylie Padilla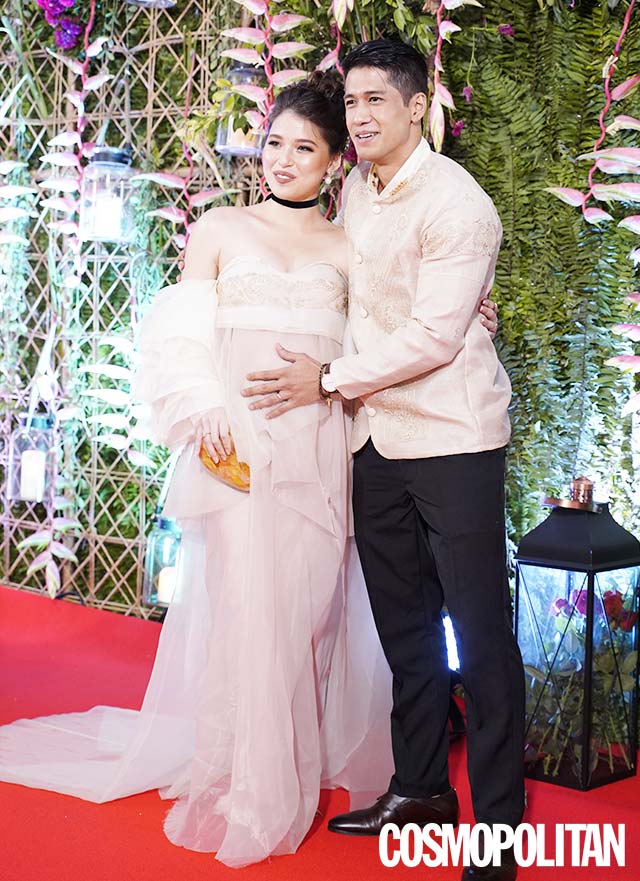 ADVERTISMENT - CONTINUE READING BELOW ↓
When Aljur Abrenica and Kylie Padilla broke up early this year, they kept mum about details. After the controversy between the two seemingly died down-up until the actress' father Robin Padilla revealed that it was a third party that caused the breakup. In an interview with Ogie Diaz, Robin said that his daughter was the one that broke up with Aljur for his womanizing. Robin earned the ire of the internet, however, when he reasoned that it was inevitable as Aljur was a man. Yikes.
3. Kiko Estrada and Devon Seron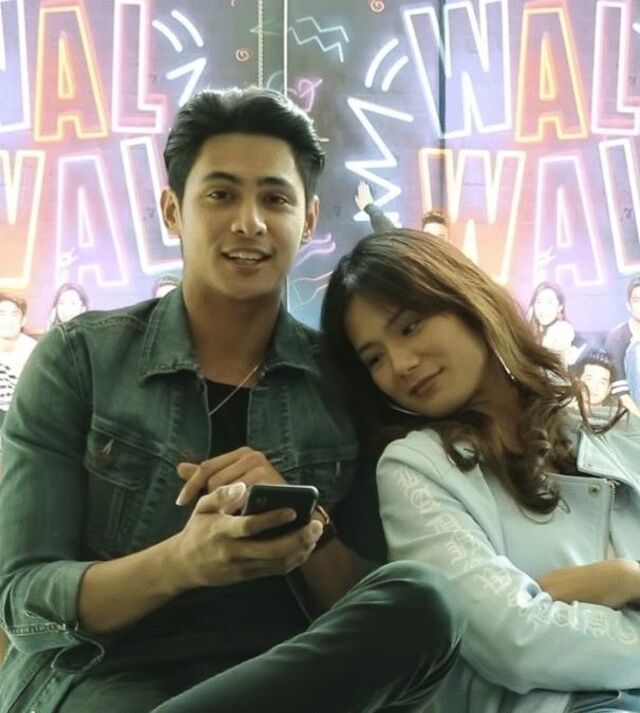 The internet was abuzz when Kiko Estrada and Devon Seron broke up earlier this year. All hell broke loose after Heaven Peralejo was accused of causing it. Despite Heaven clearing the air and stating that she wasn't involved with the issue, she continues to be relentlessly dragged on Twitter.
4. Gerald Anderson and Bea Alonzo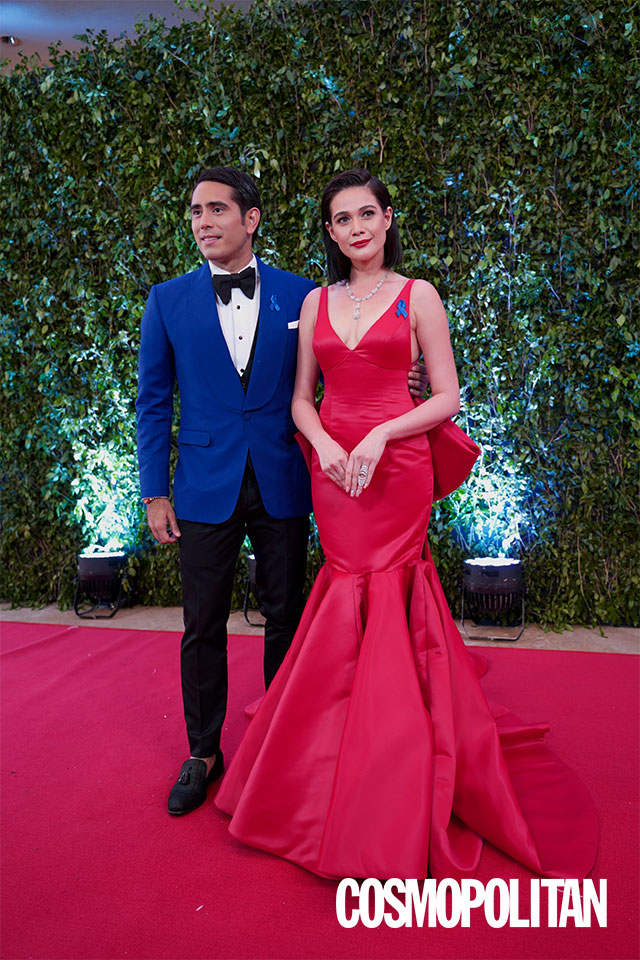 Gerald Anderson and Bea Alonzo's relationship coming to an end became the biggest celebrity breakup news story of, we dare say, the decade. It had all the makings of a scandal including ghosting (by Gerald, according to Bea), accusations of a third party (with Julia Barretto being dragged into things), and Instagram back-and-forths (between Julia and Bea). Even we have to admit it was pretty gripping.
5. Joshua Garcia and Julia Barretto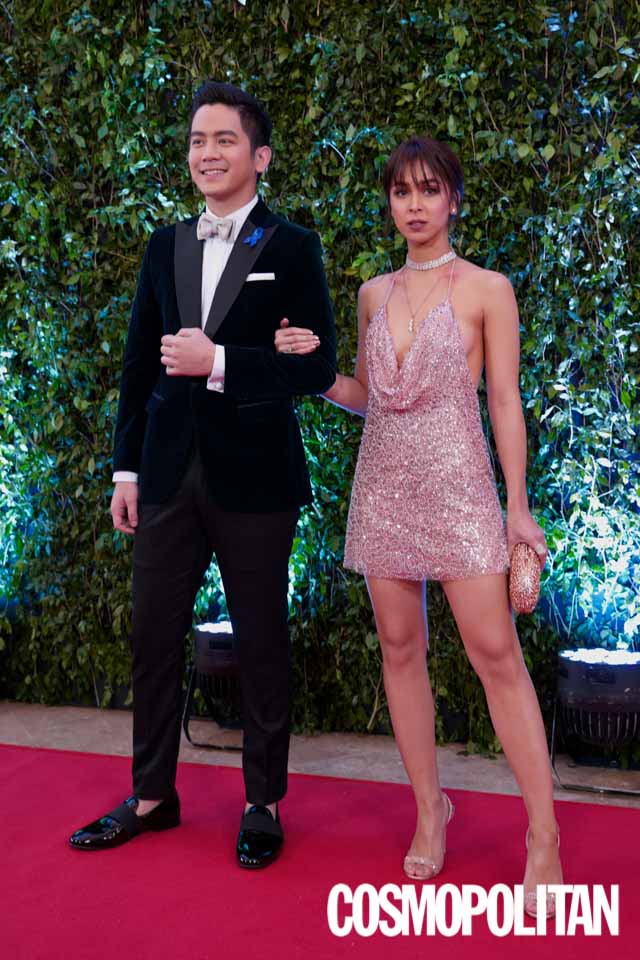 Julia Barretto had another cheating scandal as her relationship with Joshua Garcia ended in 2019. Leaked private messages showed that Joshua had been talking to other girls during their relationship. But, Julia cleared that a third party wasn't the reason for their breakup. Months later, however, Julia's sister Dani Barretto-Panlilio let it drop that Joshua cheated on her sister.
6. Gerald Anderson and Kim Chiu
The Pinoy Big Brother stars might have broken up over a decade ago. But, it was only in 2015 while she was a guest on Gandang Gabi Vice that Kim Chiu hinted that one of her past boyfriends had cheated on her. She didn't explicitly mention Gerald, but that was enough to send social media buzzing. When asked if it was really Gerald, Kim simply evaded the question.
ADVERTISMENT - CONTINUE READING BELOW ↓
7. Derek Ramsay and Angelica Panganiban
When Angelica Panganiban spoke about her split with Derek Ramsay in 2012, she kept vague about details. The message was pretty clear, though. Angelica said she was tired of putting up with several factors. She added that her respect for herself was missing during their relationship. Some people took this as Derek being unfaithful, but a year later, Angelica cleared things when she said he was a controlling boyfriend.
8. Sunshine Dizon and Timothy Tan
Usually, celebrities keep quiet during a cheating scandal. Not Sunshine Dizon, though, who took her husband Timothy Tan and his alleged mistress to court with a concubinage complaint. In the end, she dropped all charges and filed for an annulment after considering what was best for her kids.
9. Luis Manzano and Angel Locsin
Ever since Luis Manzano and Angel Locsin broke up, the two have been plagued by cheating allegations. Angel has continually declined to comment on the rumors, while Luis has repeatedly denied the allegations. We'll probably never know the truth, nor do we need to: Luis has married Jessy Mendiola while Angel has married Neil Arce.
10. Billy Crawford and Nikki Gil
While talking to Cosmopolitan Philippines, Nikki Gil revealed that the cause of her breakup with Billy Crawford was that he was having an affair. She said, "There were always a lot of warnings, but I chose to ignore them—I couldn't wrap my head around the fact that it could be done to me. I'd ask him, 'Why were you [at this place]?' Then I'd back off and say, 'Never mind, I was just asking.' You just brush it under the rug, until one day, it all blows up in your face."
11. Cesar Montano and Sunshine Cruz
Celebrities getting together after working together isn't surprising, but taken celebrities starting an affair with a co-star is. That's exactly what happened when Cesar Montano starred in a film with Krista Miller while married to Sunshine Cruz. Instead of staying mum, Sunshine immediately went on Instagram and posted messages calling out Krista. Cesar and Sunshine ended up calling it quits in the same year.
12. Manny Pacquiao and Jinkee Pacquiao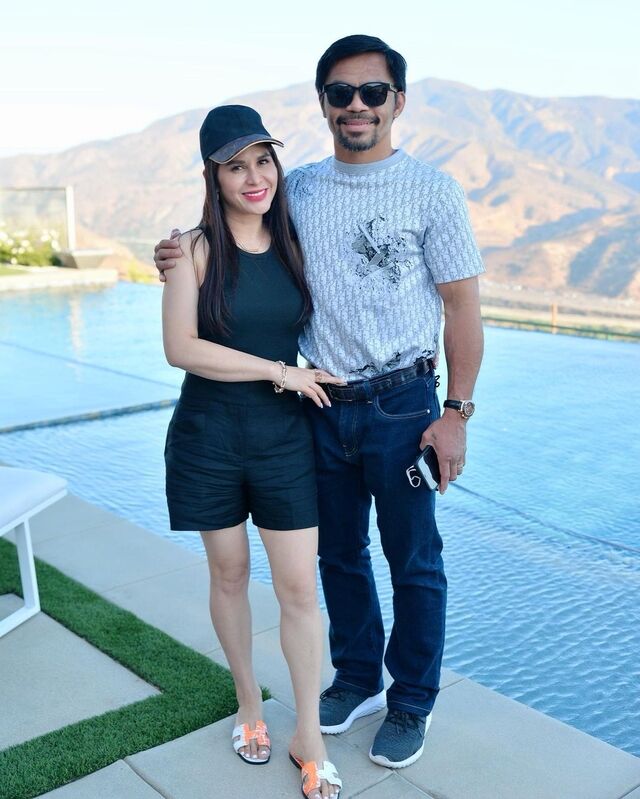 In 2009, Manny Pacquiao defeated Miguel Cotto. The news, however, was focused instead on his alleged affair with Krista Ranillo. All eyes soon turned to his wife Jinkee Pacquiao who earned the public sympathy as she spoke about her husband's womanizing with notable one-liners like "I hate [Krista Ranillo]" and "Medyo lumiko lang ng ibang landas (referring to her husband)."
ADVERTISMENT - CONTINUE READING BELOW ↓
13. Kris Aquino and James Yap
The year was 2007 and Kris Aquino and James Yap were two years into their marriage. Things were going well...until news broke that James was having an affair with a Belo Medical Group receptionist. The news turned into a spectacle that became a saga as the third party involved Hope Centeno went on camera to dish on the dirty details of the affair that led to Kris and James eventually splitting up.
14. Bong Revilla and Lani Mercado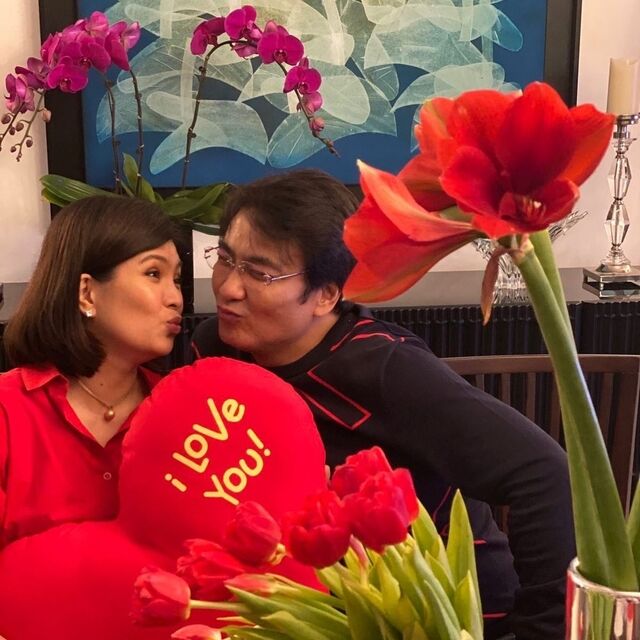 Lani Mercado has accepted Bong Revilla's son out of wedlock, but that wasn't always the case. In an interview with Boy Abunda, she admitted that she was mad at her husband at first. As time went by, she accepted the circumstances and learned to forgive Bong.
15. Martin Nievera and Pops Fernandez
In a 2007 interview with YES!, Pops Fernandez spoke about Martin Nievera's infidelity. She revealed that she found receipts for purchases that were gifted to another woman and heard him talking lovingly to someone on the phone at times. While she was in denial at first, she faced the facts and separated from Martin.
***