It's beauty pageant season once again, and just last night, July 11, the Binibining Pilipinas organization crowned four new queens to represent the country in the international pageant scene. The winners are Binibining Pilipinas Globe Maureen Montagne, Binibining Pilipinas Intercontinental Cinderella Faye Obenita, Binibining Grand International Samantha Alexandra Panlilio, and lastly, Binibining Pilipinas International Hannah Arnold, who given the most prestigious award.
Hannah will be flying to Japan later this year for Miss International 2021 and will hopefully bring home our *seventh* crown.
Curious to know more about our new PH bet? Here are 10 fun facts to know about Hannah Arnold!
1. Hannah Arnold was born on January 21, 1996!
The 25-year-old beauty queen loves spending her birthdays in a meaningful way. Back in 2019 for her 23rd birthday, Hannah visited the White Cross Children's Home and personally gave her birthday donation to the foundation.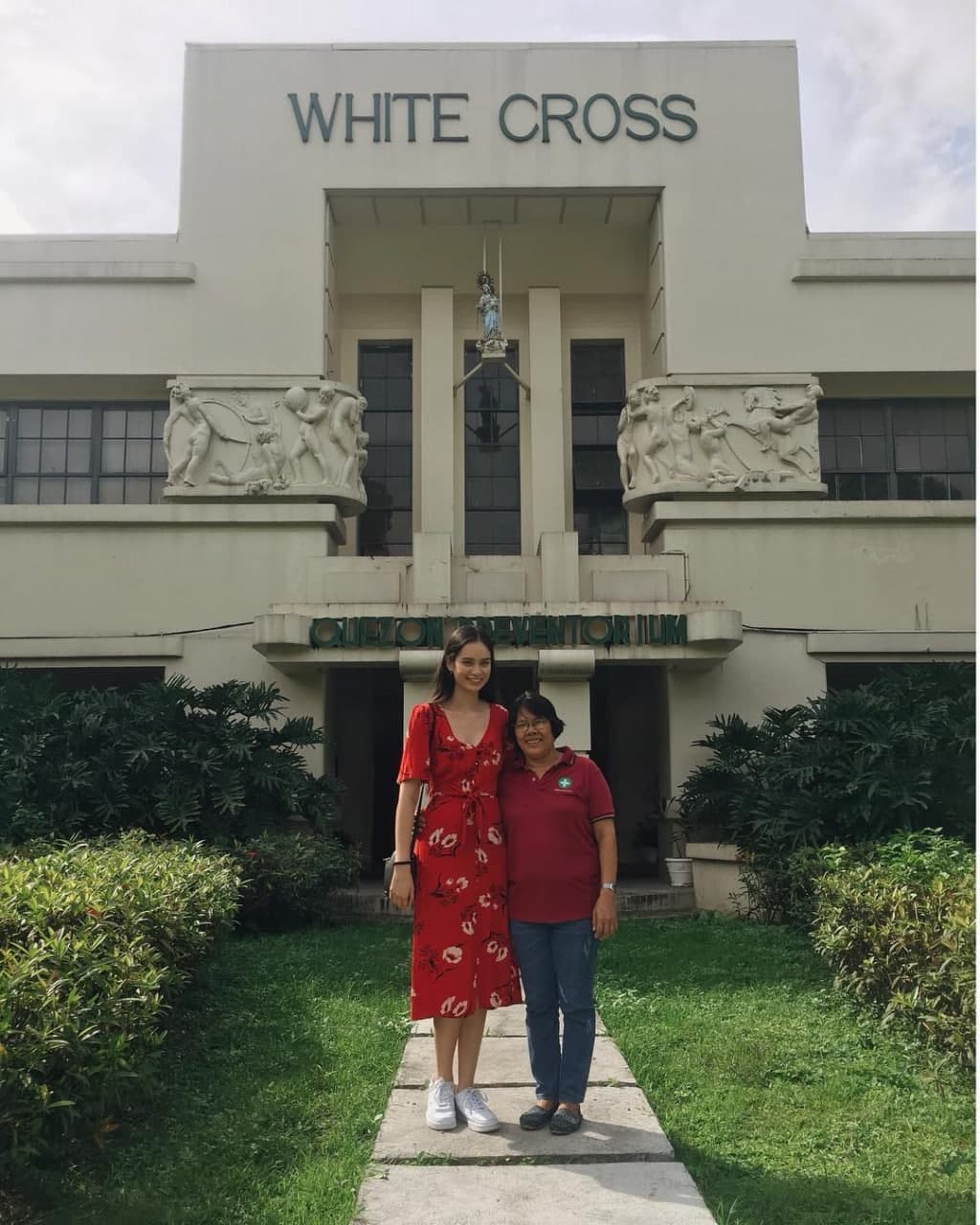 ADVERTISMENT - CONTINUE READING BELOW ↓
2. She was raised in Australia.
Hannah grew up in Canberra, Australia where her dad is from but she was actually born in Masbate province, home to her mom's side of the family. She frequently posts about her two homes and has been flying back and forth from Australia to the Philippines ever since she was a kid.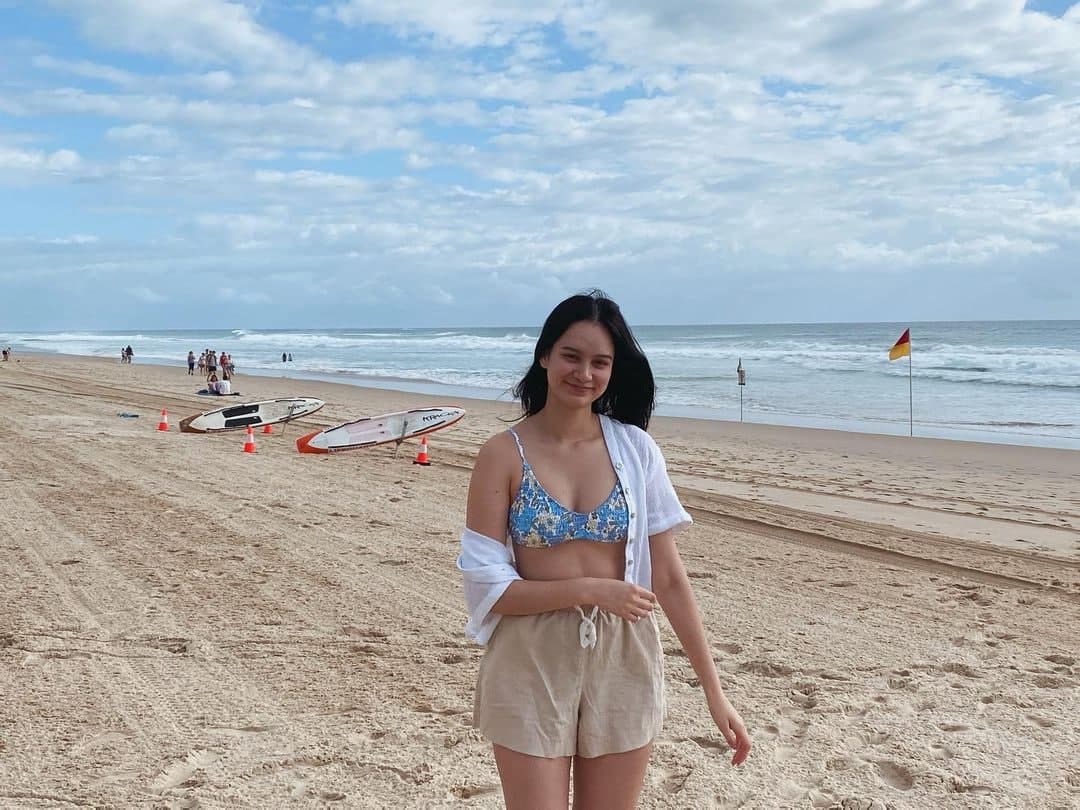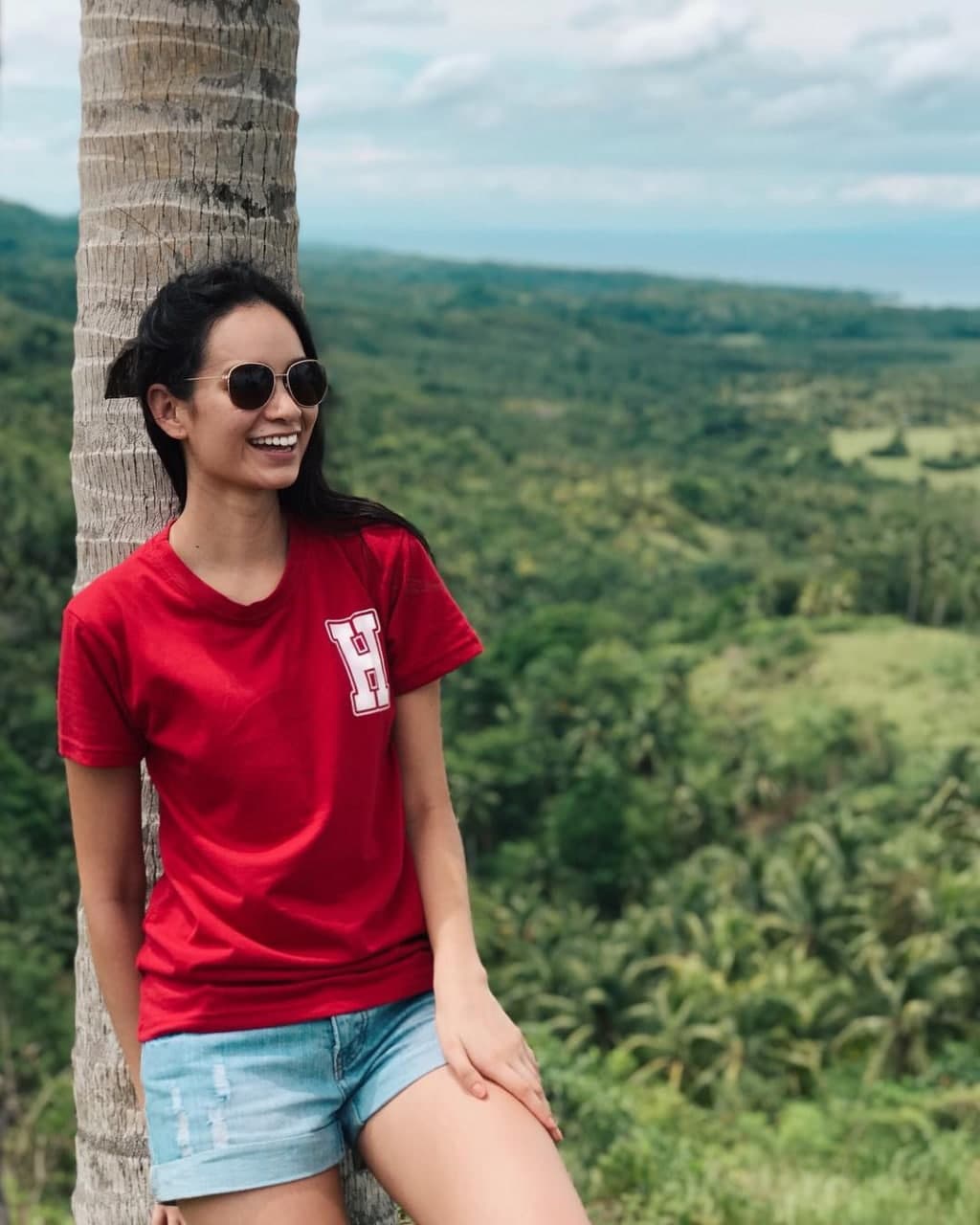 3. She actually tried out for Binibining Pilipinas TWICE.
Hannah tried her luck at Binibining Pilipinas for the first time in 2019 but failed to bring home a crown. But as fate would have it, it was in her second try at the pageant this year that finally made her a winner!
ADVERTISMENT - CONTINUE READING BELOW ↓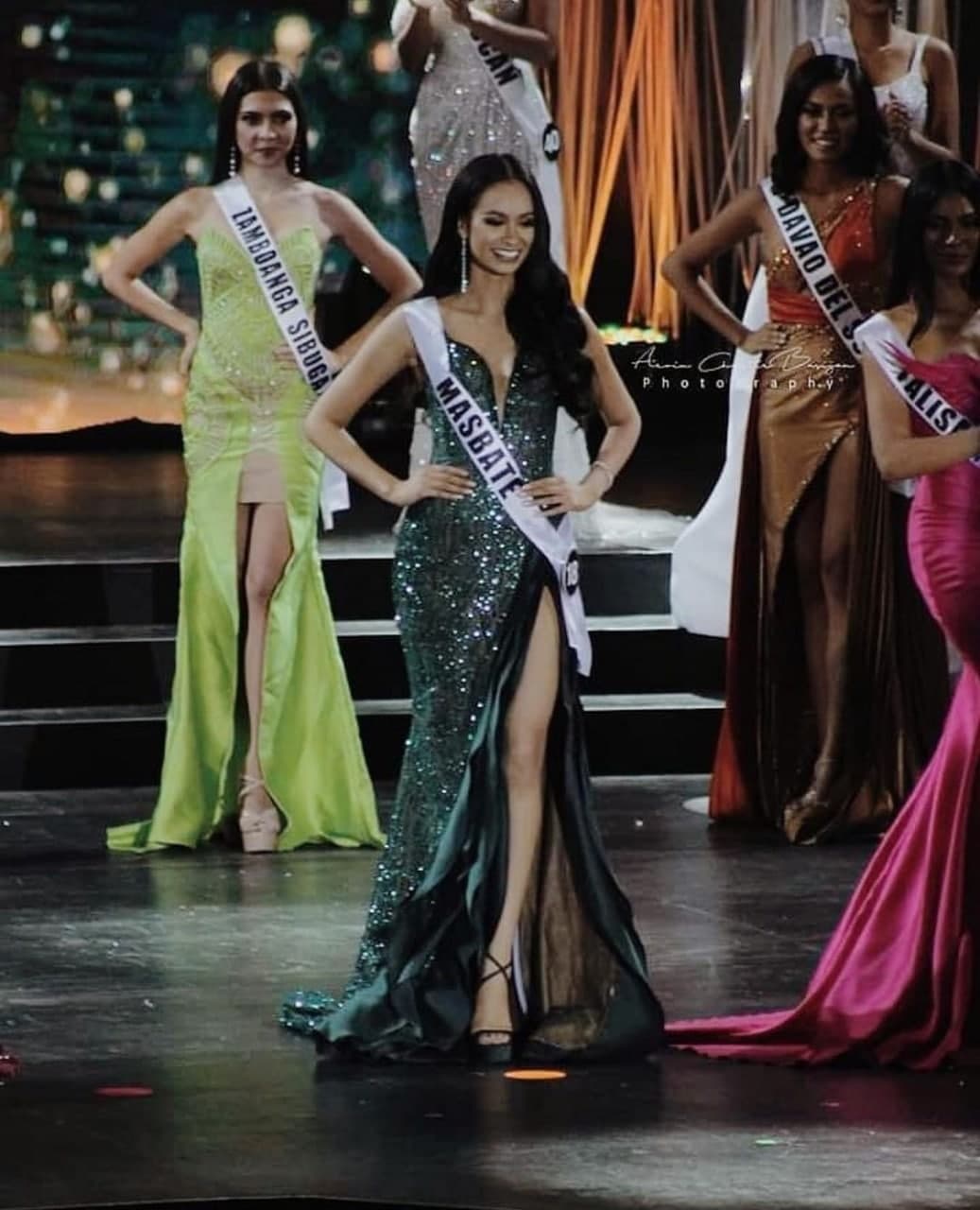 4. She advocates for children's education.
Hannah is a voracious reader and has posted a bunch of her fave reads on her Instagram. That's why it's no surprise that children's literacy and education hold a special place in her heart.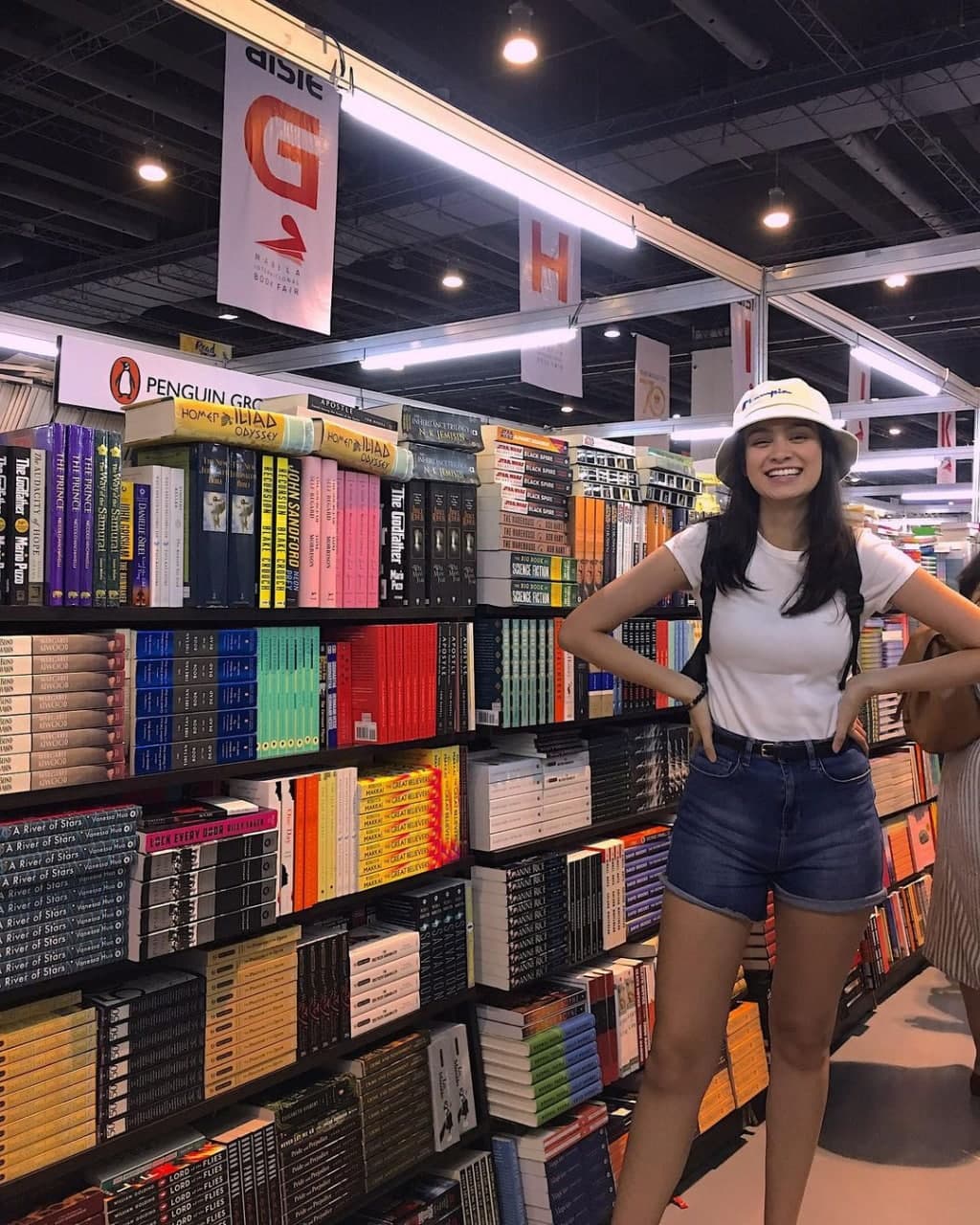 ADVERTISMENT - CONTINUE READING BELOW ↓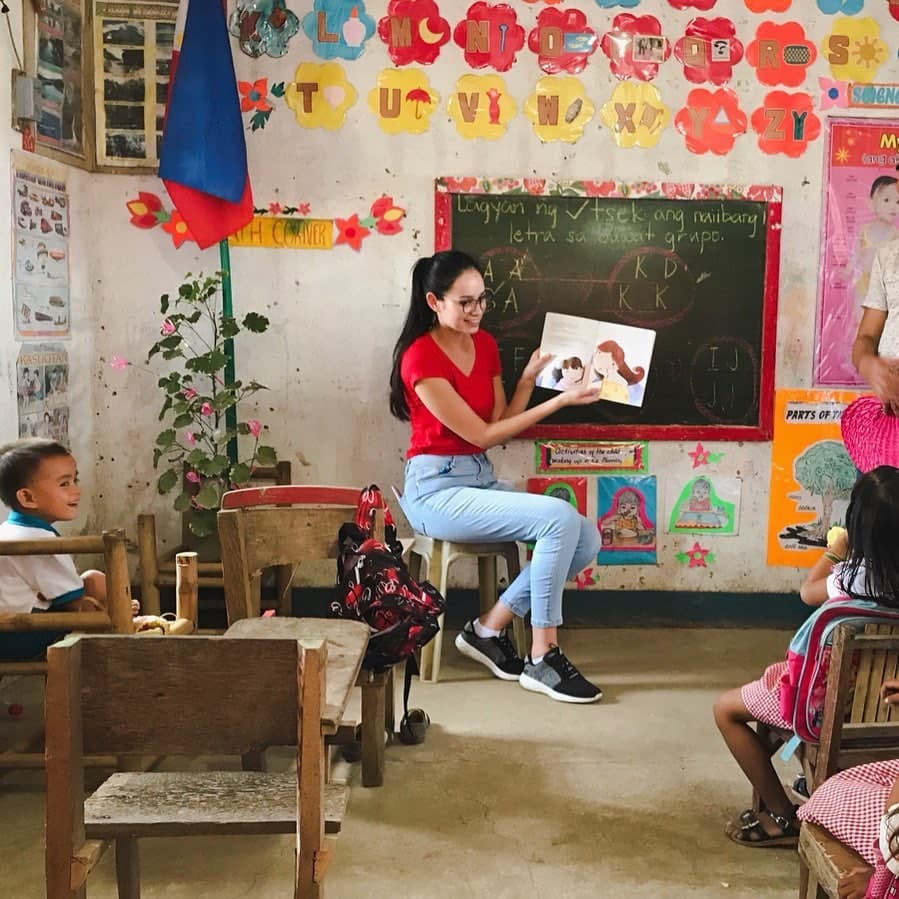 5. Her winning answer for Binibining Pilipinas was about social media and freedom of expression.
Chosen at random, Hannah picked this question from veteran journalist Pinky Webb: "Given the reach and power of social media, do you believe that genuine freedom of speech exists in the Philippines nowadays? Why or why not?"
ADVERTISMENT - CONTINUE READING BELOW ↓
Hannah tied the topics to the upcoming presidential elections in 2022: "First of all, freedom of speech is a basic human right that we all must remember. It is important for a democracy. With our upcoming election, we definitely need freedom of speech. For example, on Twitter, we are limited to a few characters, and what I have seen in these tweets is powerful. That has helped me think about who I'd like to vote for in the upcoming elections."
6. Hannah's very first pageant was in 2002!
Yup, you can say Hannah practically grew up in the pageant world because her very first pageant was in 2002 when she was only six years old. Here's a major throwback to when she was crowned the Baby Queen of Masbate!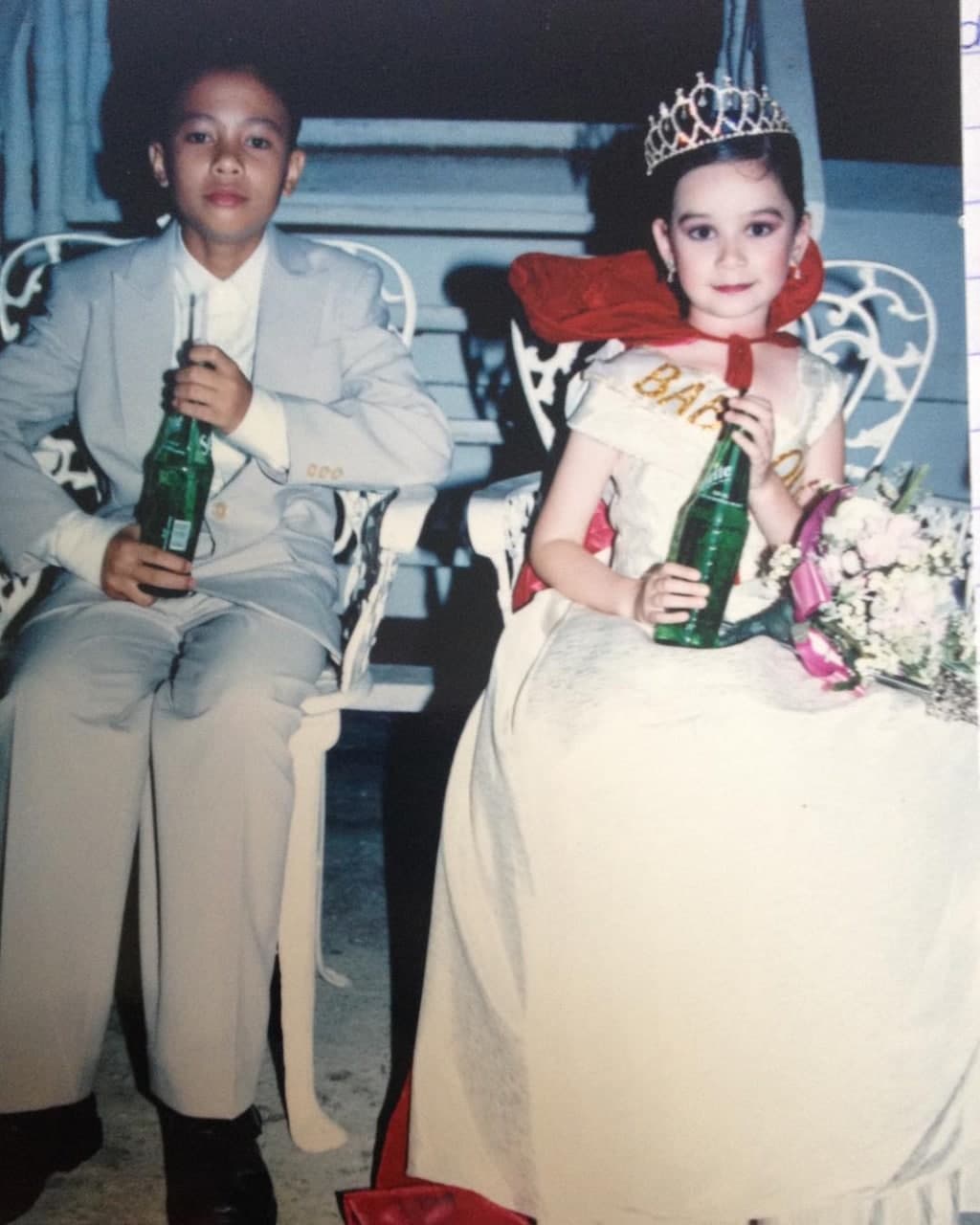 ADVERTISMENT - CONTINUE READING BELOW ↓
7. She started out as a model.
Hannah made her start the industry as a model back home in Canberra where she did fashion shows at her local mall. Years later, she'd break out in the Philippine fashion scene and would be cast in major fashion shows.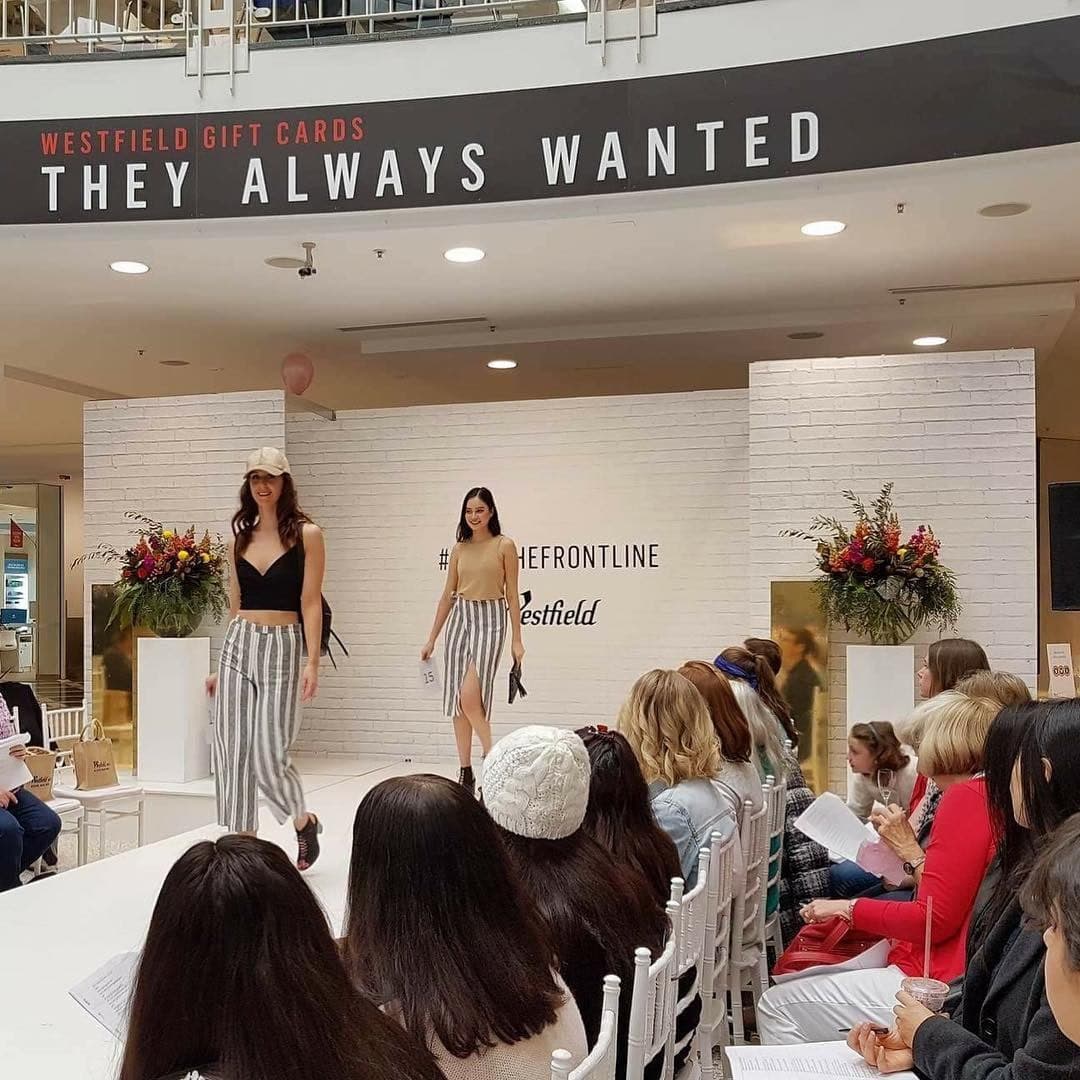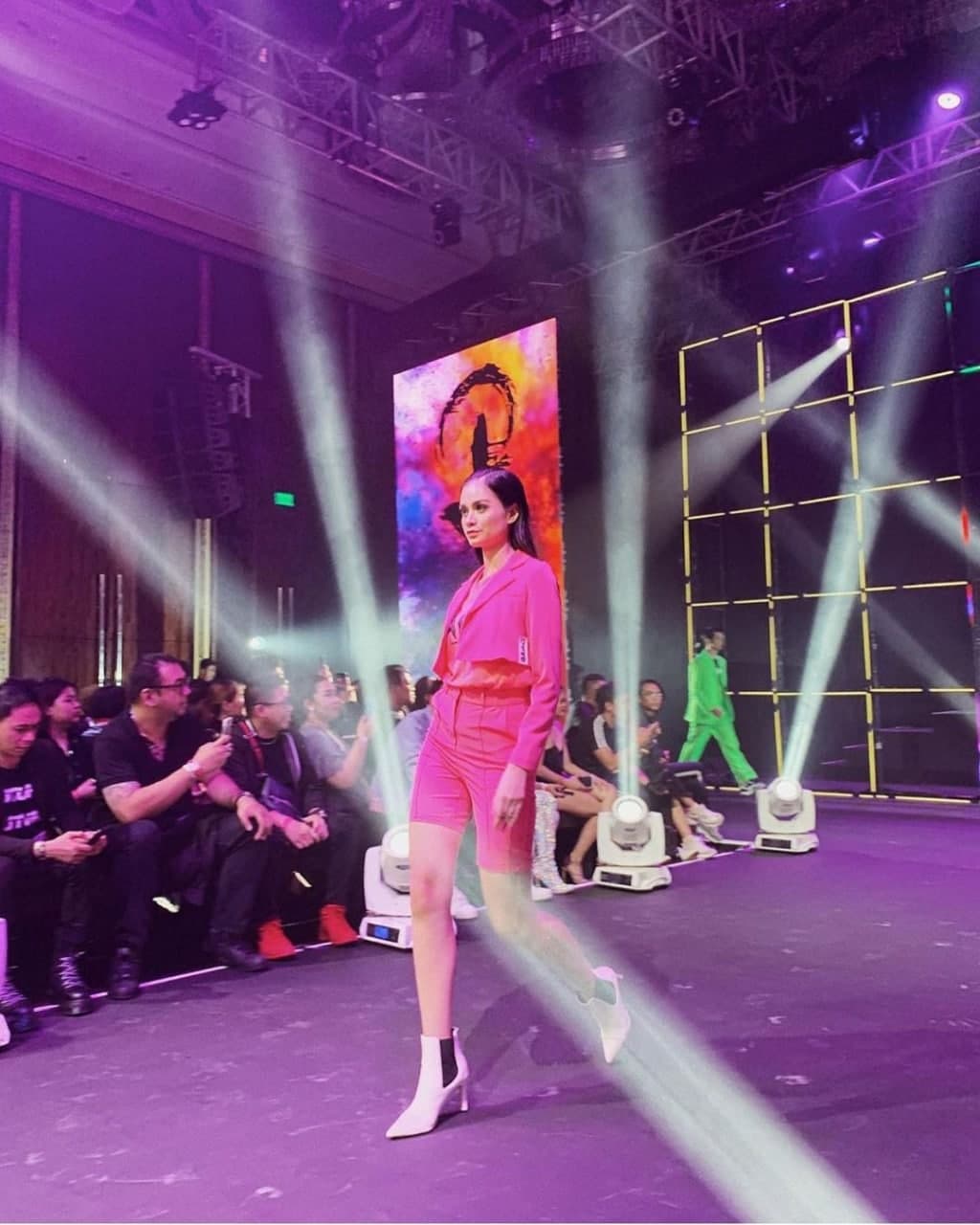 ADVERTISMENT - CONTINUE READING BELOW ↓
8. She's super close with her family!
Hannah's Instagram is filled with family photos, tributes to her parents, and lovely throwback photos of her older sister Angela.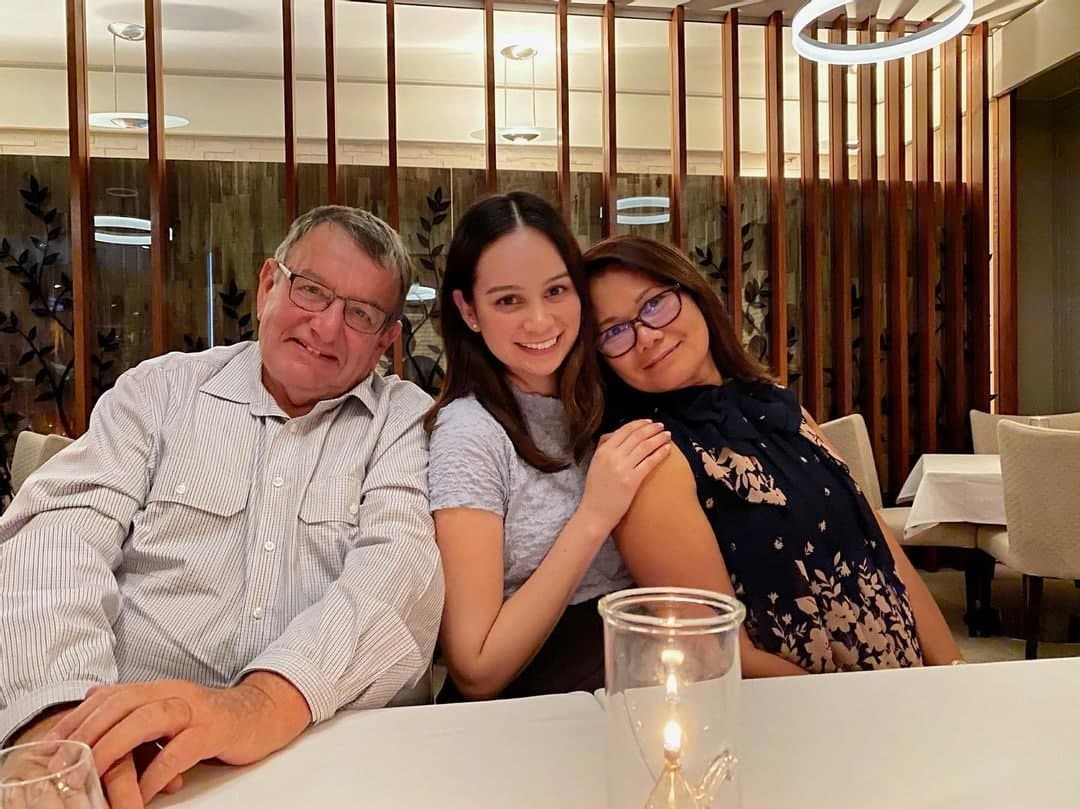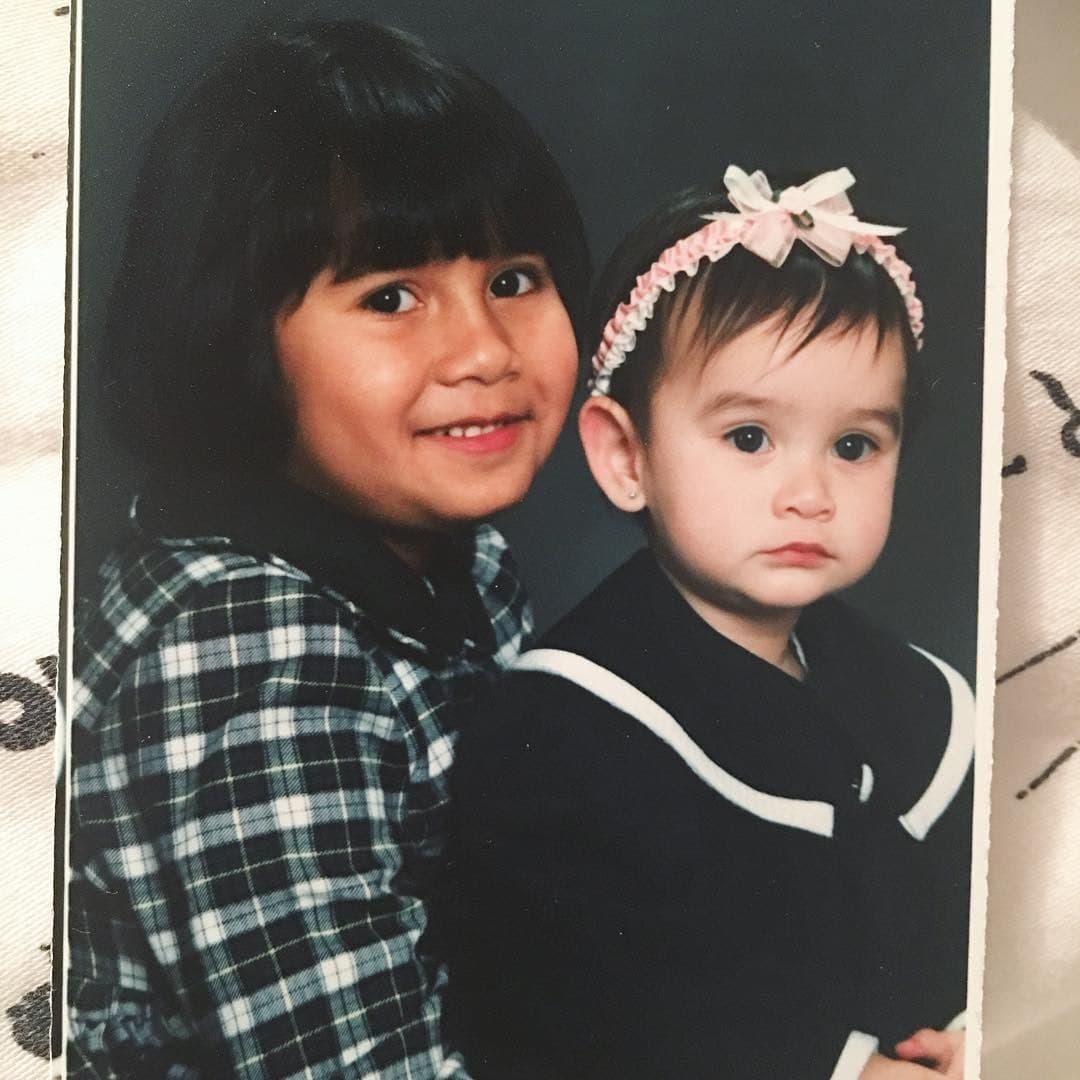 ADVERTISMENT - CONTINUE READING BELOW ↓
9. She holds a degree in forensic science.
Hannah graduated from the University of Canberra in 2017 with a bachelor of applied science in forensic studies (she loves crime podcasts and solving mysteries)! After being announced as part of the Top 13 finalists in Binibining Pilipinas 2021, she touched on the importance of science in the Philippines: "As a forensic science graduate, I would like to see our country invest in science and technology. Let us encourage our students to become scientists, and together we can prevent another pandemic."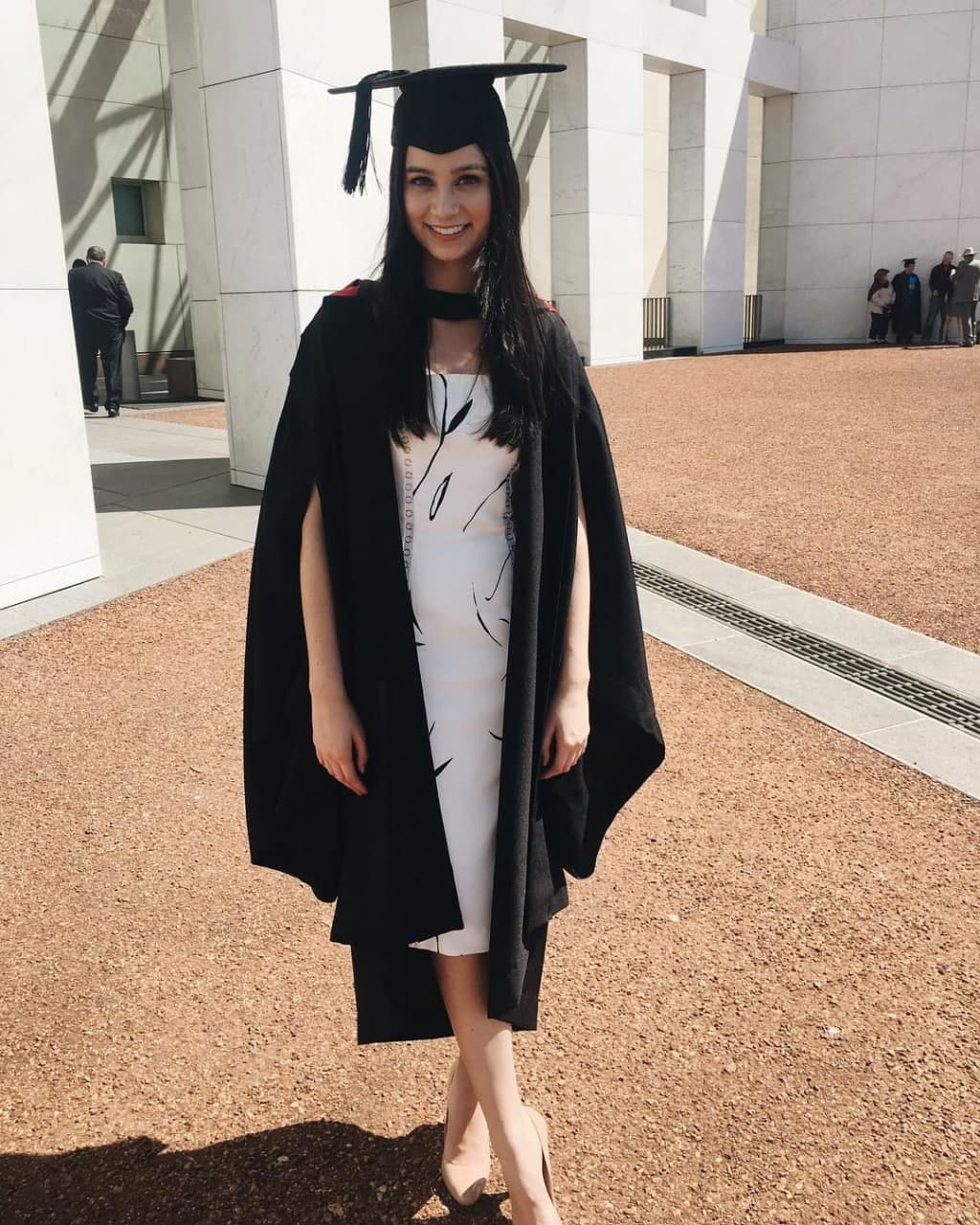 ADVERTISMENT - CONTINUE READING BELOW ↓
10. Her ultimate idol is Pia Wurtzbach.
During her 2019 stint at Binibining Pilipinas, Hannah finally got to meet and take a selfie with her "greatest source of inspiration" Miss Universe 2015 Pia Wurtzbach.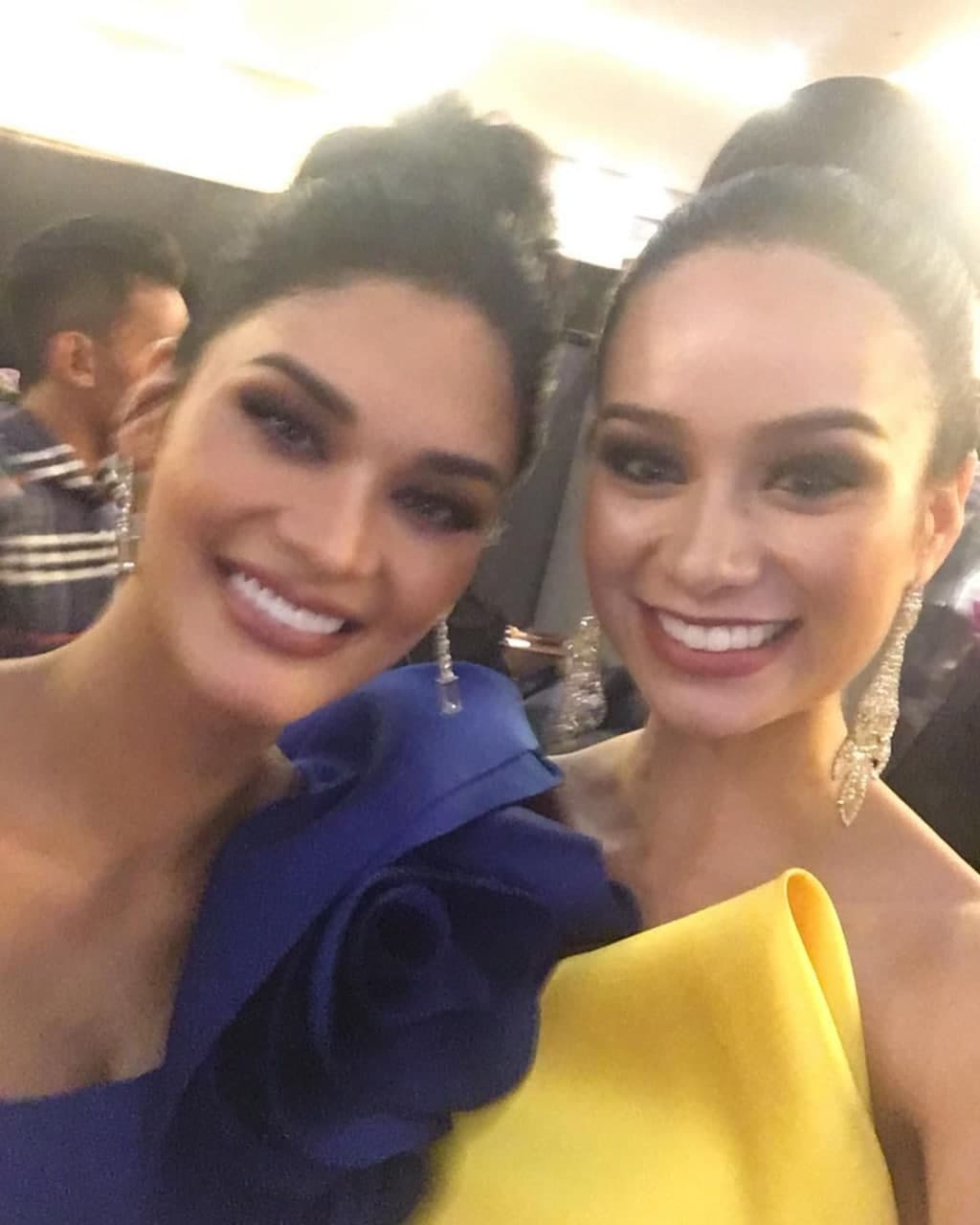 We're officially on Viber! Be part of our growing community and subscribe to Cosmopolitan Philippines now!
ADVERTISMENT - CONTINUE READING BELOW ↓
MORE ABOUT BEAUTY ~*KWEENS*~:
Miss International Kylie Verzosa: 'Nothing That's Worthwhile Is Ever Easy'
READ: Netizens' Tweets On Patch Magtanong's Top 8 Finish At Miss International 2019
Thailand's Sireethorn Leearamwat Wins Miss International 2019; Patch Magtanong Makes It To The Top 8