Seeing as the internet is littered with fangirling, thousands of theories and millions of viewers discussing it 24/7, it goes without saying that Game of Thrones is the biggest TV show of the last 10 years.
But that doesn't mean finding out how much the actors—the ones who are still alive, anyway—are making per episode won't make you want to vomit in your mouth a little bit, after Variety revealed what the cast get paid for their starring roles in the Seven Kingdoms.
And yeah, it's lot.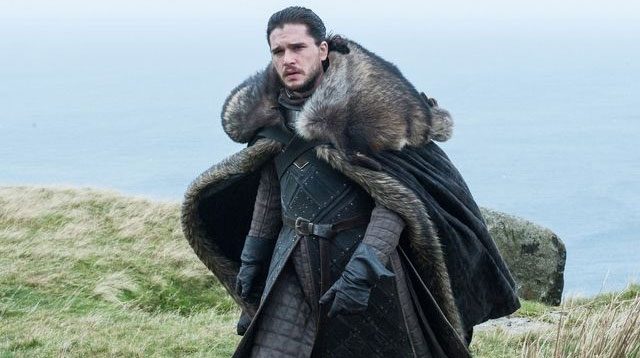 In its 2017 salary survey, which takes a "sampling of estimates" for the salary of TV's biggest names, it revealed that Emilia Clarke, Kit Harington, Nikolaj Coster-Waldau, Peter Dinklage, and Lena Headey all make around $500,000 (approx P25.6 million) per episode.
Yep, that's per episode, meaning a full 10-episode season would bring in well over $5 million (approx P256 million). TWO HUNDRED FIFTY SIX MILLION? We're in the wrong job.
They play Daenerys Targaryen, Jon Snow, Jaime Lannister, Tyrion Lannister, and Cersei Lannister respectively. It's no surprise really that Kit Harington looked so happy on set recently, considering he was probably raking in half a million pesos per second he spent on that hill.
The list also revealed that the GoT stars earn the same as Kevin Spacey per episode of House of Cards, and slightly more than Claire Danes makes for an episode of Homeland. The Crown's Claire Foy made $40,000 (approx P2 million) per episode for the first season of the Netflix drama.
Continue reading below ↓
Recommended Videos
Well, that's us feeling even more depressed about out own financial prospects.
***
This article originally appeared on Cosmopolitan.com/uk. Minor edits have been made by the Cosmo.ph editors.