Game Of Thrones fans look away now (no, seriously) because someone has just gone and created a website designed to really, like really, rile you—and that's probably the understatement of 2019 so far.
Called Spoiled.io, the site literally offers to "ruin Game Of Thrones for your friends, automatically" for the small price of $0.99 (P51).
The idea is that you can anonymously text spoilers to anyone whose number you have after each new episode from the final season airs.
The website excitedly reads: "Do your friends love Game Of Thrones, but watch it after it airs? Are you a terrible friend? Great!"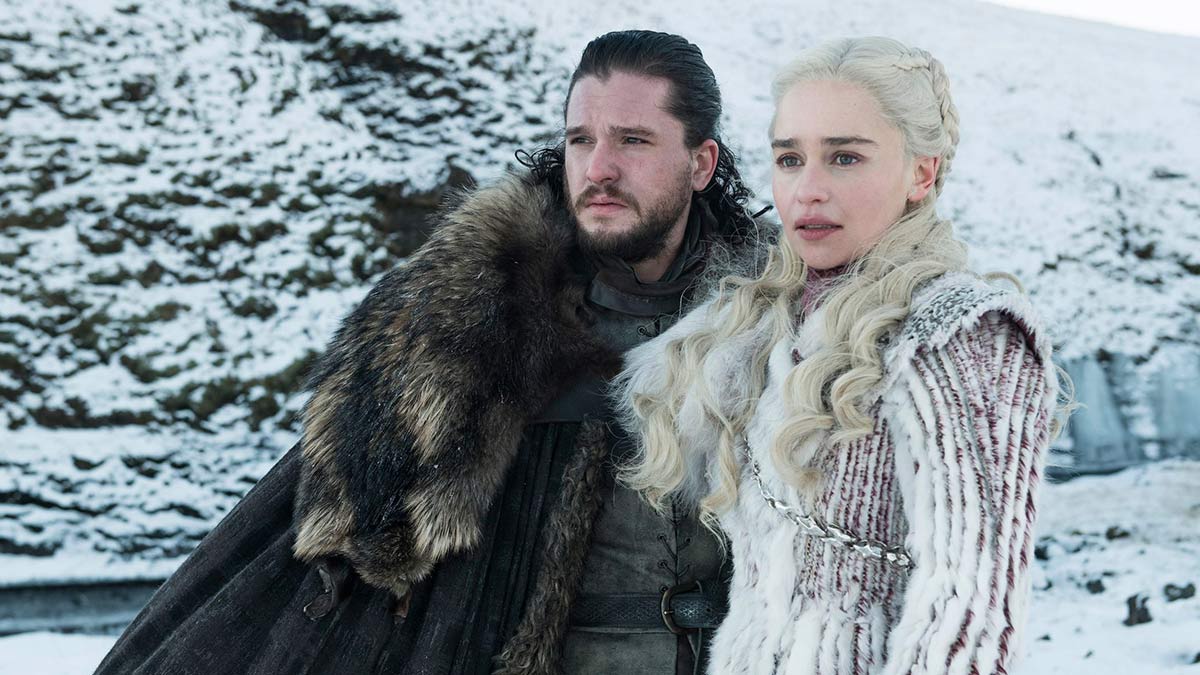 Continue reading below ↓
Recommended Videos
Once you've sent the damning text, you then just "sit back, relax, and view your friends' responses," which we already know won't be pretty.
In their FAQ section, they answer the question you're probably now thinking.
Yep, if you're wondering if it's a legit website, they've already got that covered.
"Is this for real? Yes, this is real," they say.
They're also quite proud of the fact they have zero moral compass when it comes to something as crucial as GOT finale spoilers.
The last question in their FAQs is: "How do you sleep at night?"
The answer? "Pretty well, actually. I have a machine that simulates the sound of the ocean."
Brutal.
Game Of Thrones is returning for its six-episode final season on April 14.
***
This article originally appeared on Cosmopolitan.com/uk. Minor edits have been made by the Cosmo.ph editors.