Although it may be hard to believe, local celebrities feel starstruck at times, too. For instance, lots of your favorite Gen Z stars actually look up to K-pop idols as well! Just like you, they memorize meticulous fan chants, impulsively splurge on every merch drop, and squeal over new fancams and comebacks. Sure, we admit that they technically have a higher chance of getting noticed by their favorite artists. But at the end of the day, we're all just hopelessly obsessed with K-pop-and that's what makes fandoms extra fun! 
Here, we've rounded up a list of seven Gen Z celebs who are proud K-pop fangirls like you: 
1. Kendra Kramer 
Apart from fashion and modeling, another hobby Kendra has is listening to K-pop! She has a shelf brimming with K-pop merch in her room, from BLACKPINK and TWICE to TXT and BTS. In fact, one of her reels was reposted by TWICE's Nayeon after she received a signed I'm Nayeon album for her 13th birthday.
ADVERTISMENT - CONTINUE READING BELOW ↓
2. Liza Soberano 
Liza has always been vocal about her love for BLACKPINK, ITZY, and BTS. Two years ago, she even admitted that she has a stan account dedicated mainly to BTS! 
3. Cassy Legaspi 
Of course, our list wouldn't be complete without a proud BLINK like Cassy. Most recently, she met K-pop star Jessi and gushed about BLACKPINK's "Pink Venom" on social media. She also enjoys dancing to their songs on TikTok!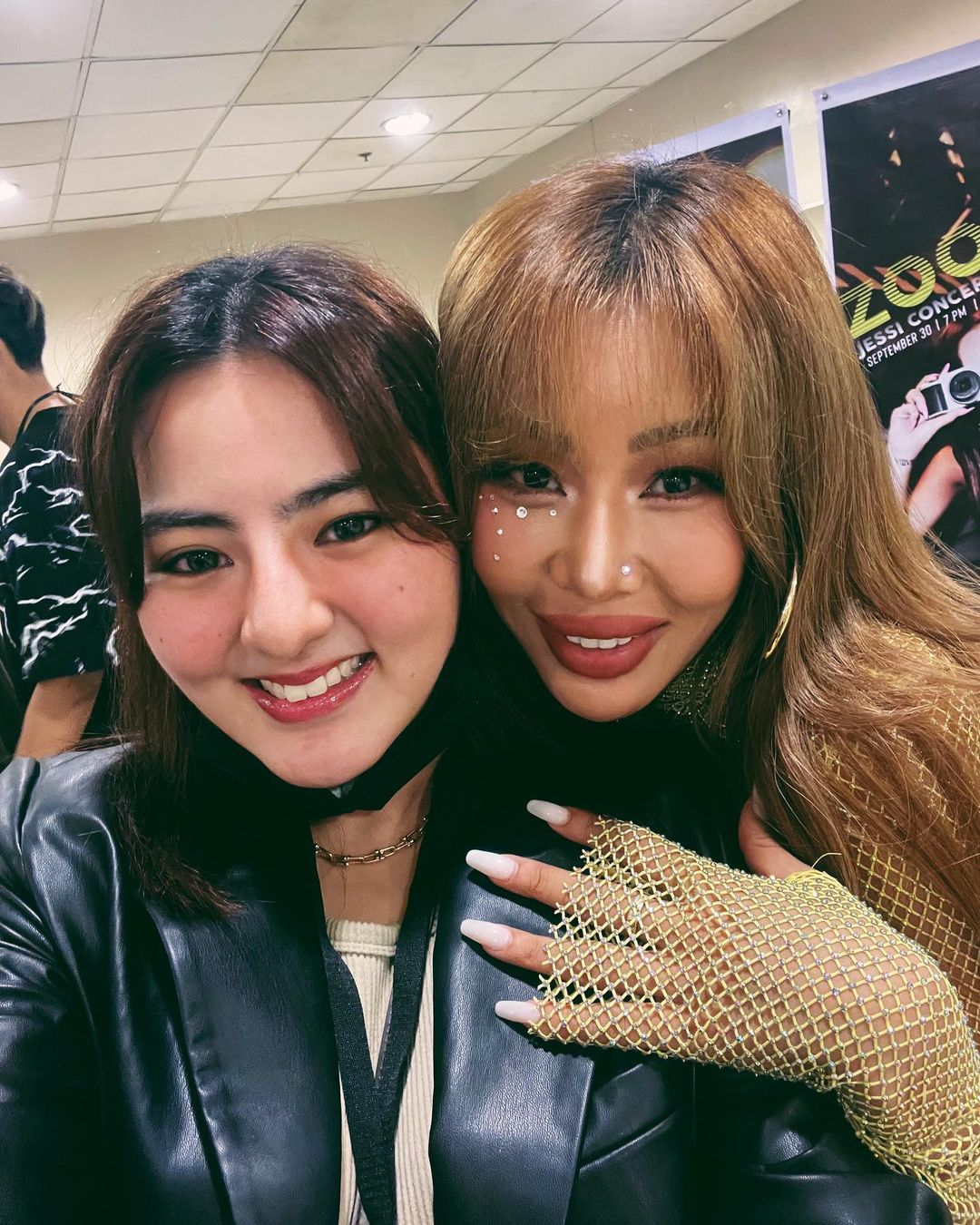 4. Niana Guerrero 
Another TikTok dancer who loves K-pop is Niana. While she loves creating choreography for various songs on the platform, numerous K-pop stars like TXT's Yeonjun and Hueningkai, GOT7's BamBam, and ENHYPEN's Jay and Sunghoon have also recreated her dance challenges. Plus, SM Entertainment reportedly contacted her for a collab before. 
ADVERTISMENT - CONTINUE READING BELOW ↓
Surprising NATALIA With A Video Call With SOMI!! (KPOP IDOL) | Ranz and Niana
5. Francine Diaz 
You're probably already aware that Francine is obsessed with K-dramas, but did you know that she's a K-pop fanatic, too? In 2019, she attended EXO's concert and expressed nothing but love for her fellow EXO-L. She also joked about being her bias' wife in a YouTube vlog earlier this year. LOL!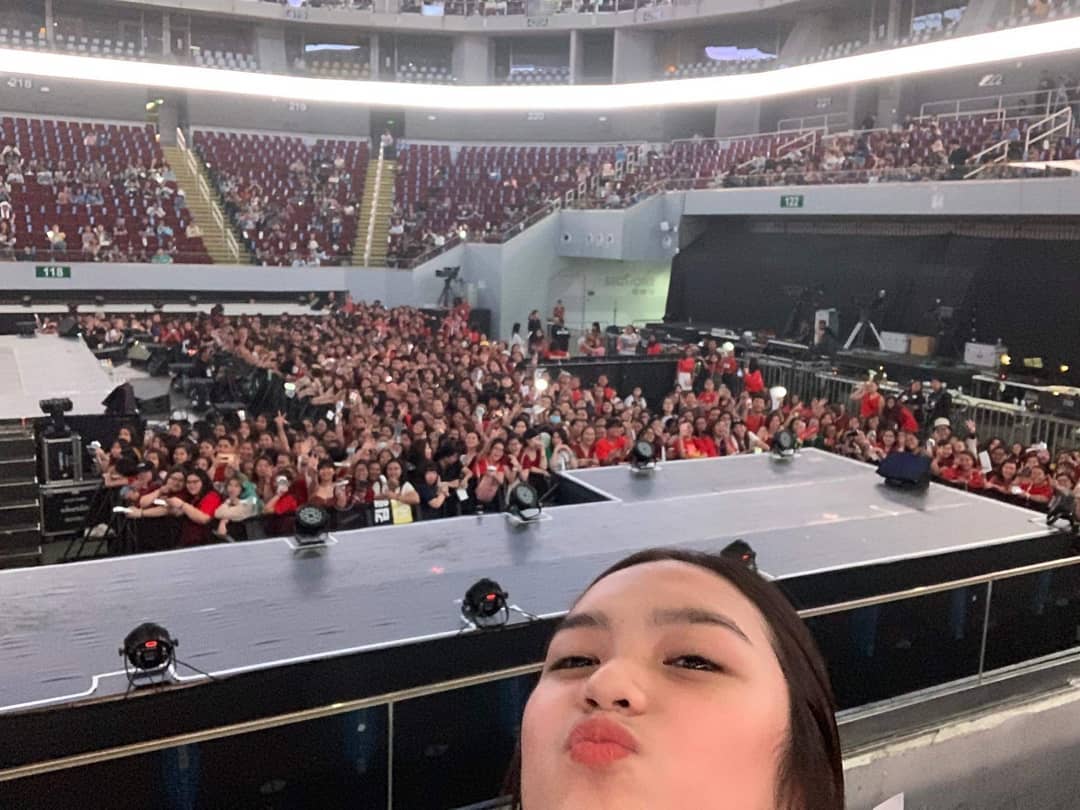 ADVERTISMENT - CONTINUE READING BELOW ↓
6. Sharlene San Pedro 
A true YG Entertainment stan, Sharlene is a loyal follower of 2NE1, BIGBANG, and BLACKPINK. She also casually listens to Red Velvet and EVERGLOW!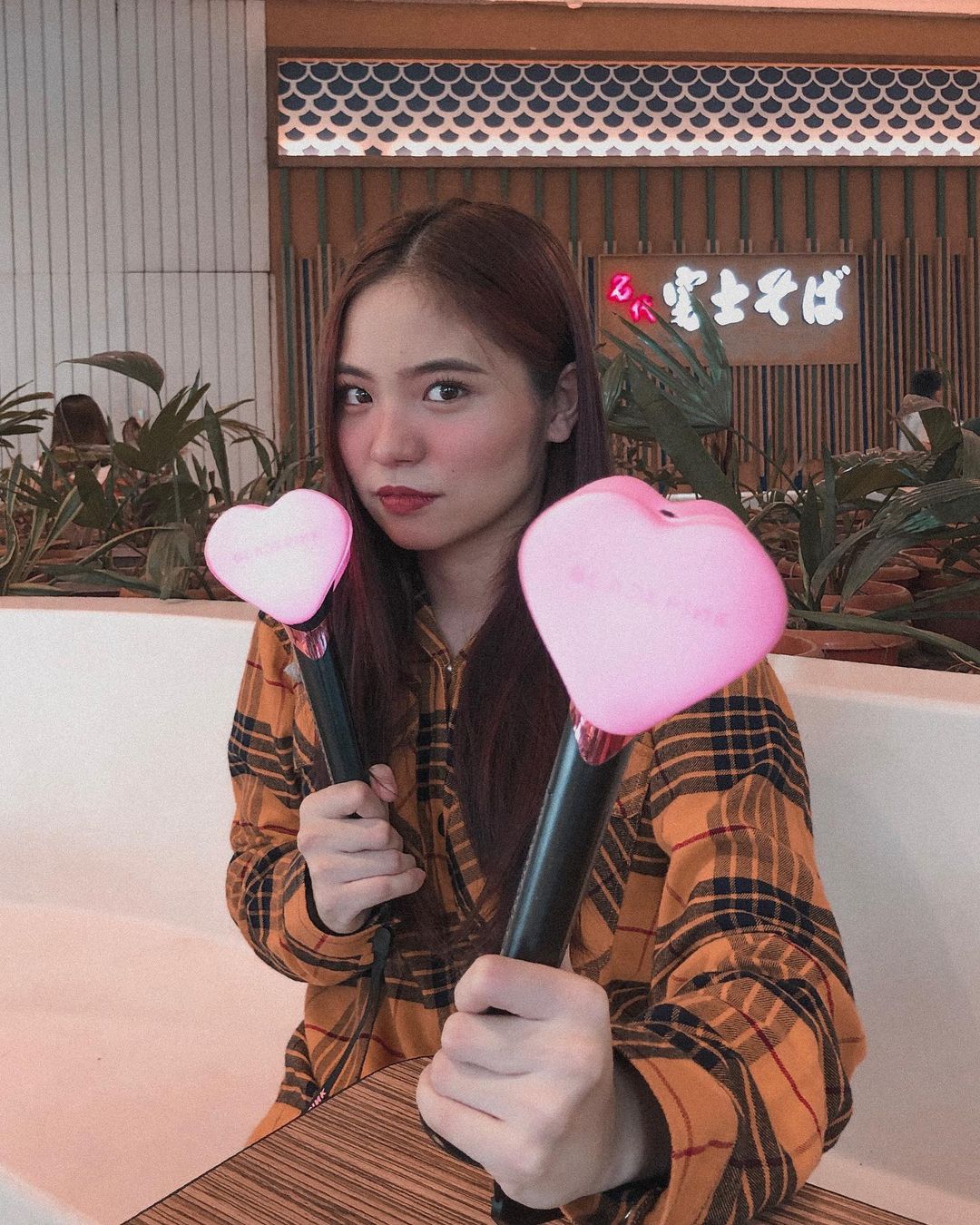 7. Andrea Brillantes 
ICYDK, Andrea actually got bashed for liking BTS in 2018, back when the community thought that it was cool to gatekeep newcomers (it's not, BTW). She's been hesitant to be an ARMY since then, but that fortunately didn't stop her from being a proud BLINK! 
ADVERTISMENT - CONTINUE READING BELOW ↓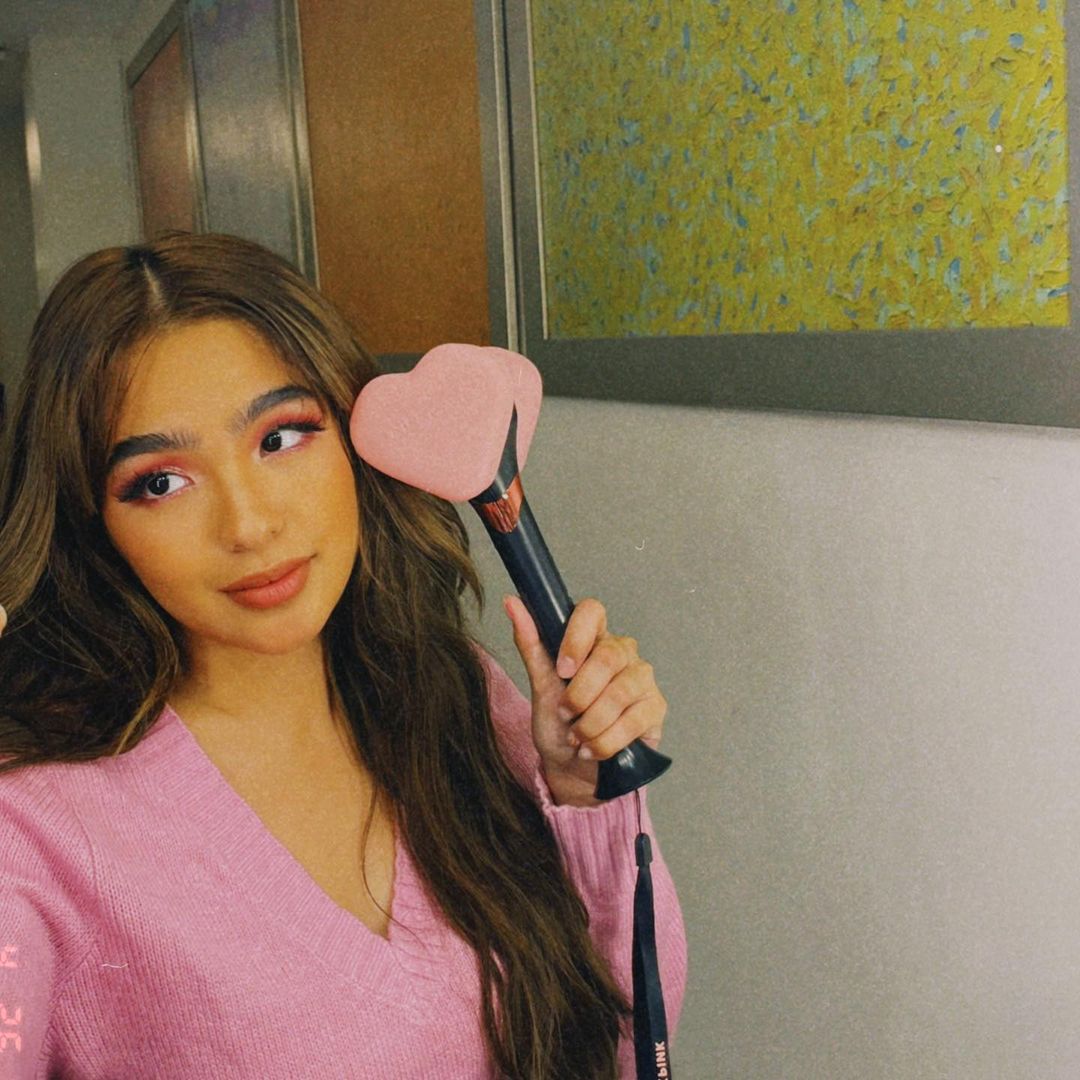 ***
This article originally appeared on Candymag.com. Minor edits have been made by the Cosmo.ph editors.