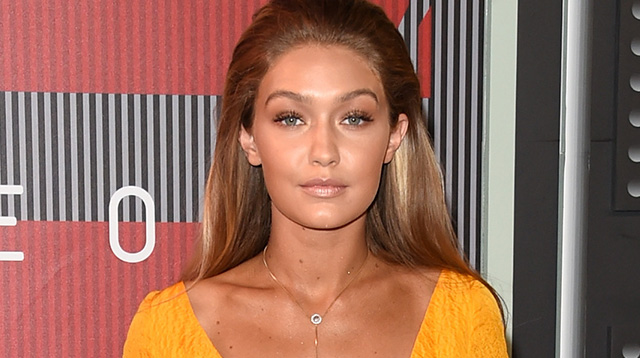 COME ON. This was bound to happen! Supermodel Gigi Hadid was announced as the newest Victoria's Secret Angel to walk the runway in November.
This is a HUGE deal for her since it's been one of her biggest dreams to don her very own VS wings!
Anyone that grew up w/me knows that this show has been a dream of mine 4ever! THANK U VS & Ed! Brought me to tears 🤗 https://t.co/1ZfK0ZJWx9

— Gigi Hadid (@GiGiHadid) October 29, 2015
CONGRATS, GIRL!
This clip also shows just the exact moment when Gigi was told the news. Surprise, surprise!
We ❤️ surprises so here's a BIG one for @GiGiHadid at the #VSFashionShow castings! See you on the runway, Gigi 😉 pic.twitter.com/DWZbecUIfn

— Victoria's Secret (@VictoriasSecret) October 29, 2015
Girl, you're just gonna OWN the show. Can't wait to see you wear those wings!
Follow Jacinda on Twitter.
Recommended Videos