When you're in South Korea, you'll most likely become close to someone the same age as you. But that's not always the case. Just take a look at Shin Min Ah and Gong Hyo Jin—despite their four-year gap, their friendship has stood the test of time!
The queens met when Min Ah was in eighth grade and Hyo Jin was a senior high school student. According to Hyo Jin, the Hometown Cha-Cha-Cha star has always been mature for her age so it was easy to communicate with her. Back in 2001, they starred in the film Volcano High and eight years later, they led Sisters On The Road. This 2008 movie follows the life of two sisters who are polar opposites.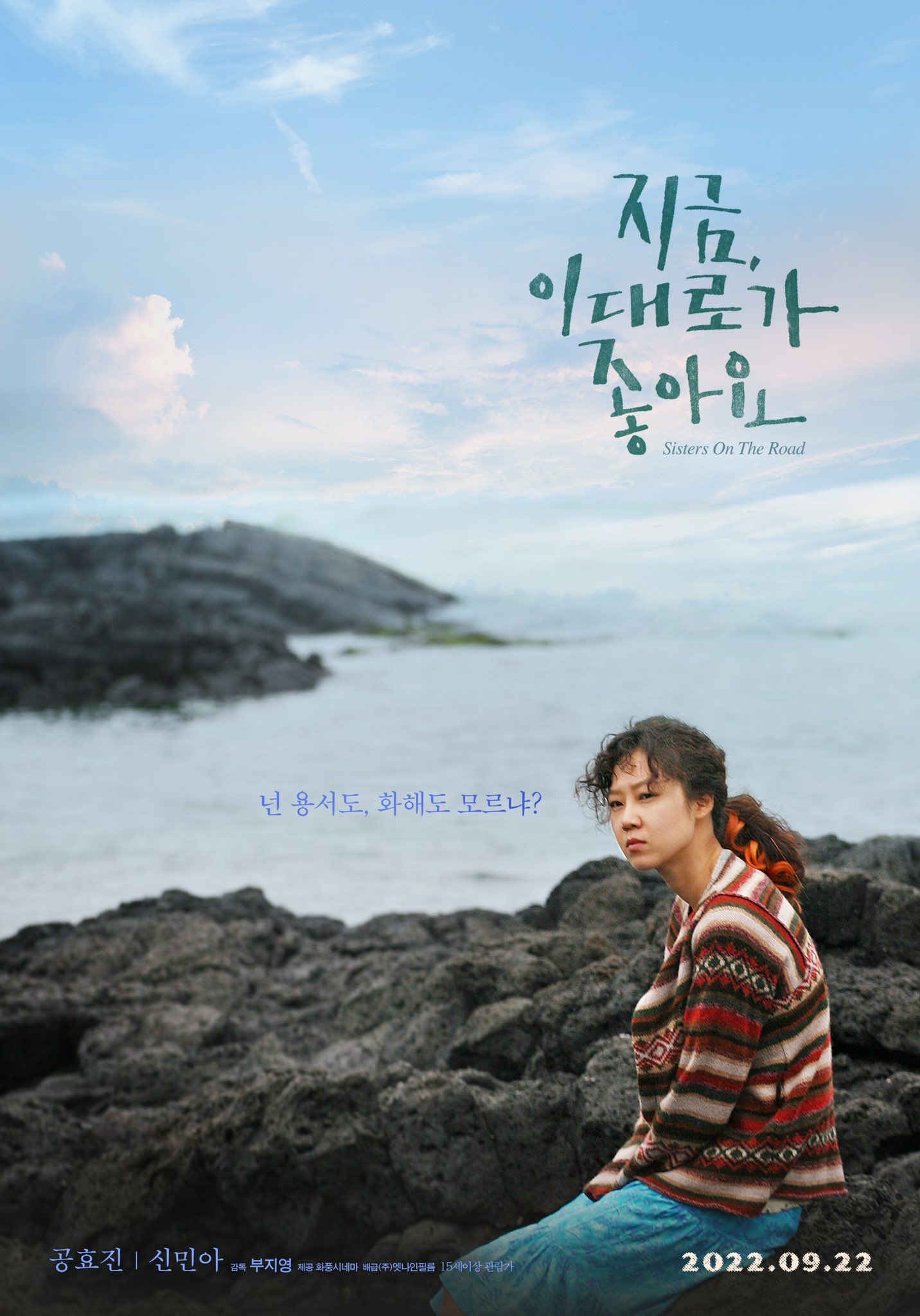 ADVERTISMENT - CONTINUE READING BELOW ↓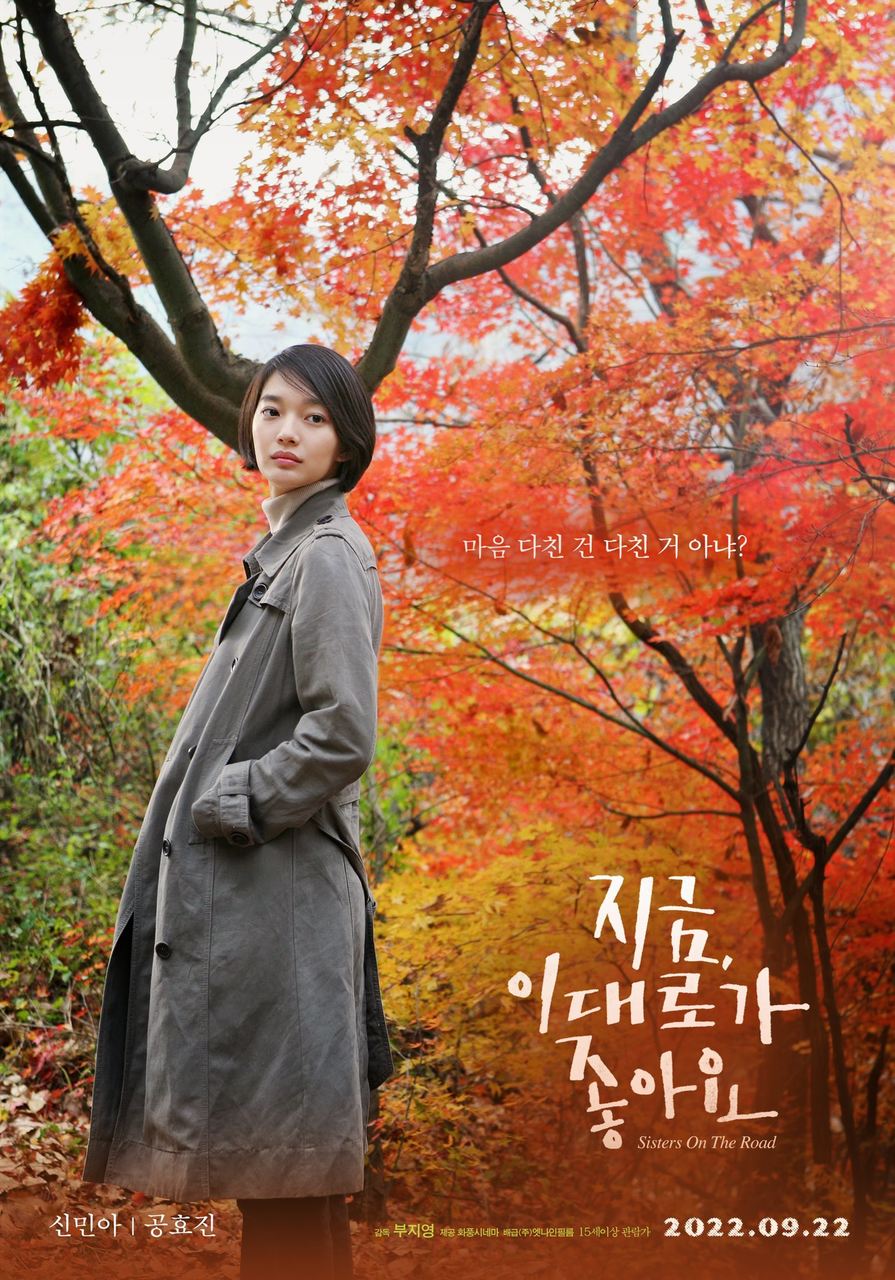 In time for the digital remastering of Sisters On The Road, the top actresses sat down with Vogue Korea and shared how much they value each other. "When I was young, I thought easily of personal relationships. As I grew older, longtime friends became more precious. It feels like only yesterday that I saw Min Ah wearing a school uniform, and we still chat until our voices become hoarse. Above all, it's a relief that both Min Ah and I are still working without having faced any big unfortunate incidents. I feel as if we held on well," said Hyo Jin.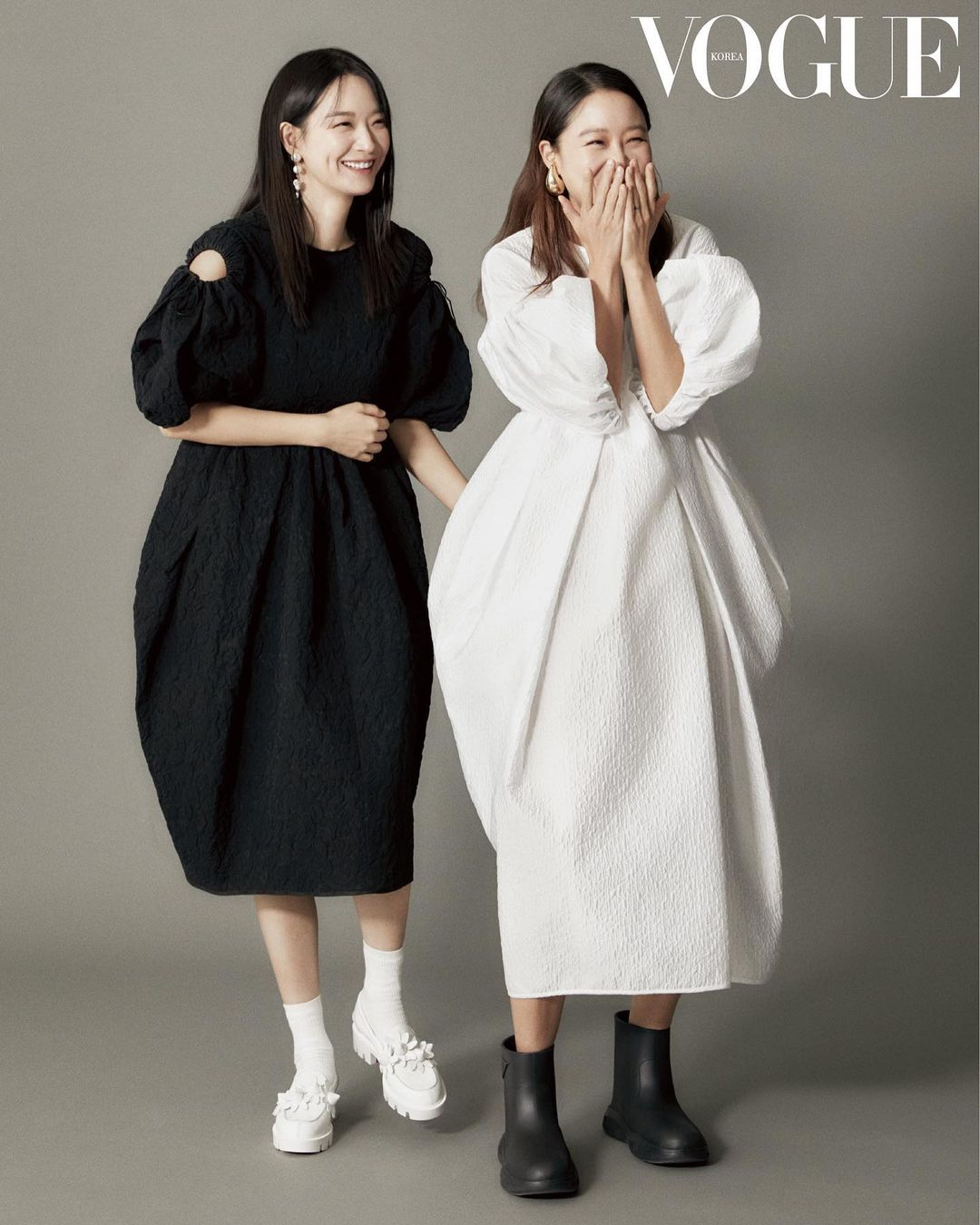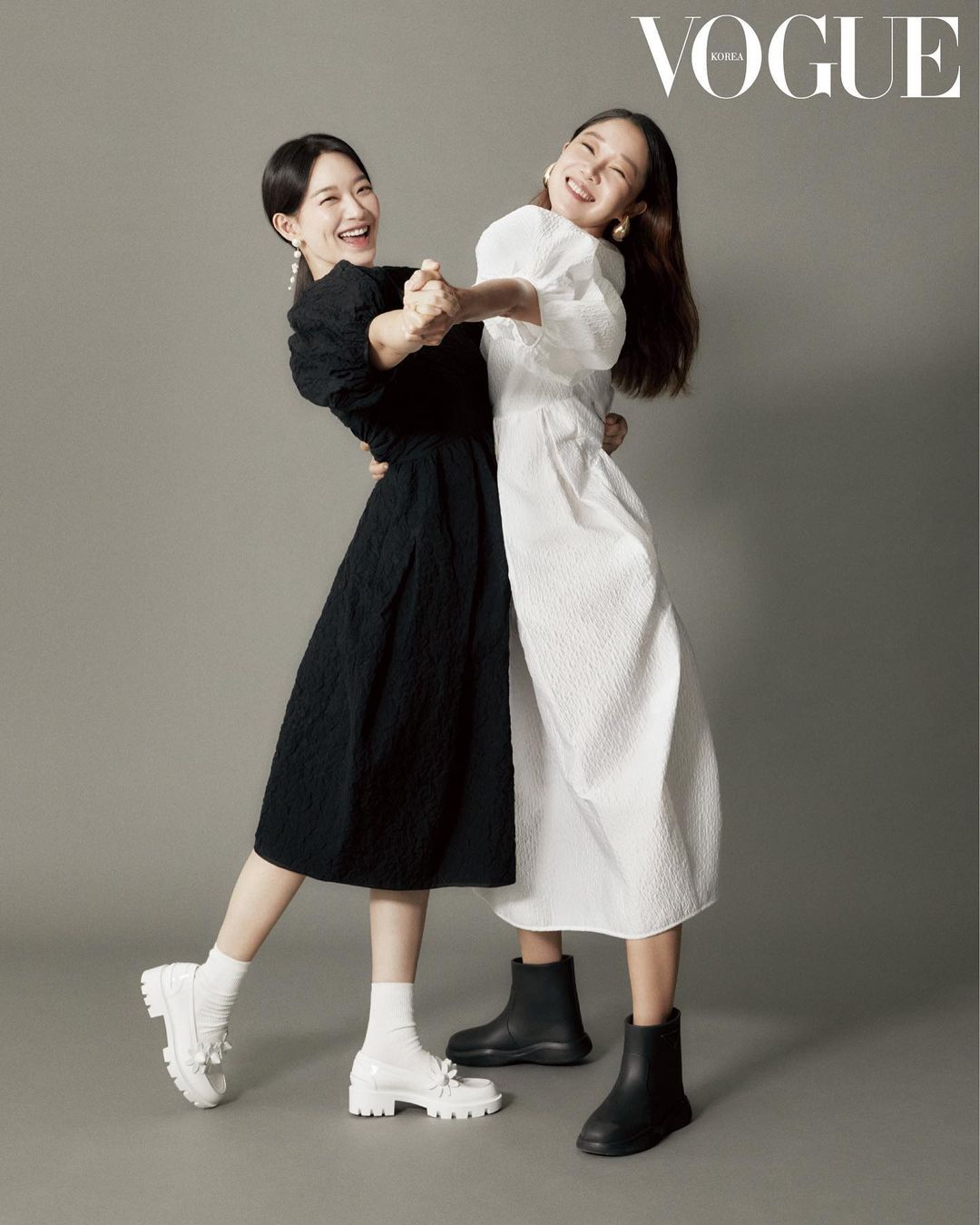 ADVERTISMENT - CONTINUE READING BELOW ↓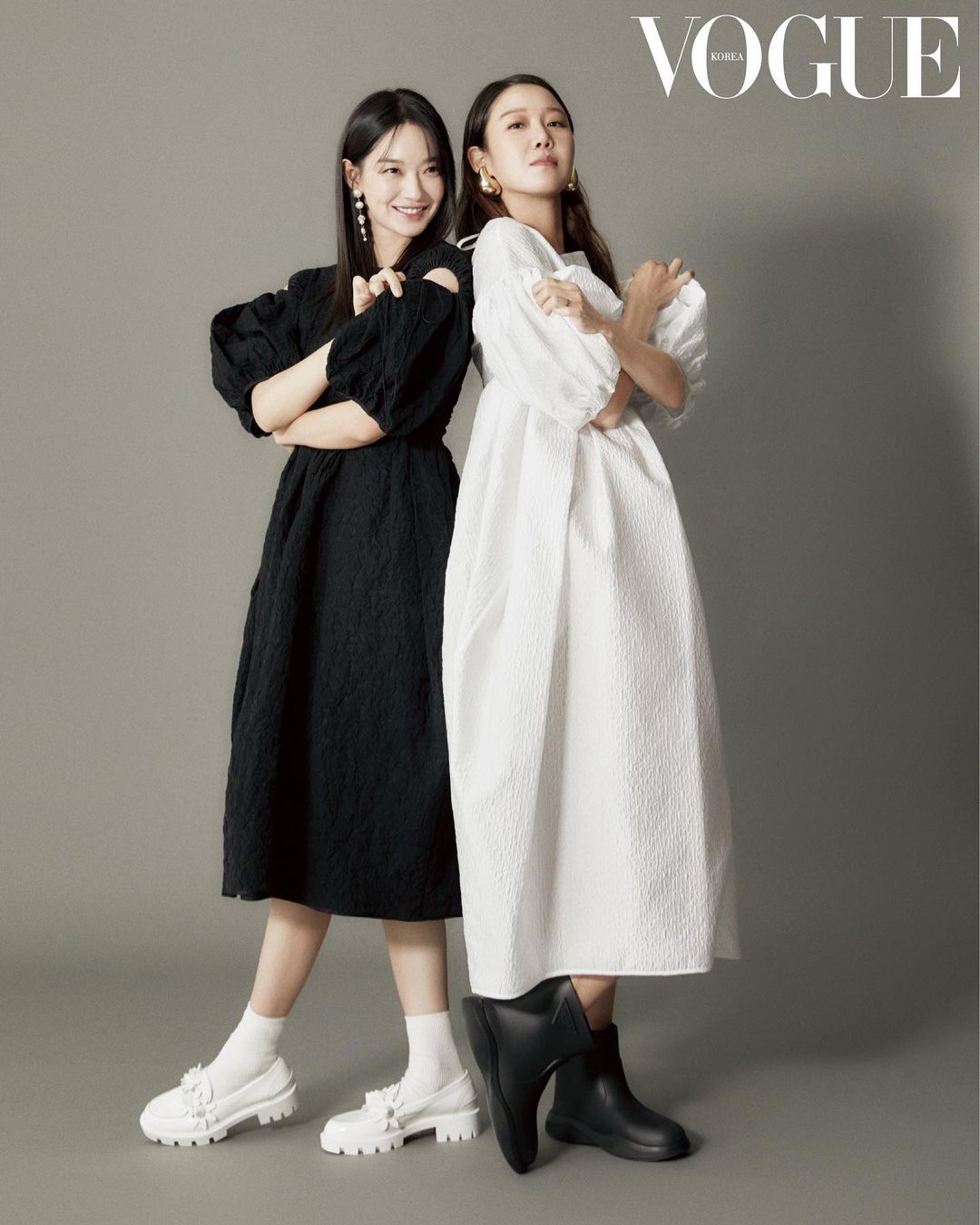 Similar to their characters in the film, Hyo Jin and Min Ah also have different personalities IRL but they're close to each other. Fun fact: Their birthdays are only one day apart! Hyo Jin is born on April 4 while Min Ah's birth date is April 5.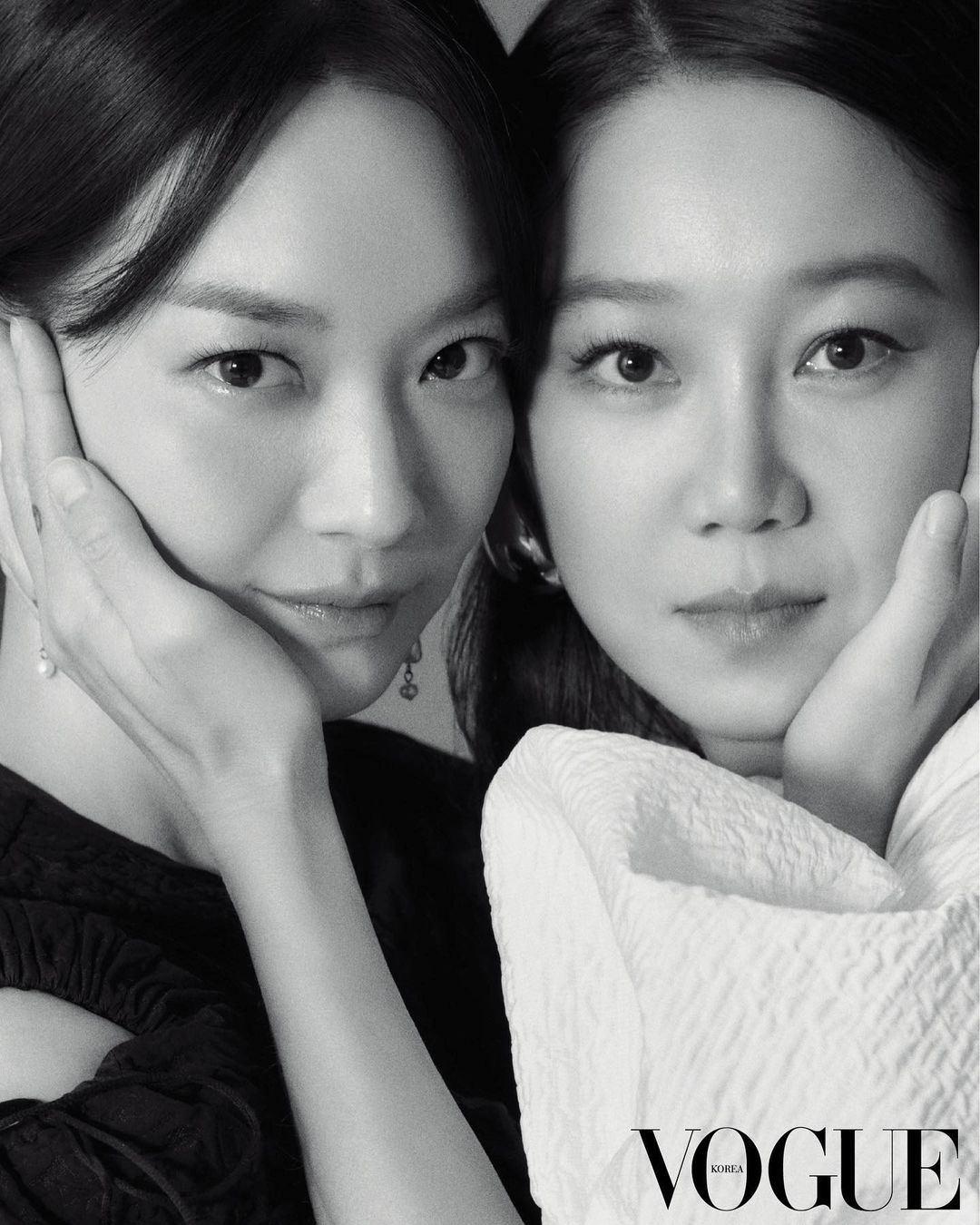 ADVERTISMENT - CONTINUE READING BELOW ↓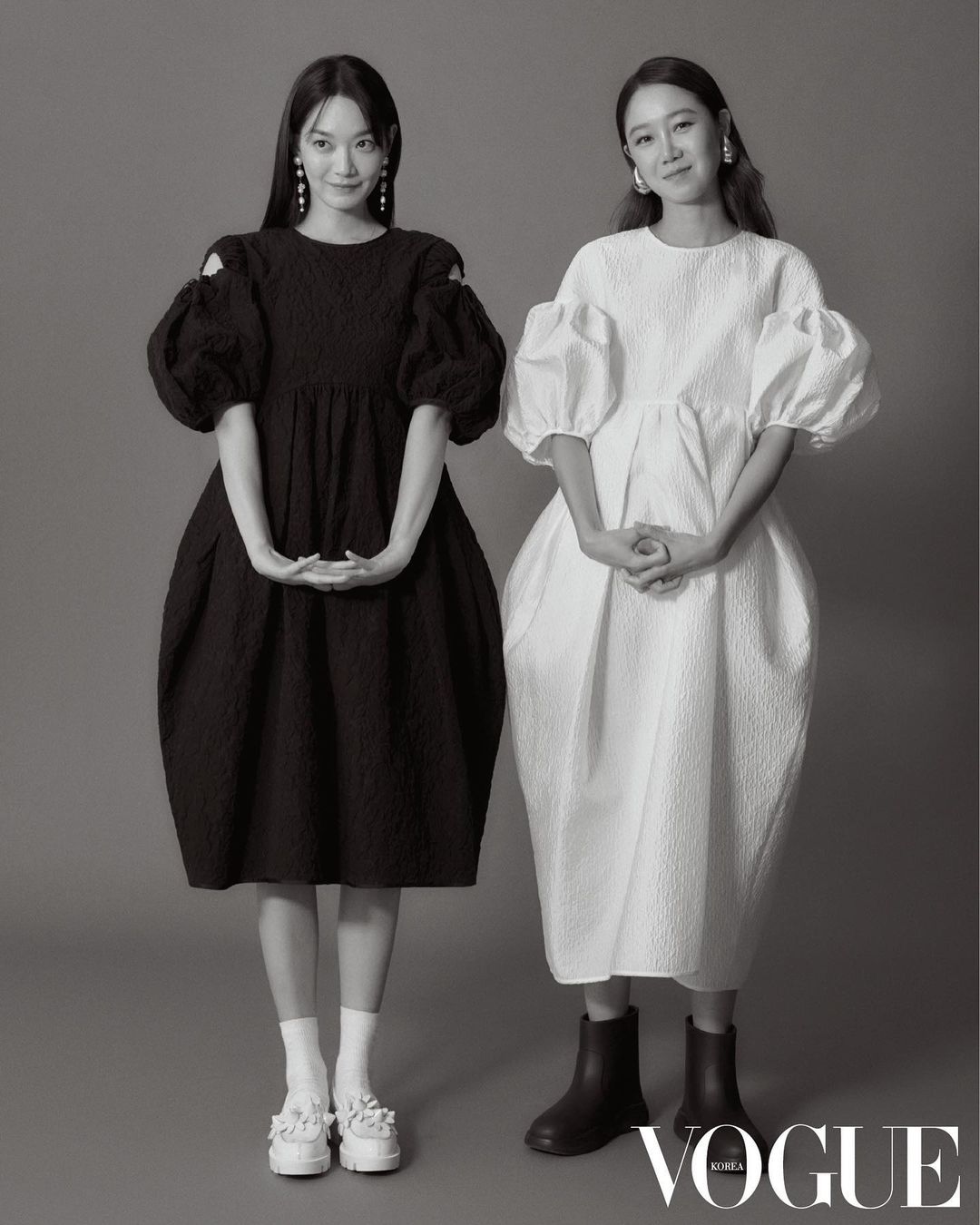 The queens made a lot of memories together while filming Sisters On The Road and Min Ah mentioned that she can't wait to rewatch the movie. She also added that she would like to star in another film like it and work again with her BFF. Yes, please!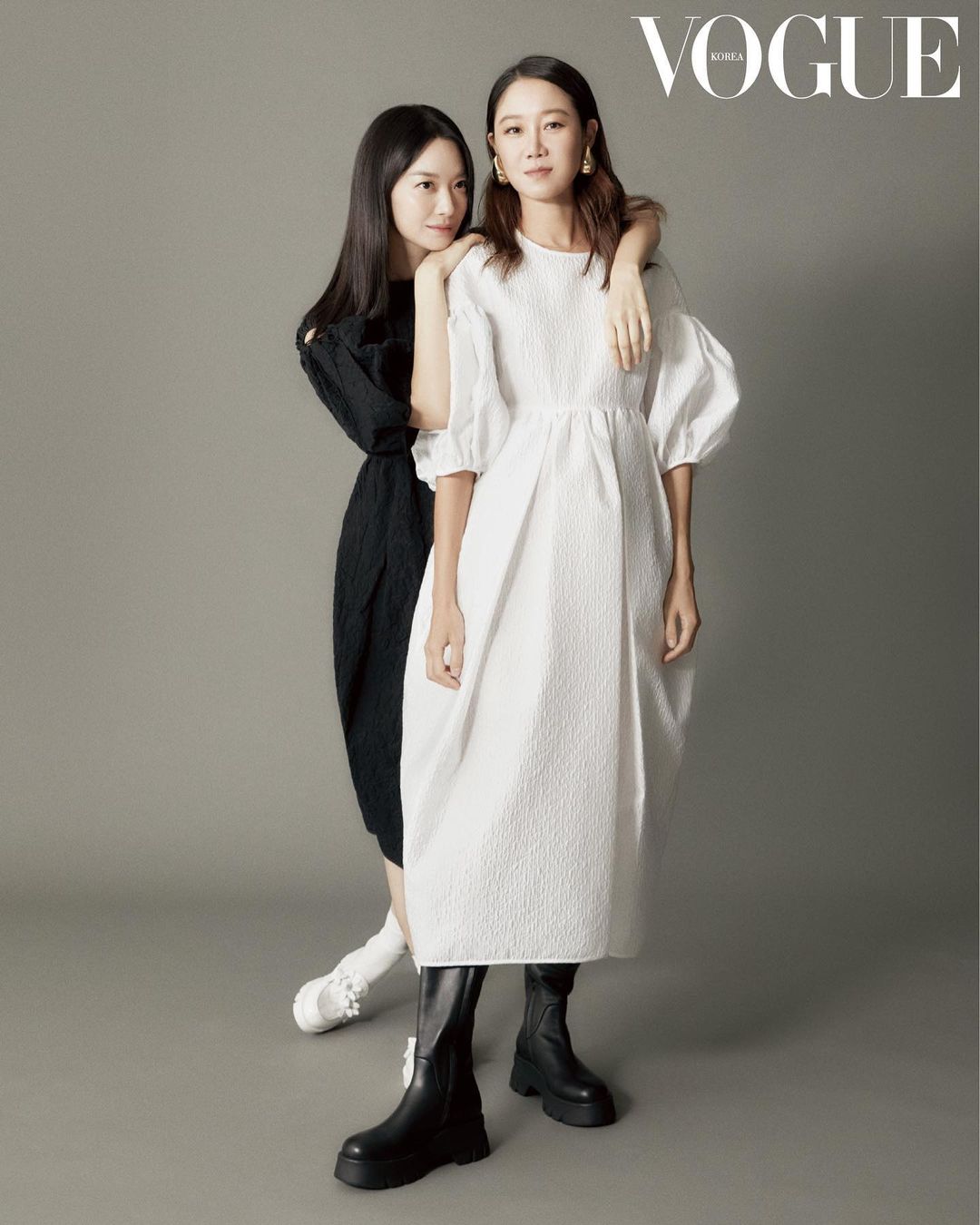 ADVERTISMENT - CONTINUE READING BELOW ↓
Hyo Jin is getting married this year to Korean-American singer Kevin Oh and we can't wait to see Min Ah on her special day!
MORE CELEBRITY FRIENDSHIP STORIES FOR YOU:
So Cute! Lee Jong Suk Just Bought A Stuffed Toy That Looks Like Kim Woo Bin
We Love Friendships: Yoo Ah In Shows Support To BFF Song Hye Kyo
Aww, Park Hyung Sik Had The Sweetest Things To Say About BTS' V
K-UPDATES