Gwyneth Paltrow is the busiest lil bee lately! In case you didn't know, she's continuing on her quest for Goop world domination by launching her new Netflix series, The Goop Lab, which will (predictably) discuss alternative health practices concerning female sexual health, energy healing, and other fun stuff like psychedelic drugs! Gwynnie is thriving, okay? So considering all that she has on her plate rn, she really doesn't have any time to be a jealous ex.
In Harper's Bazaar's new issue, Gwyneth sat down and opened up about her dating life and friendship status with a few of her exes. Impressively, Gwyneth is still close friends with a bunch of them—including Brad Pitt, whom she saw recently at the Golden Globes. "I'm friendly with Brad Pitt," she said. "I don't have any really bad blood." Interesting!
It's refreshing to hear, especially since Gwyneth fully admitted to ruining her relationship with Brad when they famously dated in the mid to late '90s—yes, really. "I've fucked up so many relationships. I'm actually a pretty good friend, and a good sister and daughter and mother, but I'm at my potentially most vulnerable and fucked up in the romantic slice of the pie," she said back in 2017 on the Girlboss podcast. "It's taken me a lot of work to get to the place where I have a good romantic relationship. So Brad Pitt, if you're listening, I fucked that up, Brad."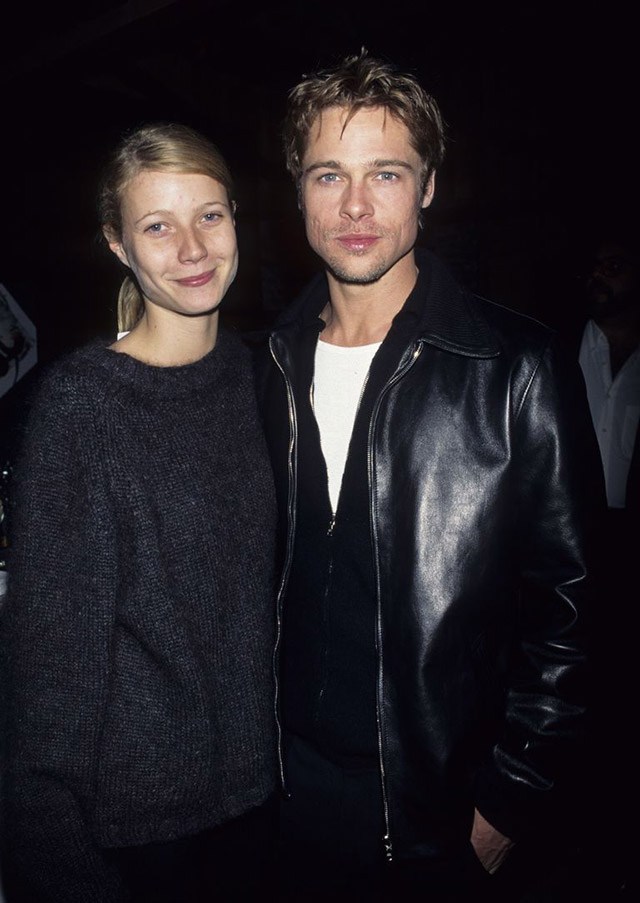 ADVERTISMENT - CONTINUE READING BELOW ↓
Gwyneth was literally 22 when they started dating, so it's safe to say she is in a much better place with her exes now. Case in point: She's still close with her ex-husband, Chris Martin, after "consciously uncoupling" (read: divorcing him) in 2014 and she's basically besties with Chris' girlfriend, Dakota Johnson.
"I love her," Gwyneth told Bazaar of her relationship with Dakota. "I can see how it would seem weird because it's sort of unconventional. But I think, in this case, just having passed through it iteratively, I just adore her. I always start to think of the ampersand sign—what else can you bring in instead of being resistant to or being made insecure by? There's so much juice in leaning in to something like that."
Welp, looks like I have no choice but to stan this unbothered queen!
***
This article originally appeared on Cosmopolitan.com. Minor edits have been made by the Cosmo.ph editors.