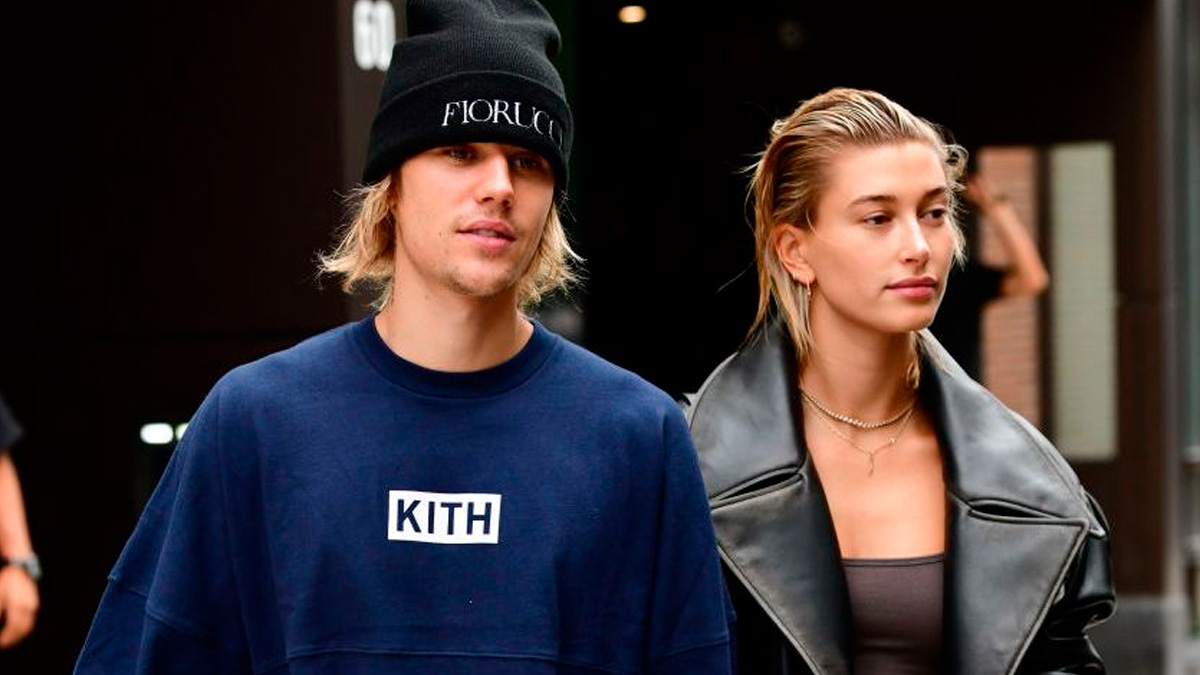 In a new interview, Hailey Baldwin talks about why she decided to ditch her famous last name for her husband Justin Bieber's. She actually asked her dad Stephen Baldwin if he'd be offended before she did it.
When you're Hailey Baldwin, a member of one of the most famous families in Hollywood, deciding to change your last name when you get married is a big deal. Hailey just opened up about why she decided to take Justin's.
First things first, it was weird at the beginning. "It took some getting used to, for sure. It's definitely strange, it takes adjusting," she told Bustle.
Hailey announced the change (and confirmed her marriage to Justin) via Instagram in November, and people were quick to ask why she did it when she already had such a legendary and instantly recognizable name.
"I'm very proud of my family name," Hailey said. "I come from a great family with a history in this industry. I remember when I was going to change it, I asked my dad if he was going to be upset and he was like, 'No! I don't care. We love you. All good, everyone still knows you're a Baldwin.' It's true!"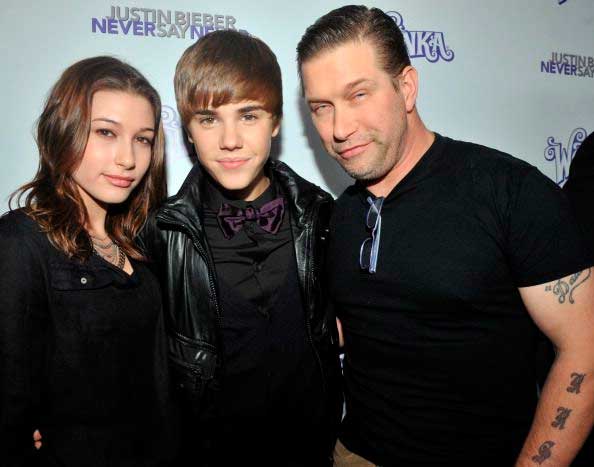 Okay, great! So now we know how Hailey feels about her new last name. But the real question is... what does she think of the nickname baby boo?
***
This article originally appeared on Cosmopolitan.com. Minor edits have been made by the Cosmo.ph editors.
Recommended Videos