Hailey Bieber has opened up about the ongoing rumors spiraling around her marriage to Justin Bieber and the way he has treated her. Hailey sat down with Demi Lovato for an honest chat, where she revealed that her husband Justin is "extremely respectful" of her, dismissing the rumors currently circling them.
The 24-year-old model sat down with Demi for their 4D With Demi Lovato podcast, where she addressed the accusations of him "mistreating" her head-on, shutting them down, and praising her husband for making her feel special "every single day."
Chatting to Demi in the podcast, she said, "I think one of the biggest things is you have to know what the truth is behind everything. You know, there's so many narratives that float around about me, about him, about us together.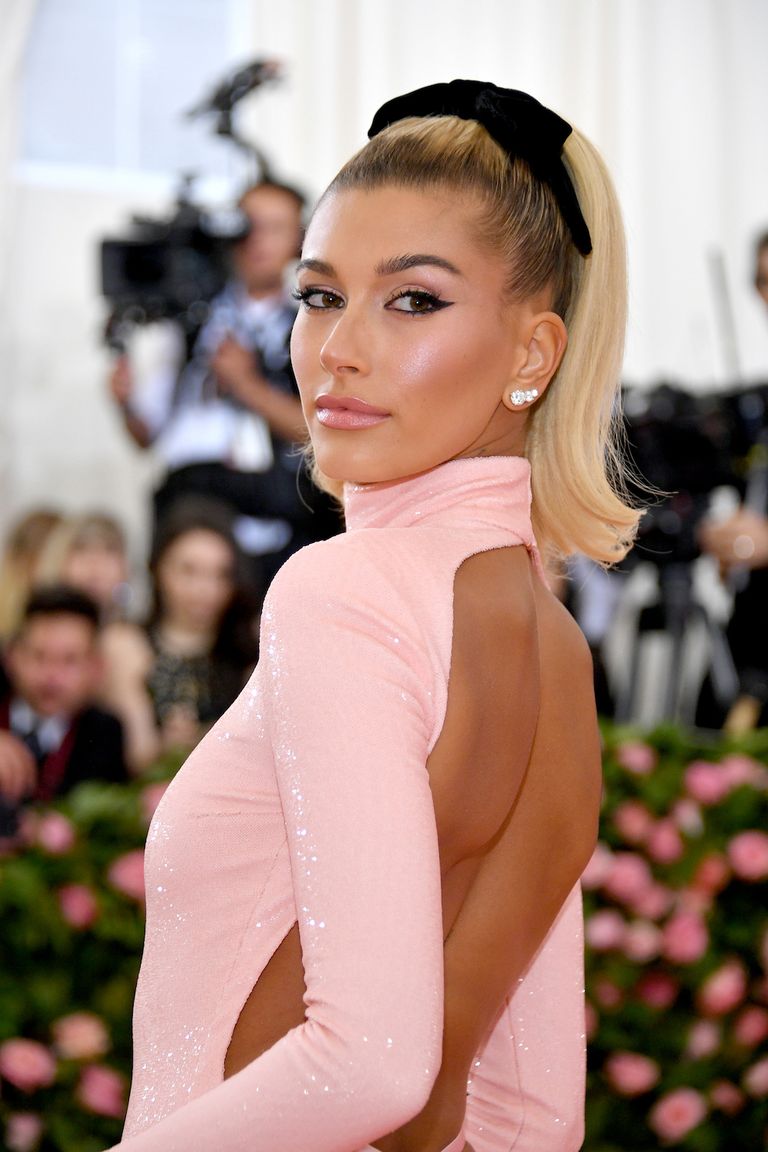 "There's one big fat narrative that goes around that's like, 'Justin is not nice to her, and that he mistreats her,' and I'm just like, it's so far from the truth, and it's the complete and utter opposite."
Continue reading below ↓
Recommended Videos
She then went on to say, "I really am lucky to say I'm with someone who is extremely respectful of me, who makes me feel special every single day. So when I see the opposite of that, I'm just like, 'huh?' and everybody around who knows us personally would say the same thing."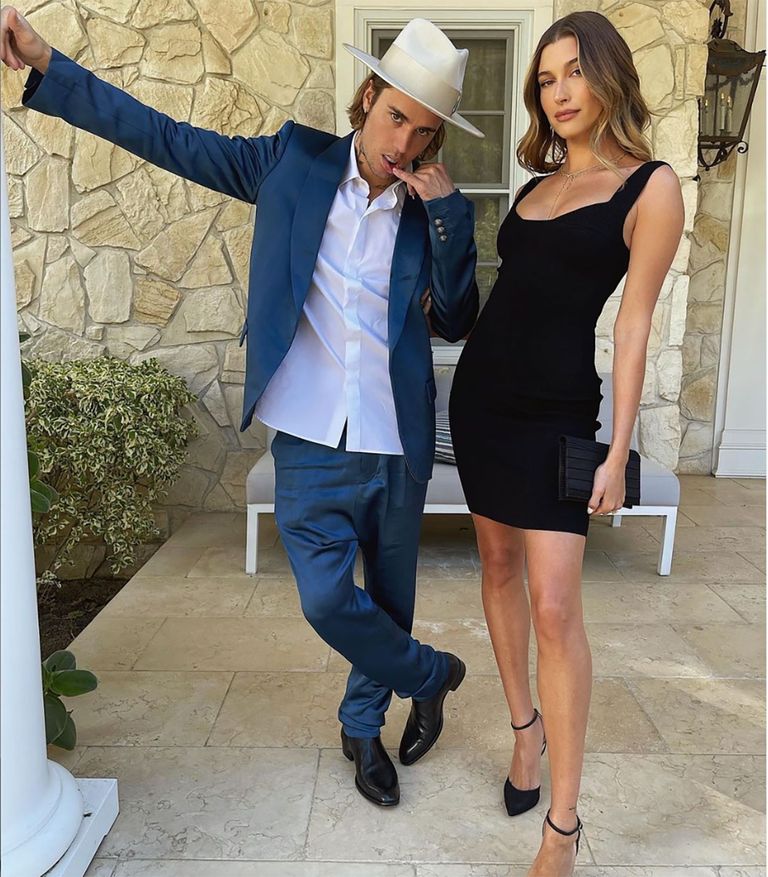 Hailey went on to say that Justin does a good job of reminding her of the truth when she feels like she can't take it, "Again, he'll come in and be like, 'Well, the truth is this, the truth is that you're good and you're secure and you're loved and all of your friends love you and your family loves you and I love you.'"
Demi's fans were made up that they had Hailey on their show, with many taking to Twitter to talk about how much they love the duo together.
One said, "Demi and Hailey's interview is so heartwarming."
While another wrote, "I hope Demi starts to hang out more with Hailey cause this cute friendship is everything."
We love that Hailey has shut down the rumors, and we love that she felt comfortable doing so on Demi's podcast. Friendship goals or what?
***
This article originally appeared on Cosmopolitan.com/uk. Minor edits have been made by the Cosmo.ph editors.