The Netflix original series My Name introduced us to a different version of Han So Hee. Here, she's a badass woman named Yoon Ji Woo who infiltrated the police as an undercover agent. Driven by revenge due to her father's death, Ji Woo won't let anyone stop her from discovering the truth even if it means hurting herself. A lot of viewers love the drama for its action noir theme and many were surprised to see a bed scene in the final episode!
In My Name, Ji Woo met Jeon Pil Do (Ahn Bo Hyun) while she's a part of the Drug Investigation Unit. They became partners and were assigned to focus on the drug lord, Choi Moo Jin (Park Hee Soon). As the drama progresses, the two were able to put their trust in each other after knowing the truth behind Ji Woo's identity. After an exhausting car chase, Ji Woo and Pil Do ended up in a cottage by the beach and that's where they made love.
ADVERTISMENT - CONTINUE READING BELOW ↓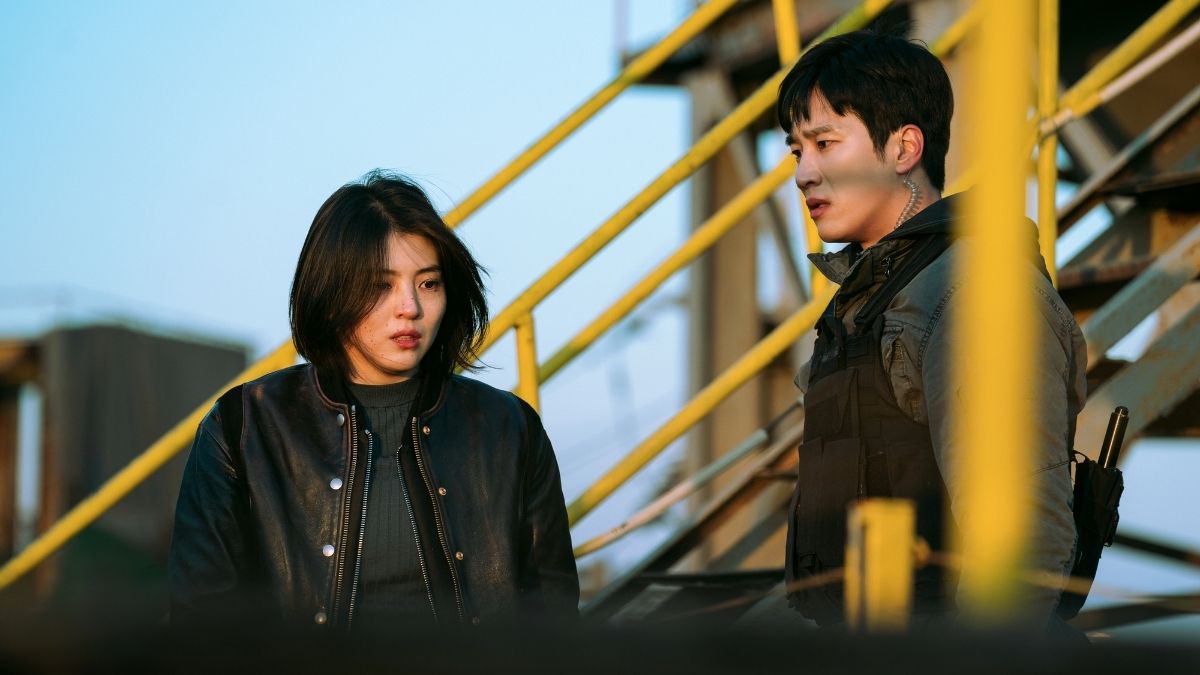 On the internet, some fans expressed their ~*feelings*~ upon witnessing the bed scene and said that it felt off and unnecessary. One Twitter user said: "Just finished My Name and I have to say, I really like that kind of drama + the cast's acting was pretty good as well. Just the bed scene at the end felt so out of place."
As much as we were *shocked* to see Ji Woo and Pil Do's bed scene, So Hee herself also didn't know about it until she started filming My Name. In an interview with Sports Chosun via Soompi, the 26-year-old actress revealed her thoughts about it: "I heard about the scene while we were in the middle of filming. At first, I wondered, 'Will this be okay?' I thought it might distract from the overall storyline and become a distraction for Ji Woo's overall goals. But after discussing it with the writer and director, I interpreted it as a scene where Ji Woo could show a more humane side of herself."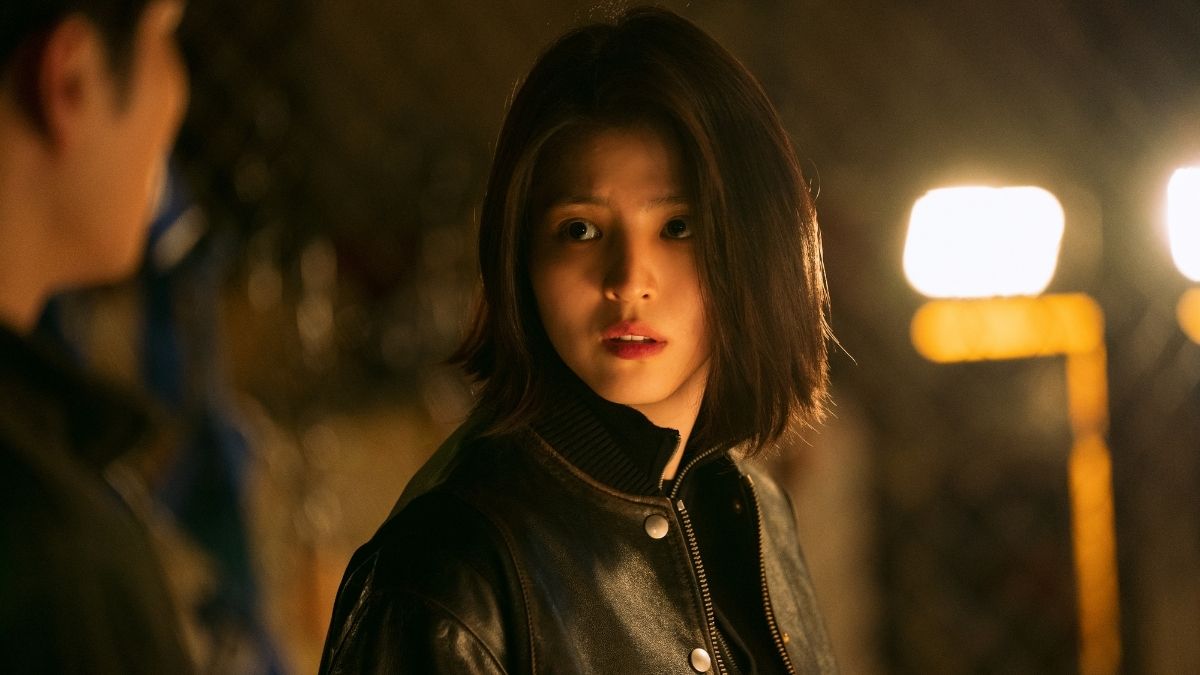 ADVERTISMENT - CONTINUE READING BELOW ↓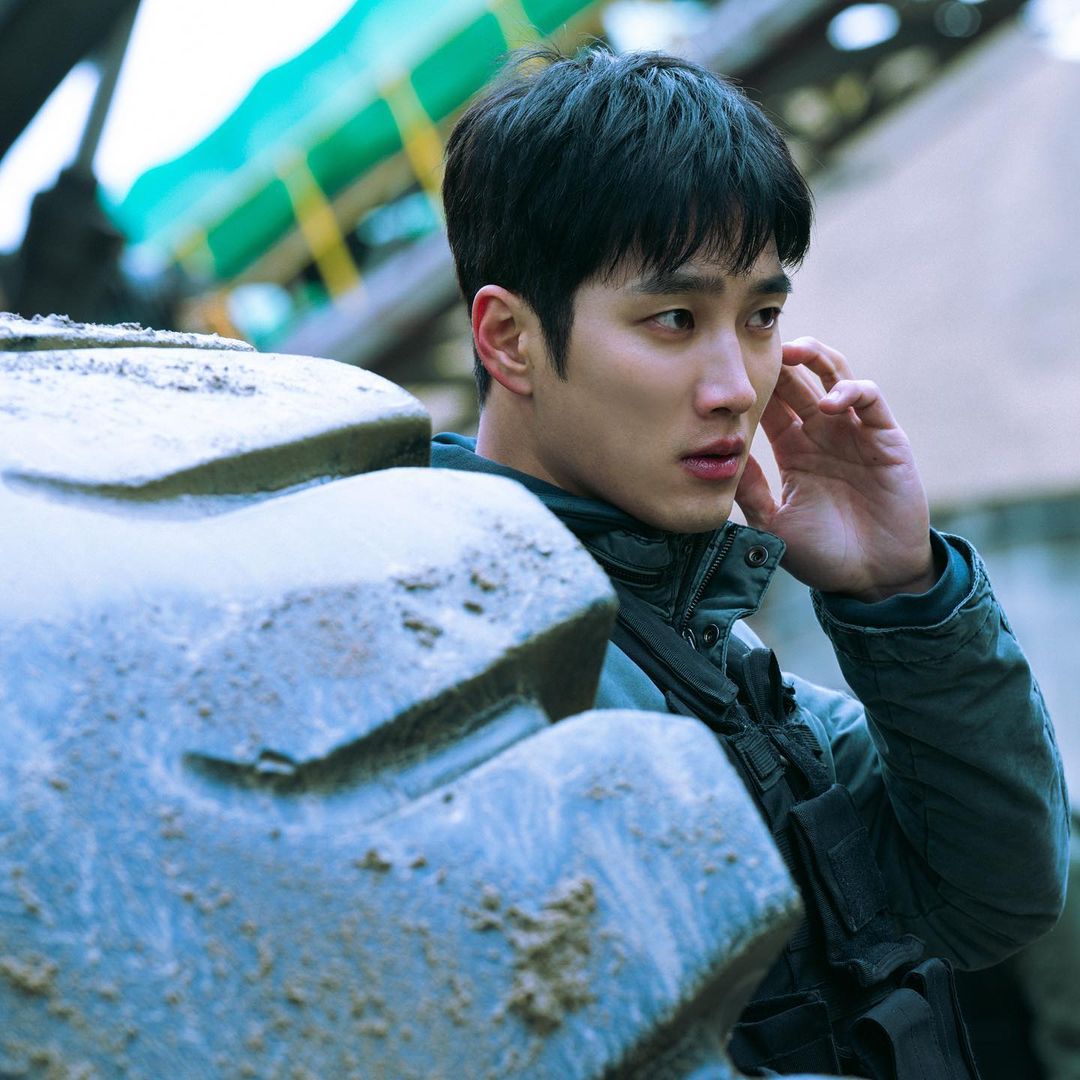 So Hee also added that it was a key part of Ji Woo's character: "Rather than this scene happening because Pil Do love Ji Woo so much, it's a scene to help Ji Woo learn how to feel more human. There's a line that says, 'I want to live like a human.' It was part of her desire to live again, not something that was getting in the way of her revenge."
ADVERTISMENT - CONTINUE READING BELOW ↓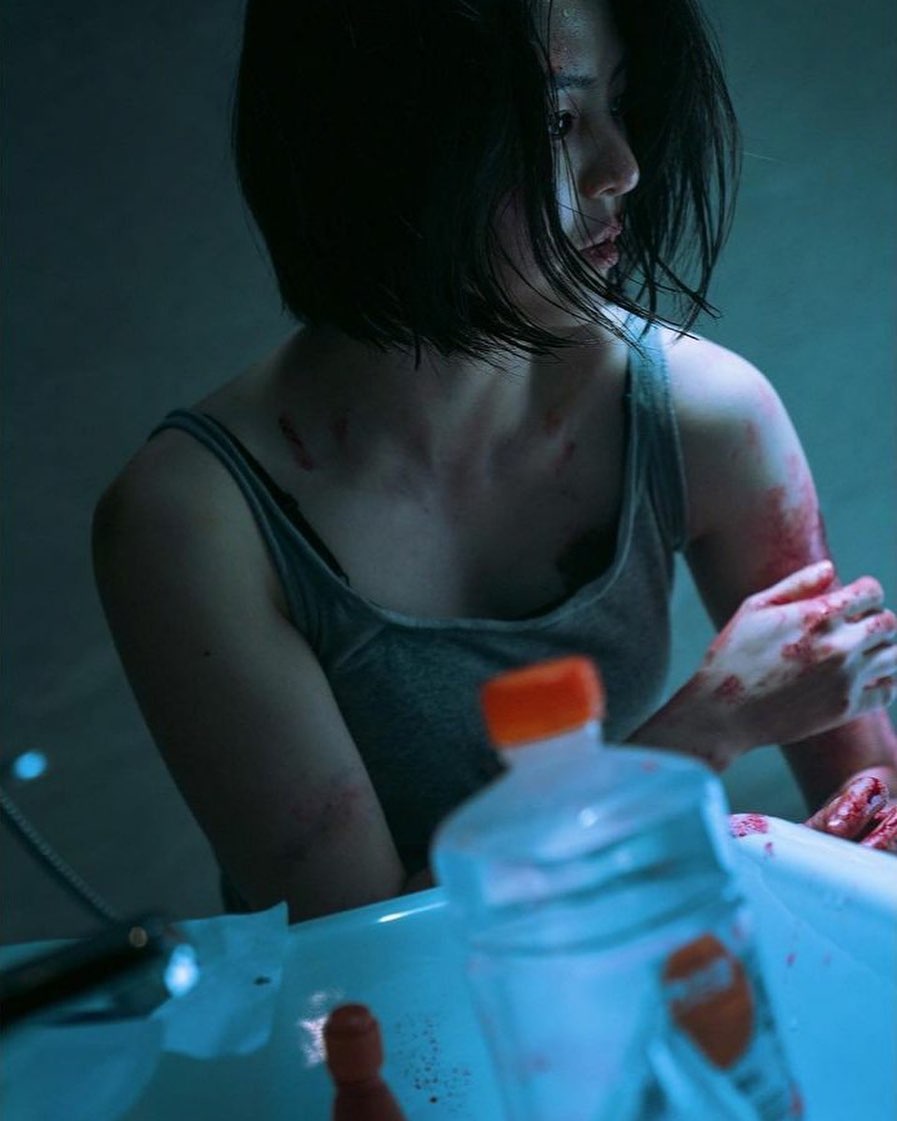 In her portrayal of Ji Woo, So Hee did not just attend action school, undergo physical training for four months, and gain 10 kilos of muscle weight—she also did the fight scenes without any stunt double! "I wasn't that familiar with physical training, so I knew that the results would pay off only when I practiced hard and really devoted my time. As I went into shooting, I learned that I needed to make my actions bigger and wider in order for them to really show on the screen, so it was definitely important to make the sequences familiar to my body. So I increased my time at practice," she mentioned in an exchange with Korea JoongAng Daily.
ADVERTISMENT - CONTINUE READING BELOW ↓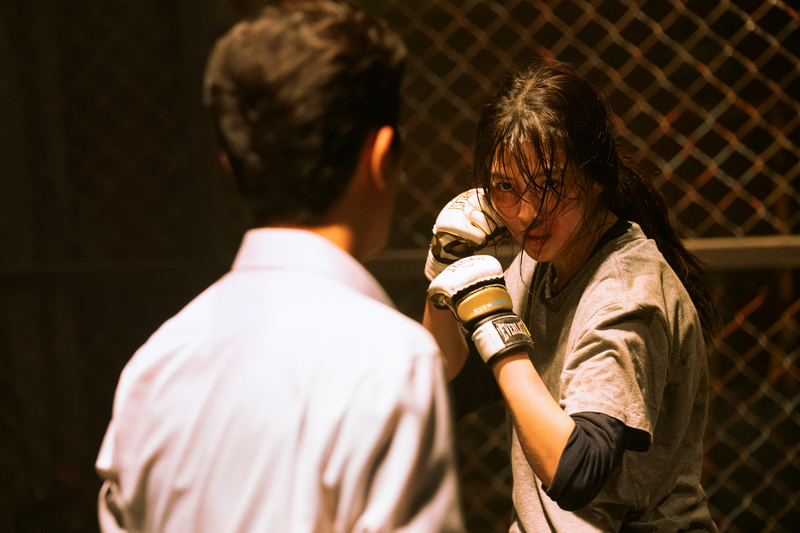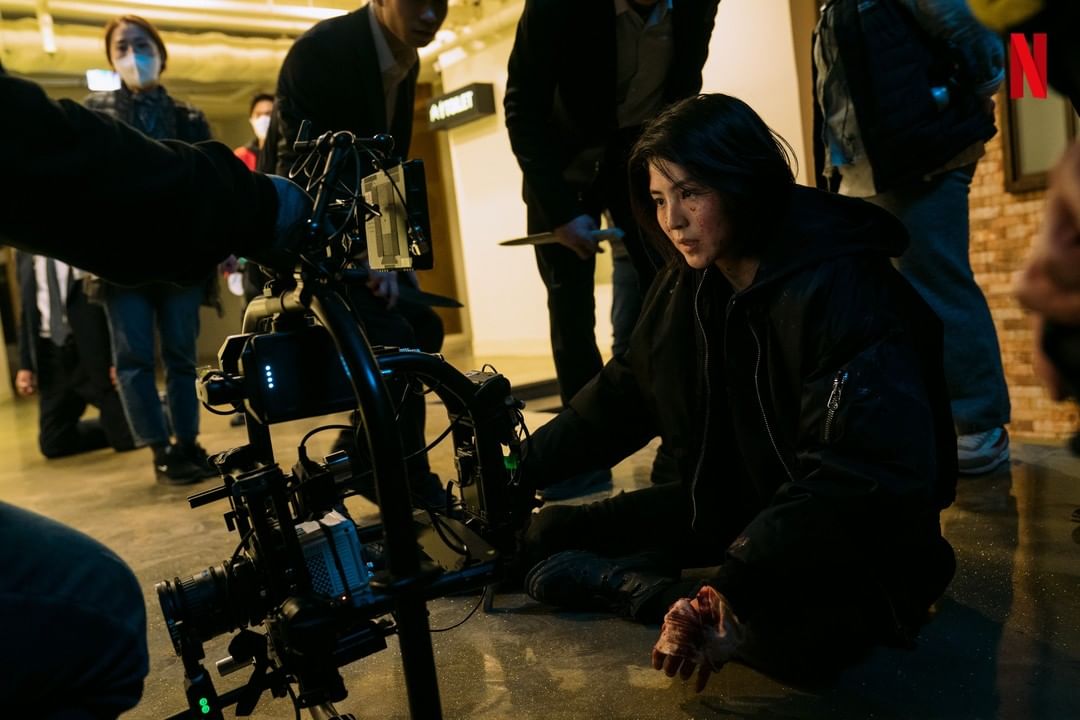 ADVERTISMENT - CONTINUE READING BELOW ↓
My Name topped South Korea's streaming charts on its release last October 15, and is currently at the third spot of Netflix Philippines' Top 10.
You can watch all eight episodes of My Name exclusively on Netflix.