Han So Hee has decided not to repay her mother's most recent debt, as announced by her agency.
Over the weekend, a report went viral about a celebrity's mom who was involved in a lawsuit. A YouTuber asserted that it's So Hee's mother, who has been sued for fraud amounting to tens of thousands of dollars. She reportedly used her daughter's name to create a bank account without her knowledge. (via Soompi)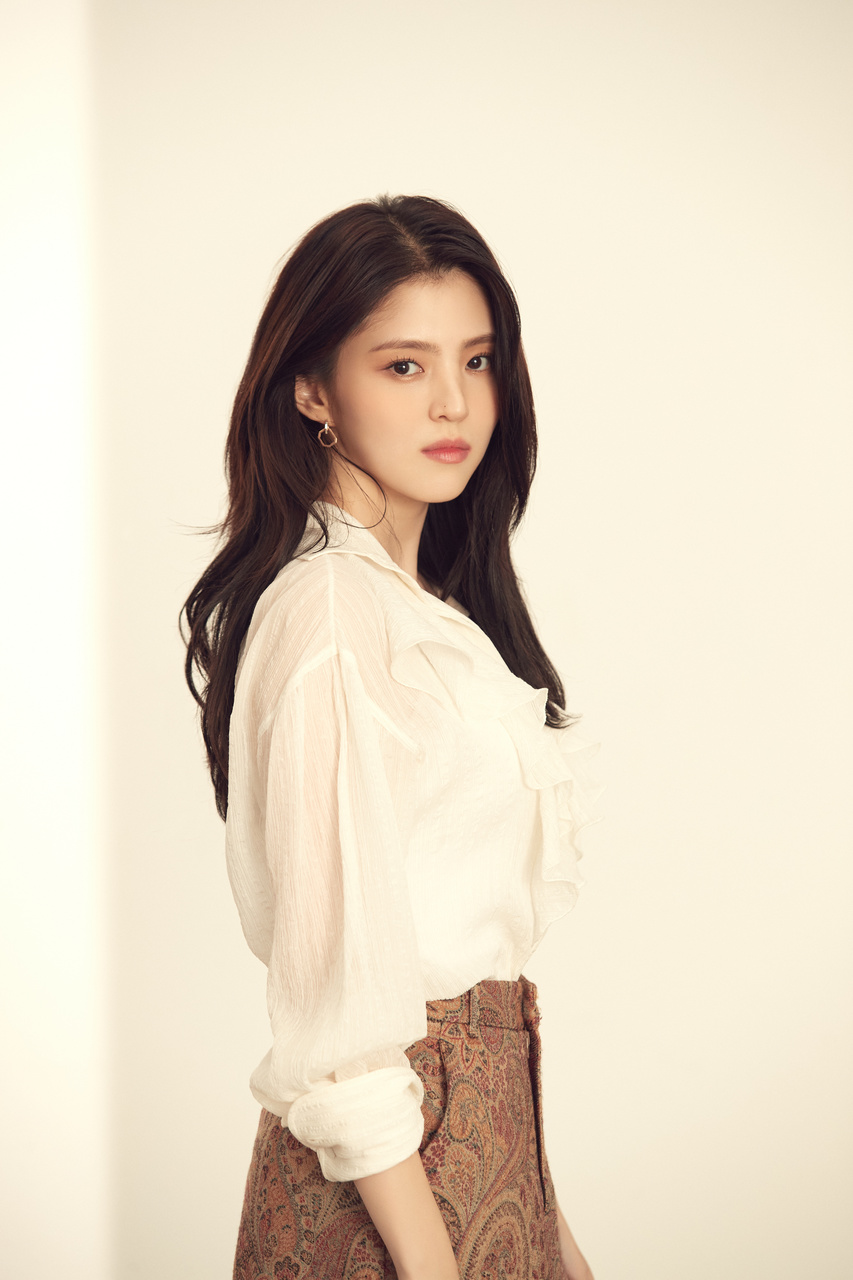 This is not the first time that this happened—back in 2020, So Hee's mom was accused of scamming people where she borrowed money under her name. She discovered the debt after she turned 20 years old, since she did not live with her mother and was raised by her grandmother instead. So Hee still repaid her mom's previous debts even when she was just starting as an actress.
"I also learned that she had put my name in the debt documents without my knowledge and that my name was involved in debt so large that I could not handle it. I was so young at the time, and through my immature judgment, I thought that the only solution was to repay the debt in her stead. However, I think that ended up causing more victims in the end, so I apologize," she said in a blog post.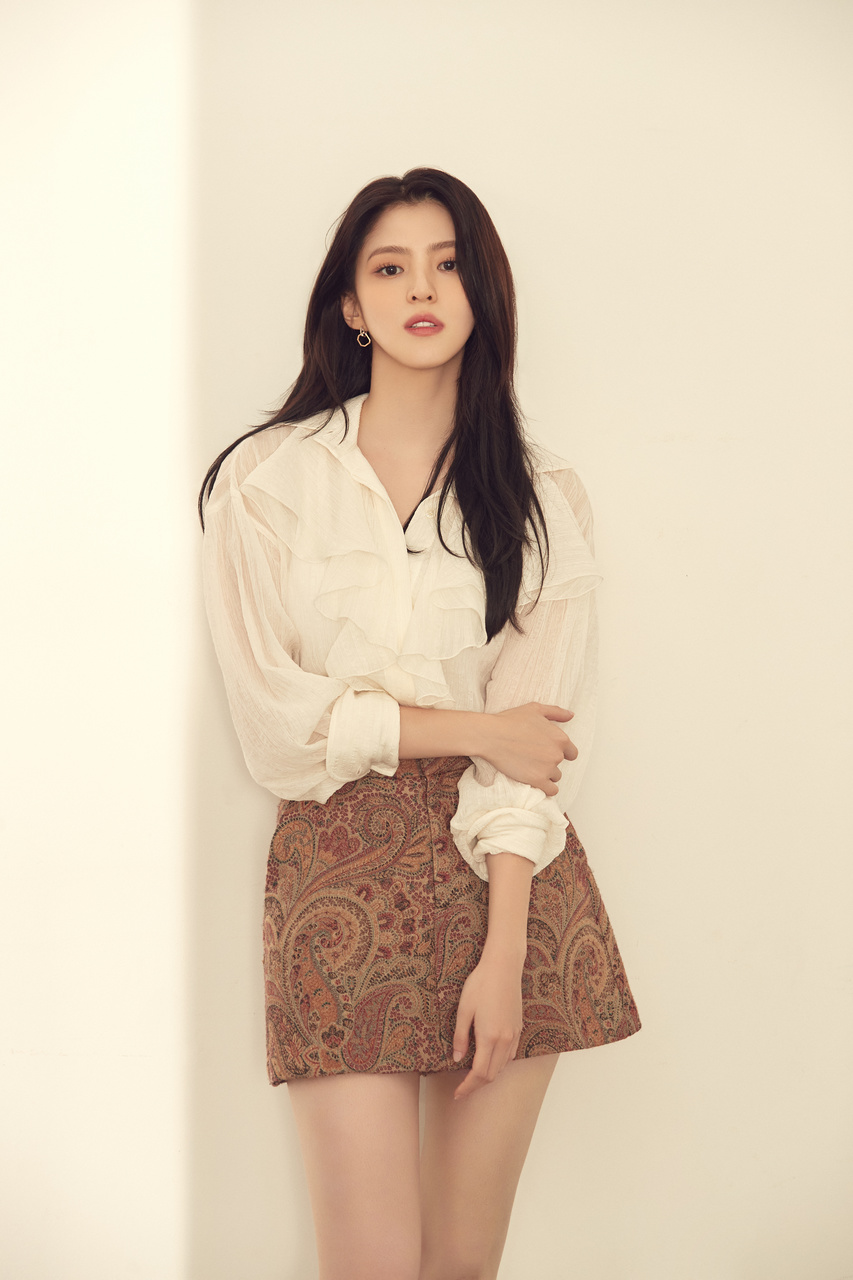 Continue reading below ↓
Recommended Videos
On March 7, So Hee's agency, 9ato Entertainment, has released a statement regarding her mother's fraud case: The My Name star will not be paying her mom's debt "to block from the actions of using her daughter's name to borrow money and abusing the fact that her daughter is a famous celebrity to borrow money." The label also mentioned that So Hee feels sorry for those who were taken advantage of and wishes that it will not happen again.
On social media, Hallyu fans shared their sentiments and said that there are some parents who use their children as a walking wallet. They also showed their support and admired So Hee's firm decision.
MORE STORIES ABOUT YOUR FAVORITE KOREAN CELEBS:
These Are The Highest-Earning Korean Celebrities Of 2021
9 Celebrities Who Own *Expensive* Buildings In South Korea
K-UPDATES